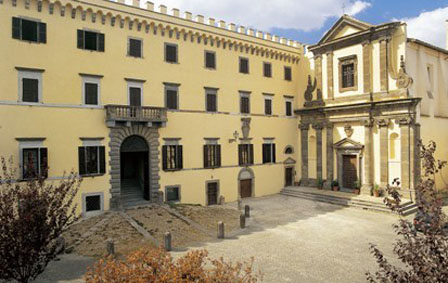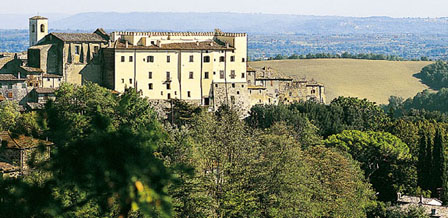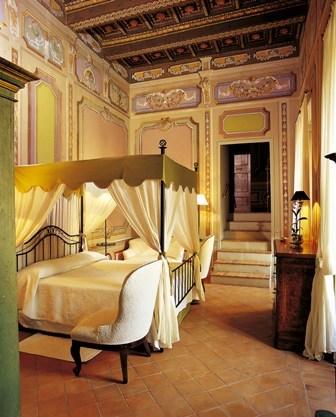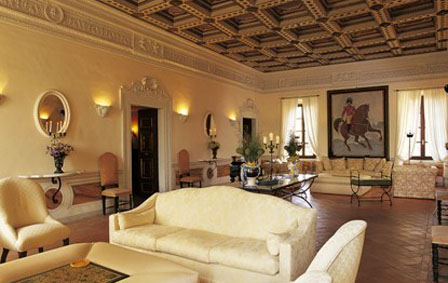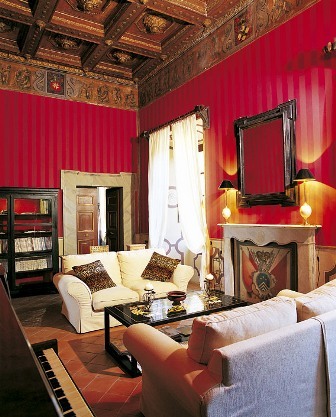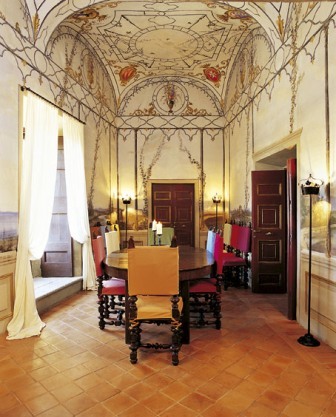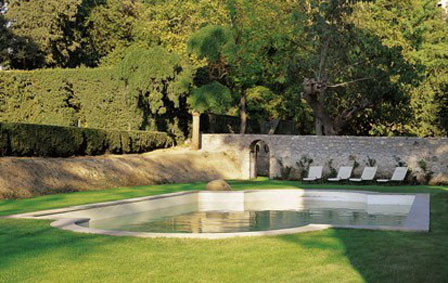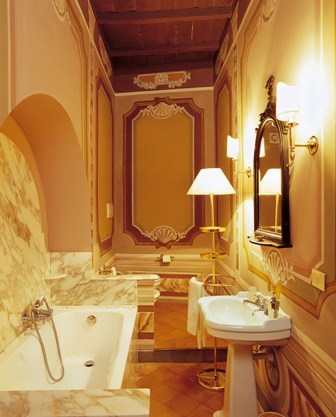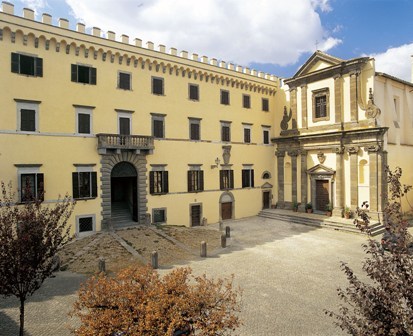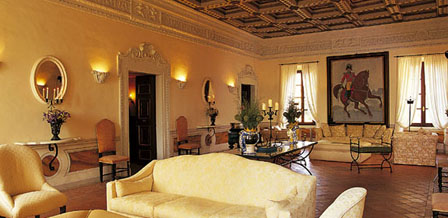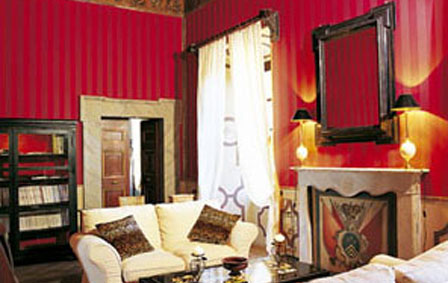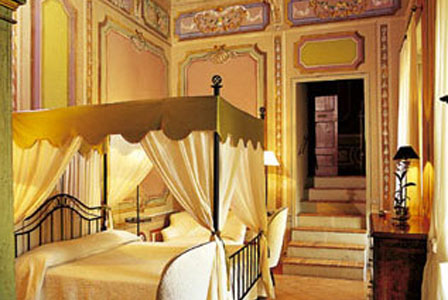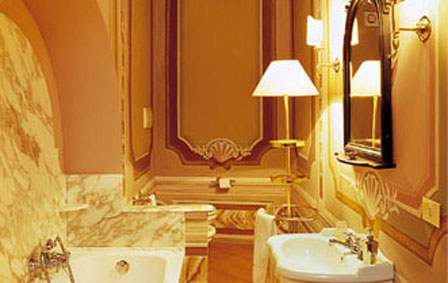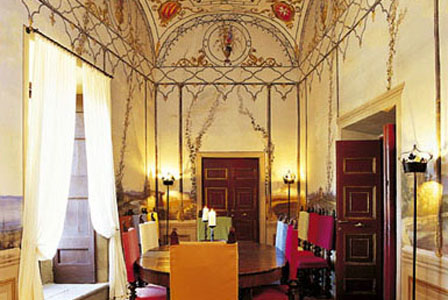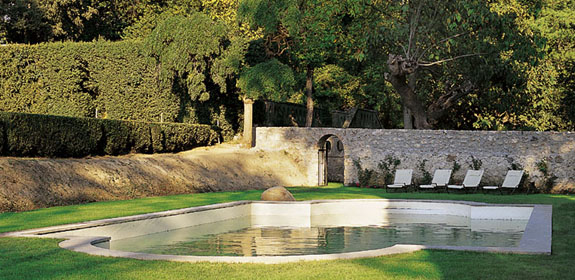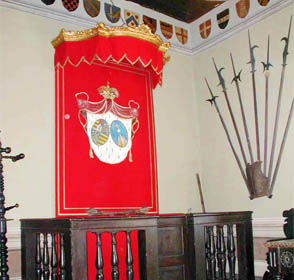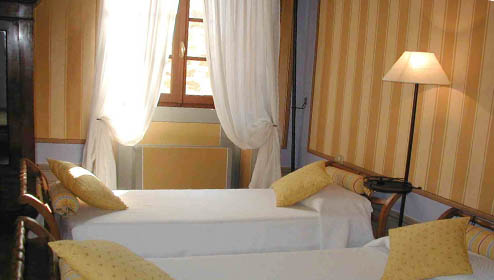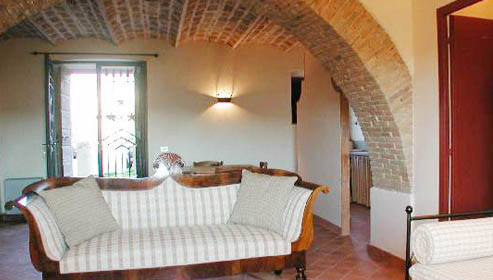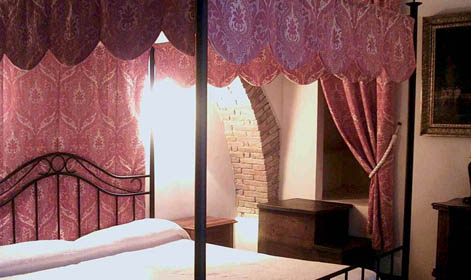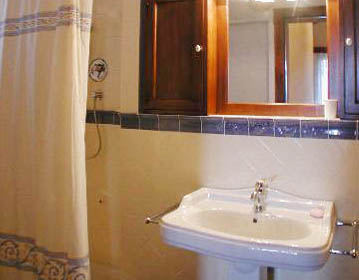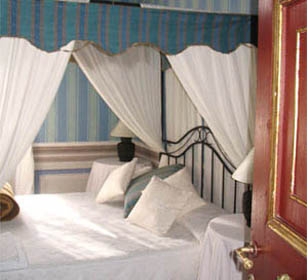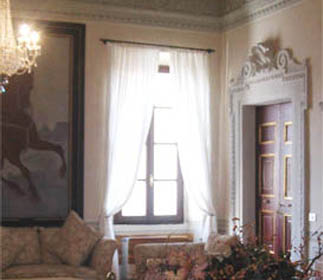 Palazzo Costaguti
If you would like to live a dream, taking in the magical atmosphere of living in a palazzo from the 17th century. The Palazzo is the perfect place.
Situated between Umbria and Lazio, the palazzo sits on a top of a high hill, forming part of the central square of an antique village of 200 habitants, from where one can enjoy the stunning panorama of the surrounding countryside.
Time seems to have stopped in this small village with its characteristic "piazza" onto which the entrance of the palazzo faces.
Vacation Property Details
Included/Excluded in Price
Map
Testimonials