Italy - Milan
Milan – the northern capital of Italy – a city known for Design, Fashion, Industry, La Scala, the Duomo and the Last Supper…and of course Soccer… a delightful short stay – see the Opera, watch AC Milan or Inter, browse the shops, or simply a jumping off point or an end to an Italian vacation.
There are some nice apartments in Milan for min. 3 night stays, or some great hotels – boutique hotels, art hotels, world famous hotels.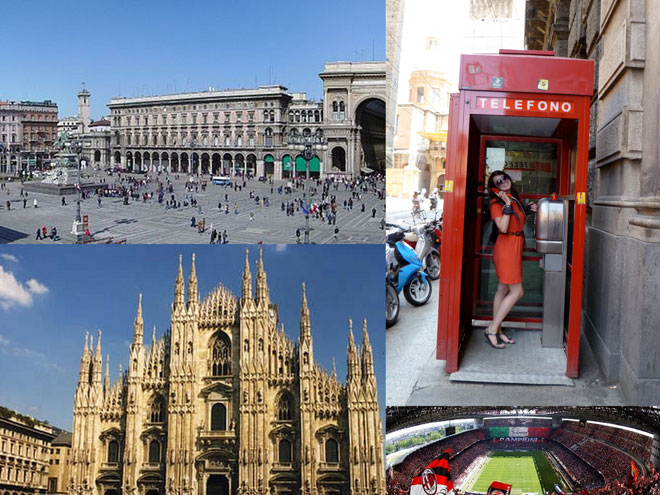 Note that Malpensa, the main International airport, is about an hour from the centre of Milan, so if flying out early, something to remember. Another thought for departures from Milan is to consider staying near Lago Maggiore or even Lake Come – from where (depending on location) you can reach Malpensa within an hour. When we help you plan your trip we can discuss.
So rent an apartment in Milan, or consider a lovely hotel…
Sorting:
Name
|
City
|
Region
|
Occupancy