Trip Design

Rent a Villa in Italy - we do more. We design a vacation just for you.
Design your own trip or let us help you design just the right holiday for you. We have some great ideas:
Italy means something different to everyone, villas, cypress lined roads, fountains on a piazza, golden Renaissance towns, sipping wine with friends, riding bikes, a cooking class in home, driving a Ferrari, gondolas on a canal, just simply enjoying the infinity edge pool, the beautiful surroundings of your home in Italy.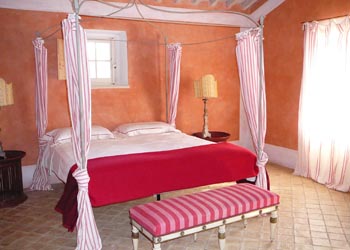 Dreams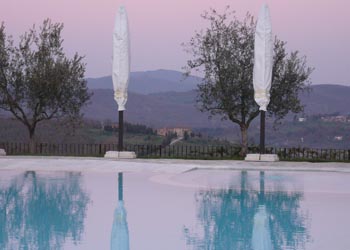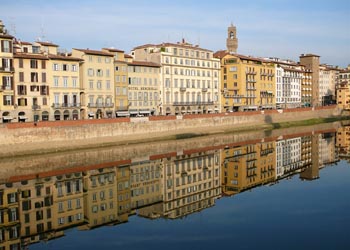 Tuscany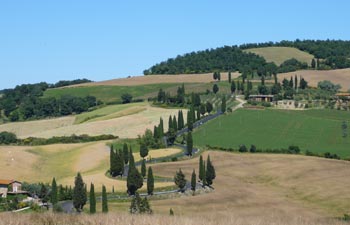 Simply Italy - First Time: Fly into Rome, spend 3/4 days in Rome - we have some lovely apartments in the historic centre of Rome or perhaps a lovely hotel ( we have a few special places we work with), then one week to rent a Villa in Tuscany, and then either return home from Rome, or go on to Venice and enjoy a few days in an apartment or in a wonderful hotel. ( some wonderful special places in Venice)
Wines of Italy: We are planning a number of very interesting programs for wine lovers, whether you are a 'just love to drink wine and want to know more person' or whether you are at a sommelier level. We are working with some wonderful people in the Piedmonte and in Tuscany to open doors into wineries for all passions. We work with very high end, vineyards that rarely open to the public, medium sized wellknown vintners of Chianti, Montalcino and Montepulciano, speciality Piedmont wineries producing Barollo, Barberesco, and more. We are working with young new vintners interested in reducing their environmental impact ensuring a 'green' operation with wonderful organic wines. We are just finalizing details so please contact us if you are interested in more information.