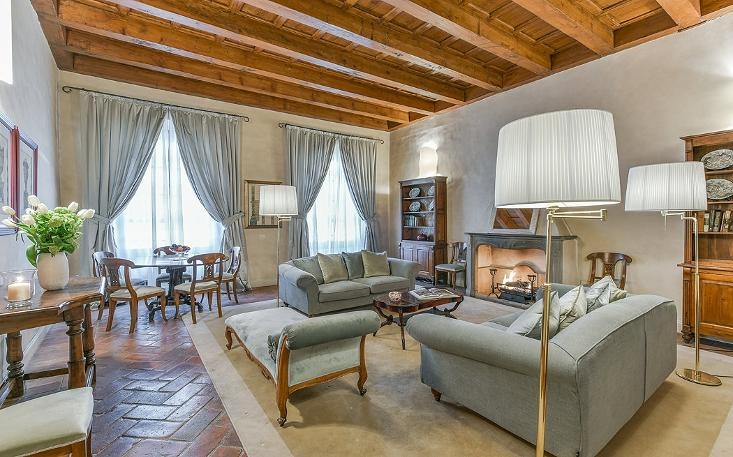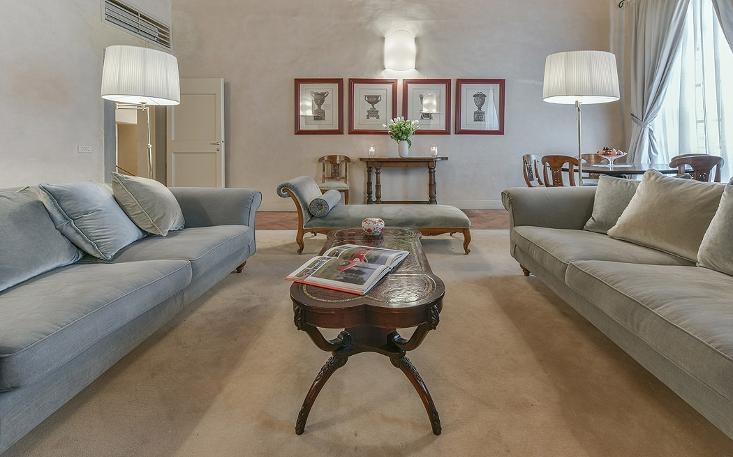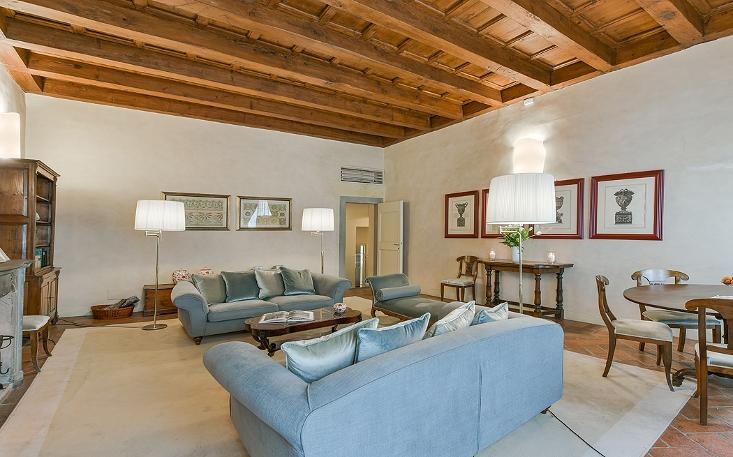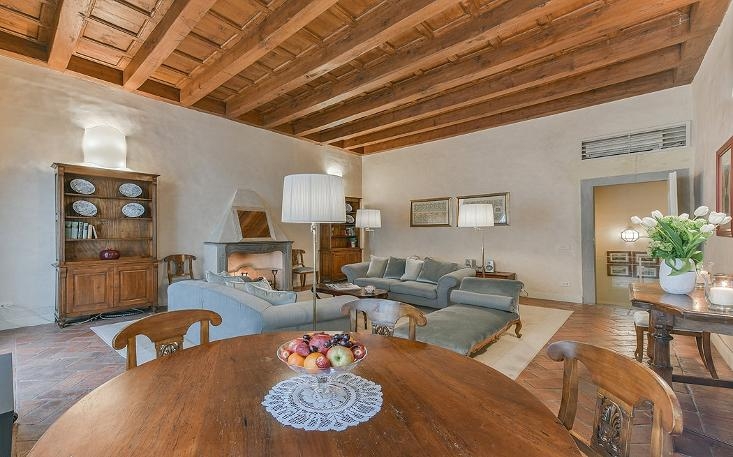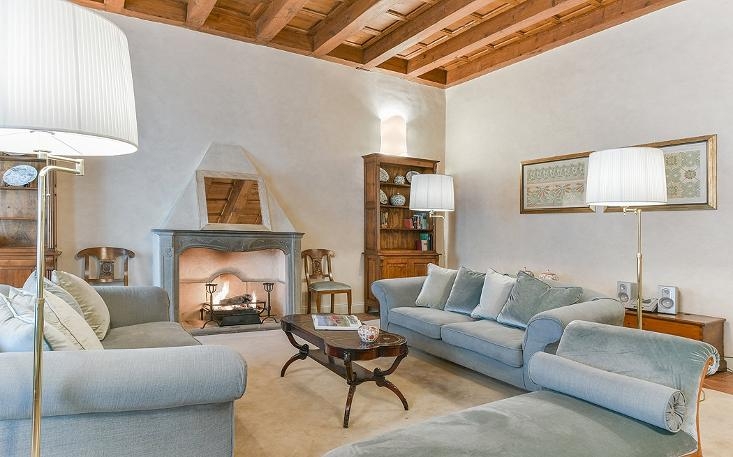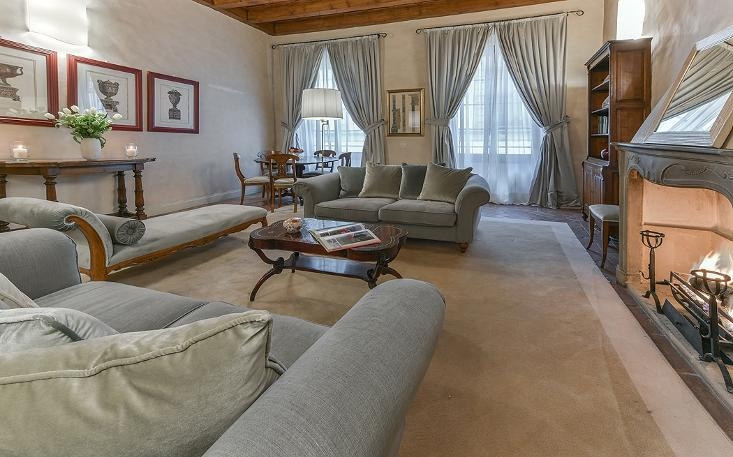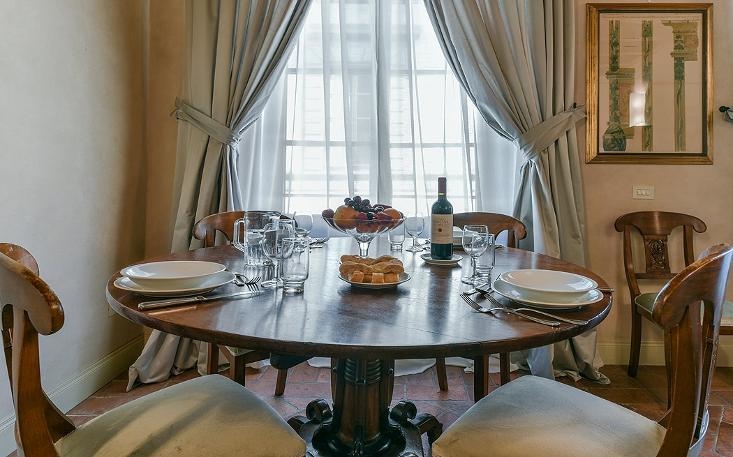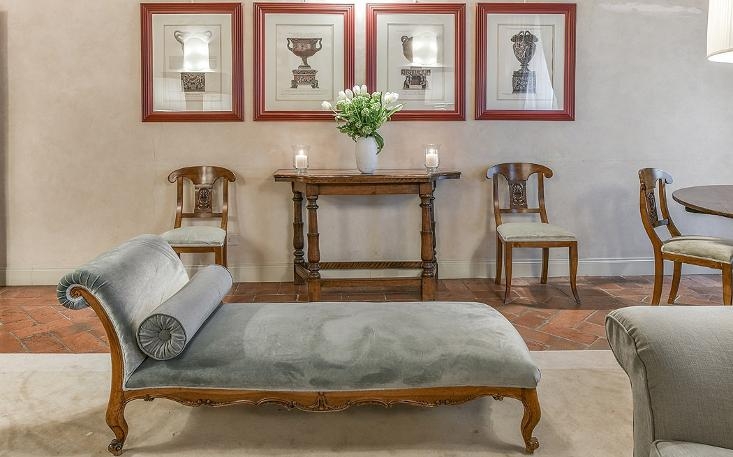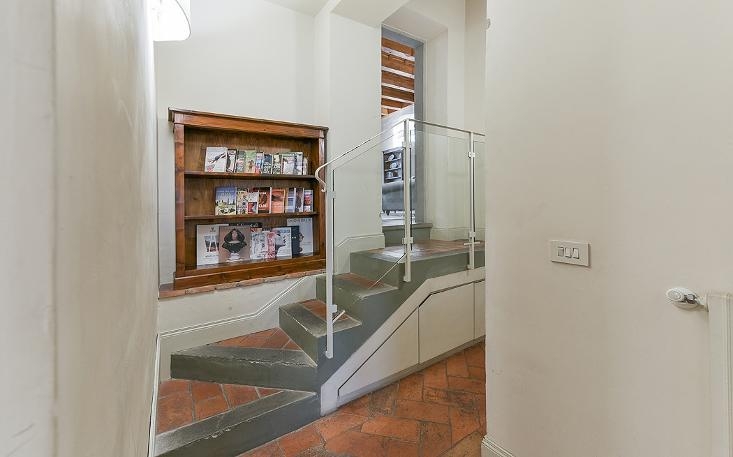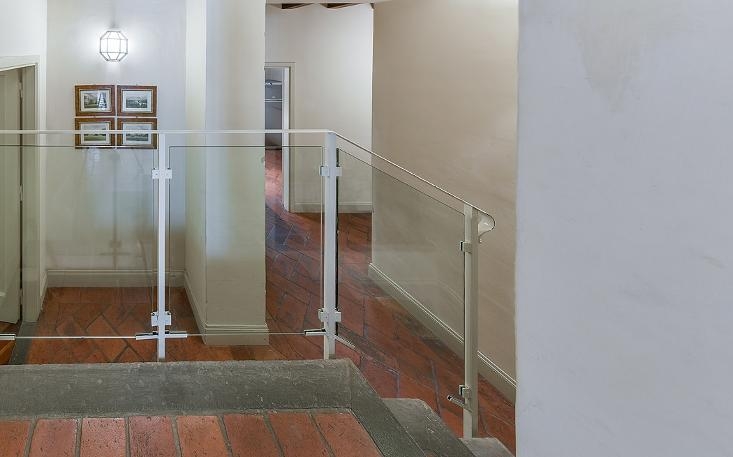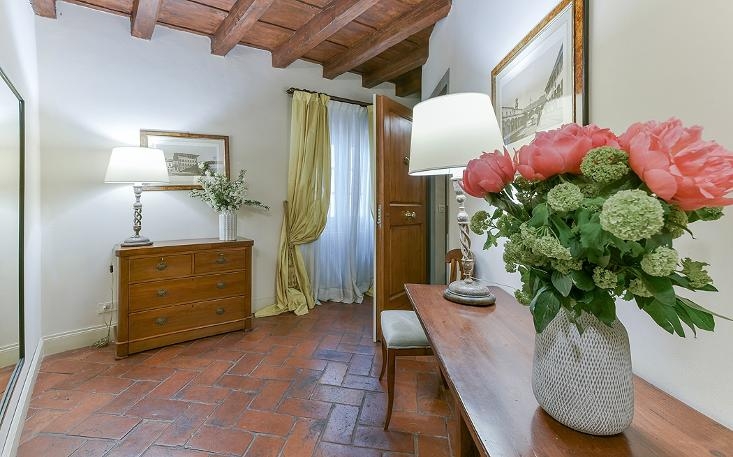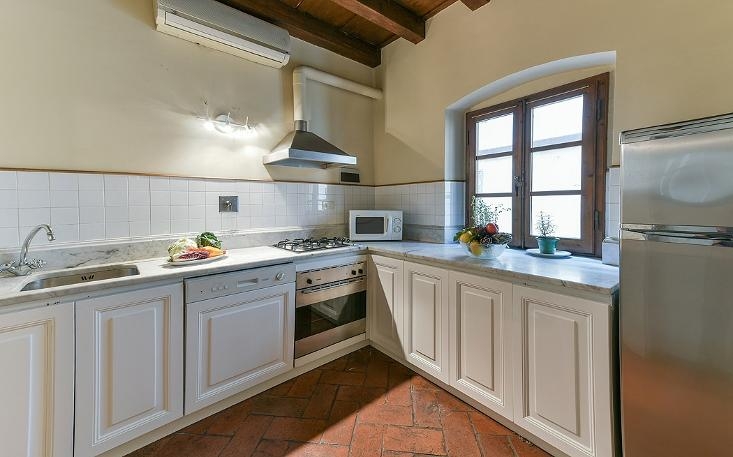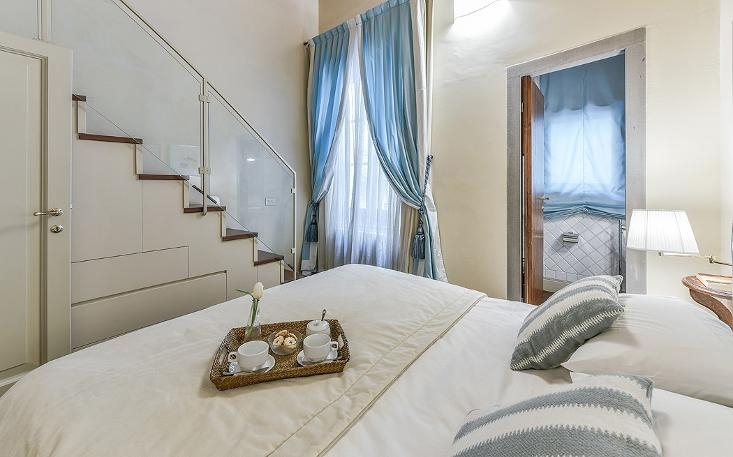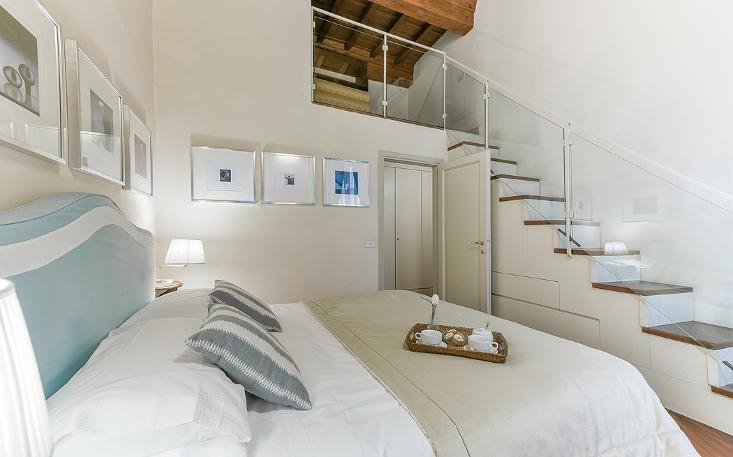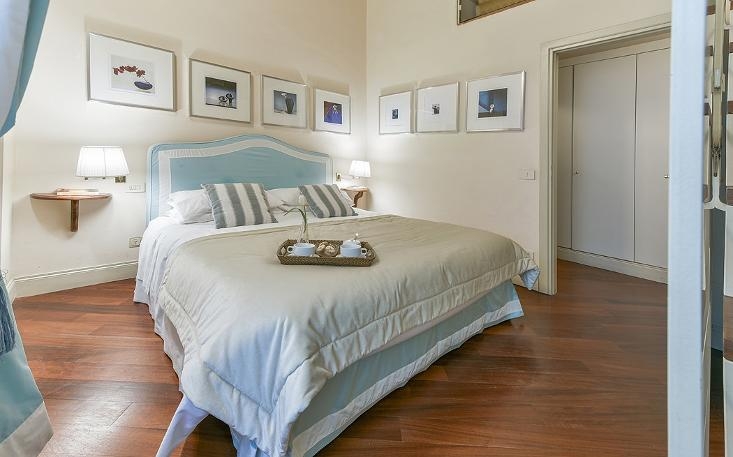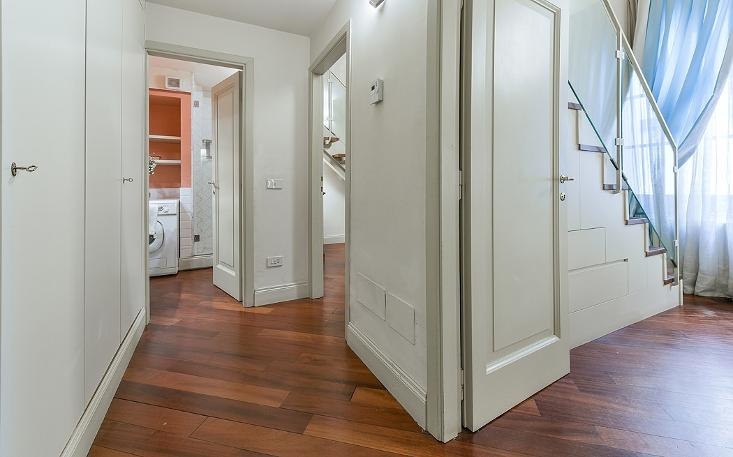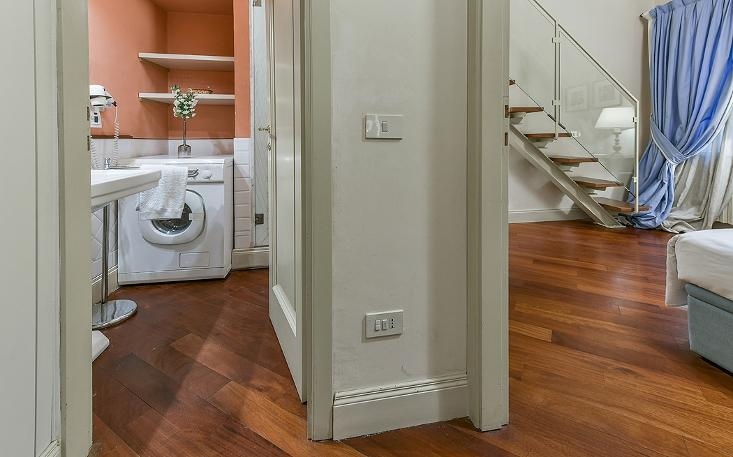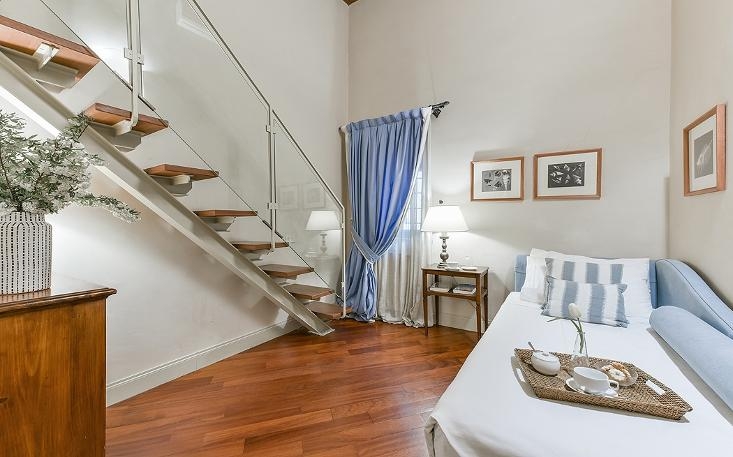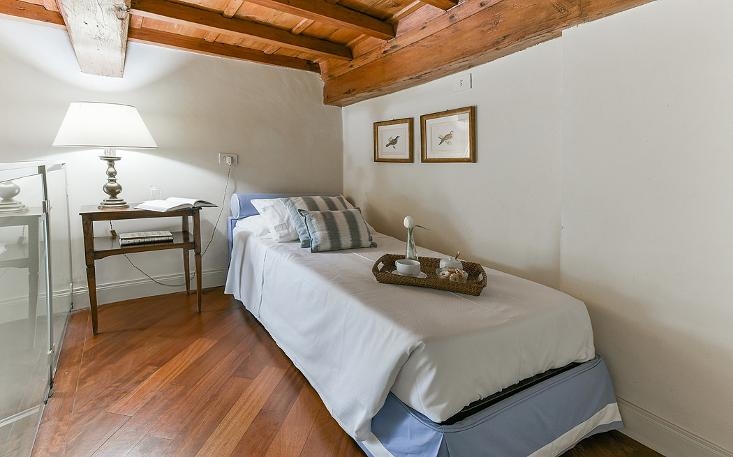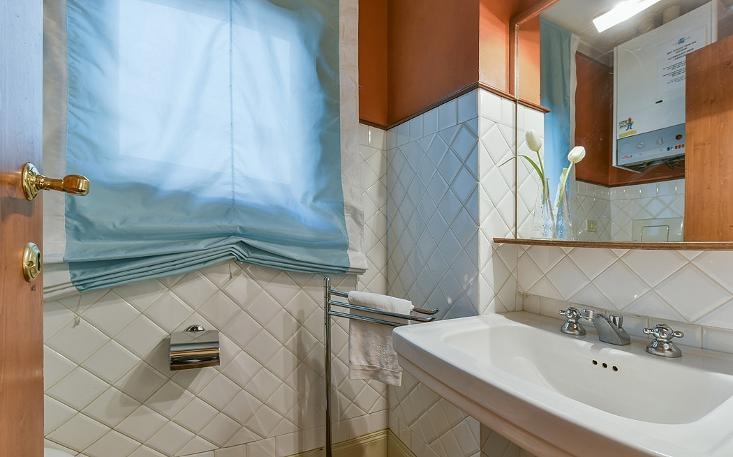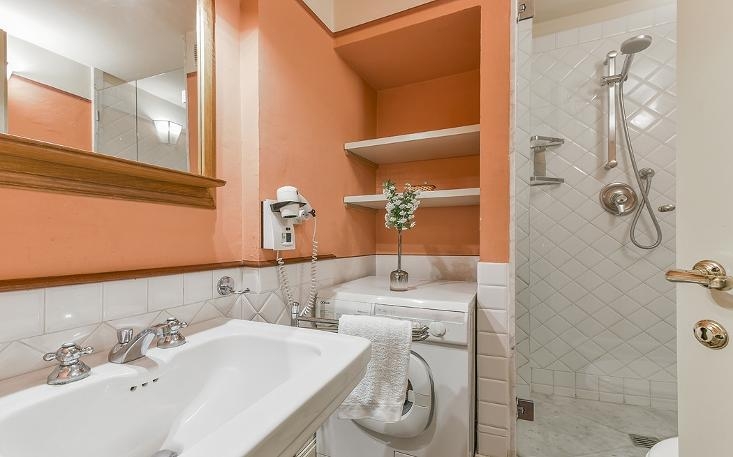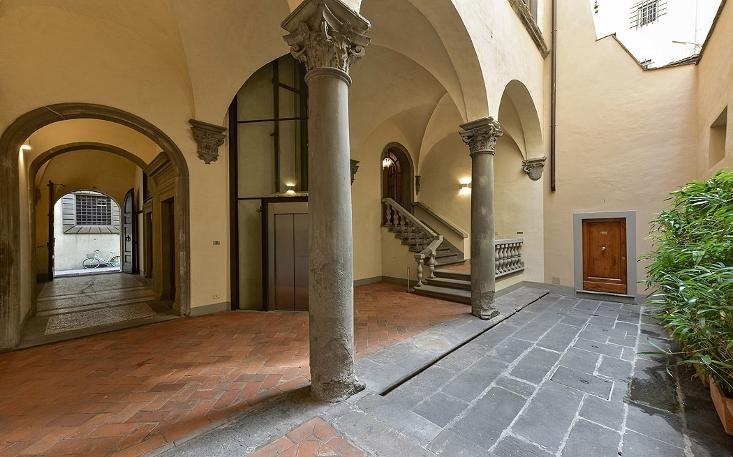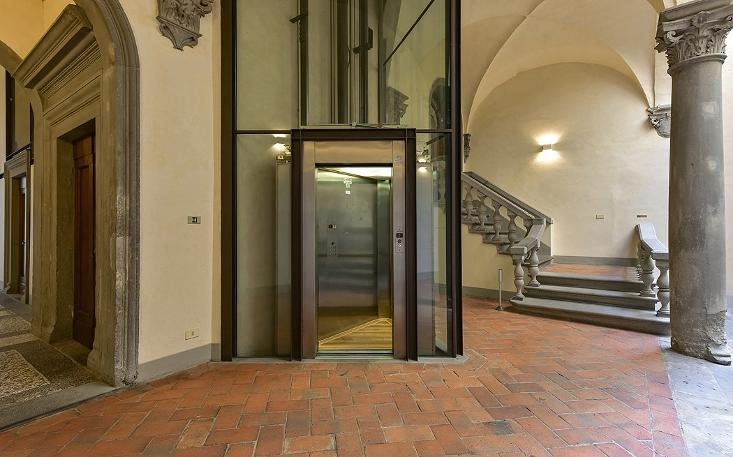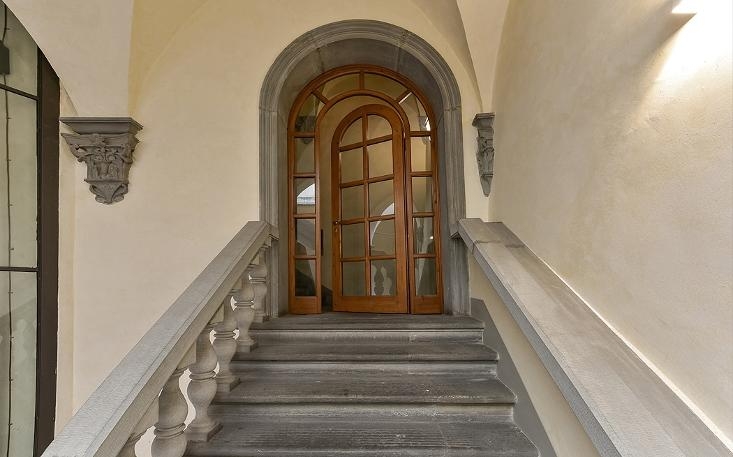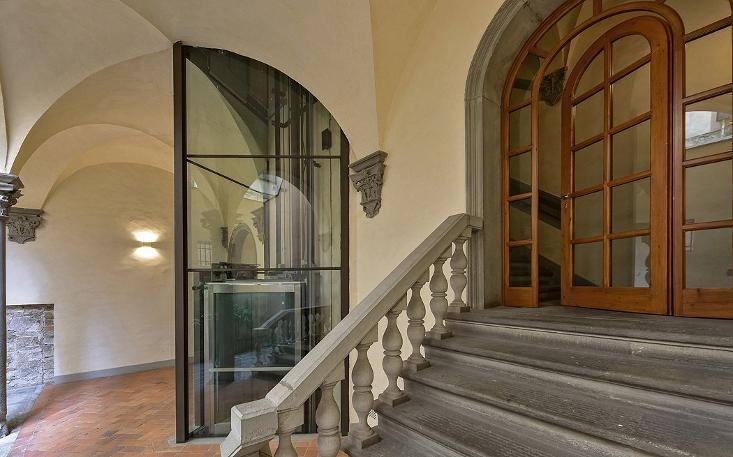 Pontomoro
Sleeps up to 5, in 2 bedroom plus double sofa bed
This apartment is located insidea lovely Palazzo typical of XVI century Florentine architecture. A recent restoration has skillfully combined modern comforts and luxury furnishings alongside the building's original historic features: "pietra serena" columns, magnificent frescoes and coffered or paneled wooden ceilings.
The wonderful stairway in "pietra serena" and the 15th century frescoes along with the spectacular private and communal terraces give the chance to see an amazing and complete view of Florence.
Vacation Property Details
Included/Excluded in Price
Map
Testimonials