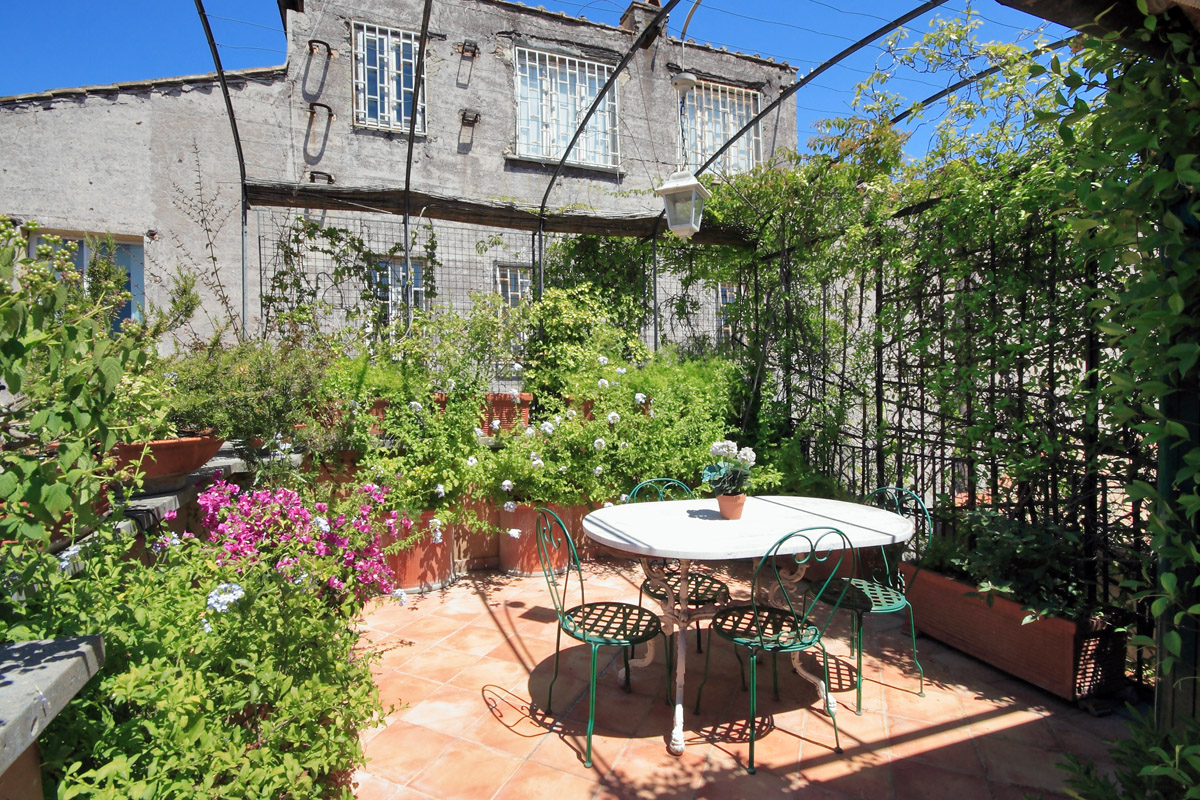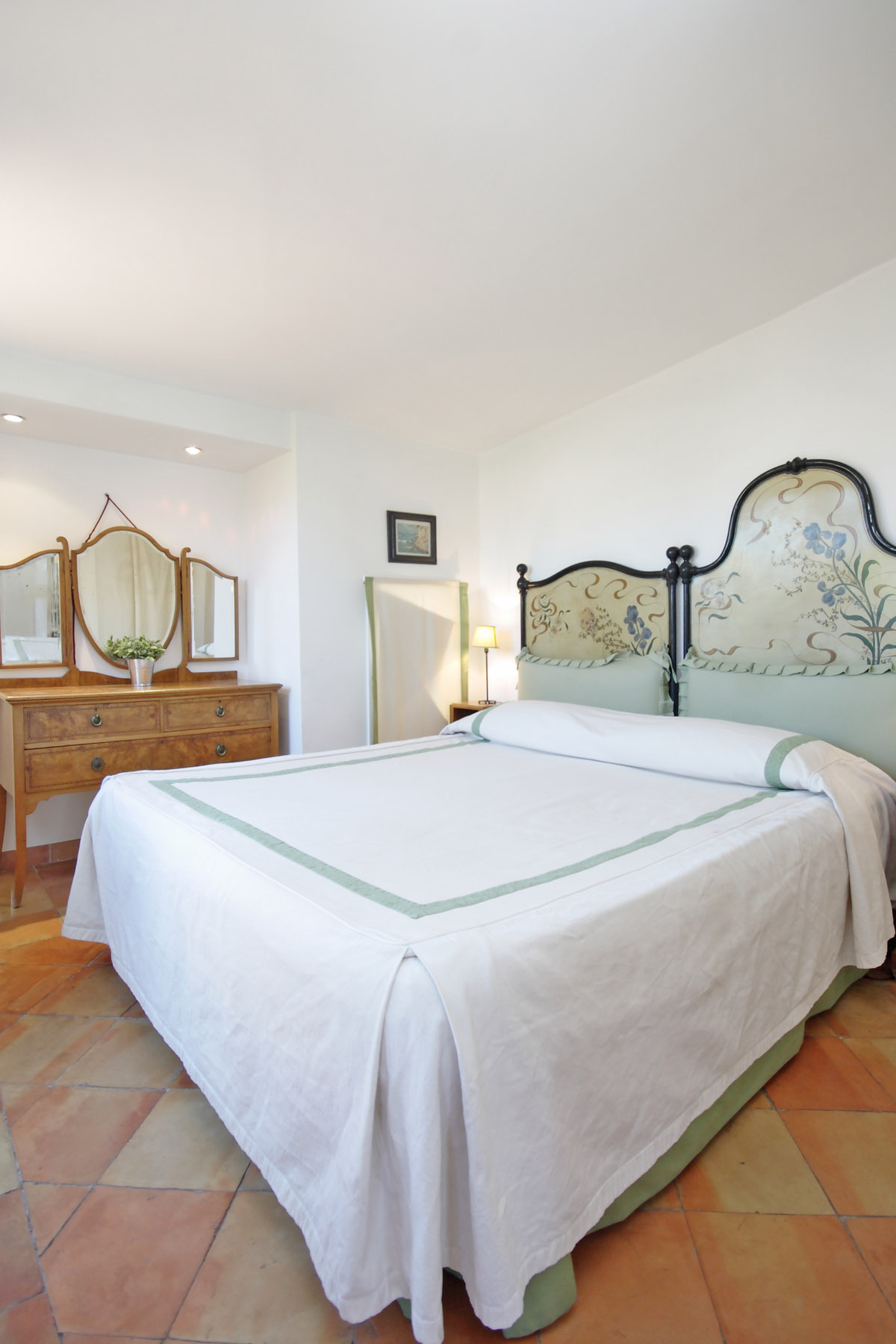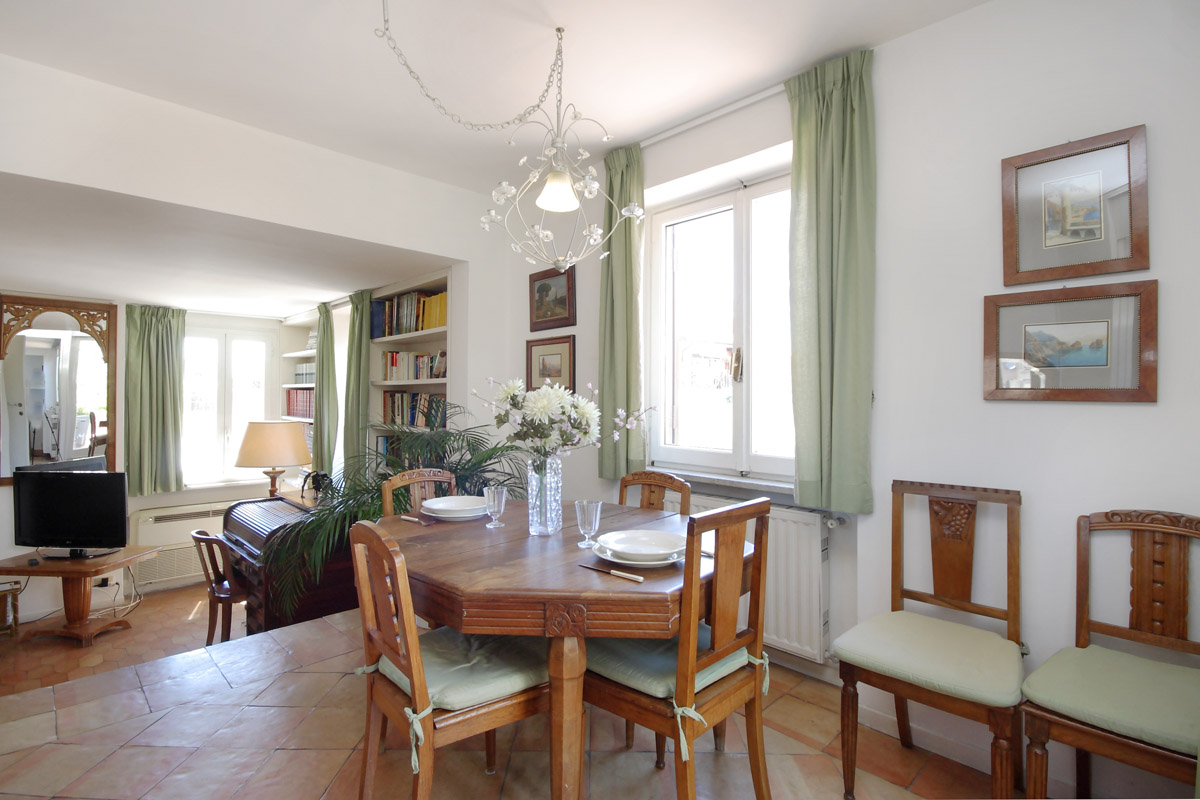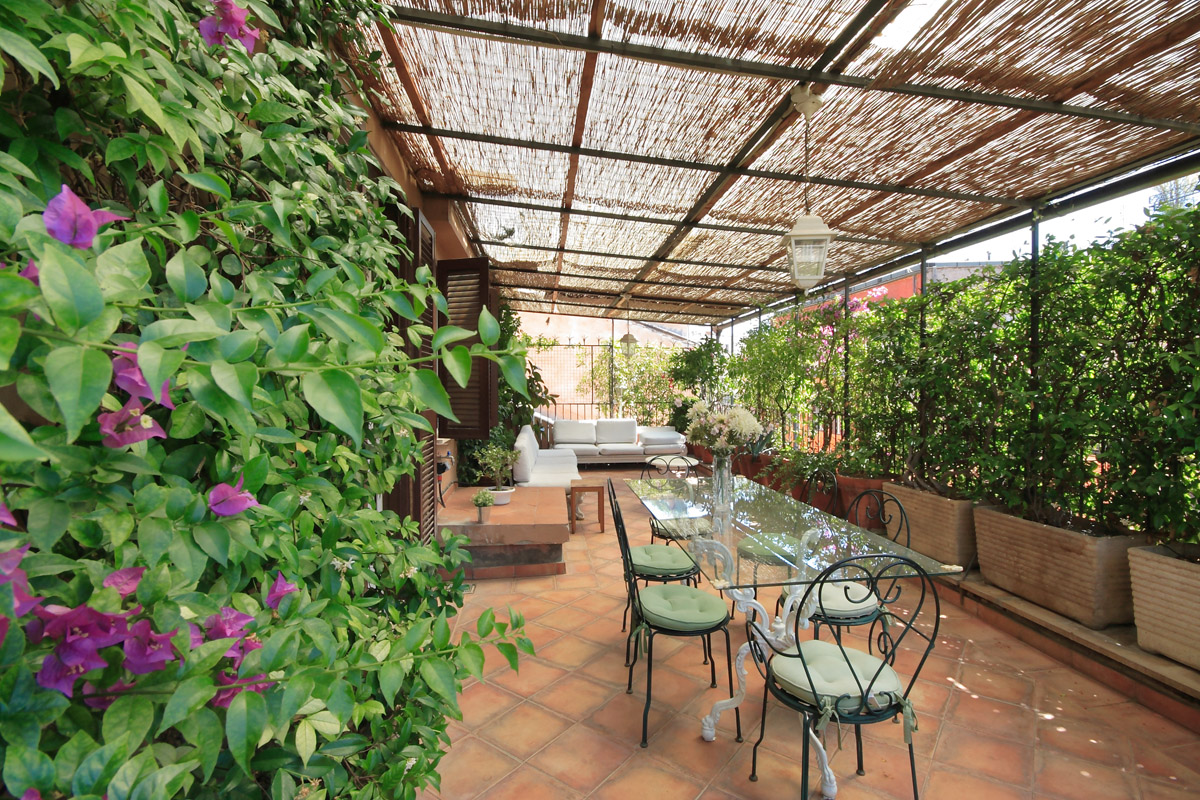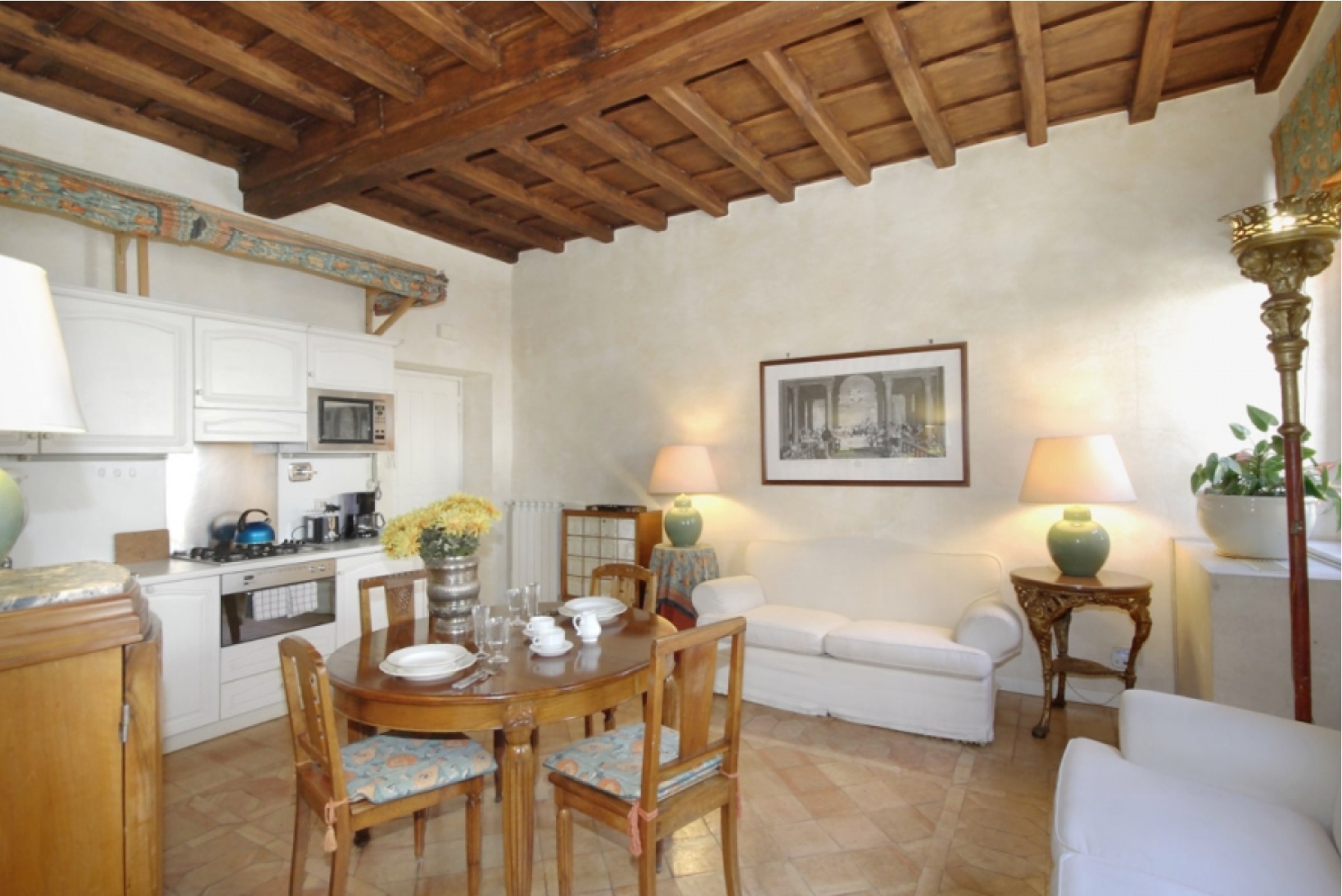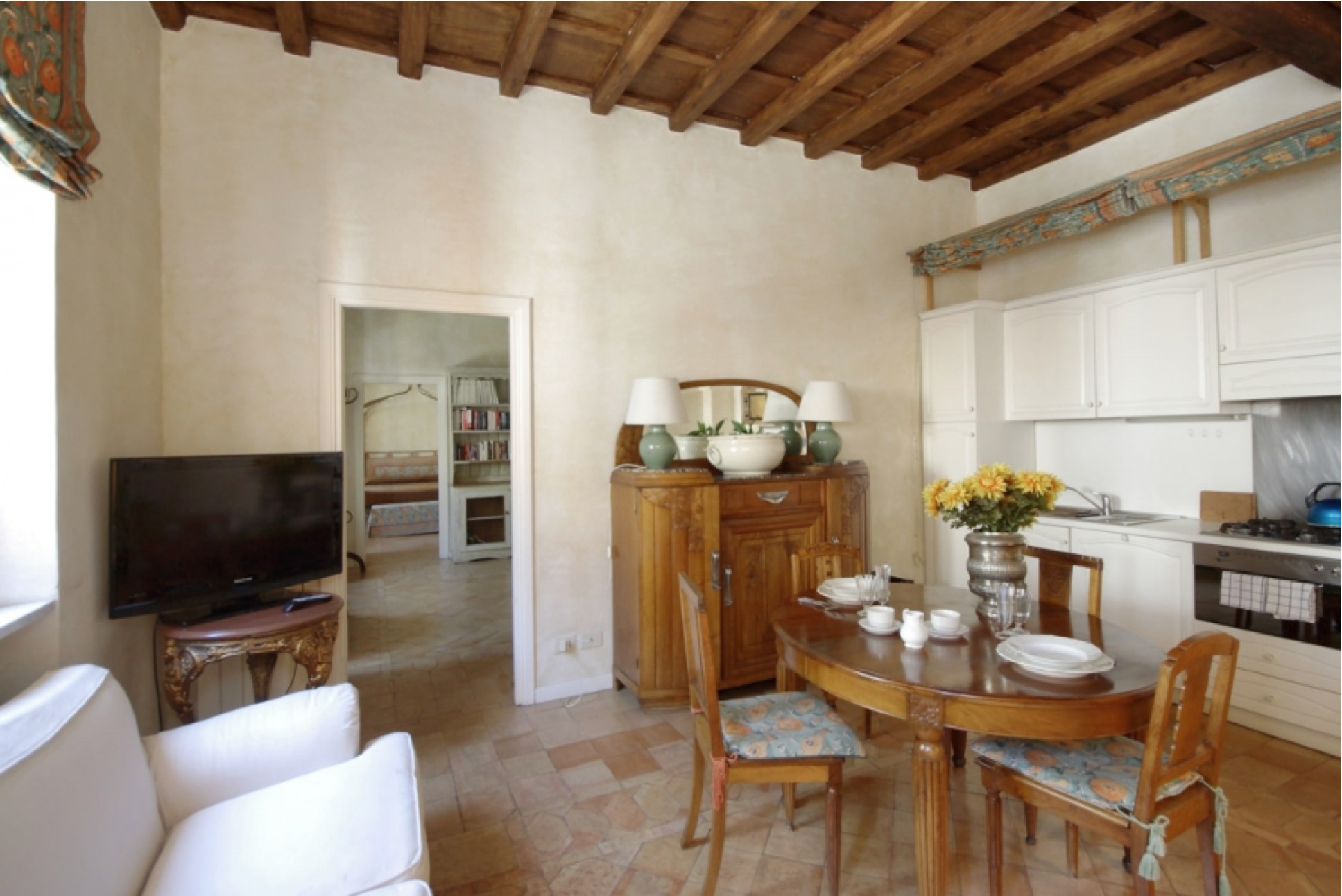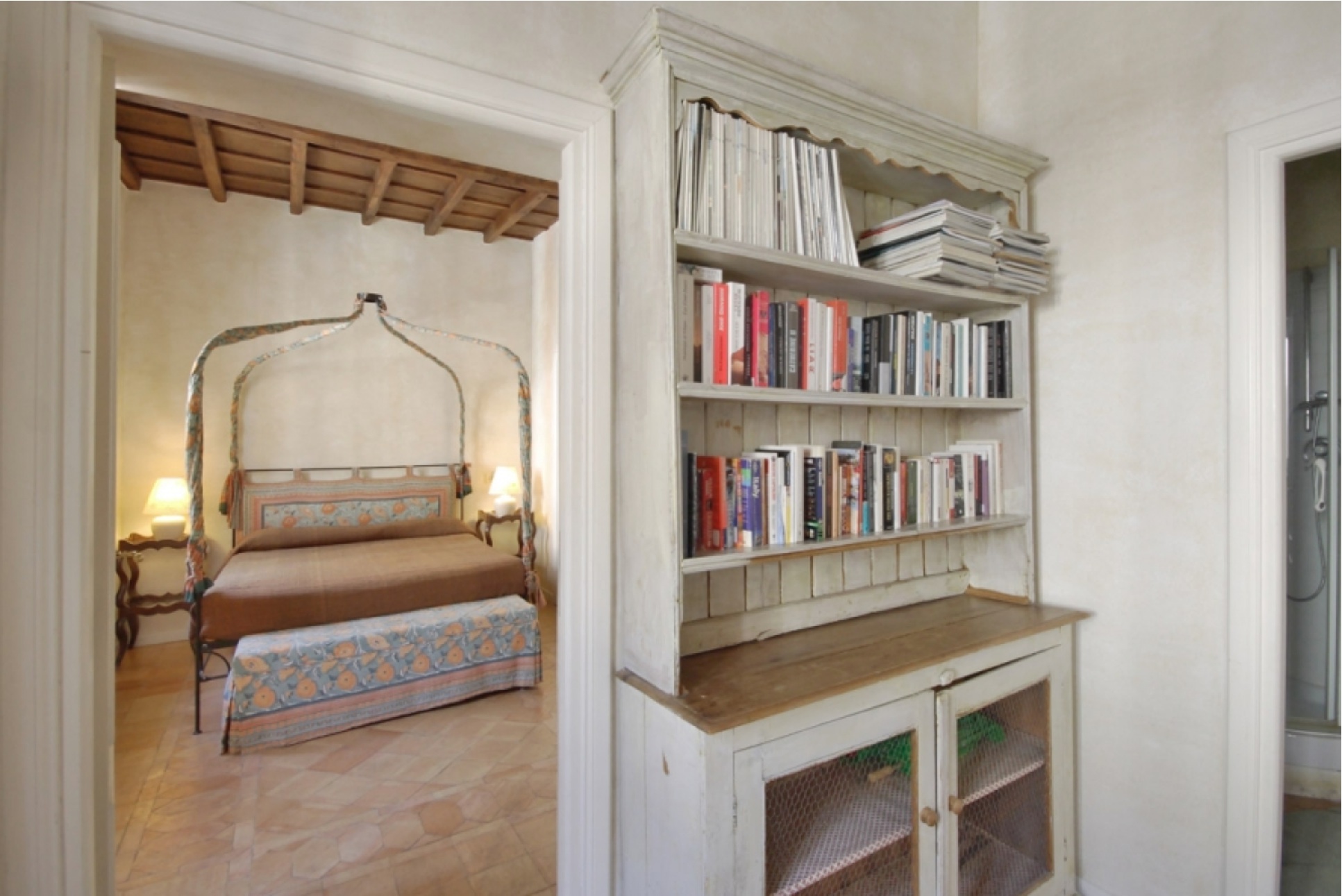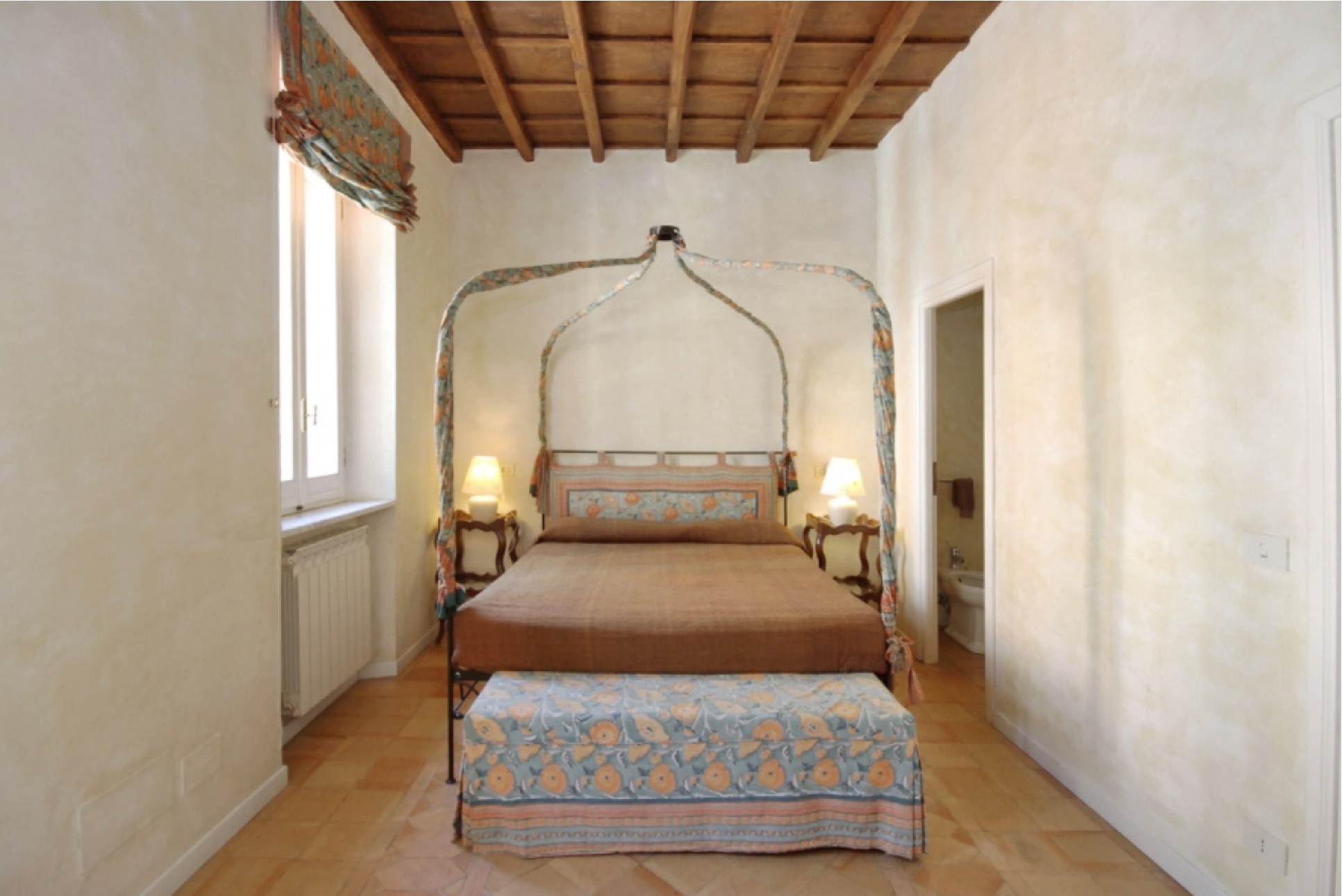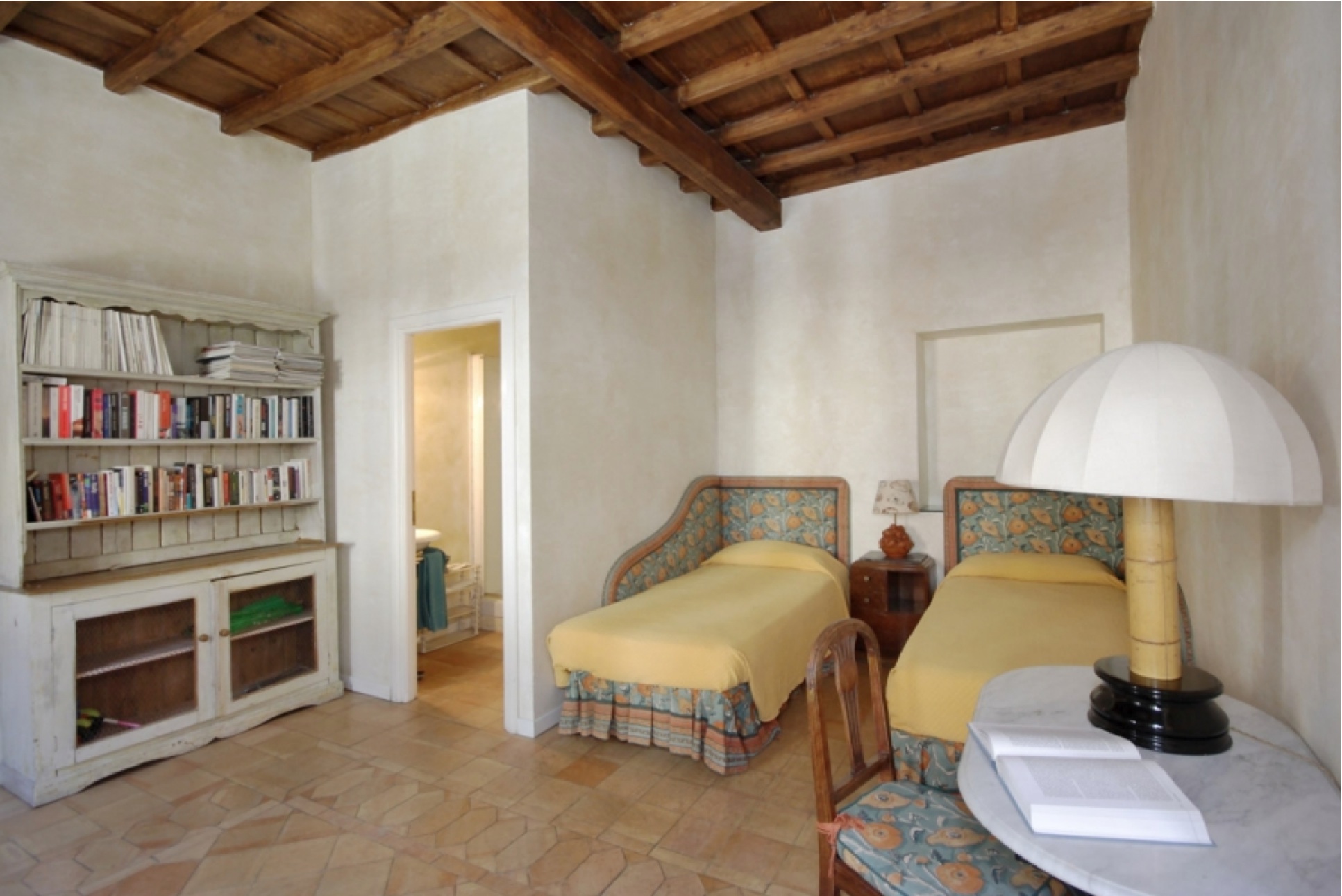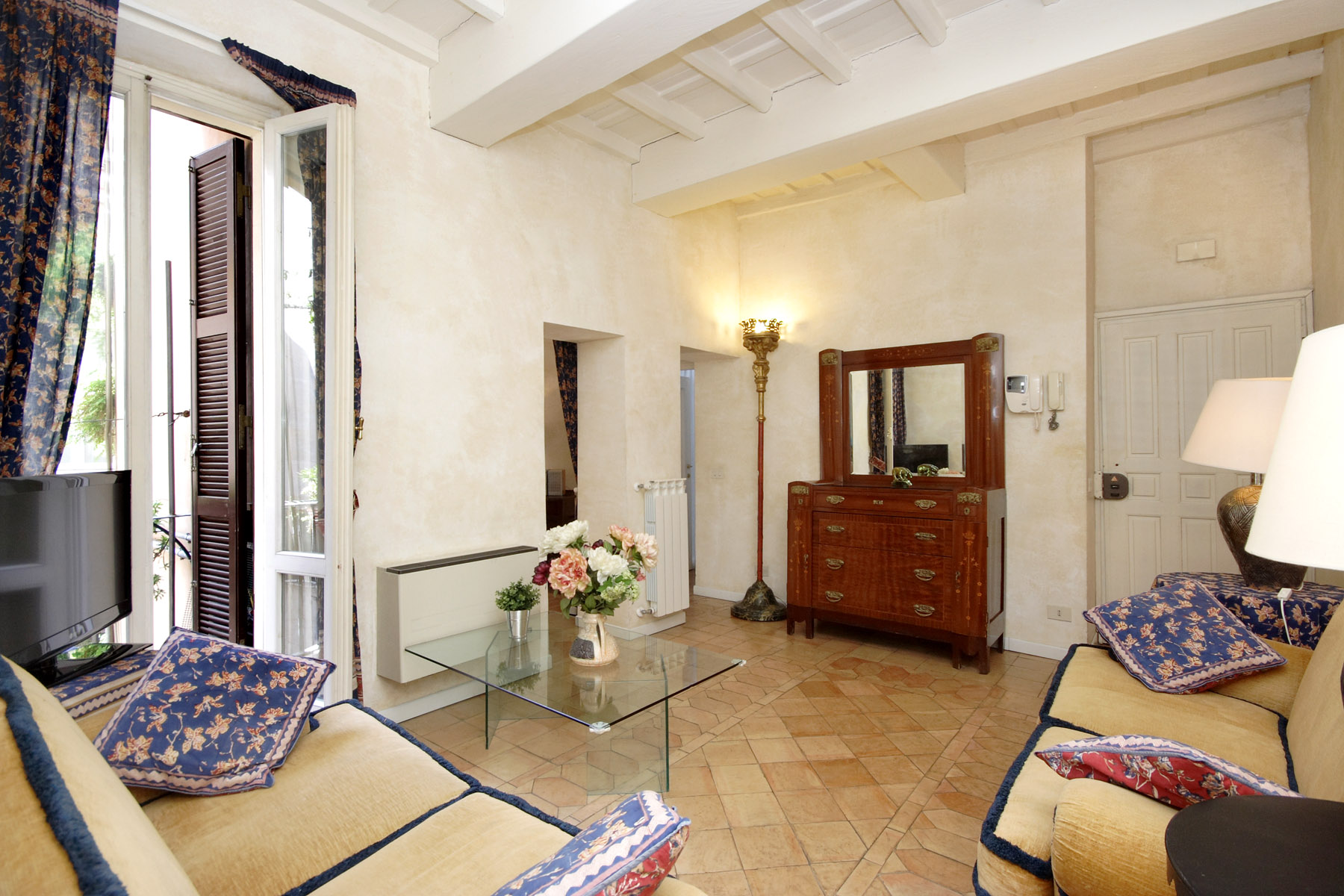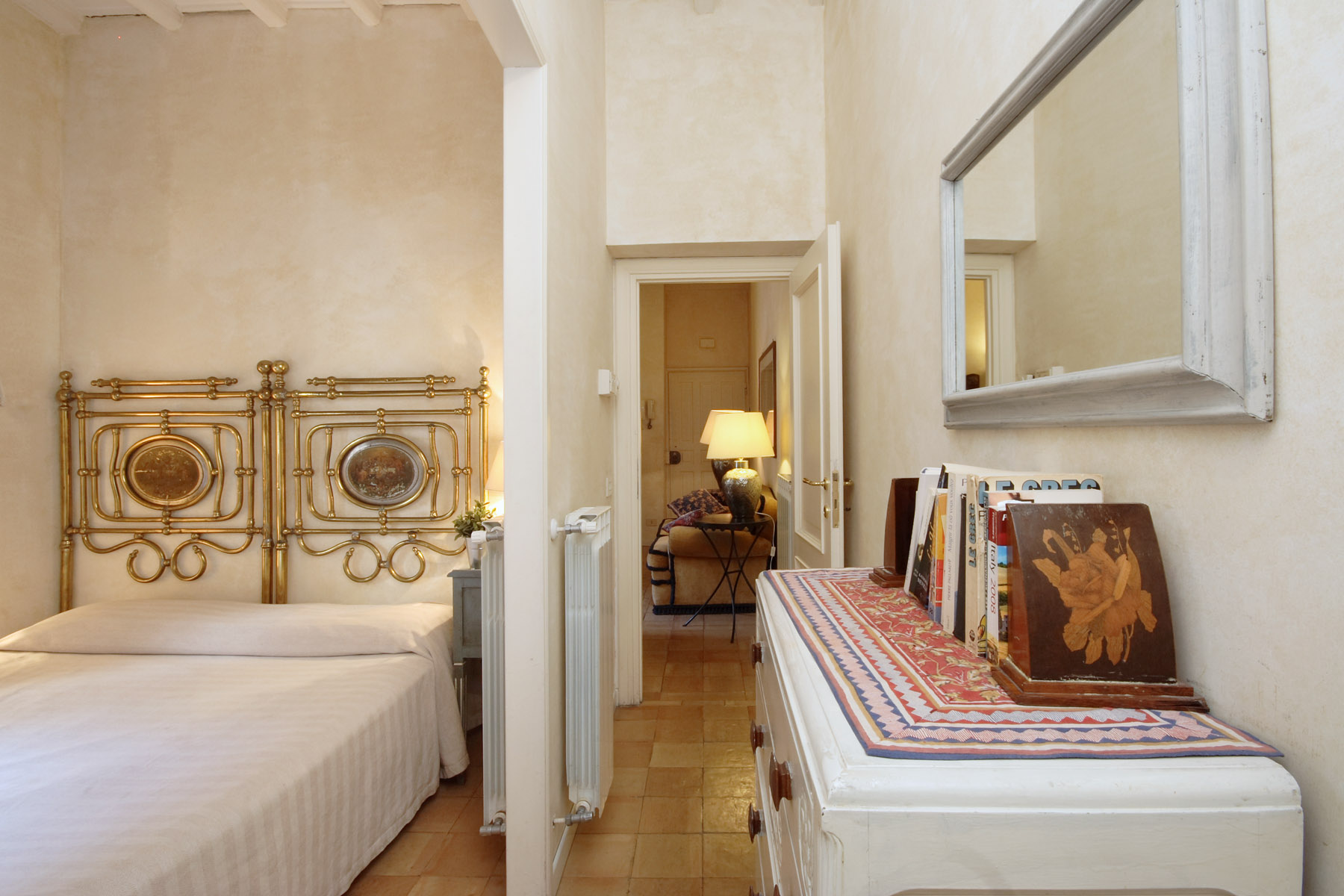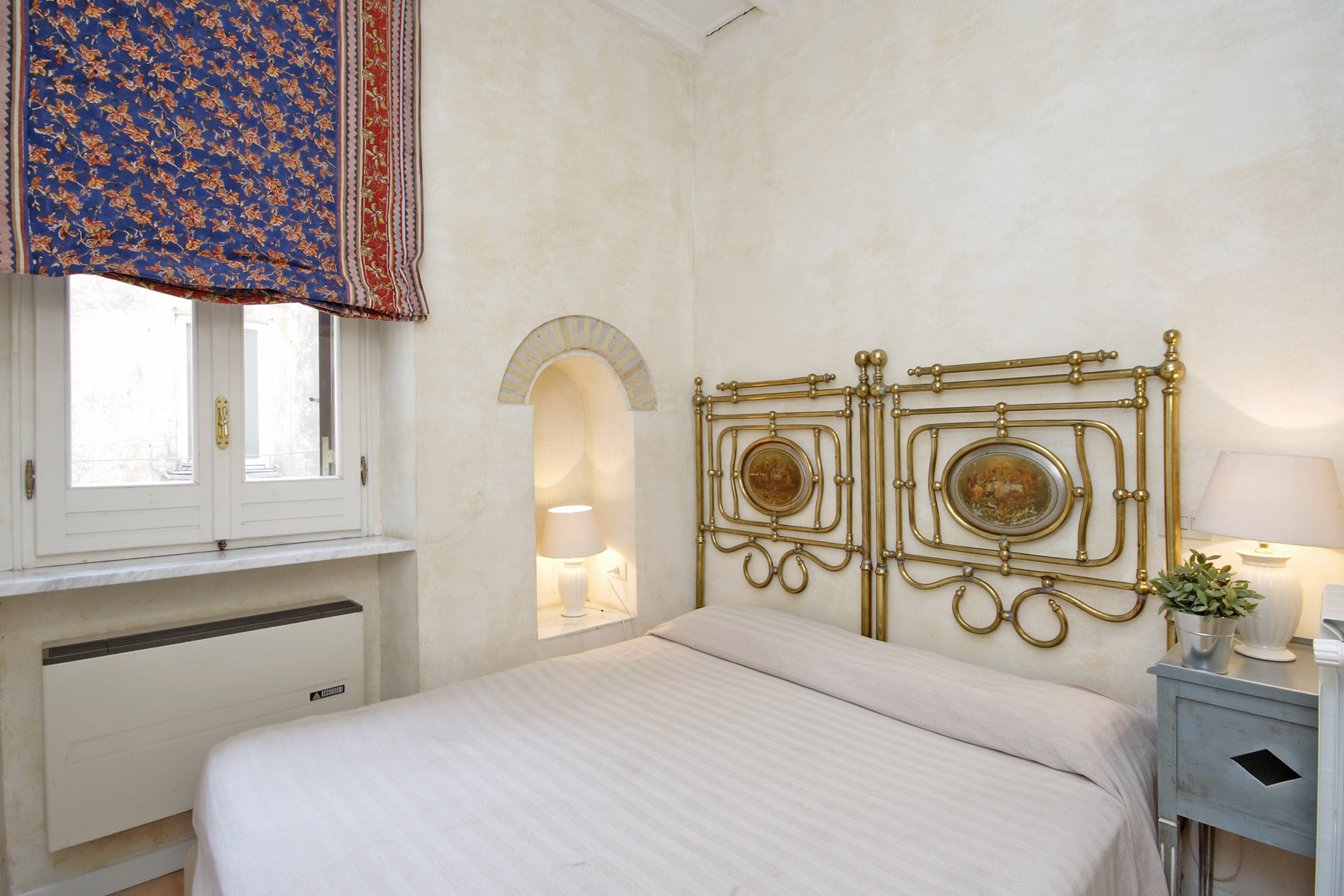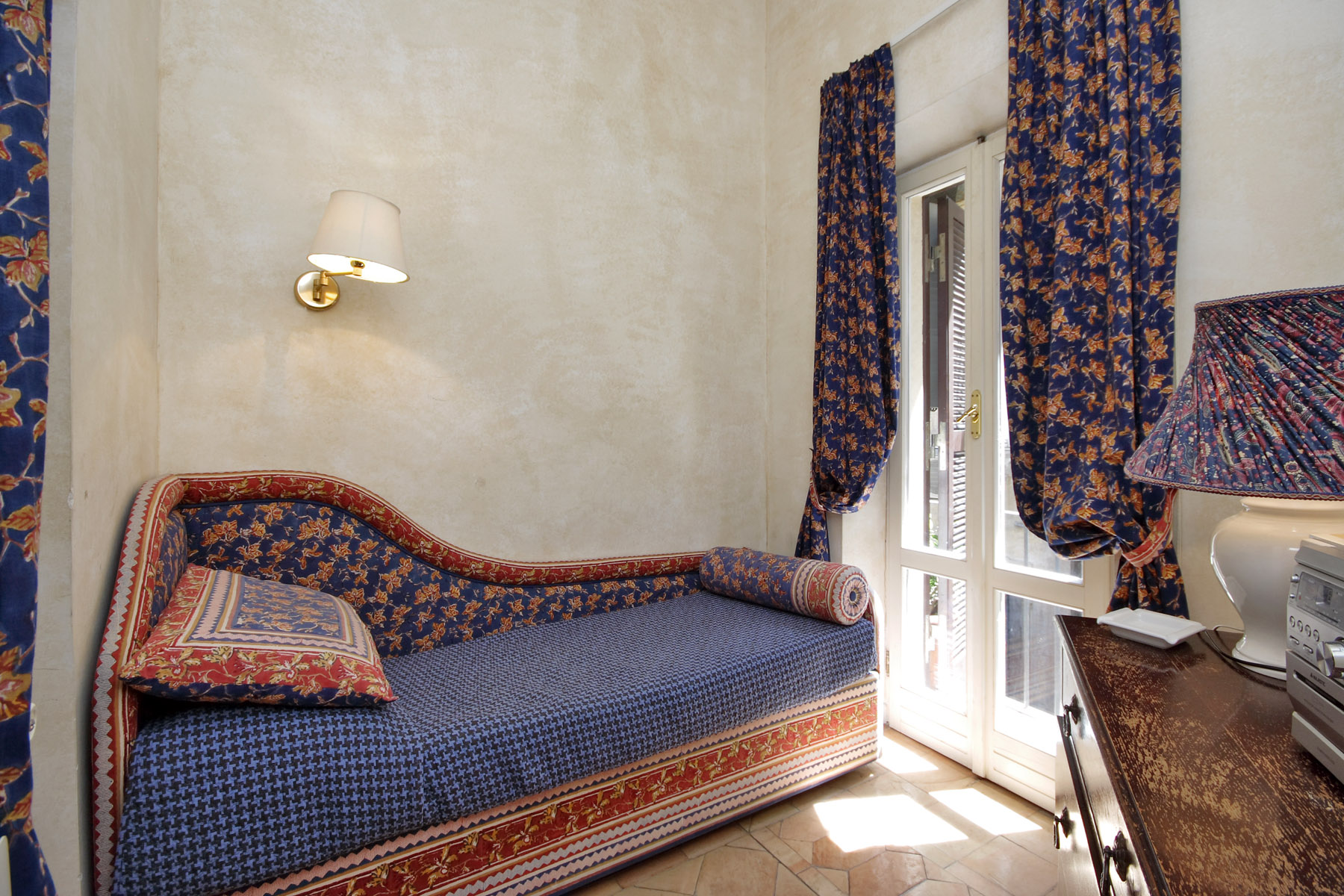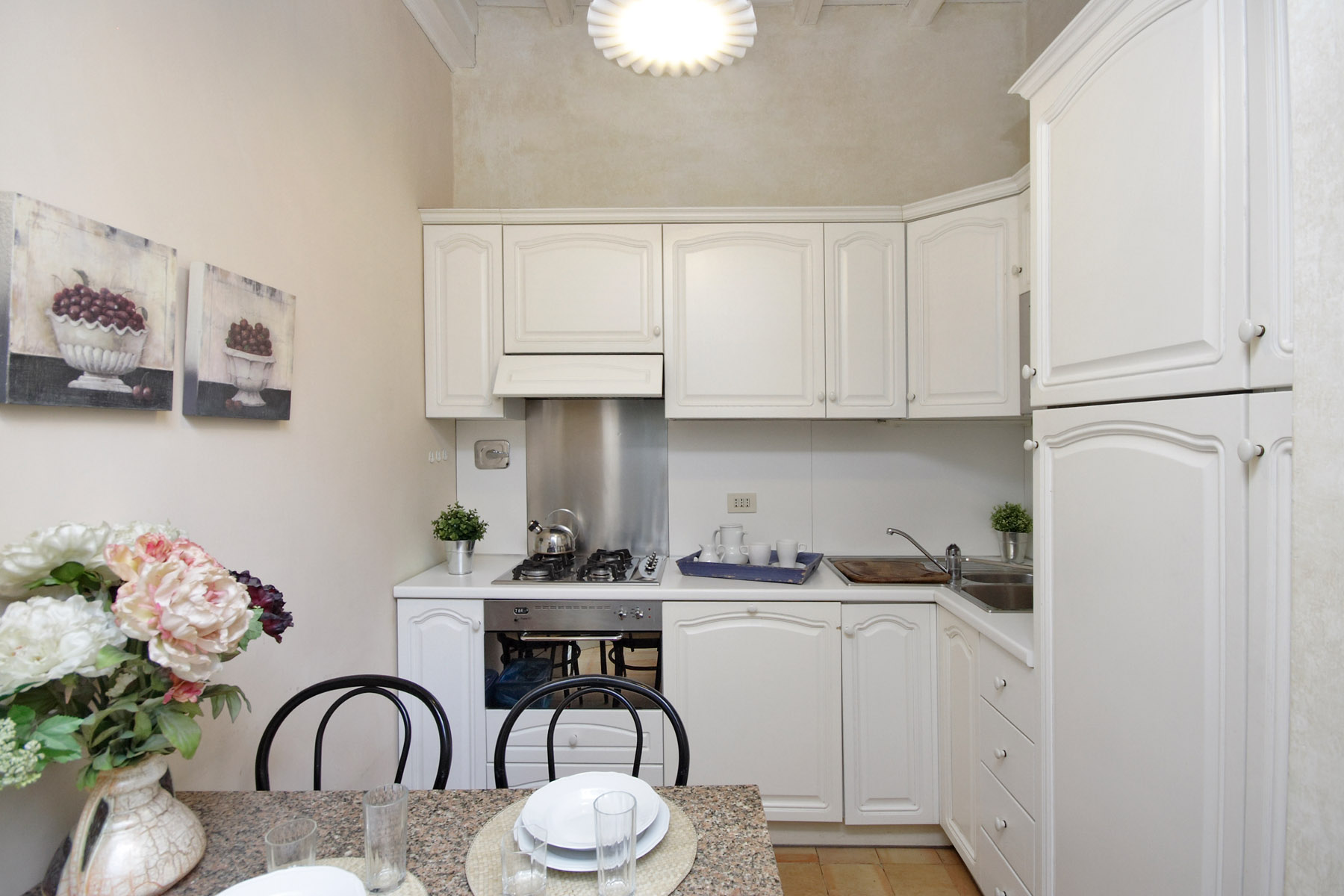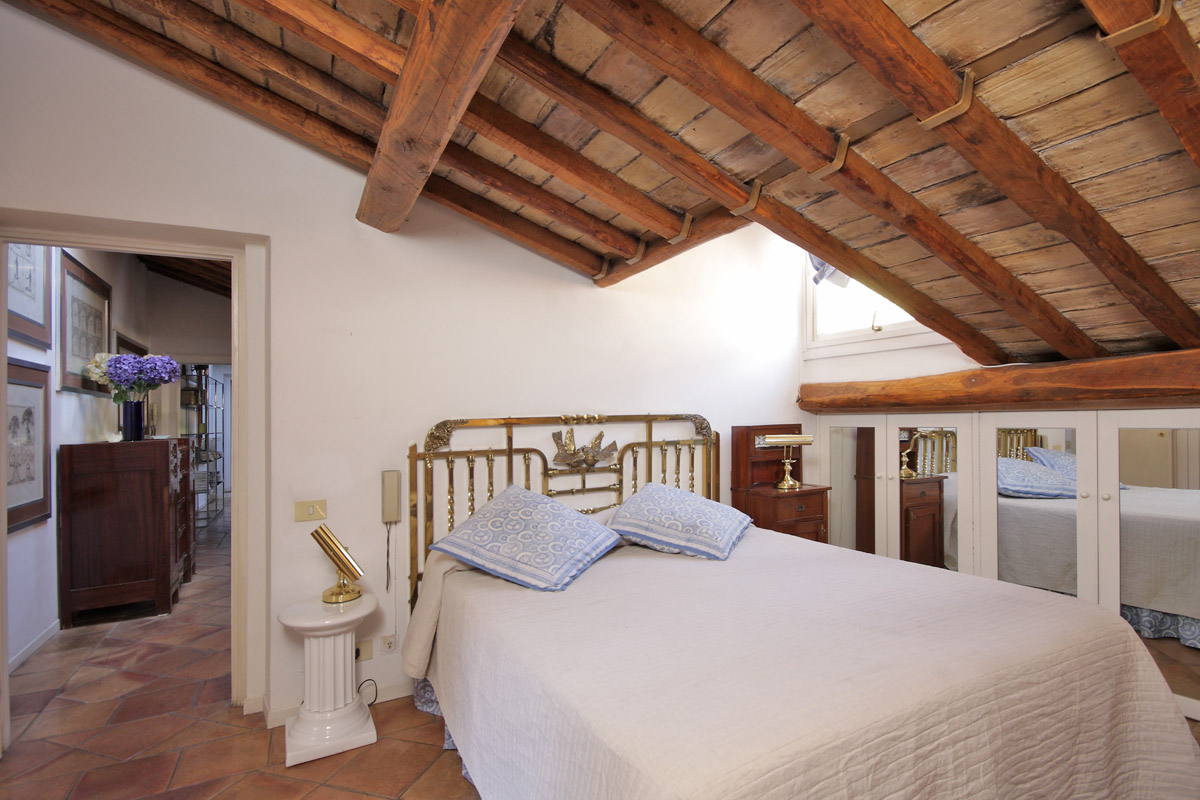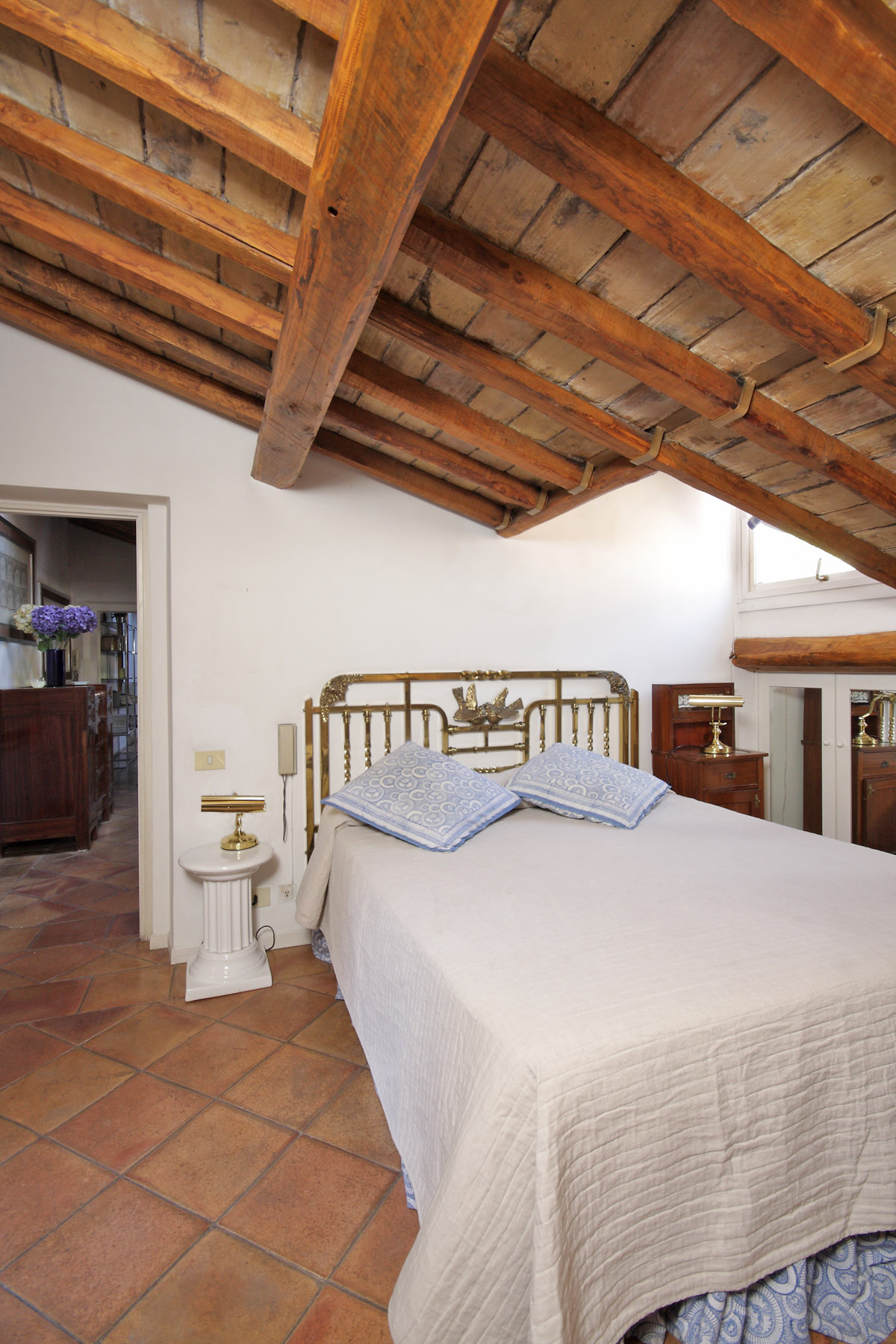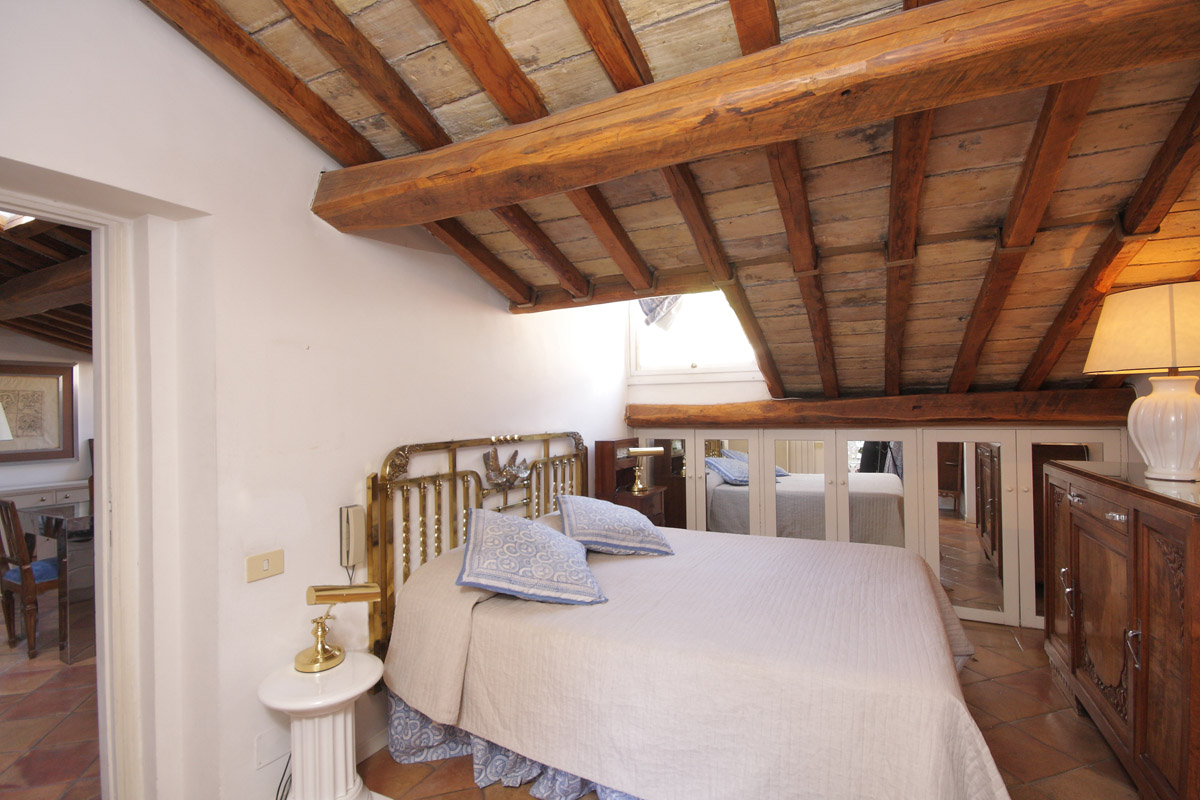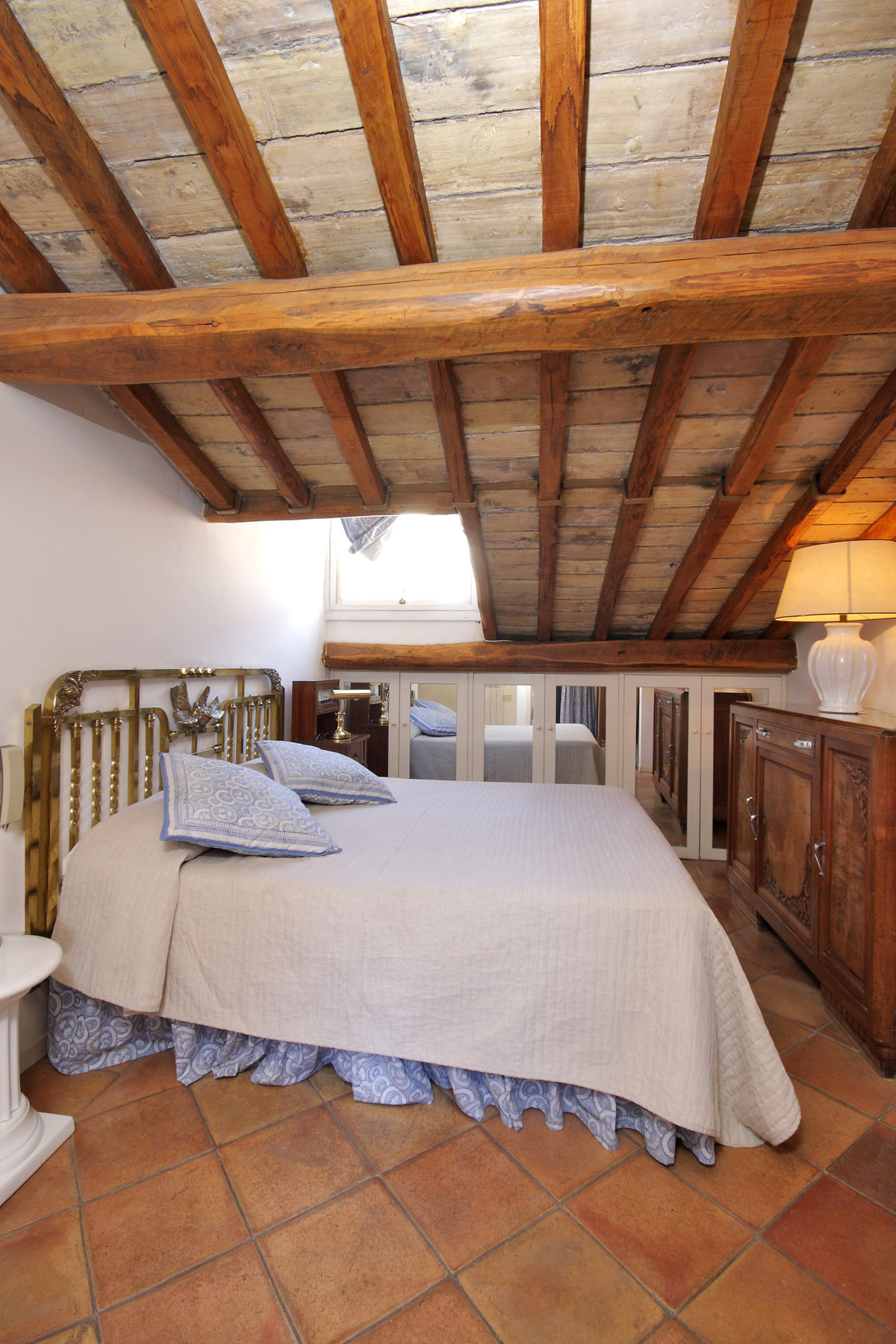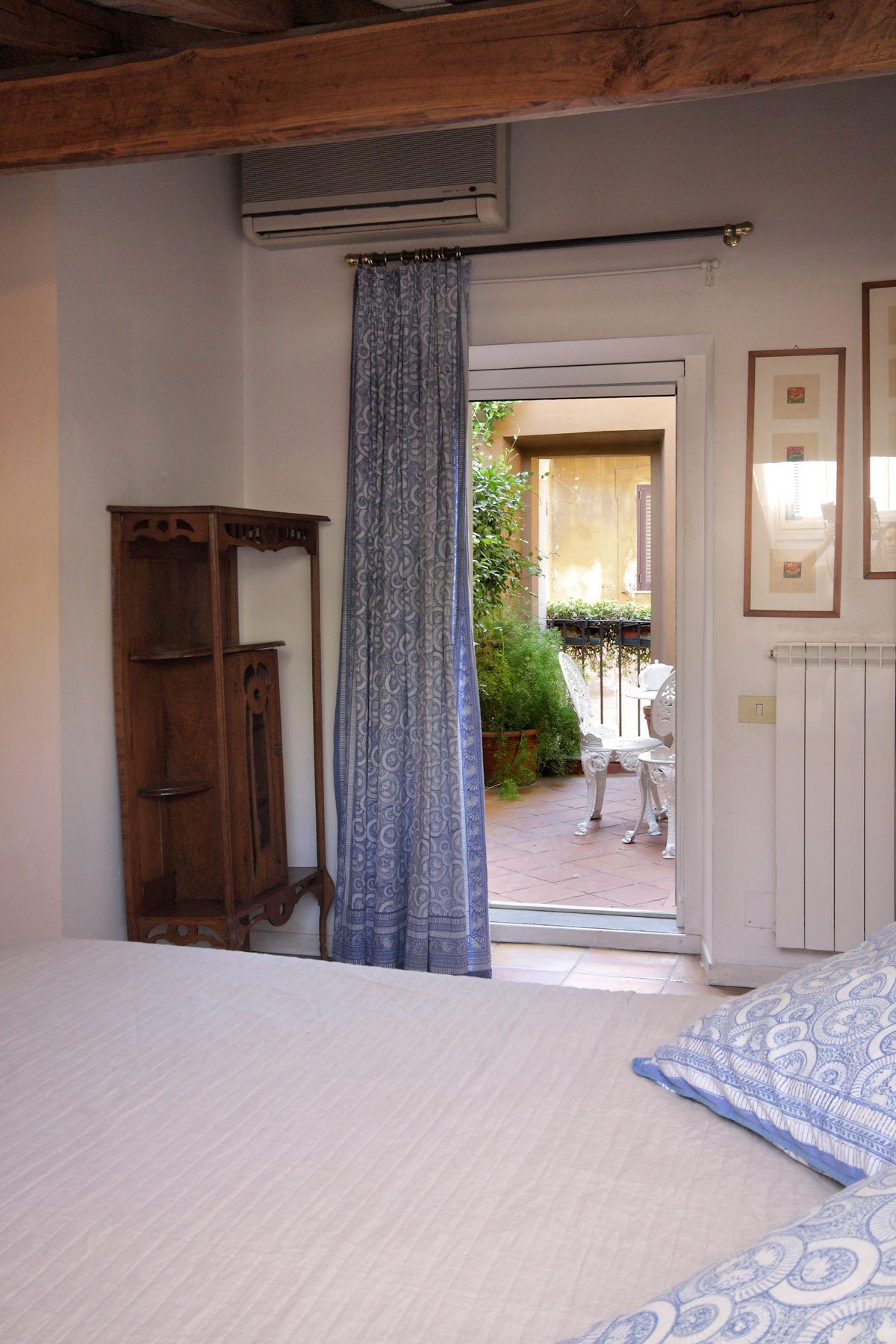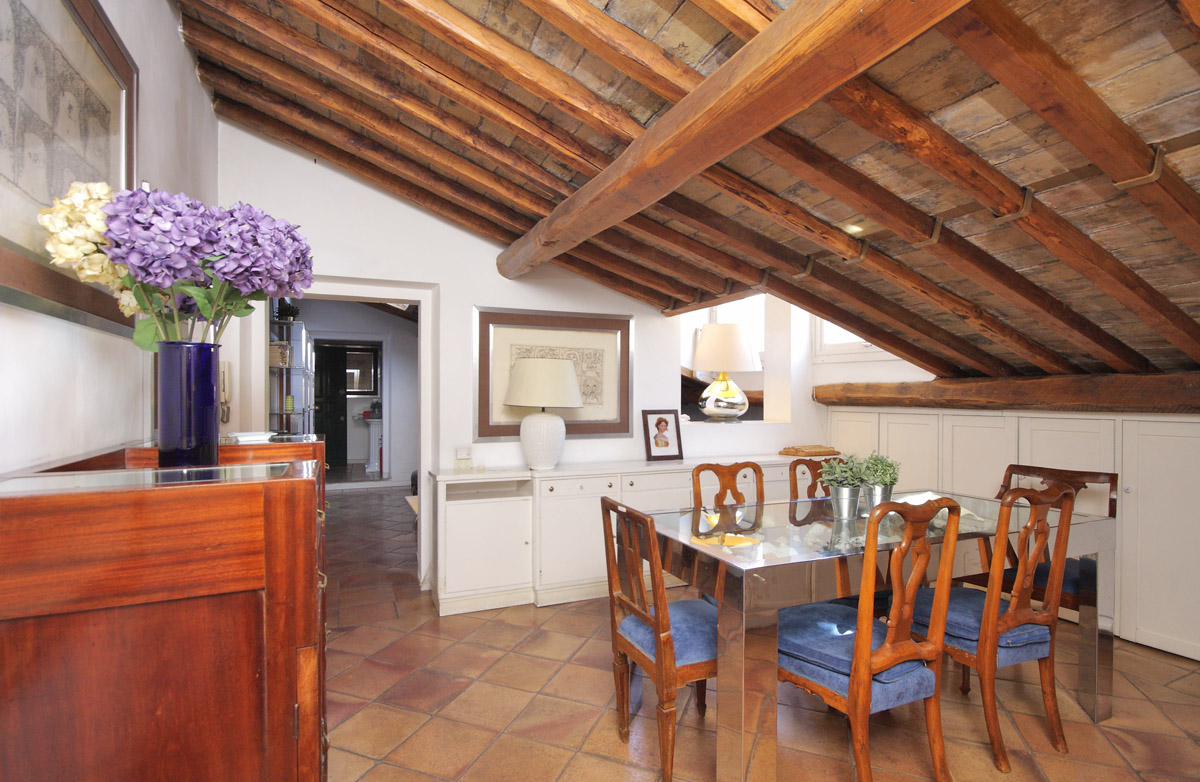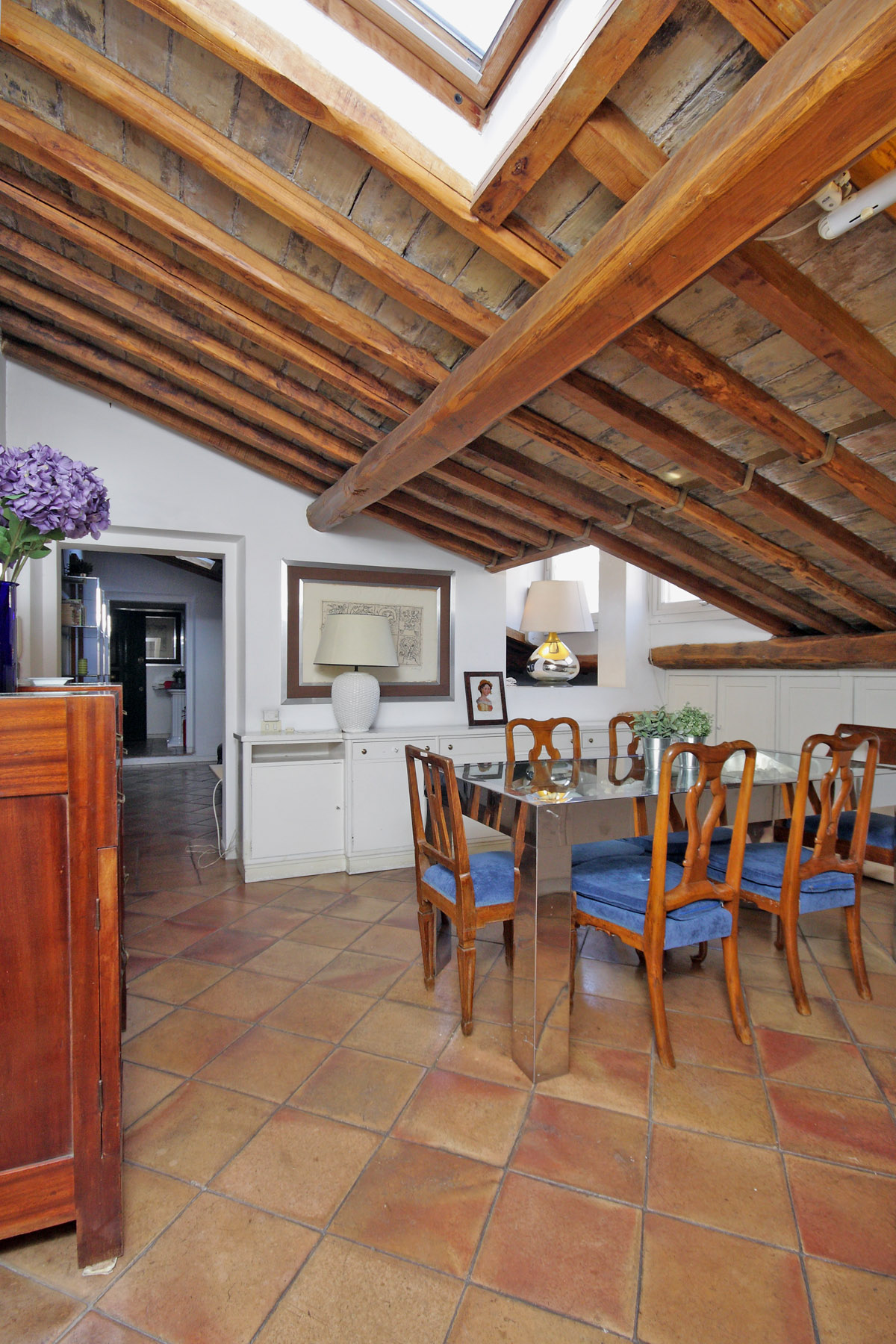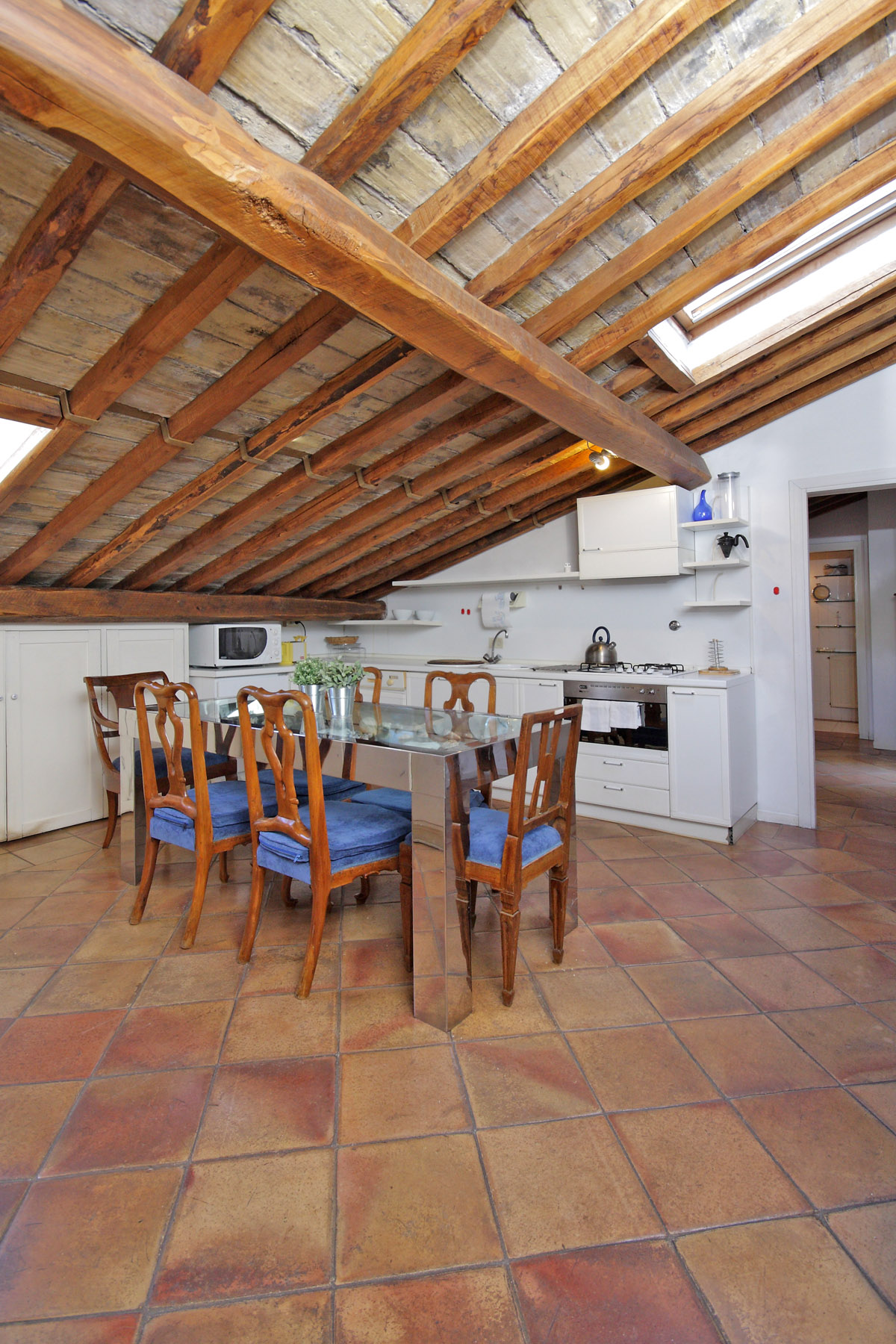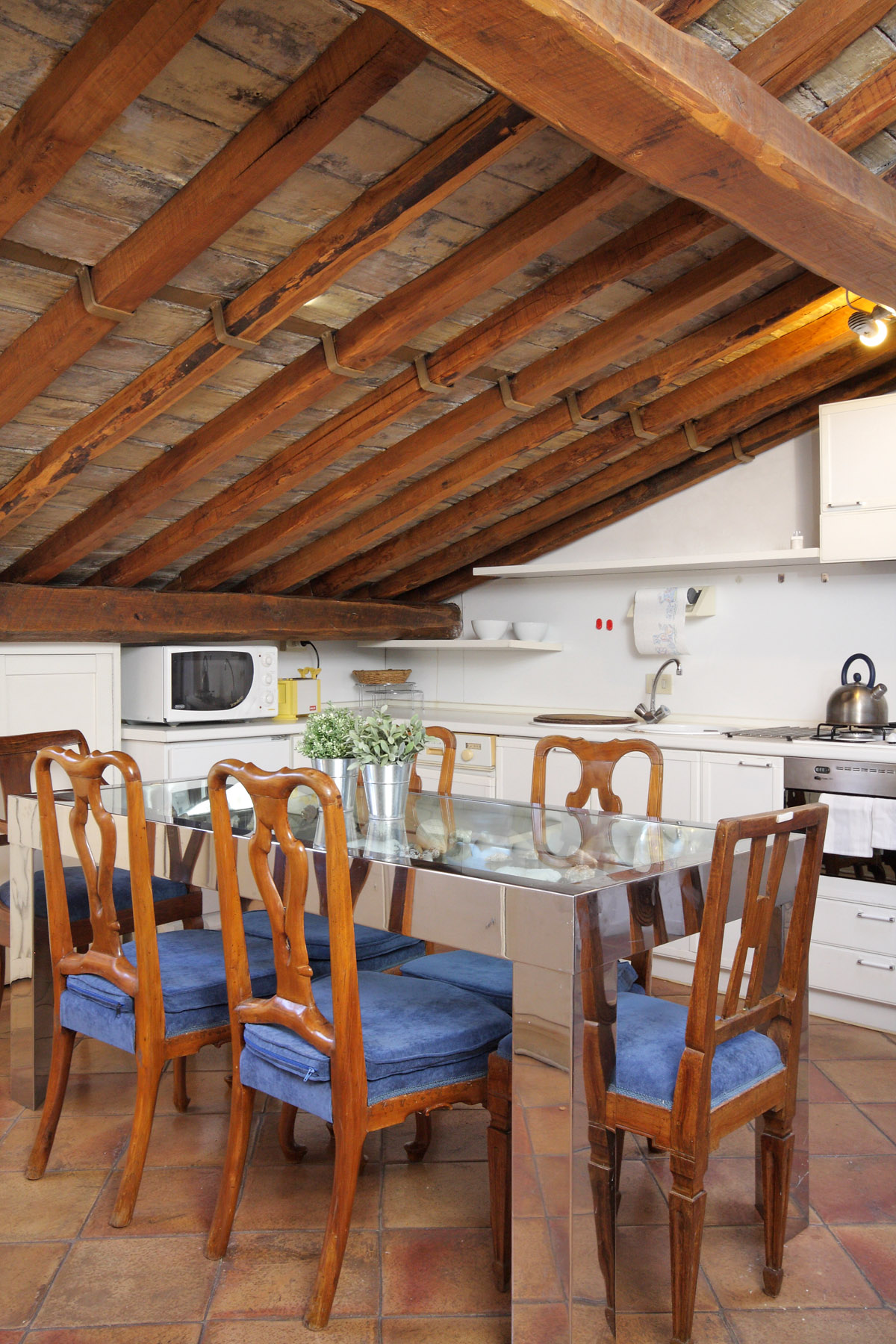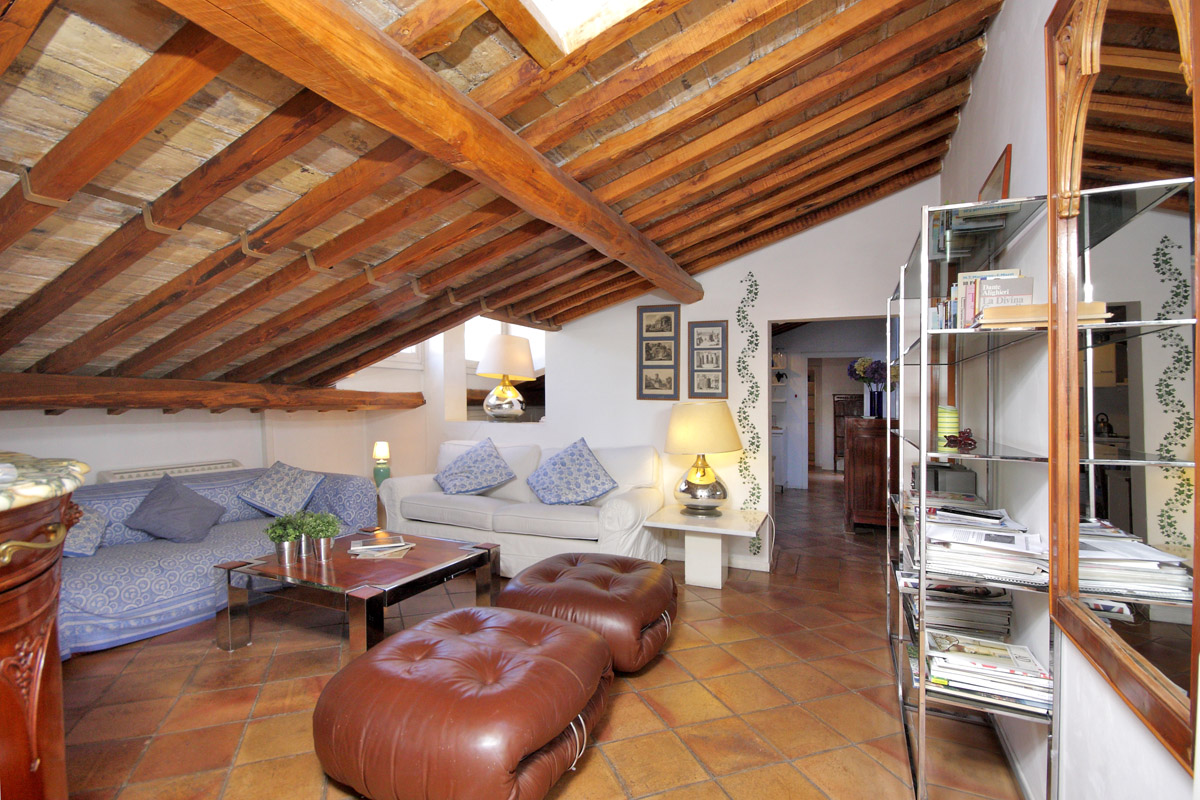 Spanish Steps Apartments
There are several apartments in this well restored building. Several apartments - Various sizes;
A great location just below the Spanish Steps - but away from the immediate area - so much calmer/quieter. Please scroll down for the individual apartments - we will send additional photos by email.


Spanish steps B. - sleeps 4 - 2 bedrooms, ( one double, one with 2 twins), 2 bathrooms
Spanish Steps C. - sleeps 3 - 2 bedrooms ( one double, one twin), 1 bathroom;
Spanish Steps D. - sleeps 4 - 1 bedroom (double) plus sofa bed ( double), 1 bathroom; little terrace
Apartment E - sleeps 2 - 1 bedroom (double) with ensuite bathroom;
Apartment F - sleeps 3 - 1 bedroom,(double) plus sofa bed; 1 bathroom; (currently not avail.)
Spanish Steps G. - sleeps up to 6 - 2 double bedrooms, one single bedroom (ie 1 twin bed); 2 bathrooms, plus sofa bed; amazing terraces;




Elegantly furnished two bedroom apartment very bright with high windows offering lots of light during the day, the exposed wooden beamed ceilings and terracotta tiles lend a warm atmosphere and charm.
Furnishings are charming with use of beautiful fabrics and excellent color decor.
This family apartment consists of a very bright living room with a kitchen corner equipped with all necessary cooking and two bedrooms with ensuite bathrooms one with a bath-tub and shower and the second one with shower.
The apartment is very well equipped with,microwave, air-conditioning ,washing machine, dishwasher,electric oven, iron,ironing-board,hair dryer,TV,telephone,fast Internet connection,satellite.
Heating is independent. two bedrooms two bathrooms.

NOTE: There is an elevator in the building, there are 20 steps to reach the landing on which you find the elevator. This elevator gets to the third floor where G,F;D and E are located; In order to reach apartment G a short flight of stairs have to be climbed.
Apartments B and C are on the second floor, and apartments E F and D and G are on the third level. There are a short set of stairs between floors, or you can take the lift.

Vacation Property Details

Included/Excluded in Price

Map

Testimonials