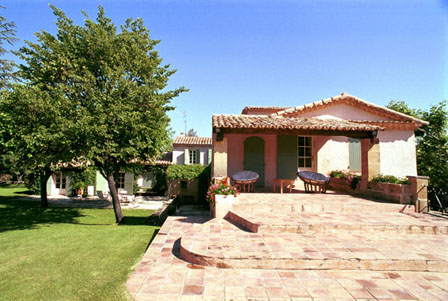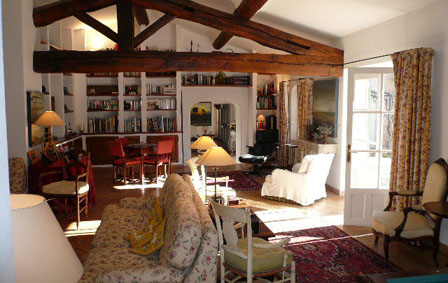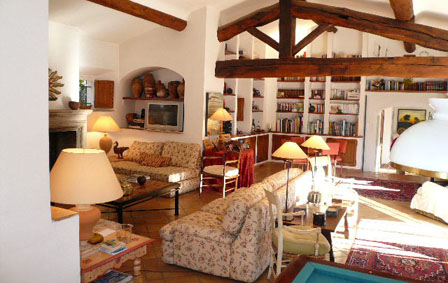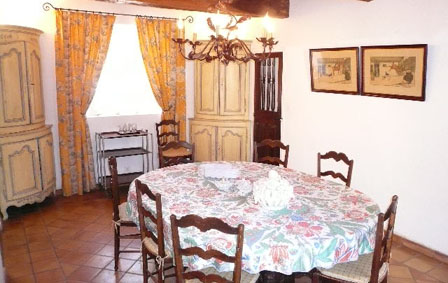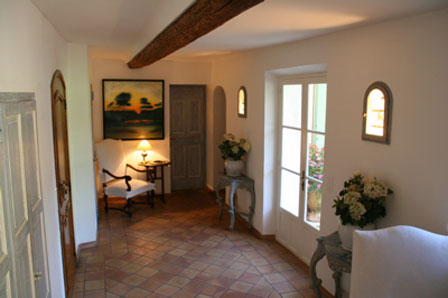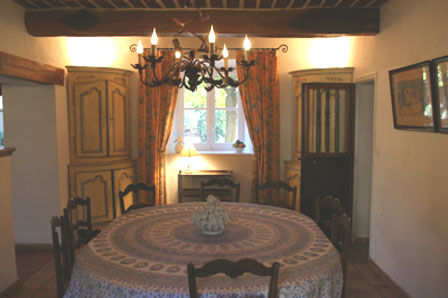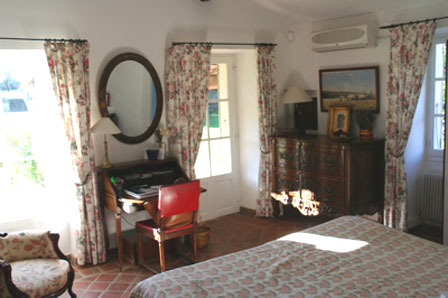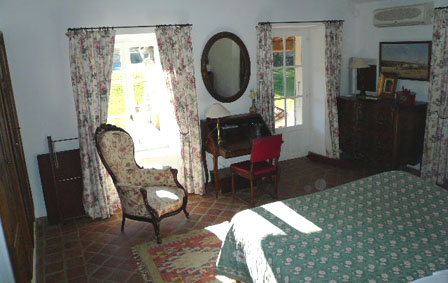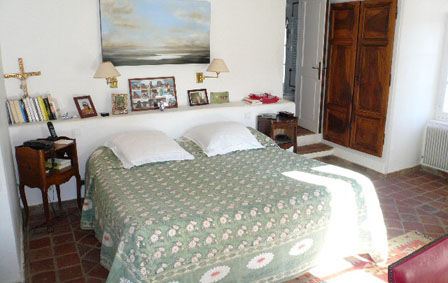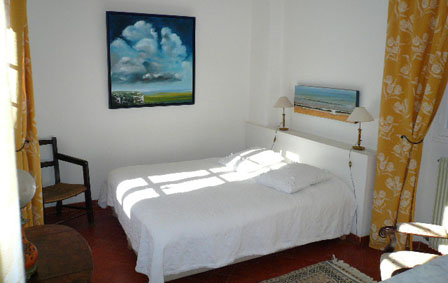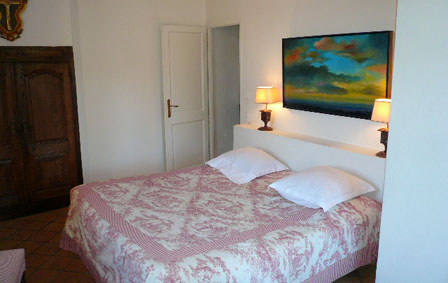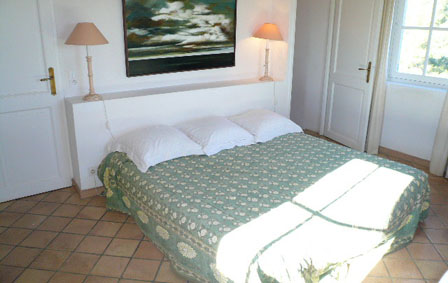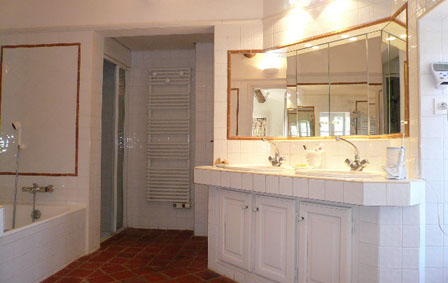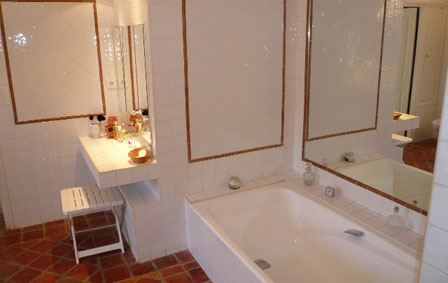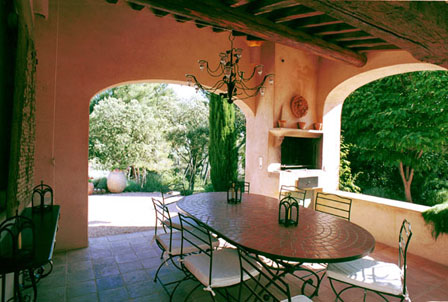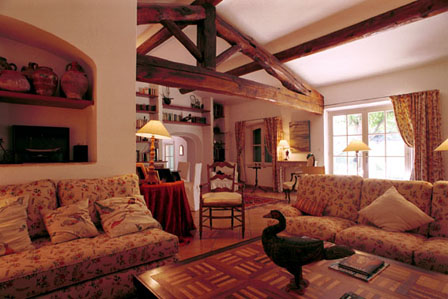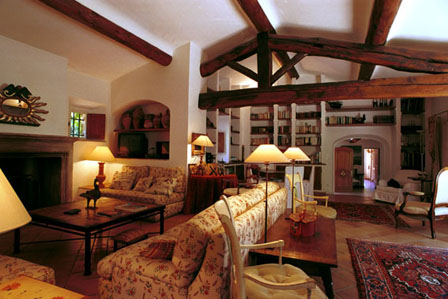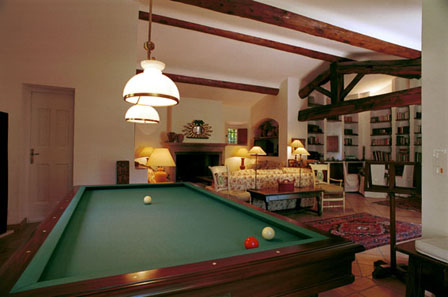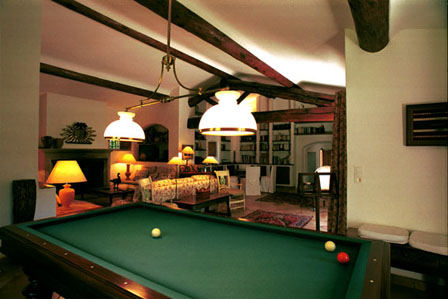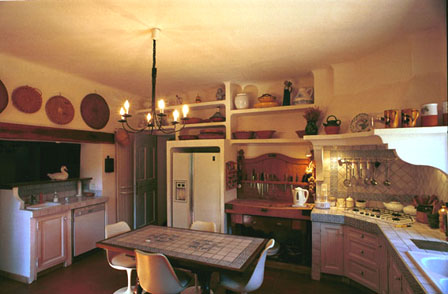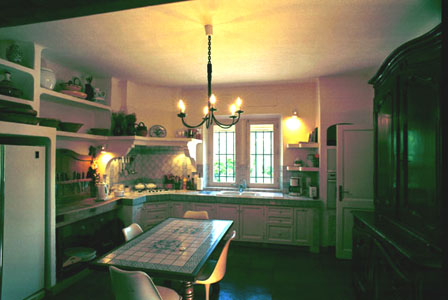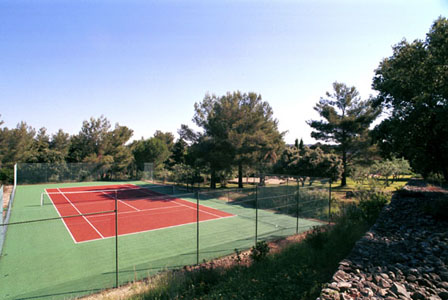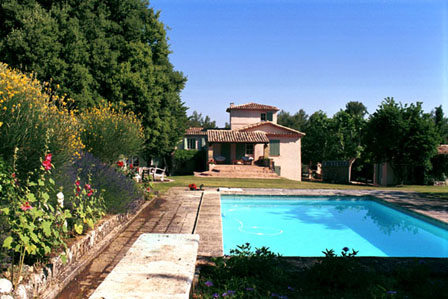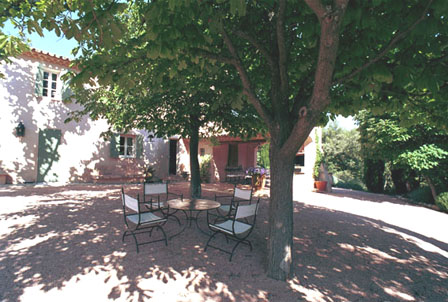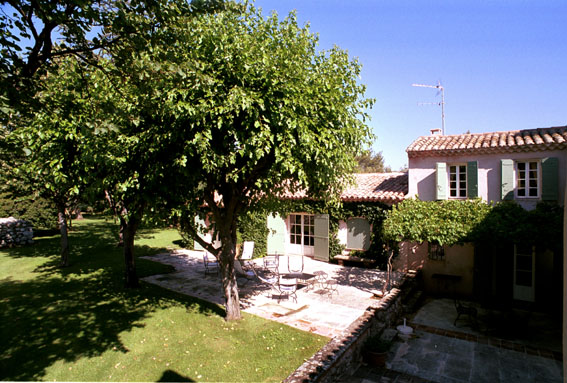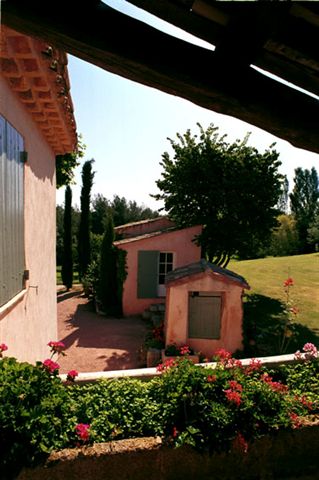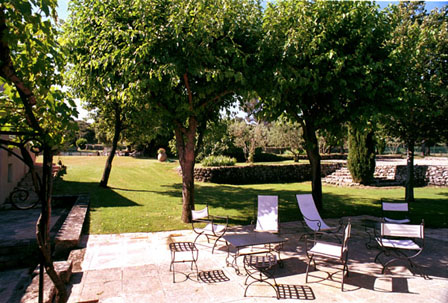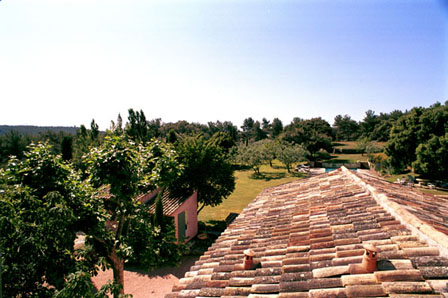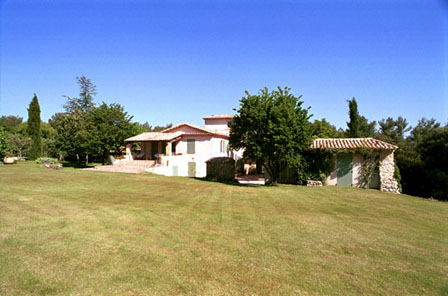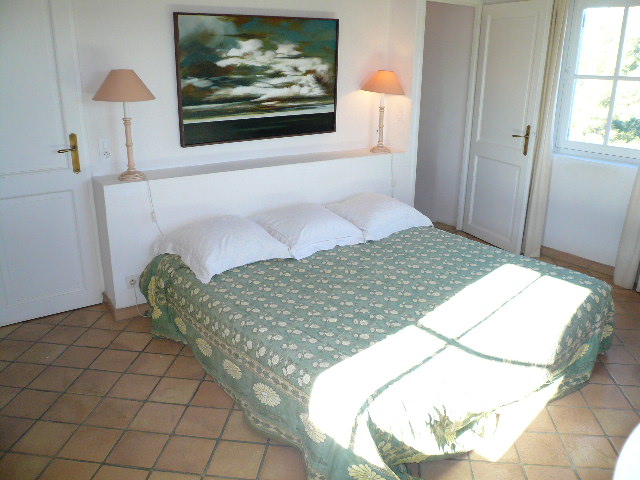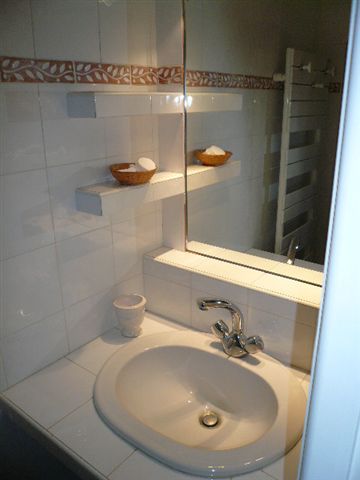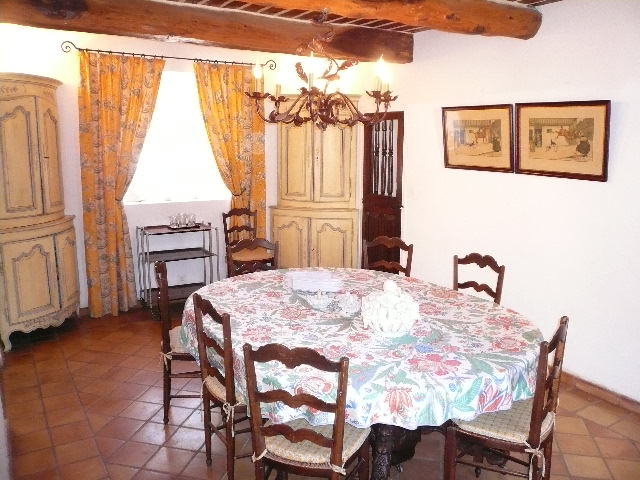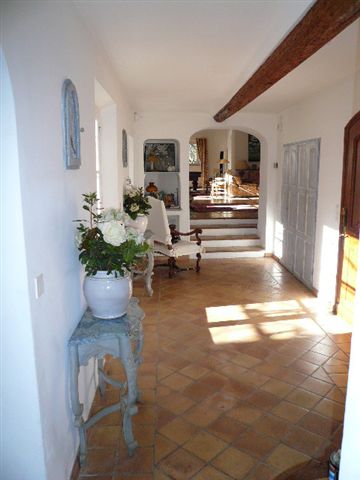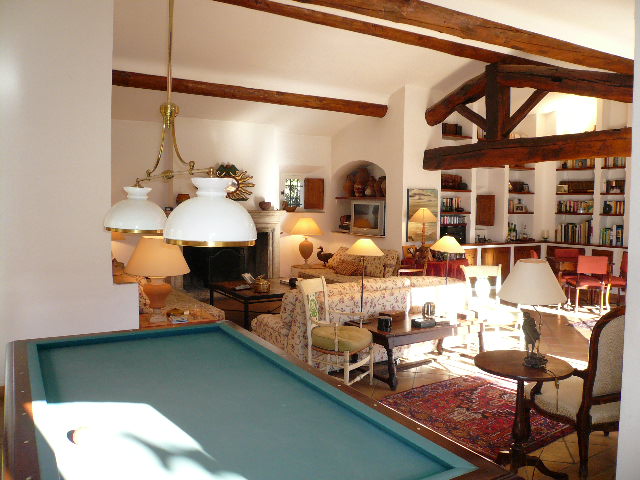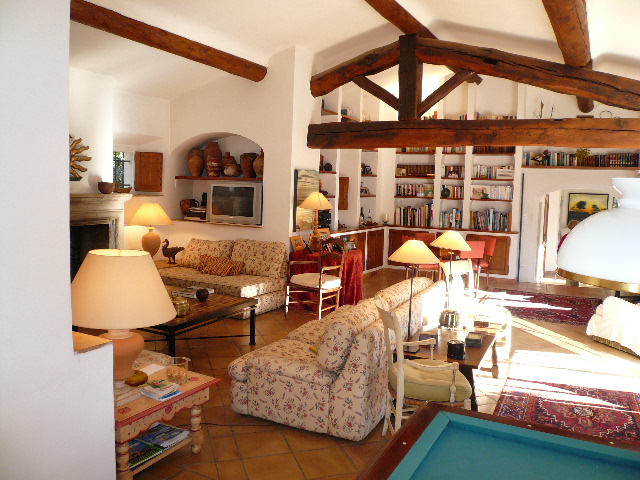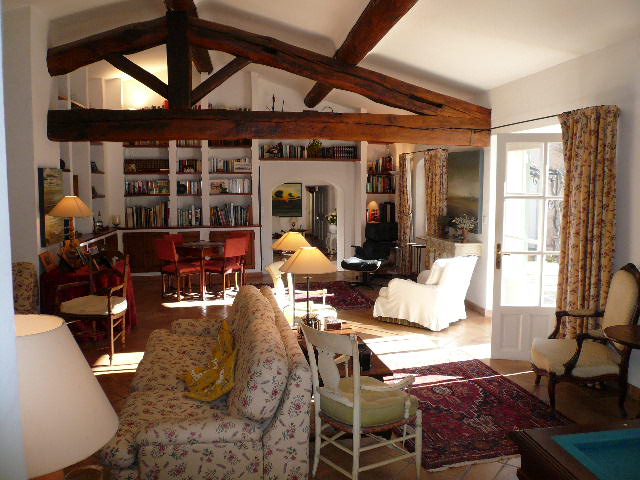 Villa Kyerie
Sleeps 10-12 people 4 double bedrooms + 1 in the guest house 4 bathrooms; 1 dormitory for 4 children 3 guests toilets
An authentic Provencal farmhouse, restored according to the original size and form, situated in a 6 acre pine and oak forest. Lawn, flowers, swimming pool, tennis court and recreation area --- for an active, relaxing and elegant vacation escape.

A beautiful site, located just 15 minutes from Aix-en-Provence in the Pinchinat area, known for its elegant summer homes, farmhouses and chateaux. A private road leads to the terraced gardens and tree-lined path up to the property.
Vacation Property Details
Included/Excluded in Price
Map
Testimonials