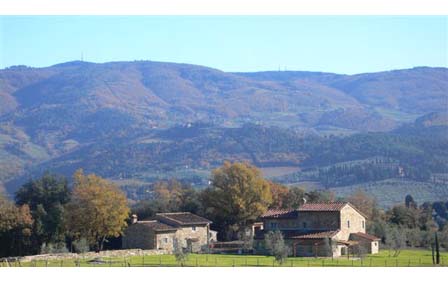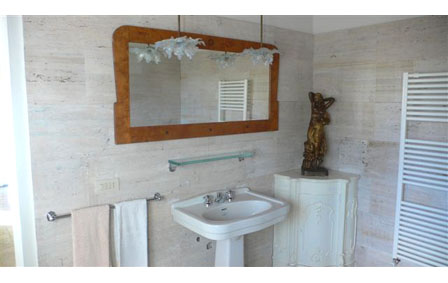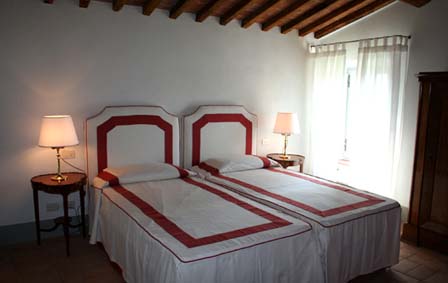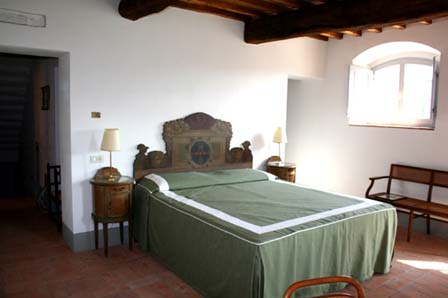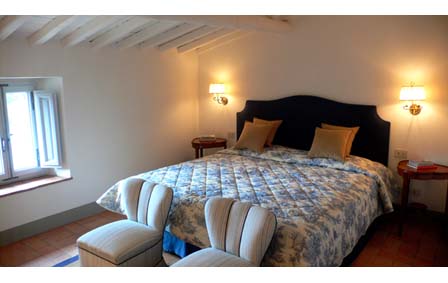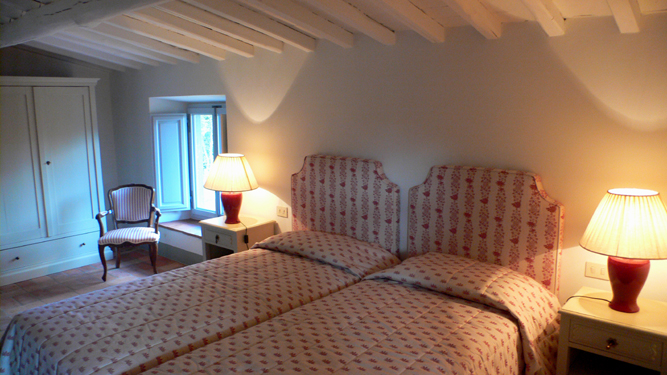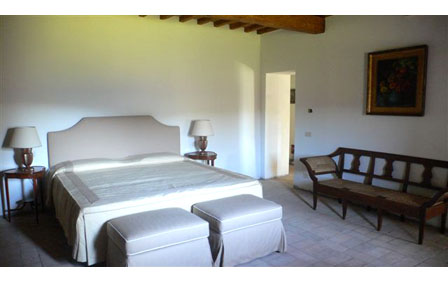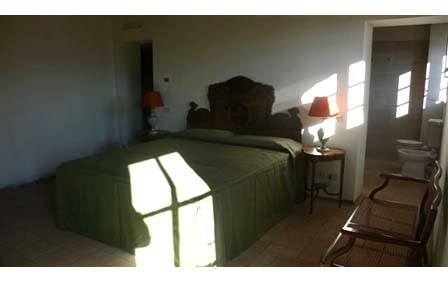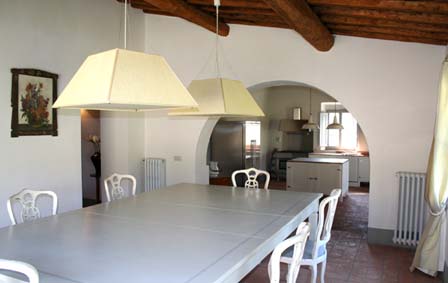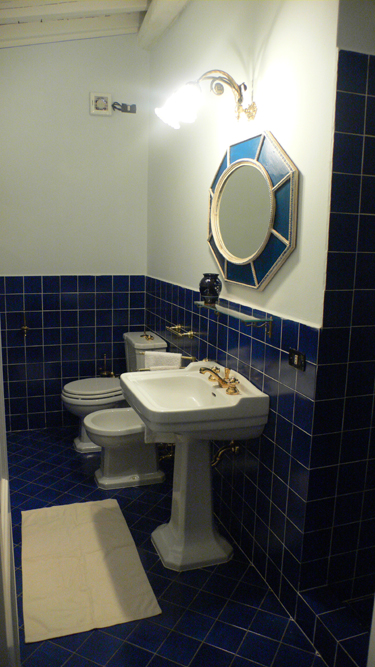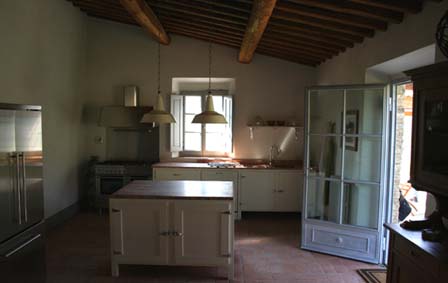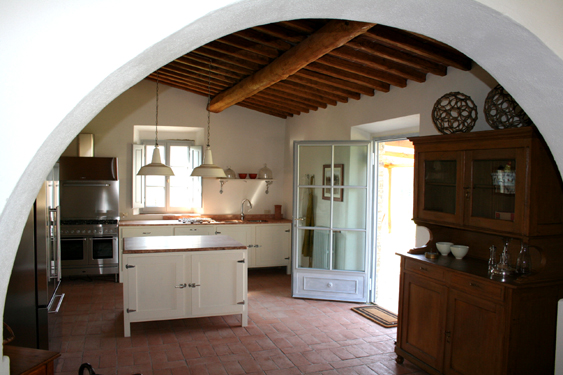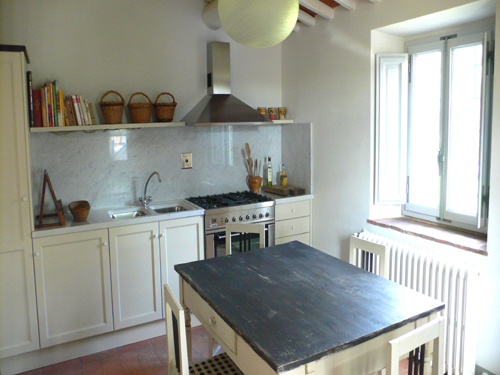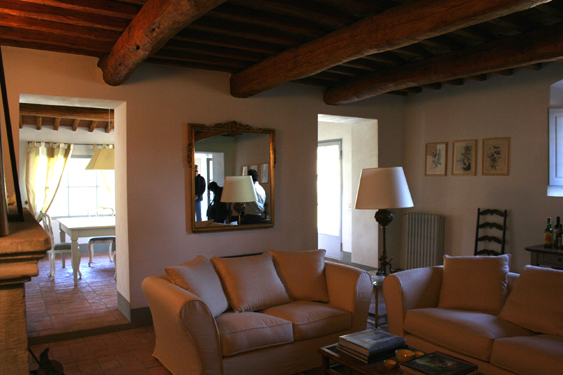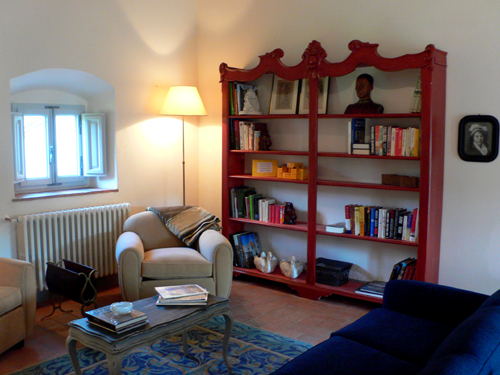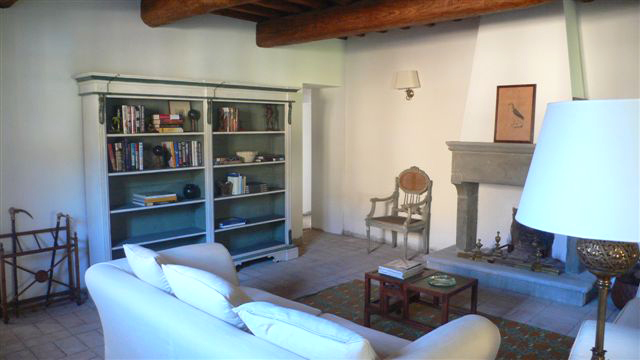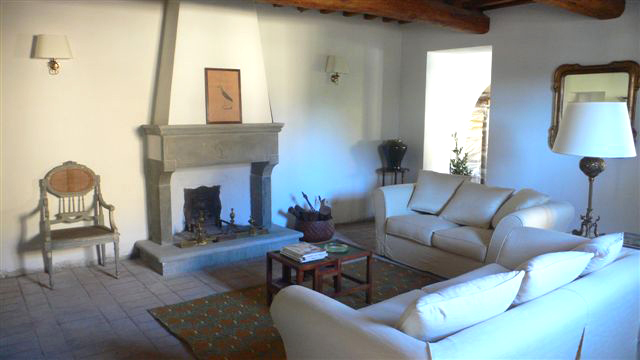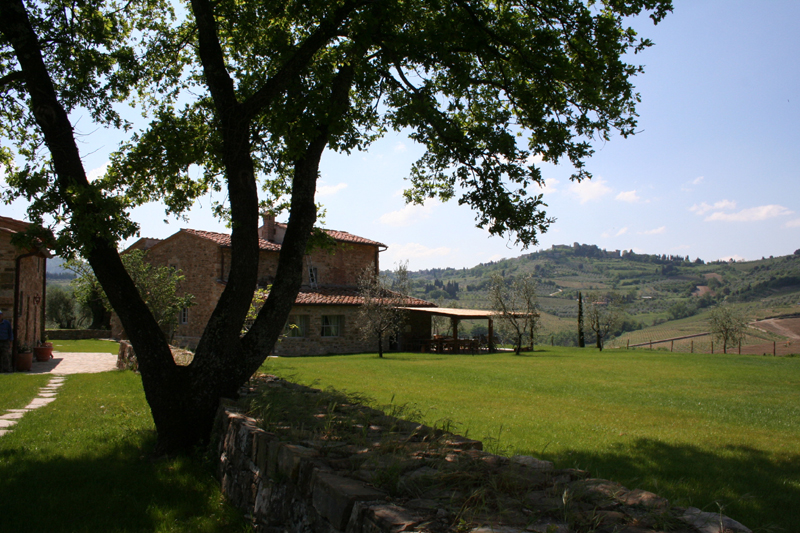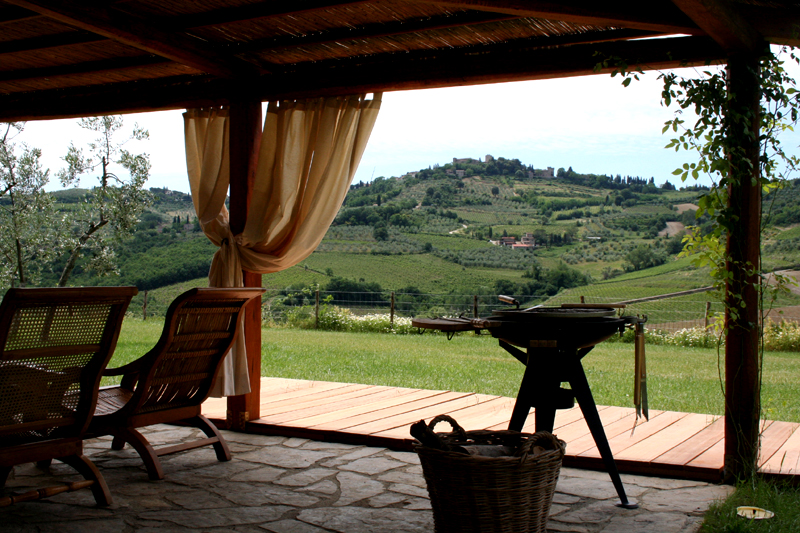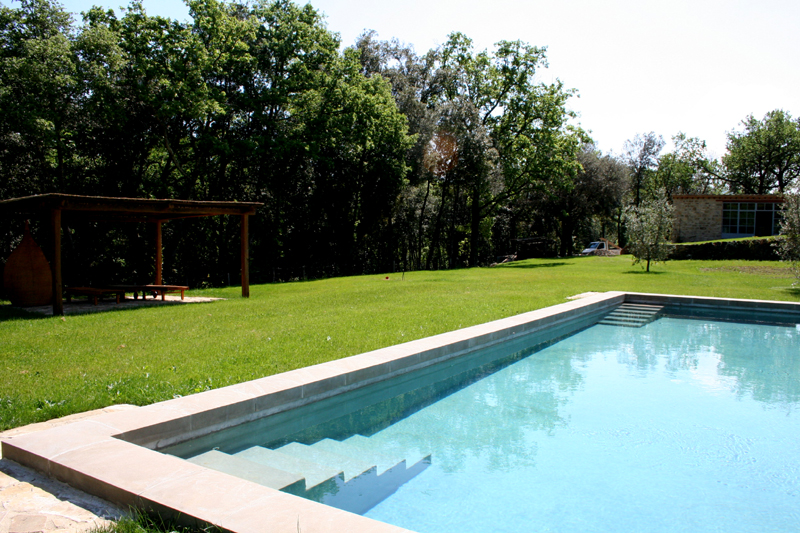 Villa Emma
Sleeps 12, 14, 16 or 18 people, can be rented as villa alone (12) plus two lovely annexes

The unique villa is set in the most desirable location in the beautiful Chianti hills half way between the nice towns Panzano and Greve in Chianti.
The farmhouse is restored with great attention to details, contemporary comfort (flat screen TV, professional kitchen, Air Conditioning in the bedrooms, gym etc) and enjoys stunning views onto the vineyards, cypress rows and the hilltop town of Panzano in Chianti.
The very spacious and meticulously kept Tuscan garden includes a pool, panoramic terraces, outside dining areas, lawns and is surrounded by vineyards and olive trees; the daily service of a high level will be provided by the professional staff.
This Villa is also offered in our Fully-hosted program with host,meals, wine tasting and more... please inquire.
Vacation Property Details
Included/Excluded in Price
Map
Testimonials