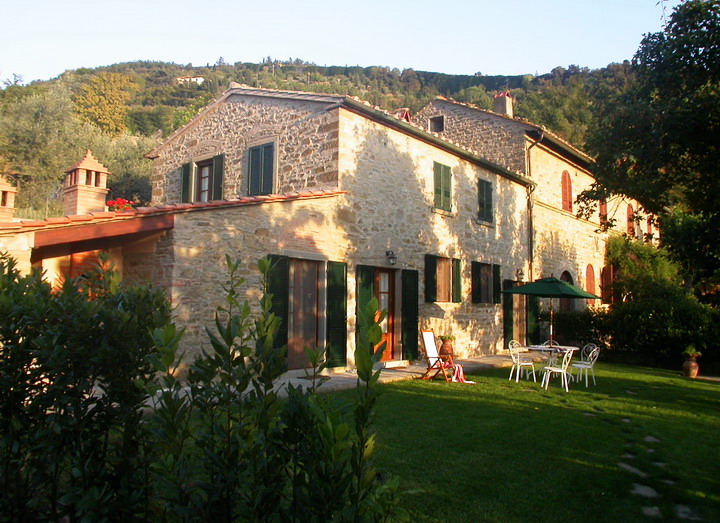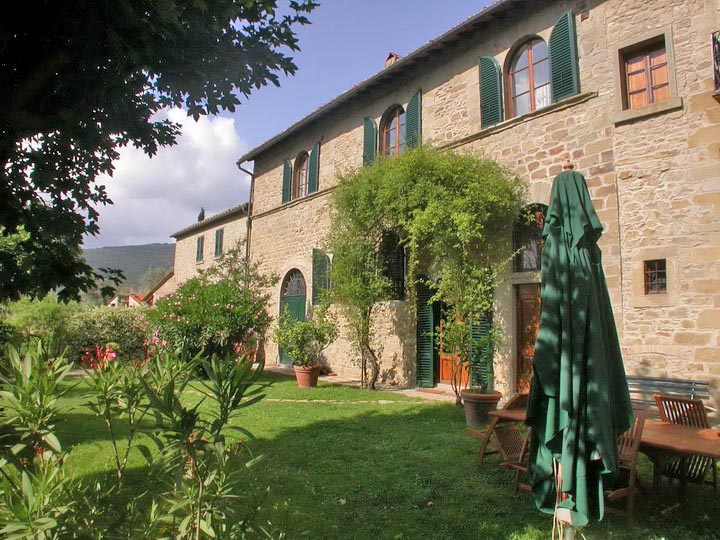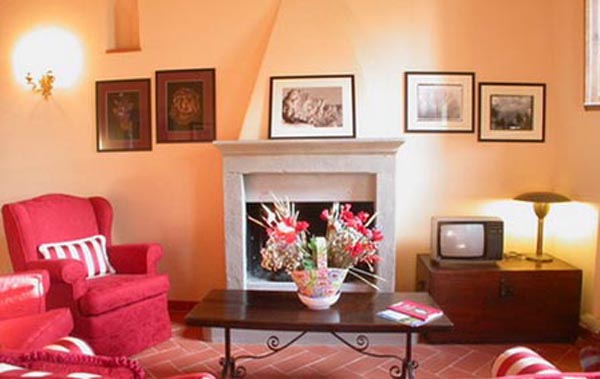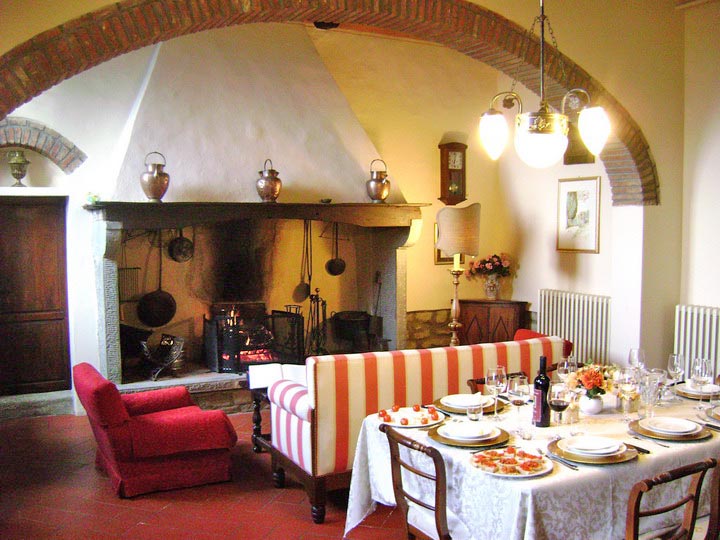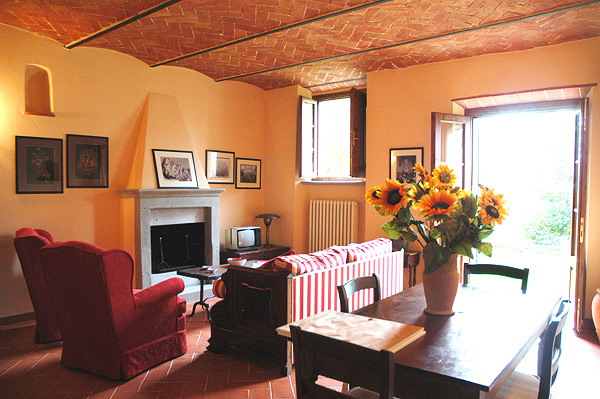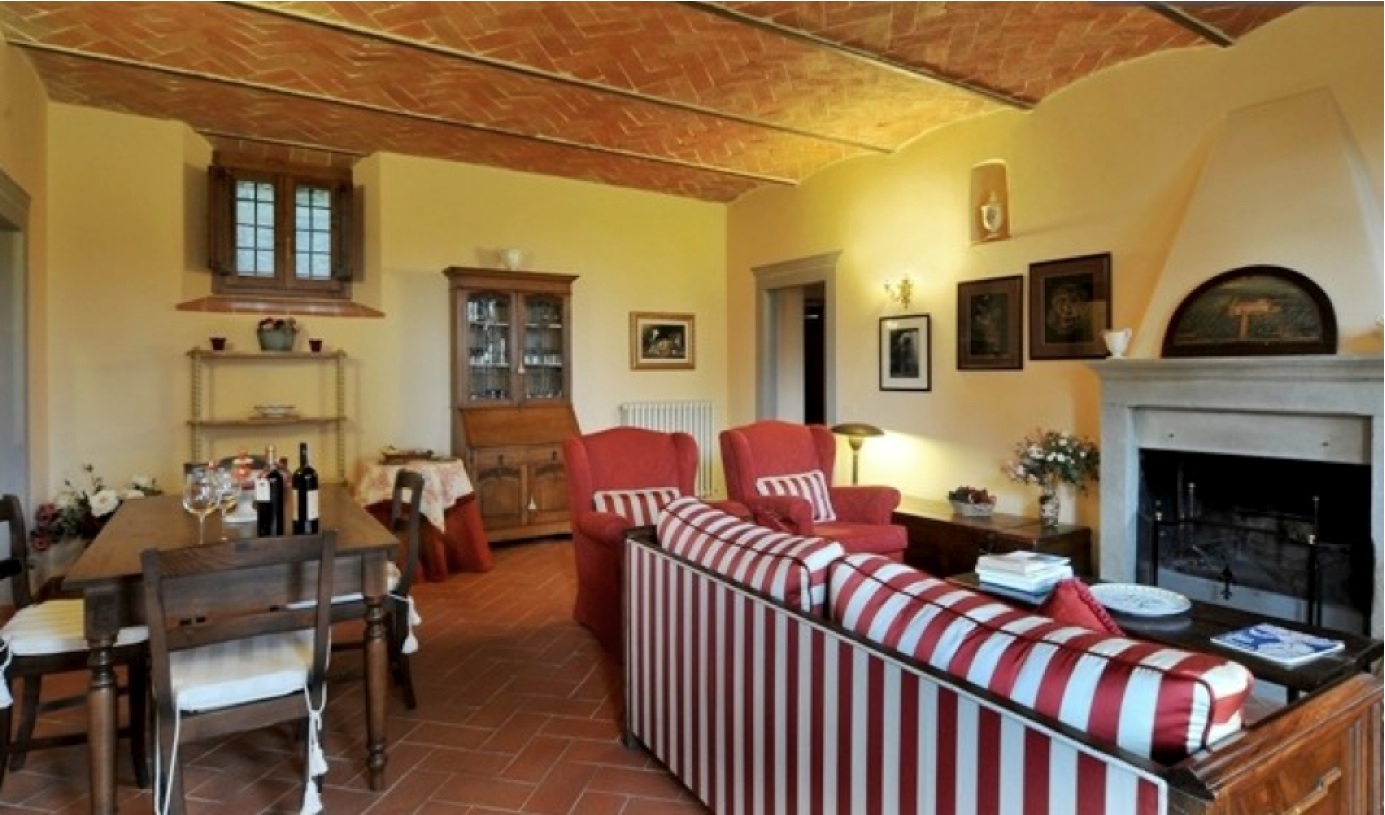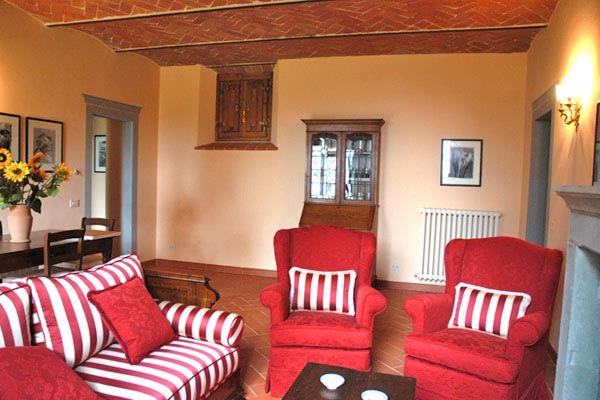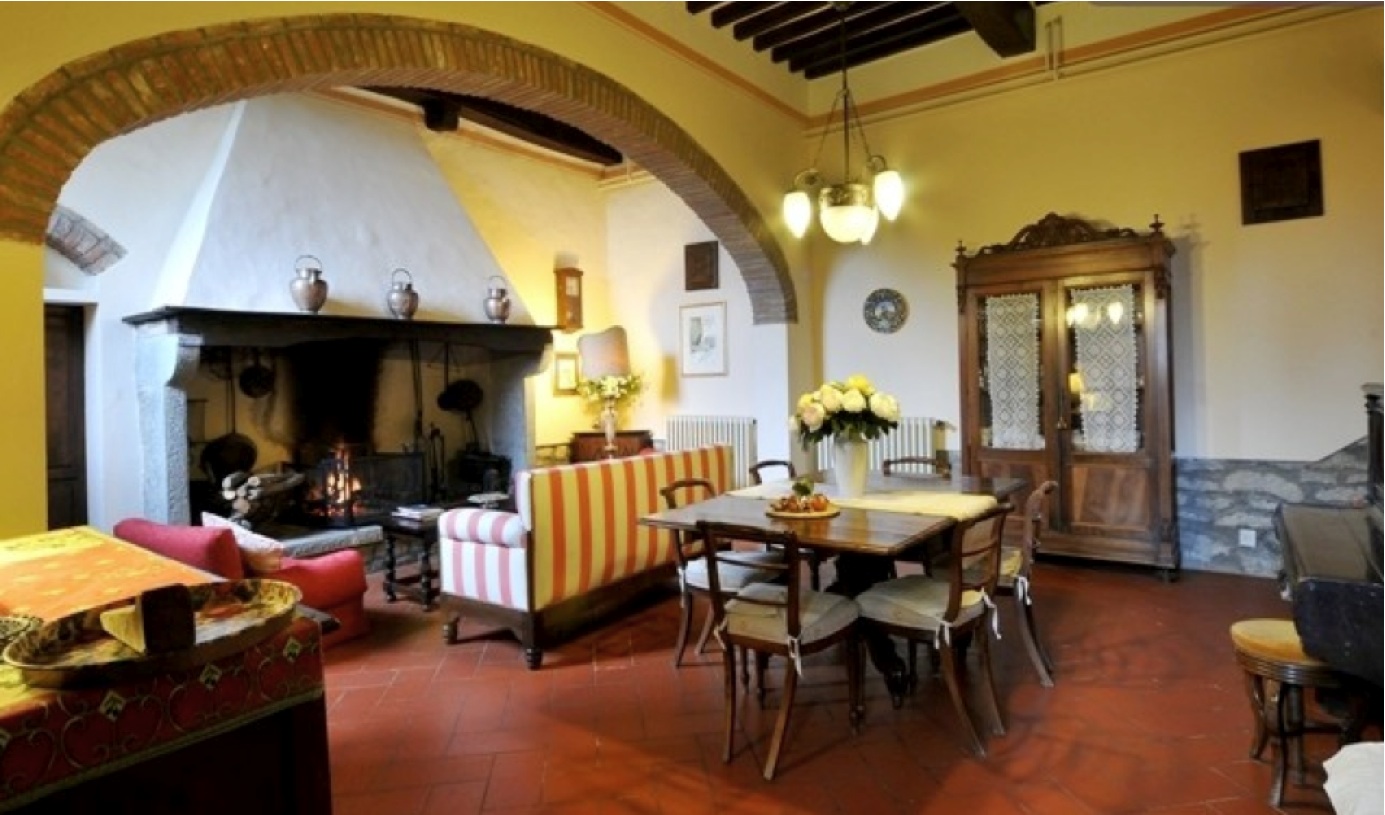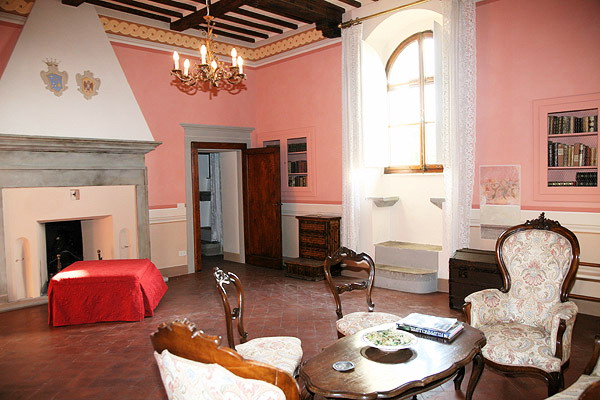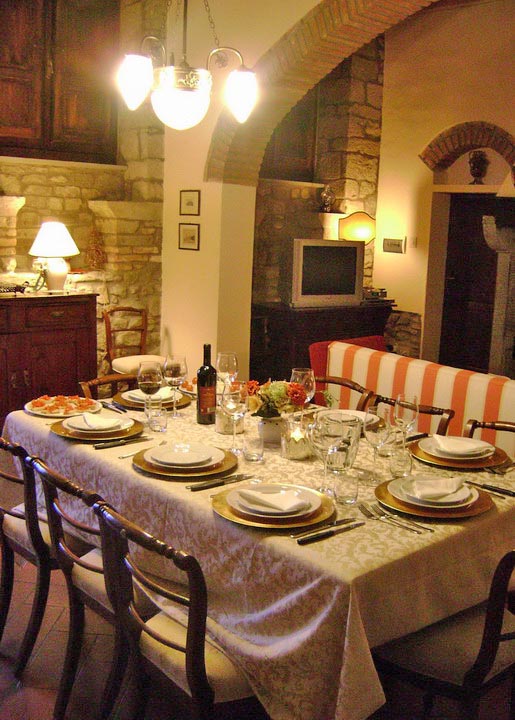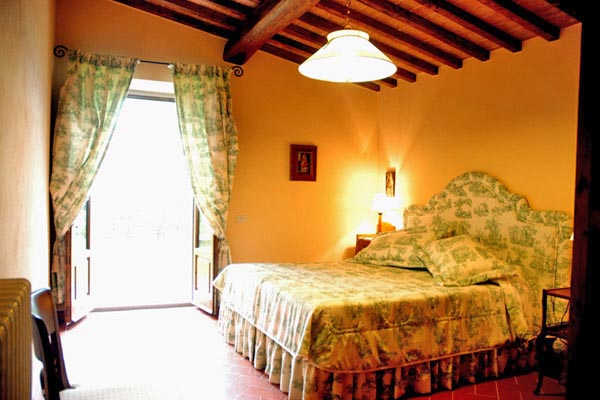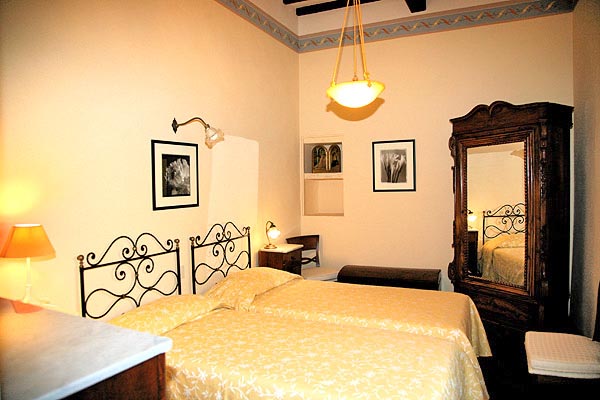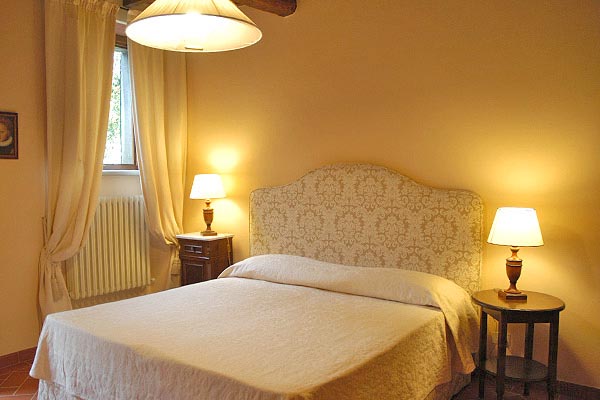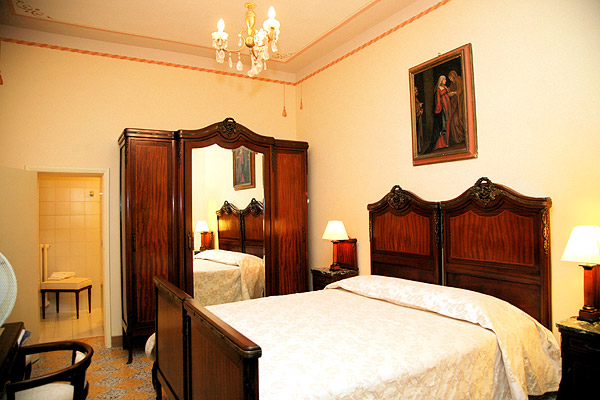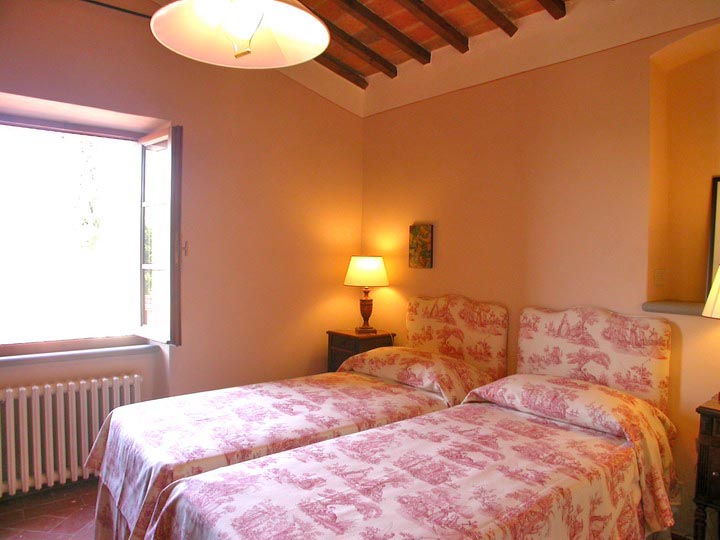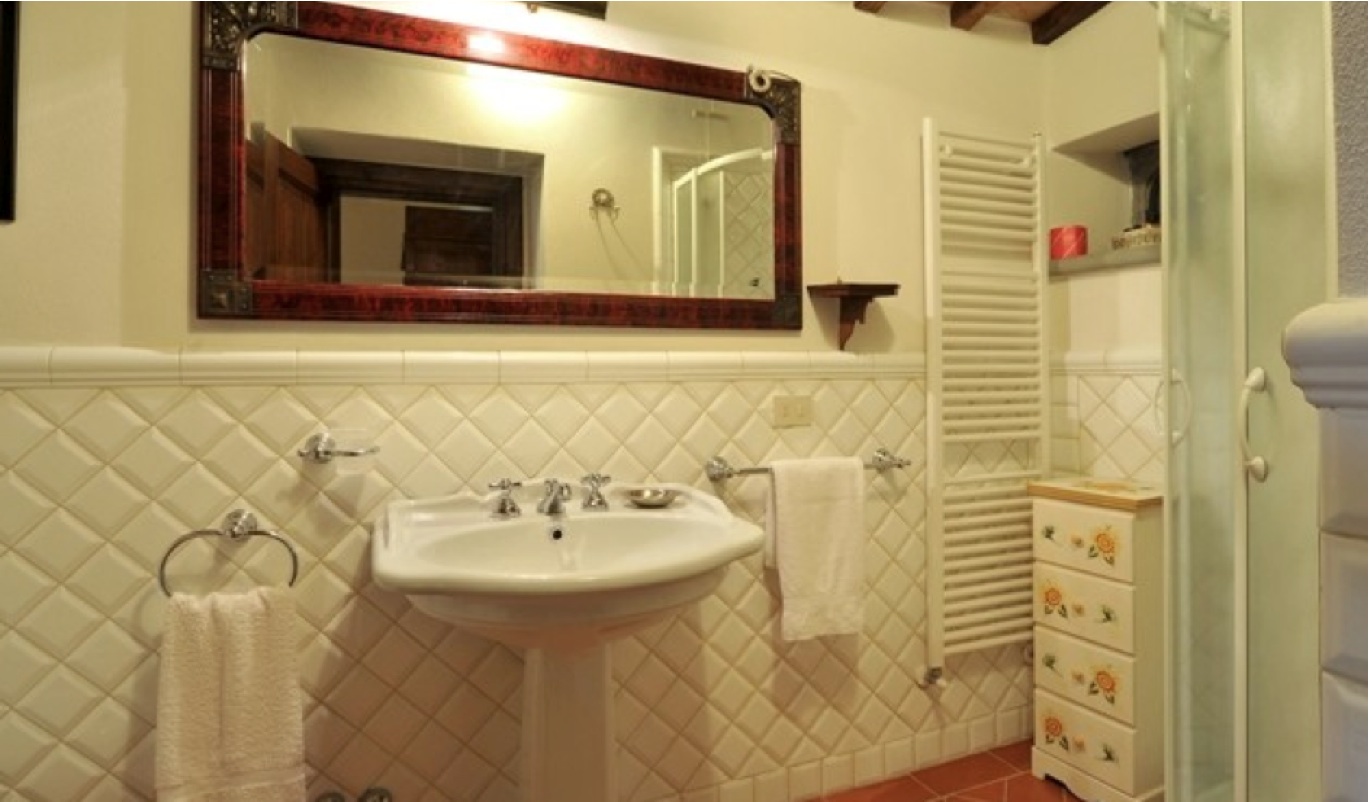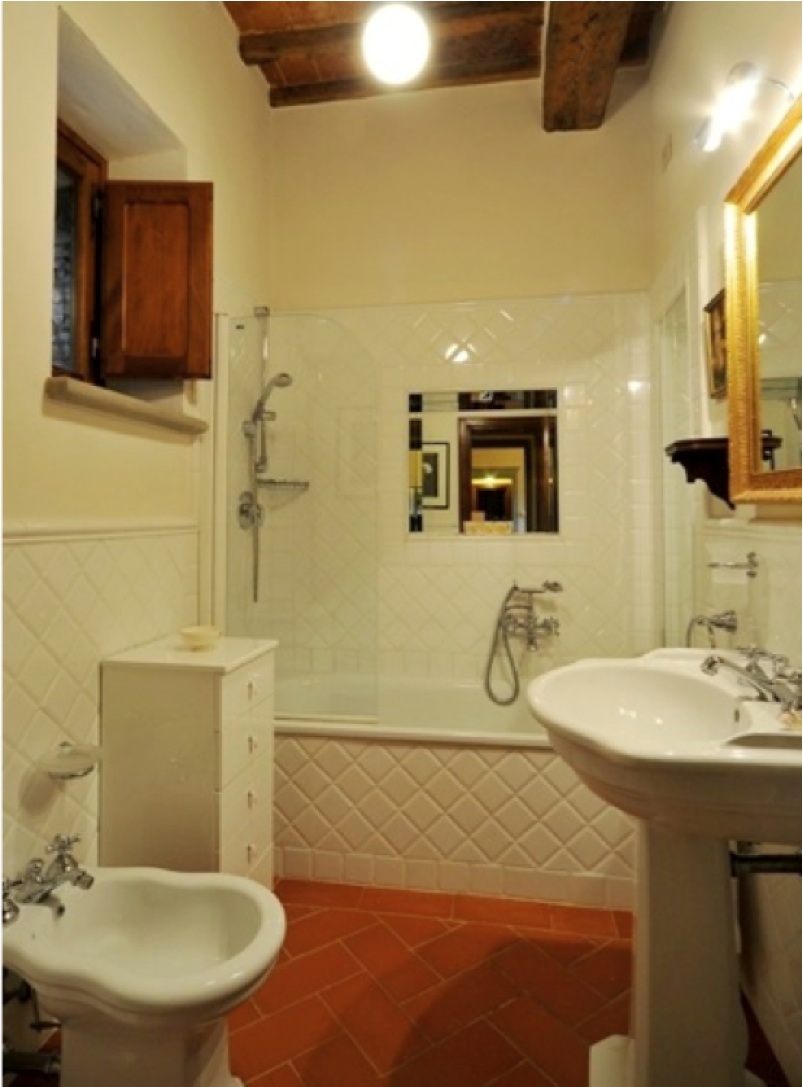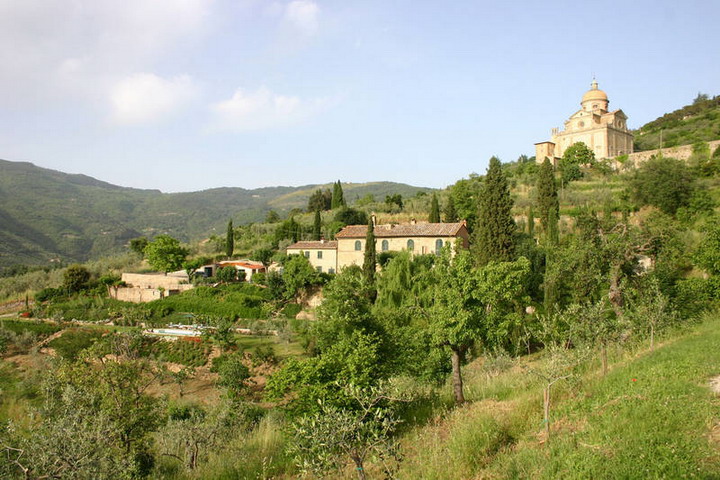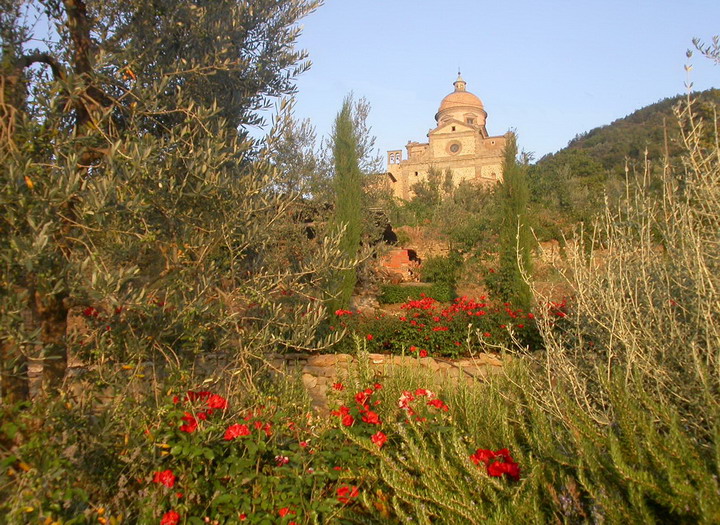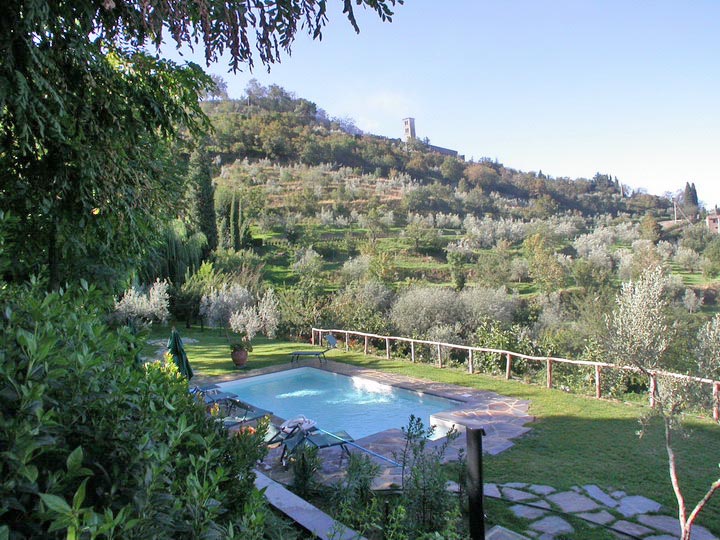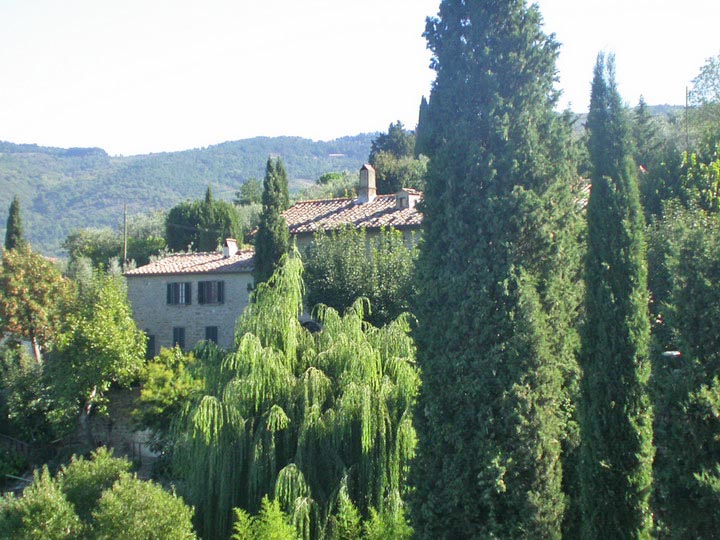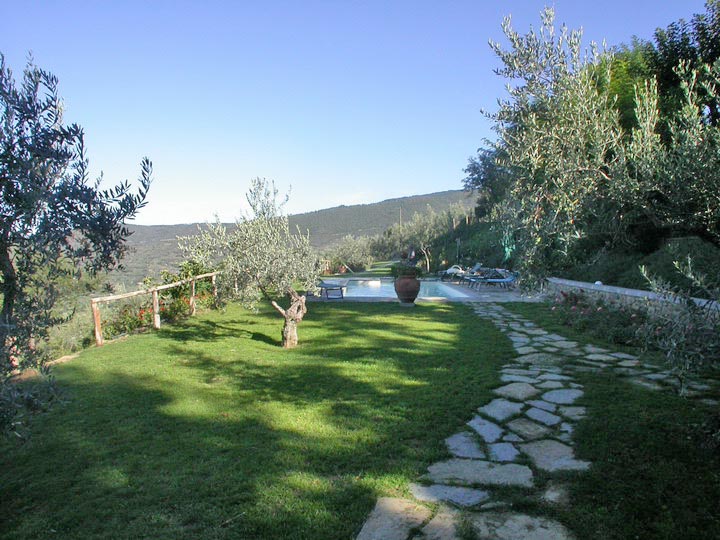 Santa Maria
Sleeps up to 12 persons - 6 bedrooms,6 bathrooms, walk to Cortona

Echos of "Under the Tuscan Sun" within walking distance of Cortona...experience it for yourself ...

This is a charming villa within walking distance(unusual in Italy) of the centre of Cortona, the made famous in the book "Under the Tuscan Sun" by Frances Mayes. Ths centre of town, can be reached in a few minutes walk - along a quiet road which will bring you to its shops, museums and well known restaurants. If you have read "under the Tuscan Sun" you will recognize many places, names and perhaps a few faces as well.
Vacation Property Details
Included/Excluded in Price
Map
Testimonials