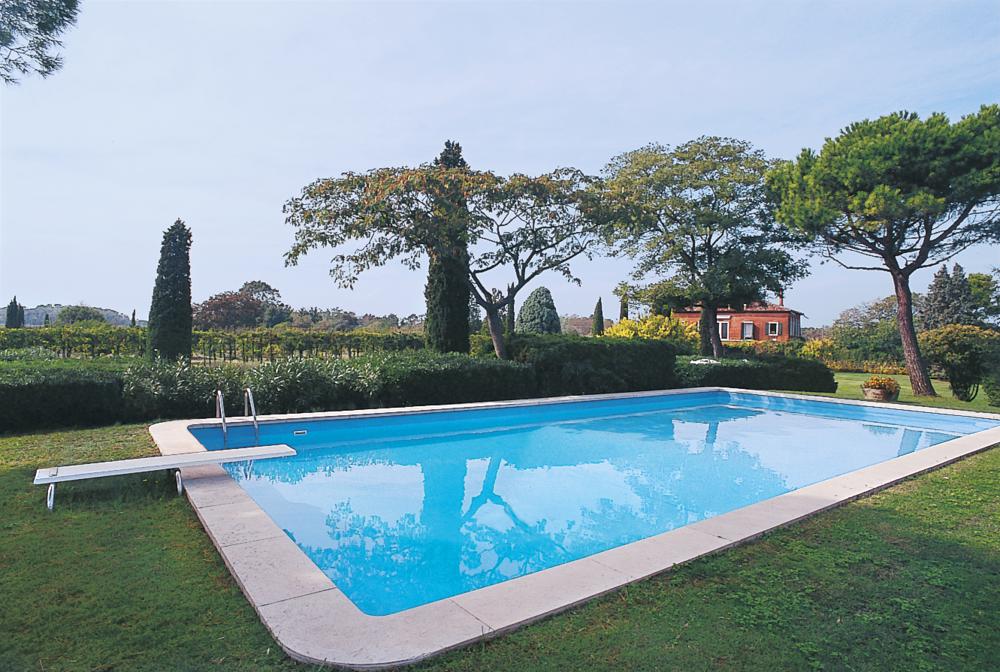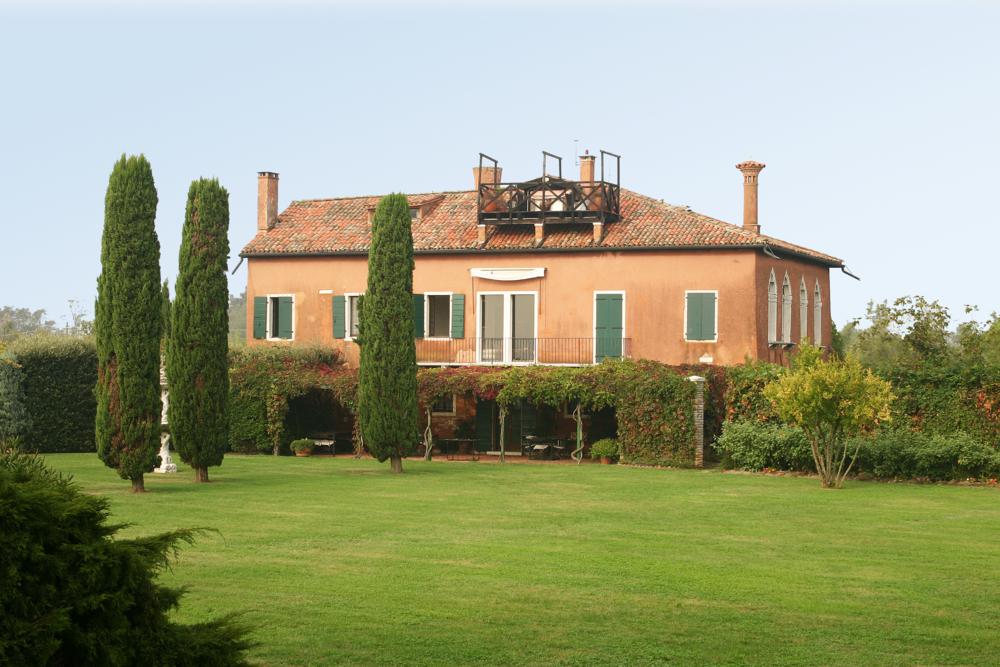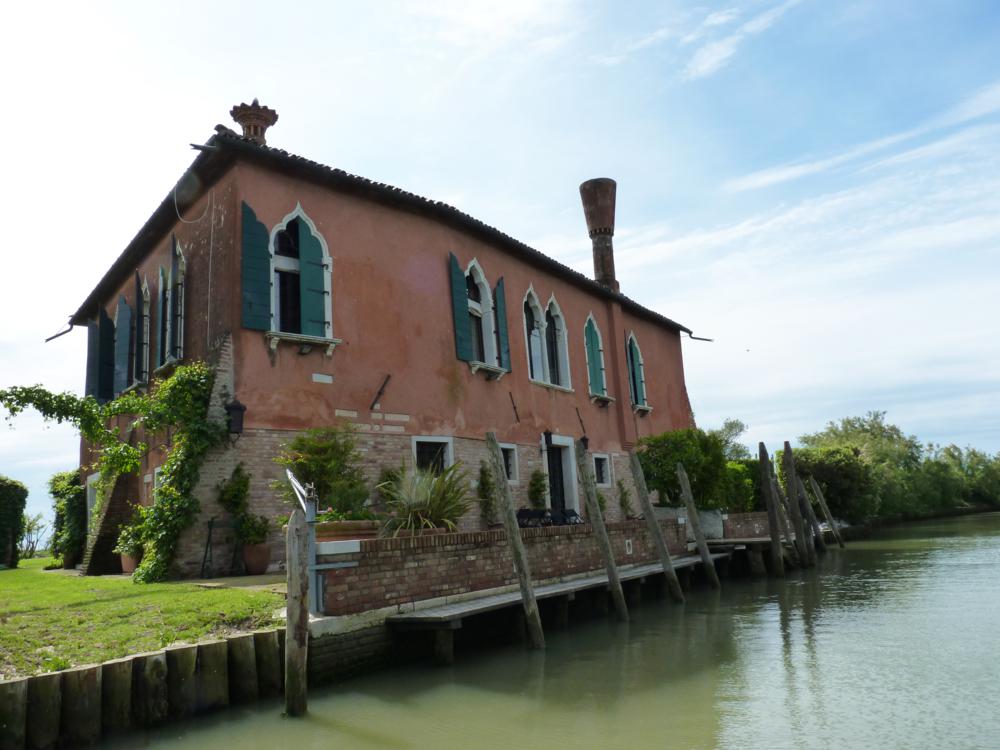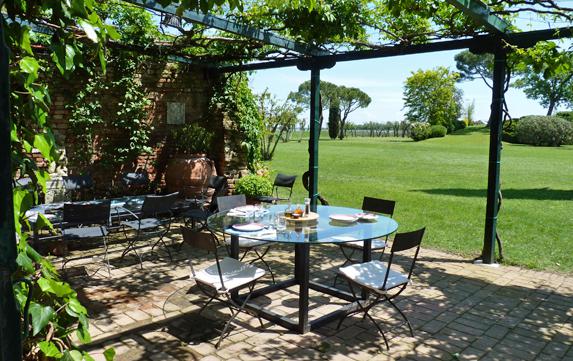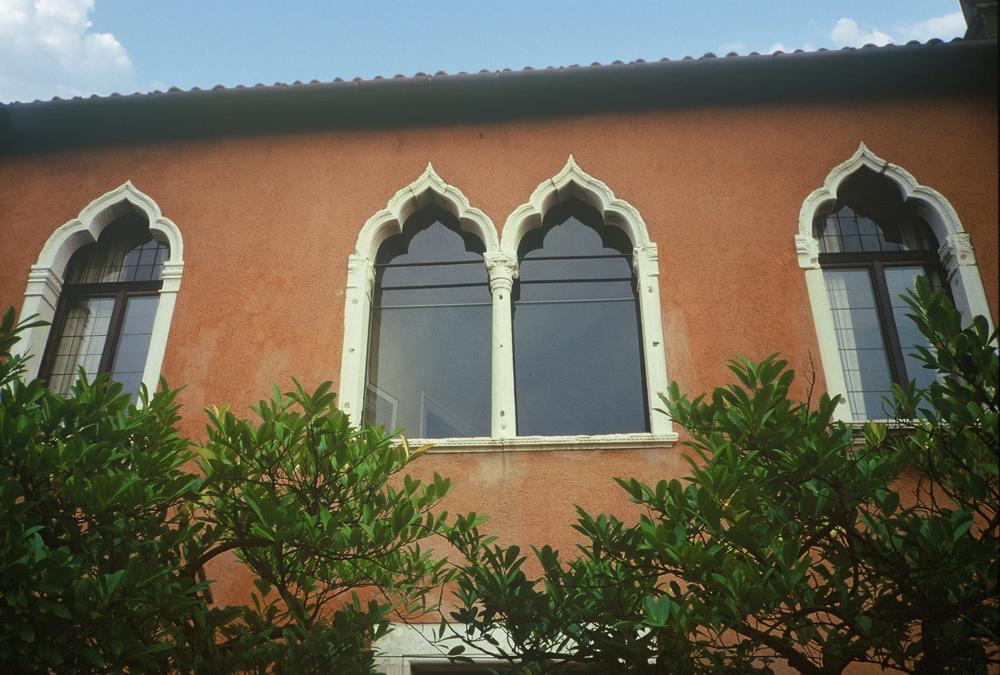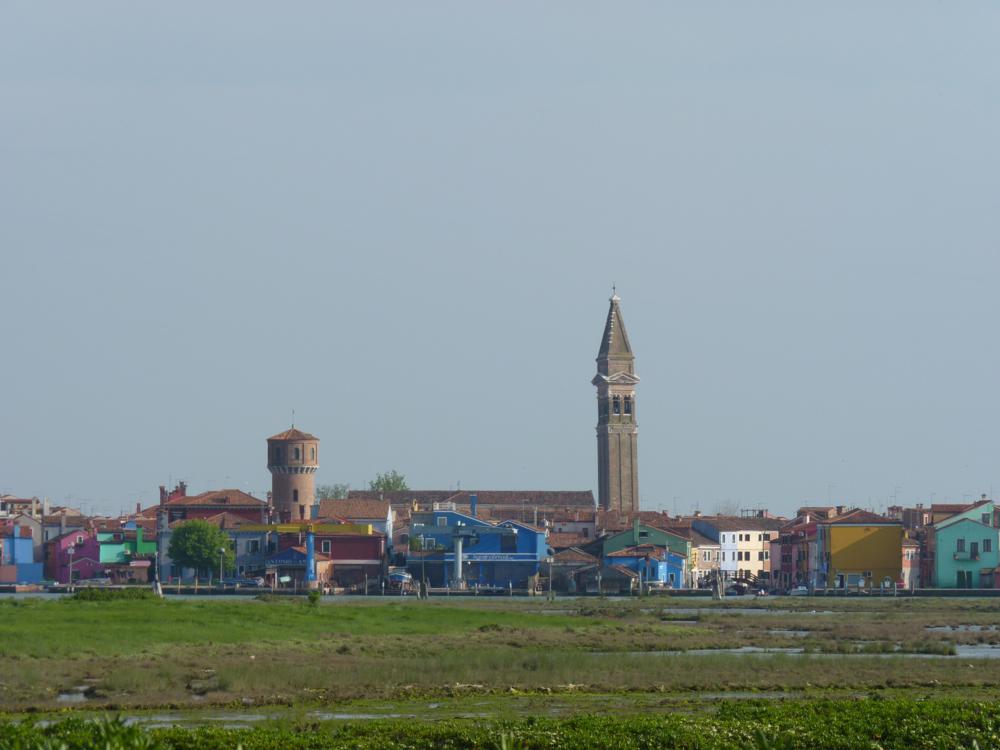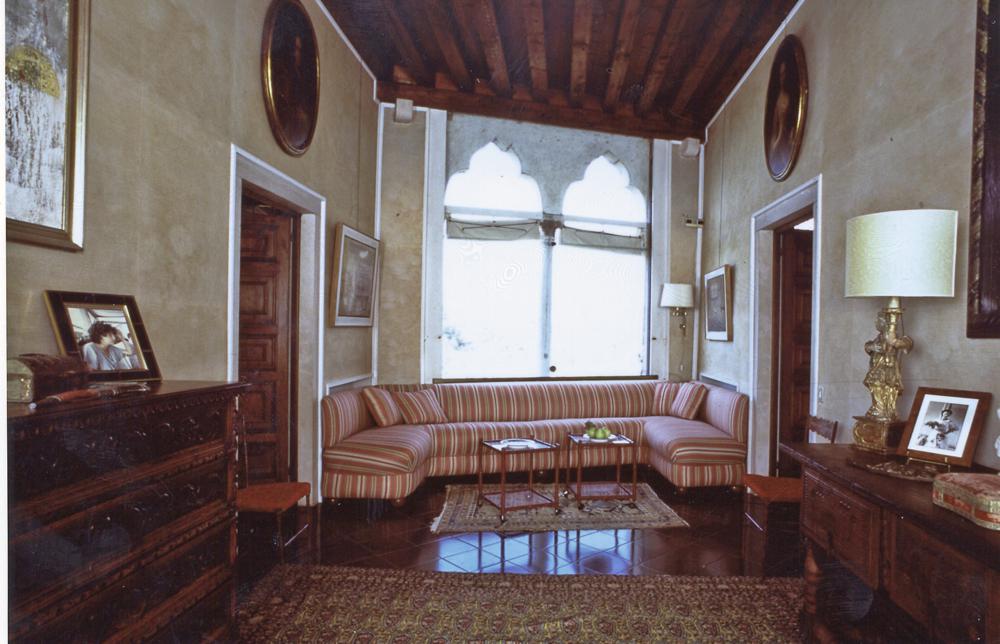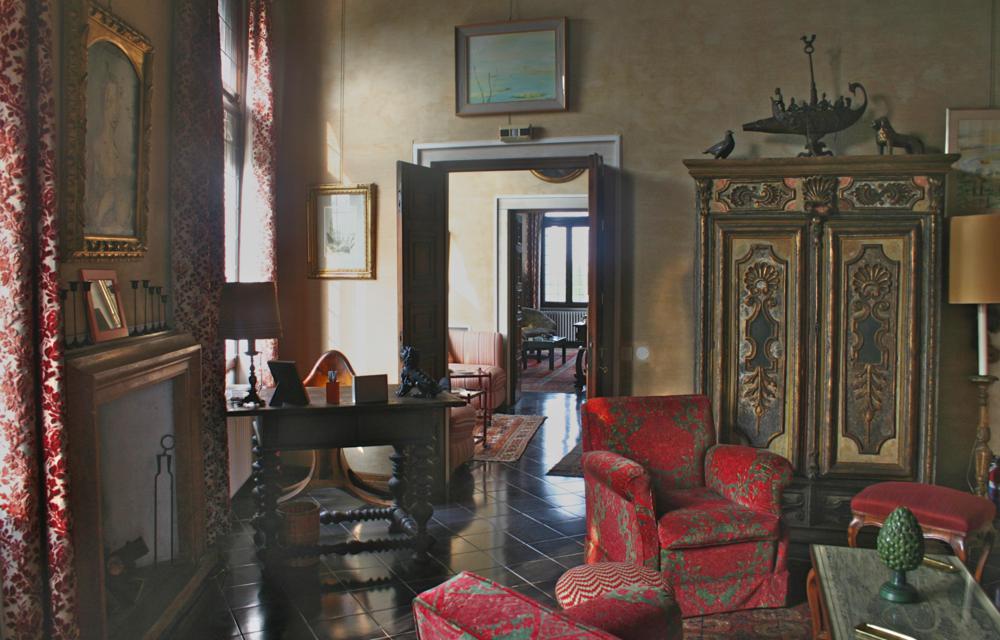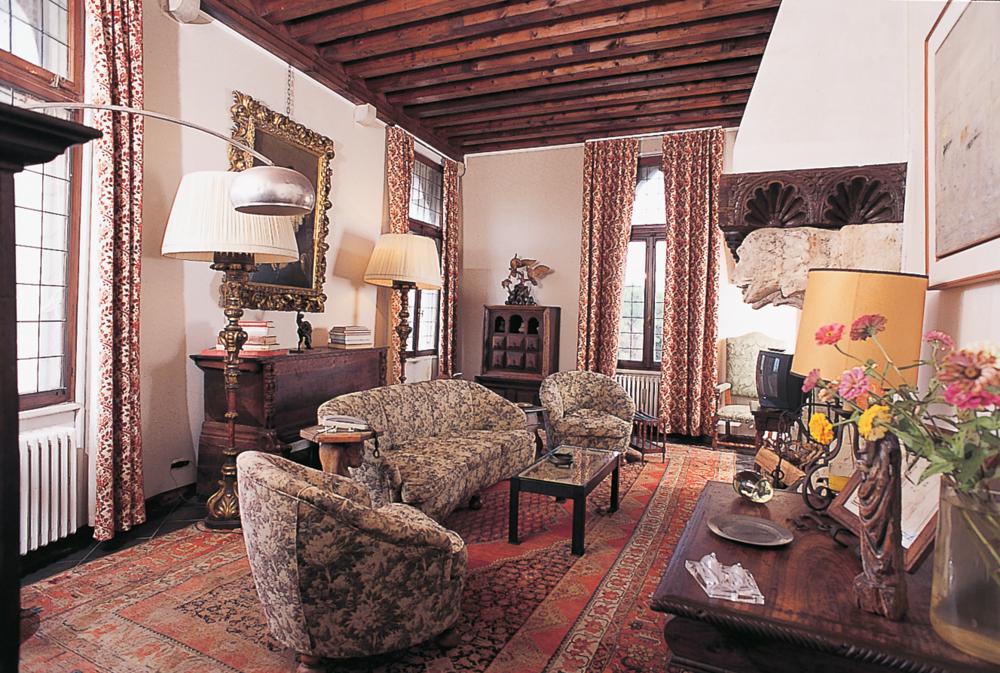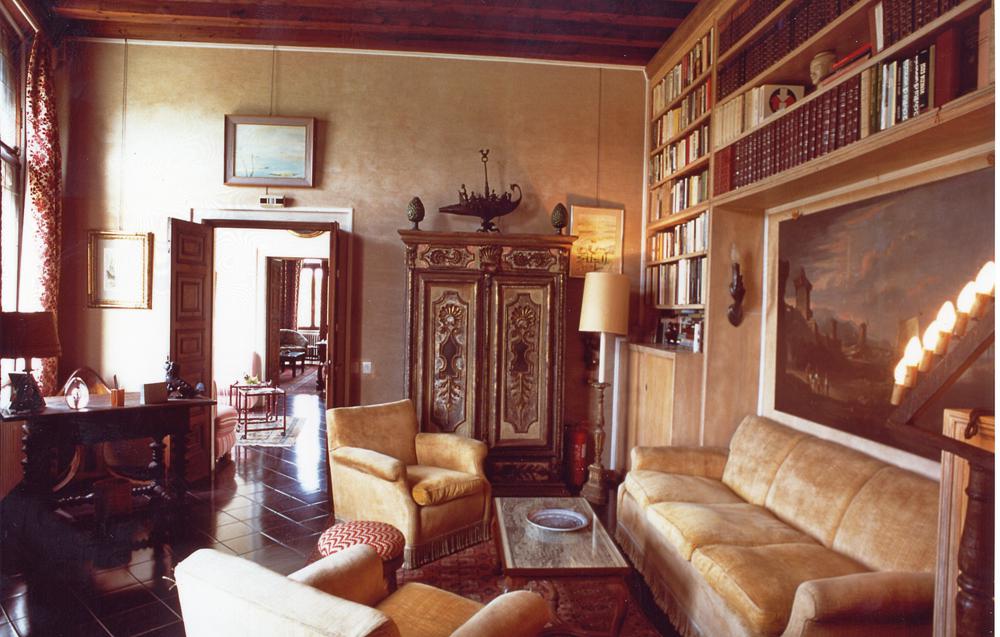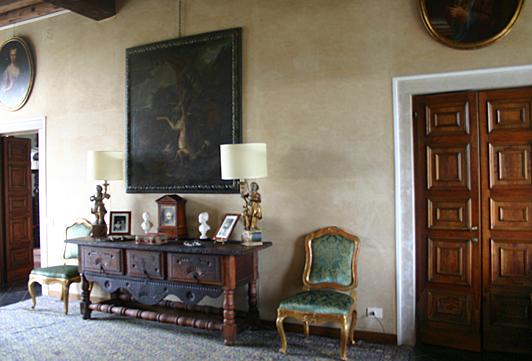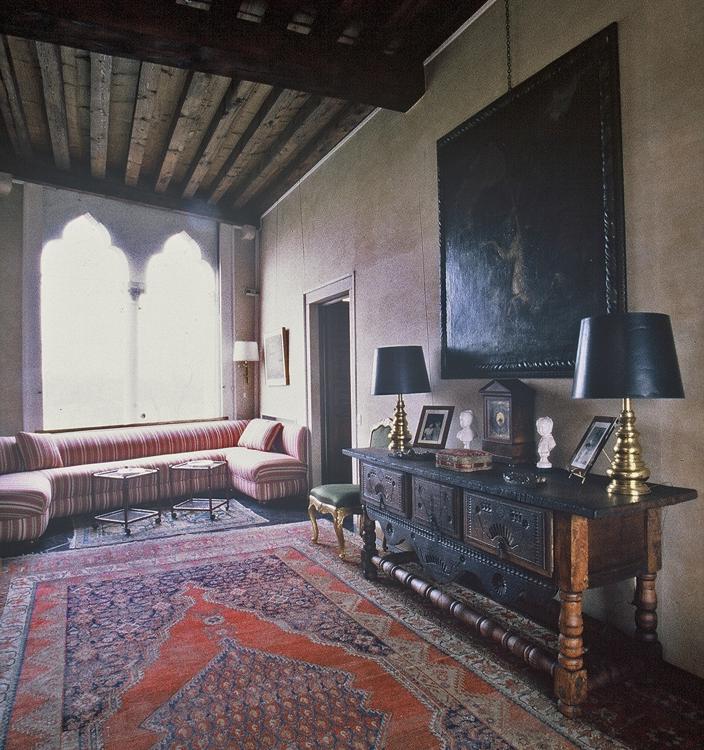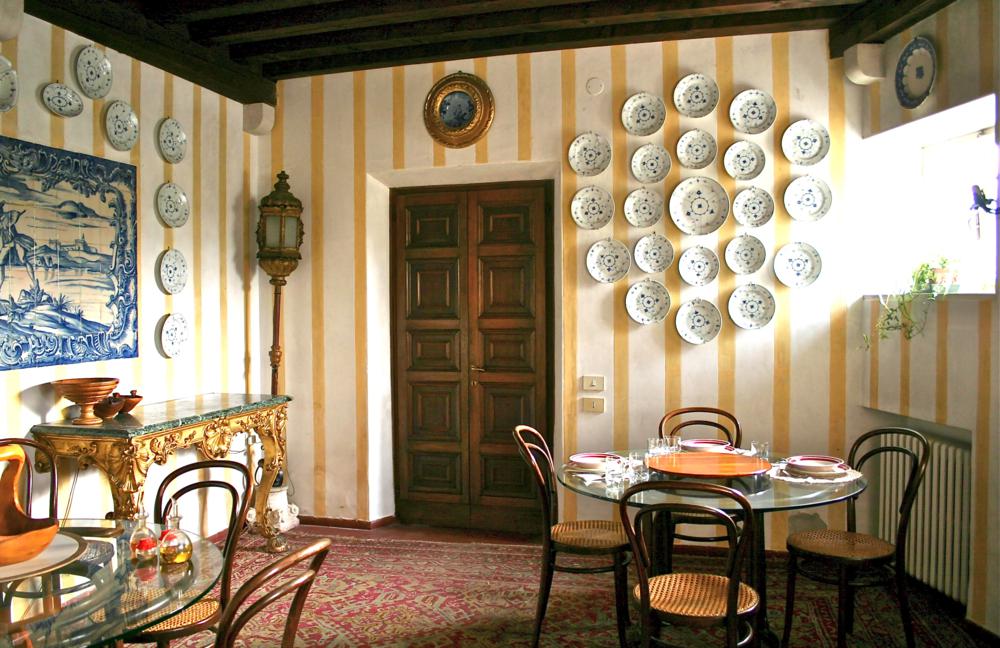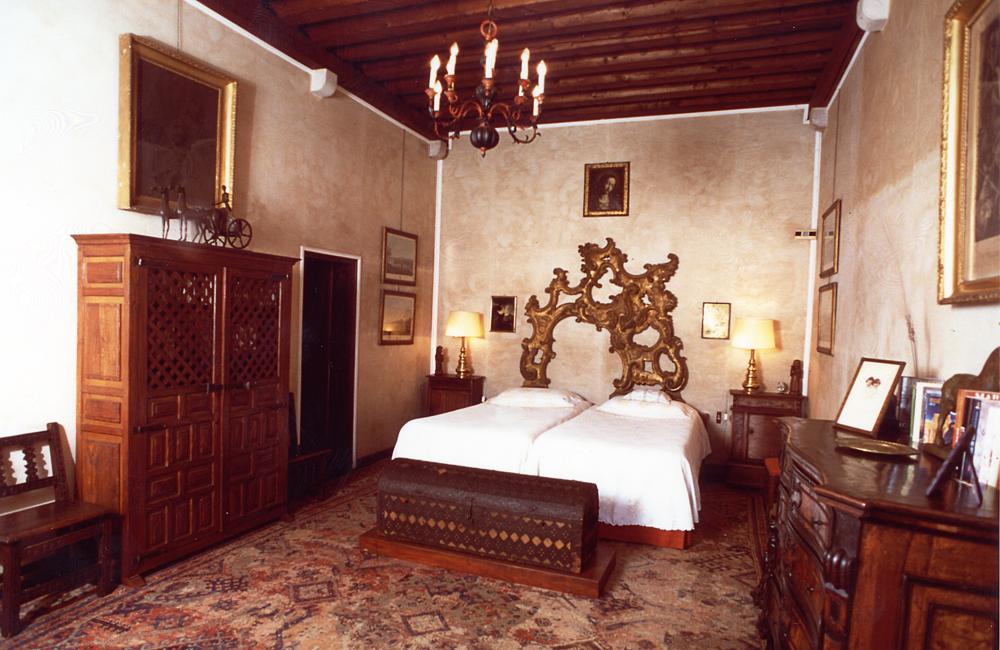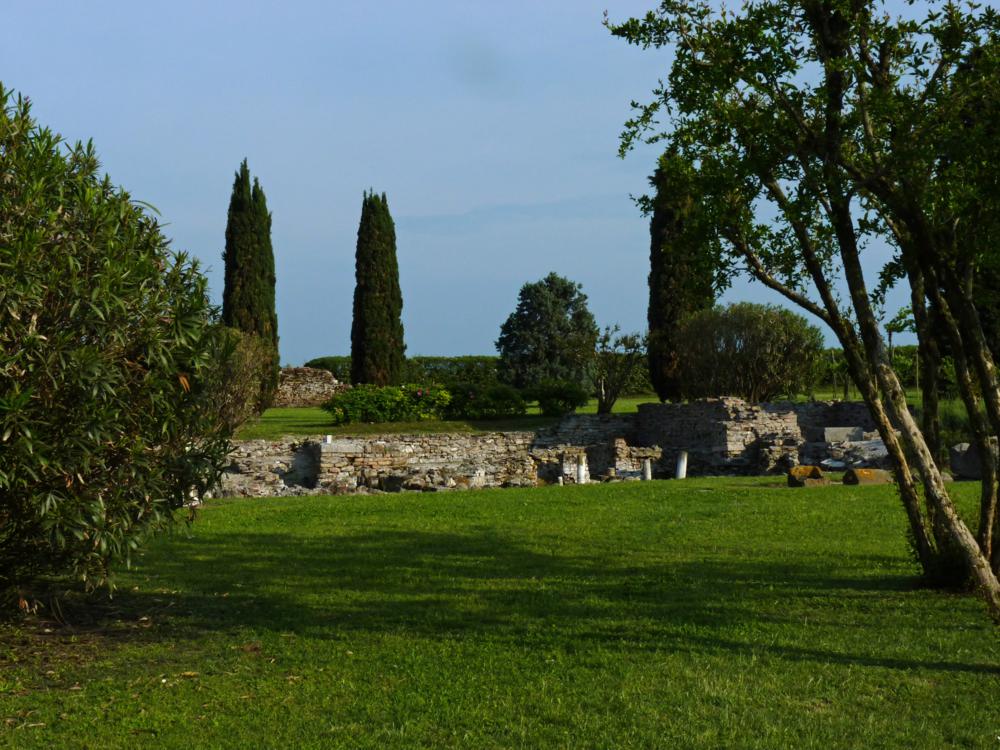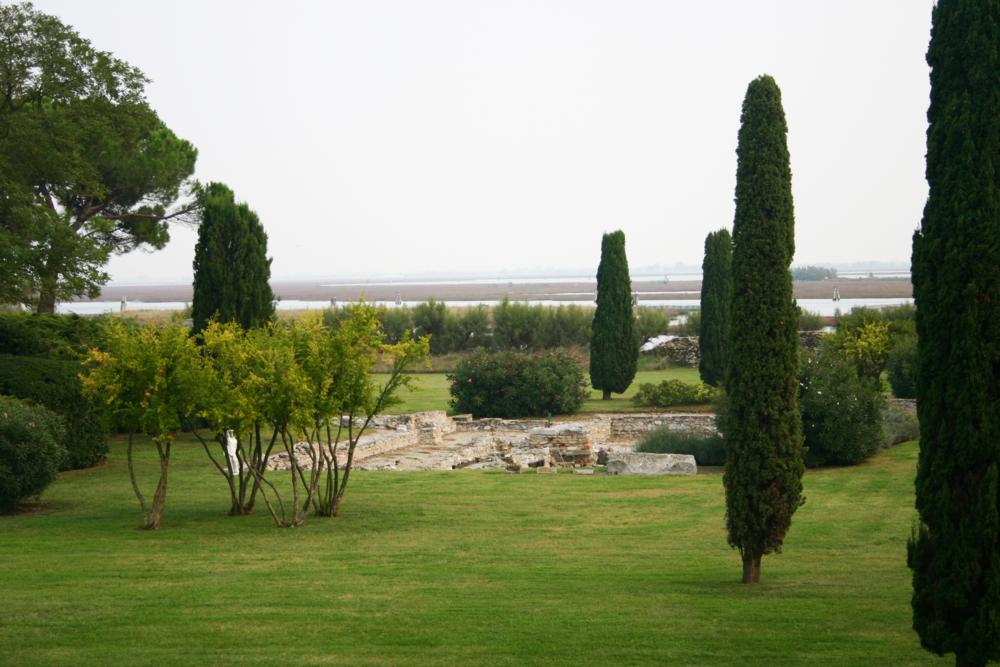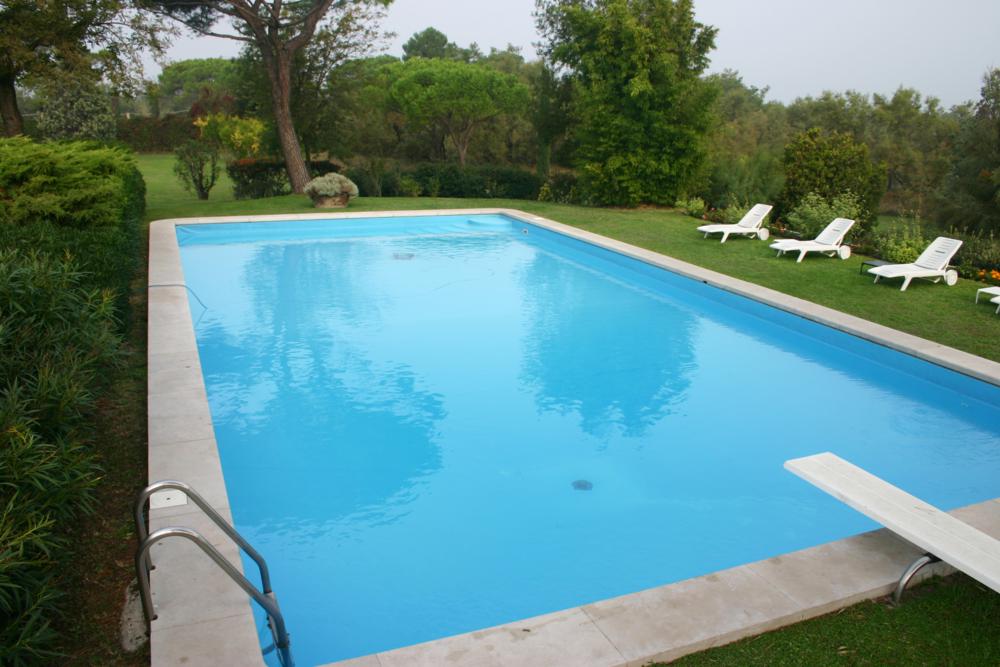 Villa Veneto
12 guests; 6 bedrooms; 5 bathrooms (3 en-suite)
This lovely villa, built towards the end of the seventeenth century, is the only villa on Torcello and is surrounded by an enormous garden.
The only villa on the island of Torcello,the real precursor of Venice. Settled between the fifth and seventh centuries, it became the most prosperous of the early lagoon communities with its own palaces and churches, shipyards and docks, its own nobility and laws. The growth of Venice brought its demise and its current population is now about 100 people. It is probably most famous today for the Locanda Cipriani, one of the gastronomic institutions of the Veneto.
Vacation Property Details
Included/Excluded in Price
Map
Testimonials