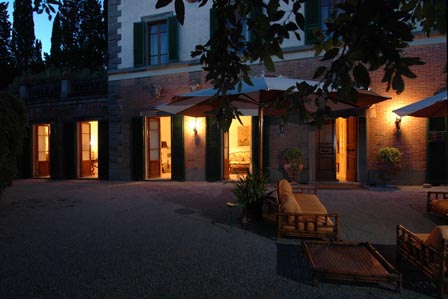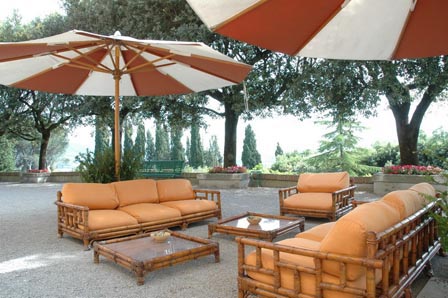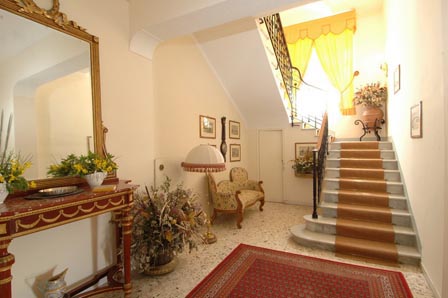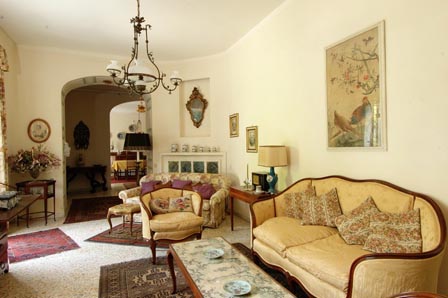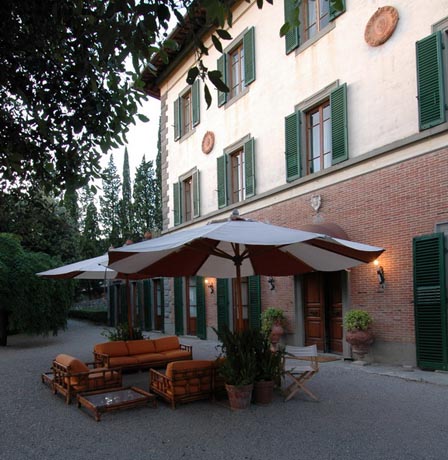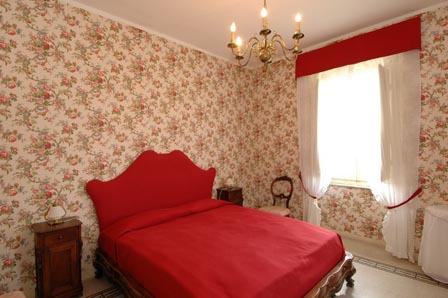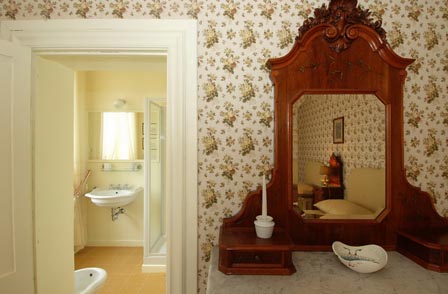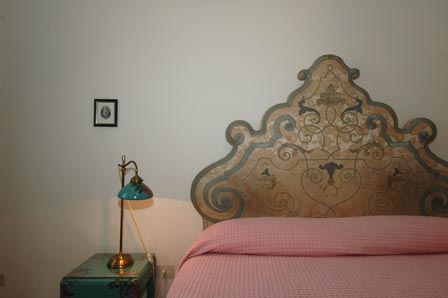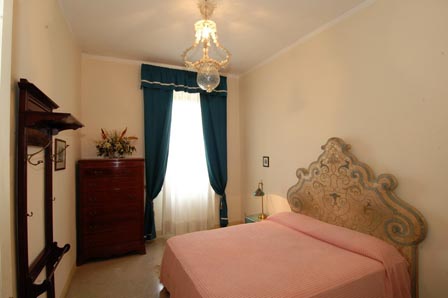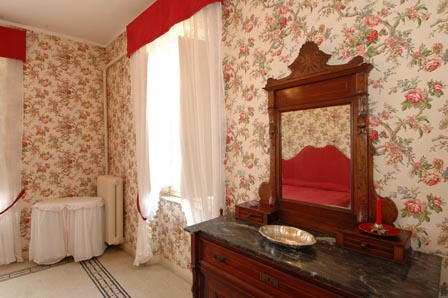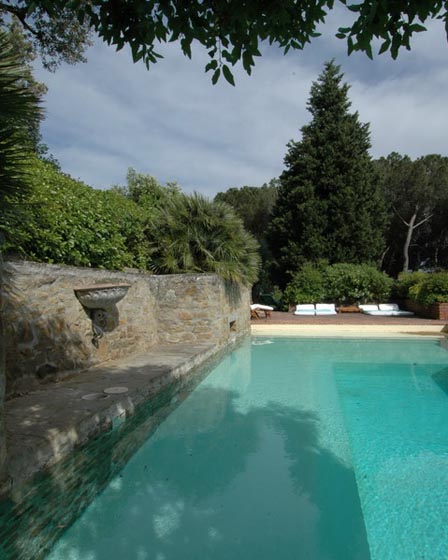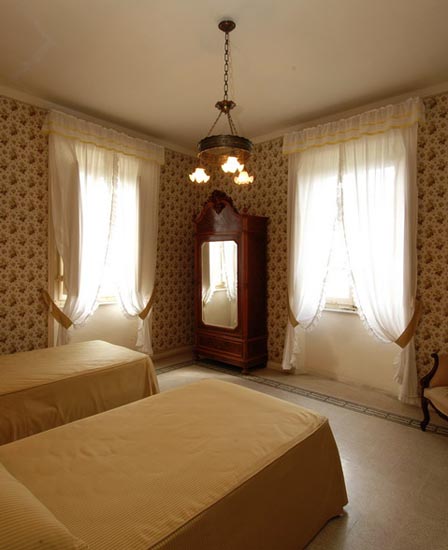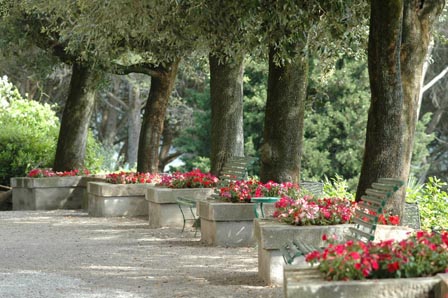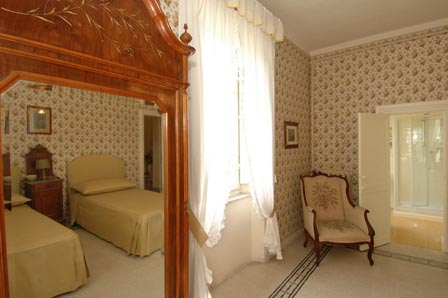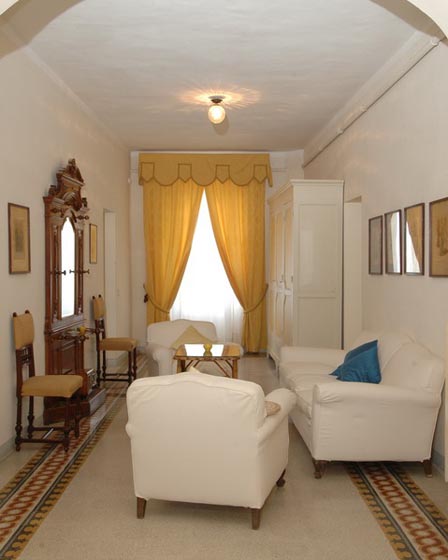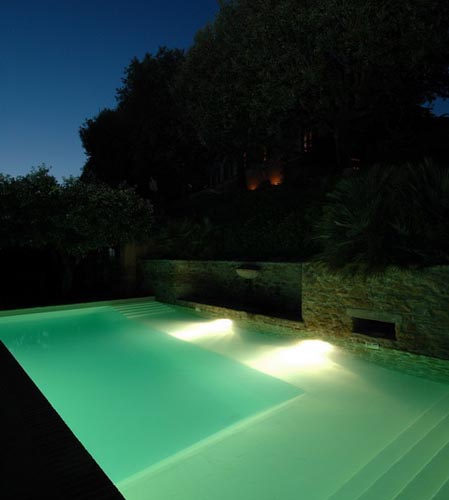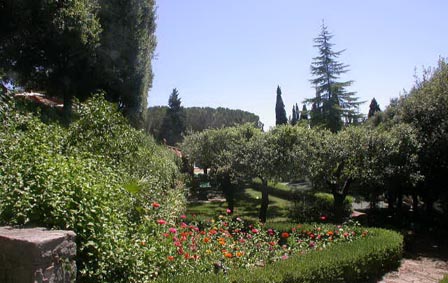 La Baronessa
Sleeps up to 20,10 bedrooms each with own bathroom, can be rented for fewer; walk to Cortona within 15 - 20 min.; tennis court, pool, and jogging path


This is a enchanting independent villa - in the true sense of the word, this lovely home brings thoughts of times gone by - an era of the Great Gatsby - yet totally comfortable for a large family too. Lying on a hillside, this villa is a few minutes from the town of Cortona. A large park with holm-oaks and plane trees surrounds the villa, -- stunning view over the Valdichiana.
La Baronessa has been furnished in the Tuscan tradition of antique pieces and warm hues which contribute to creating a cosy and comfortable atmosphere which will assure you an unforgettable vacation under the Tuscan sun.
Vacation Property Details
Included/Excluded in Price
Map
Testimonials