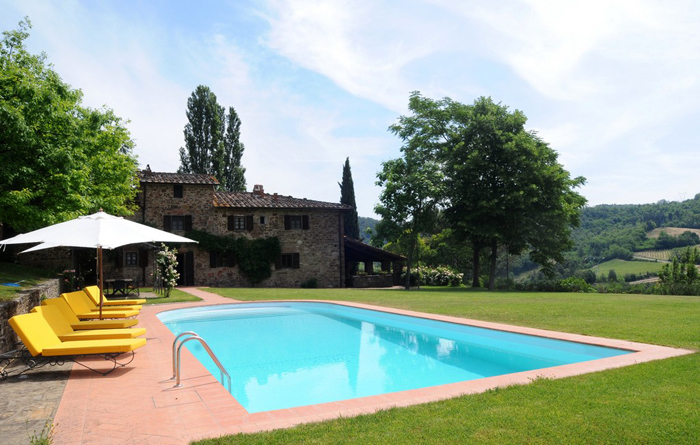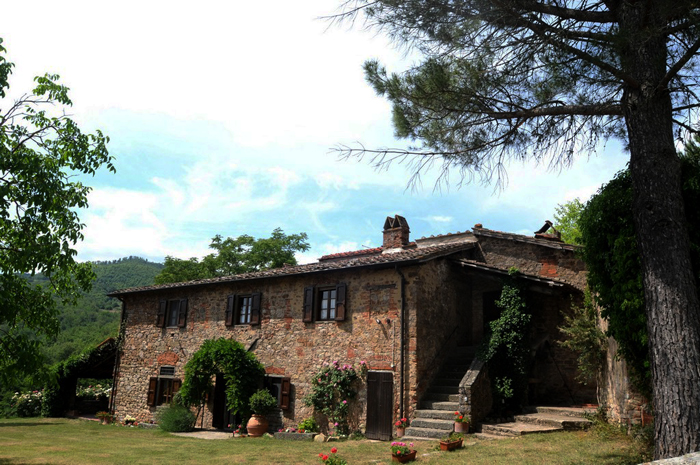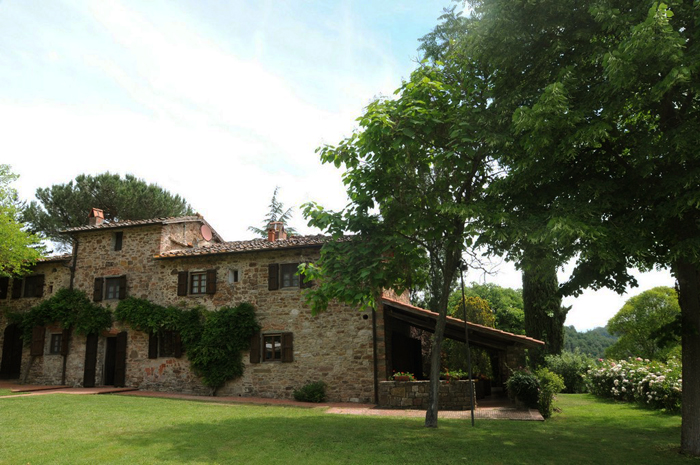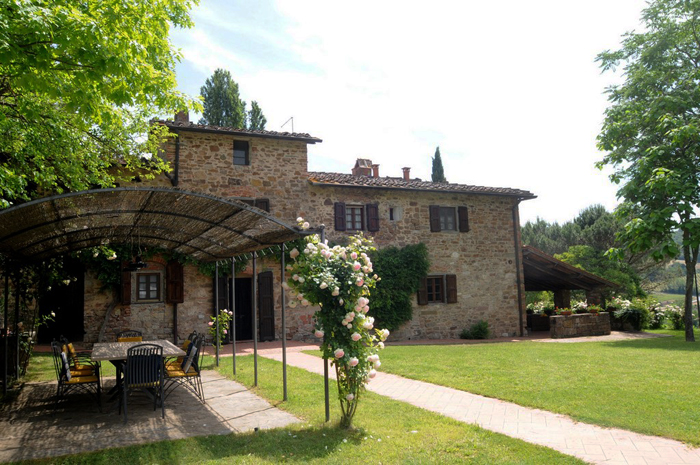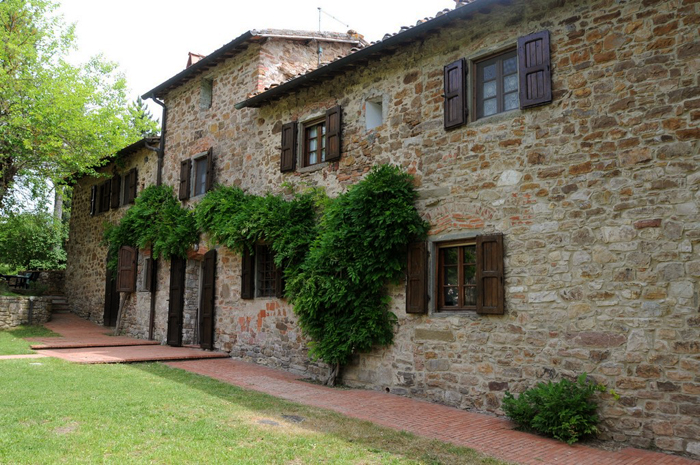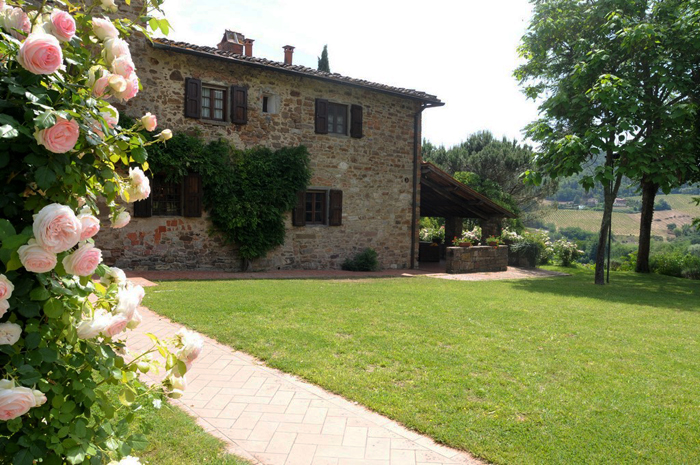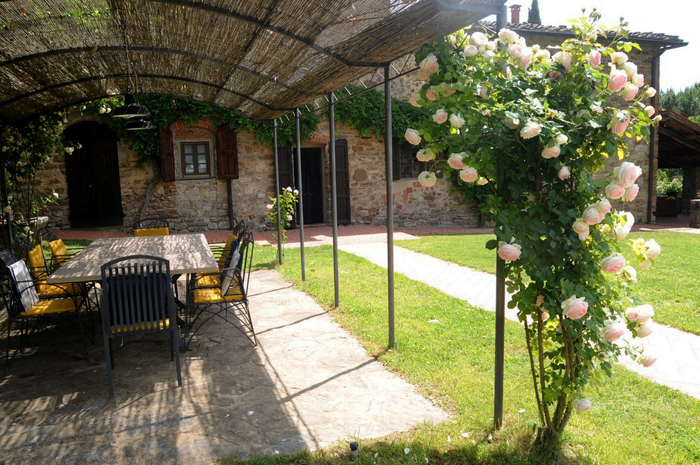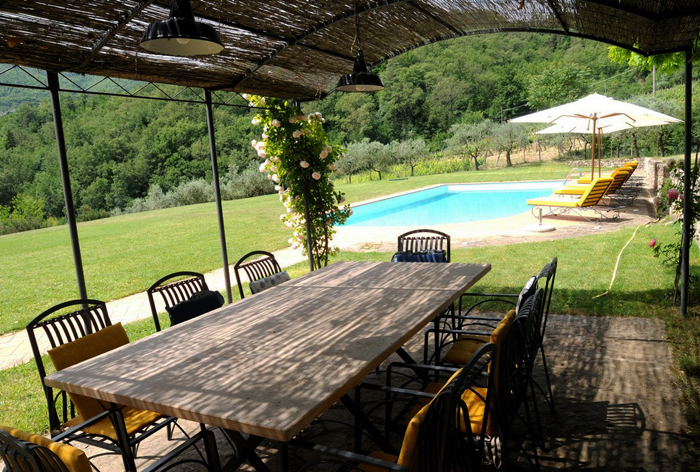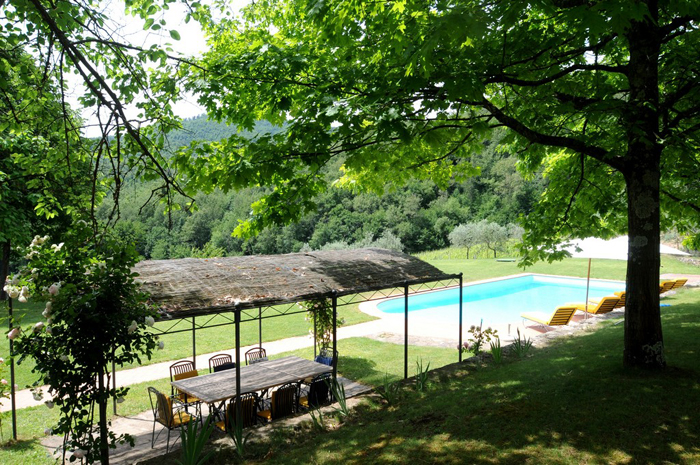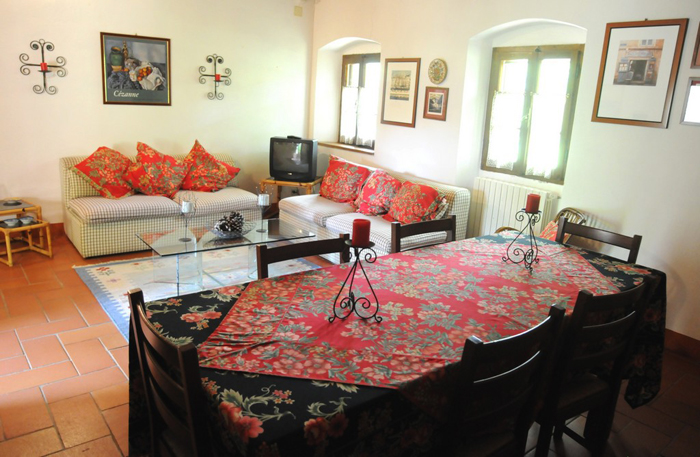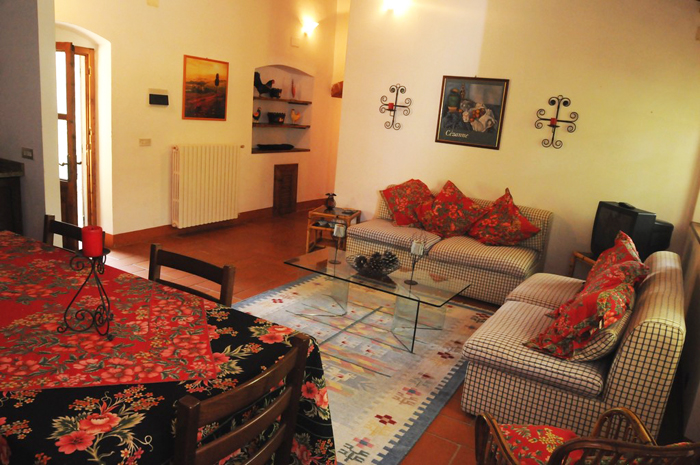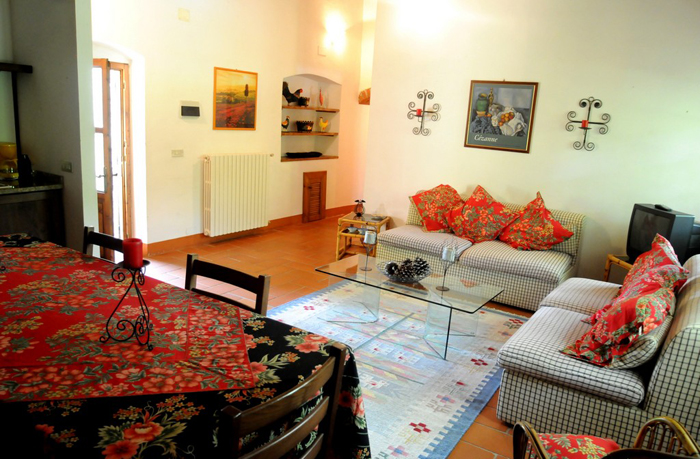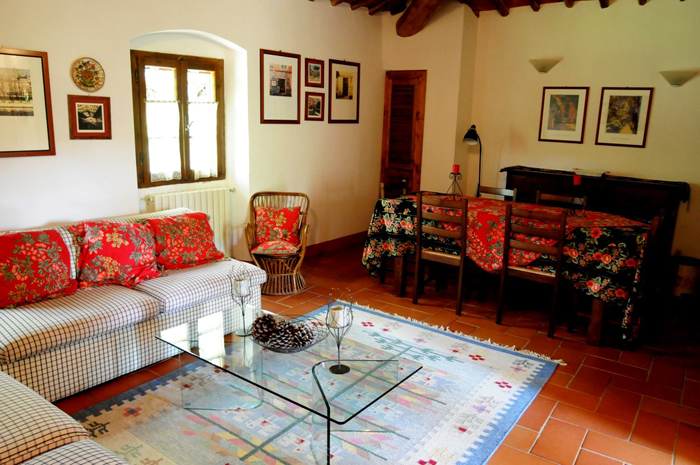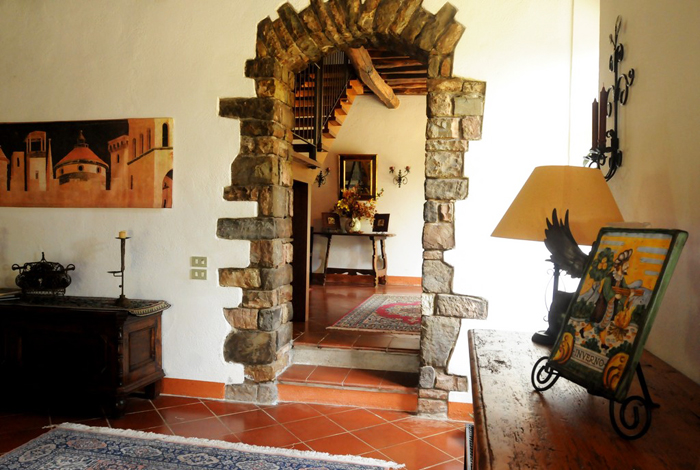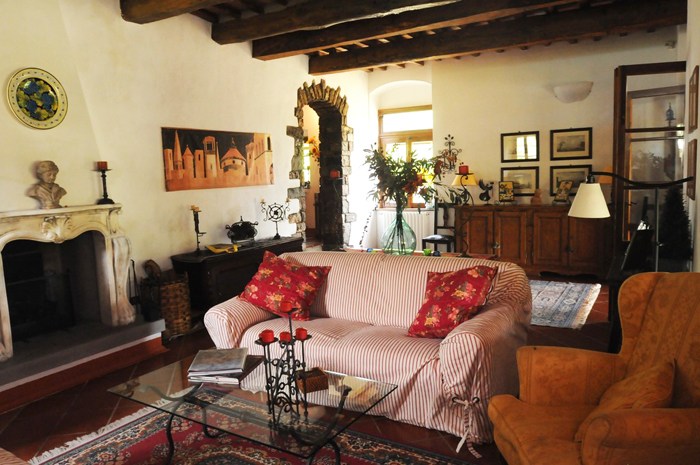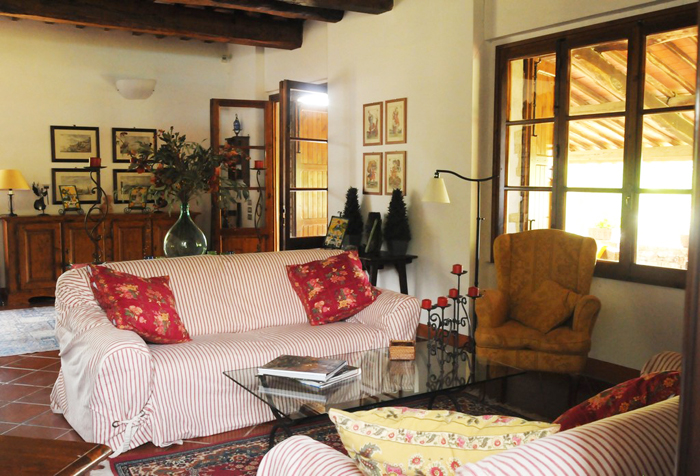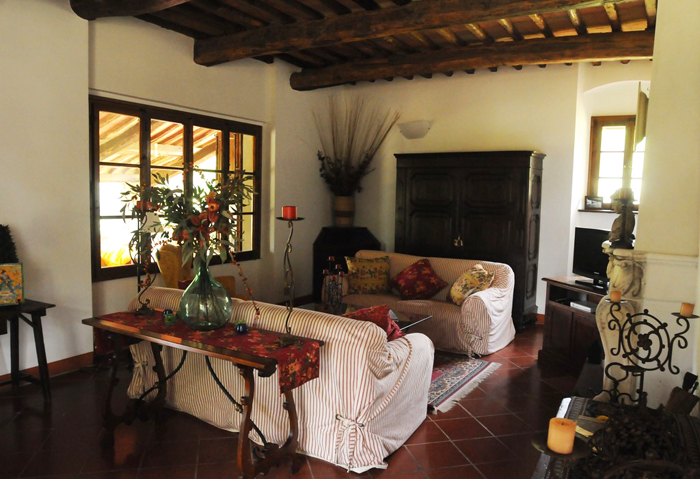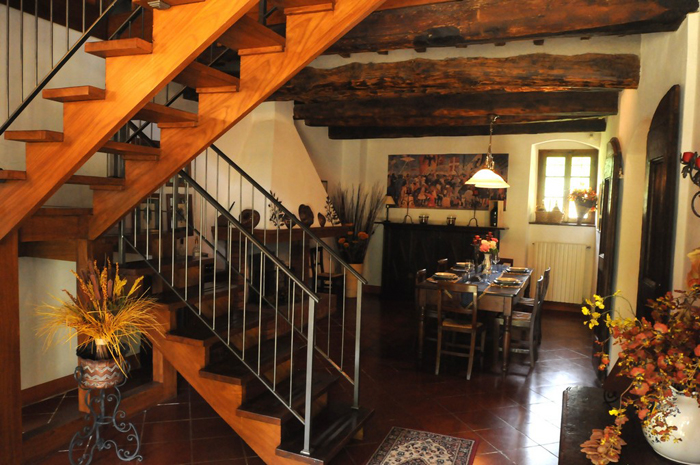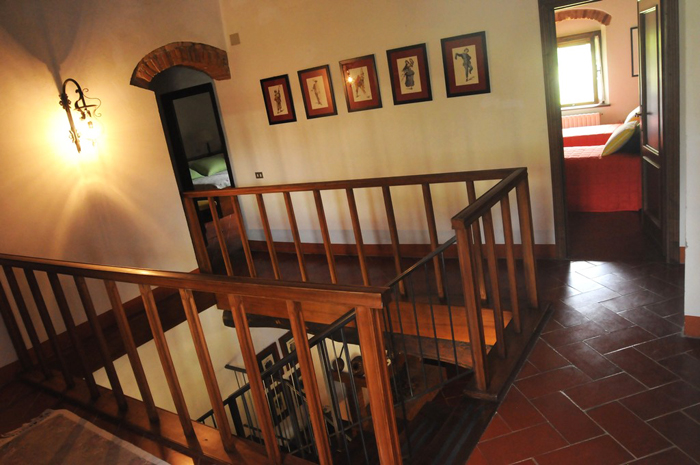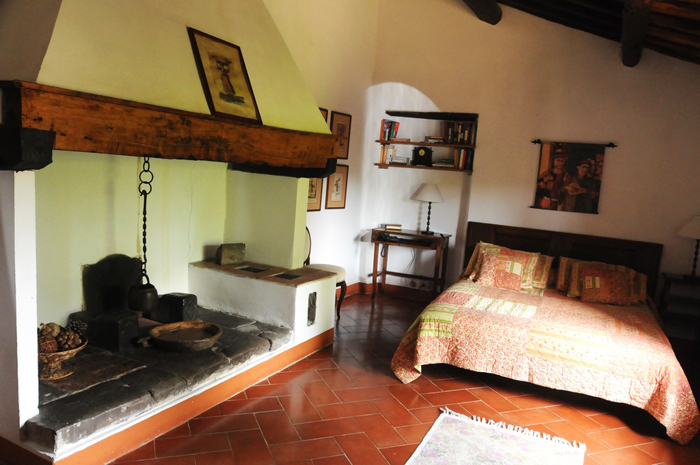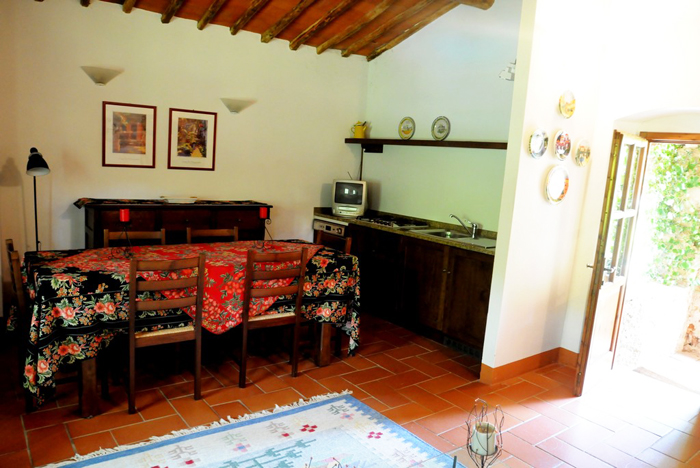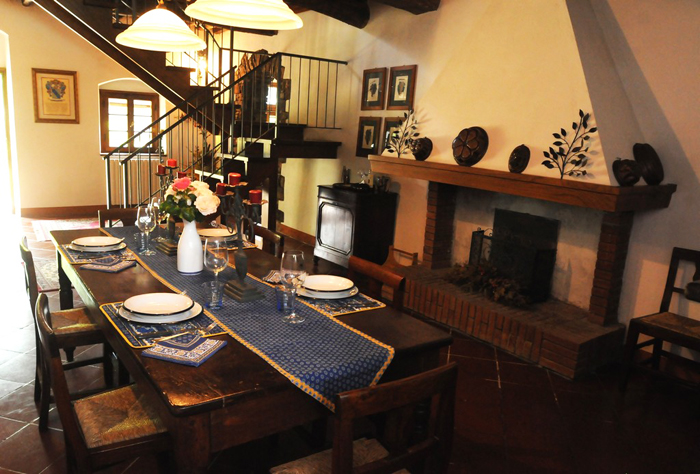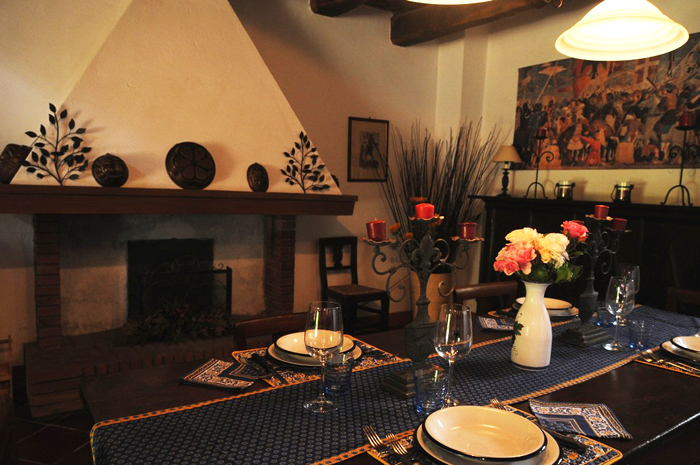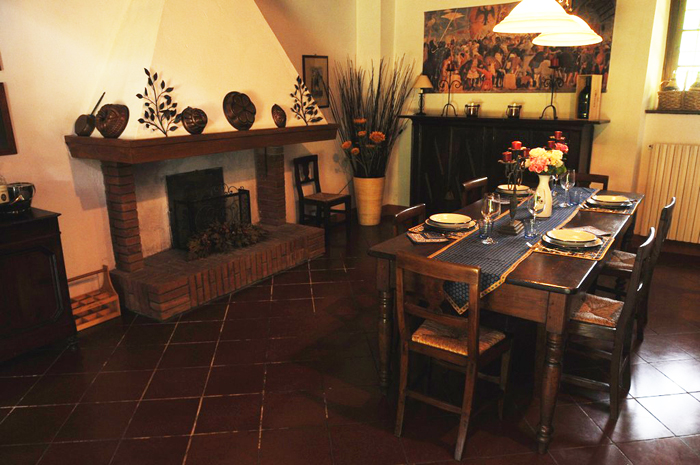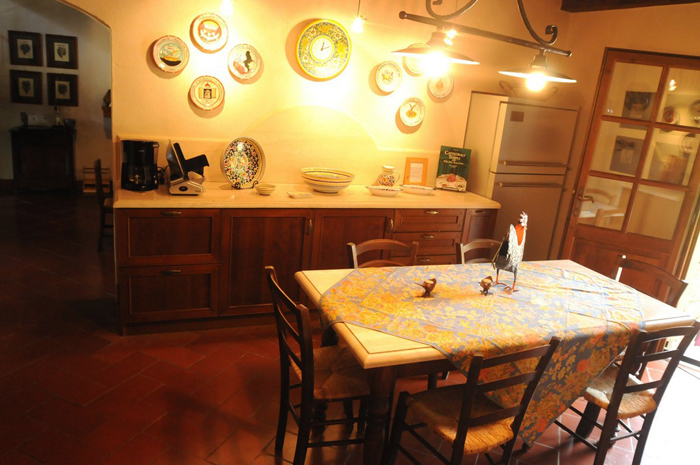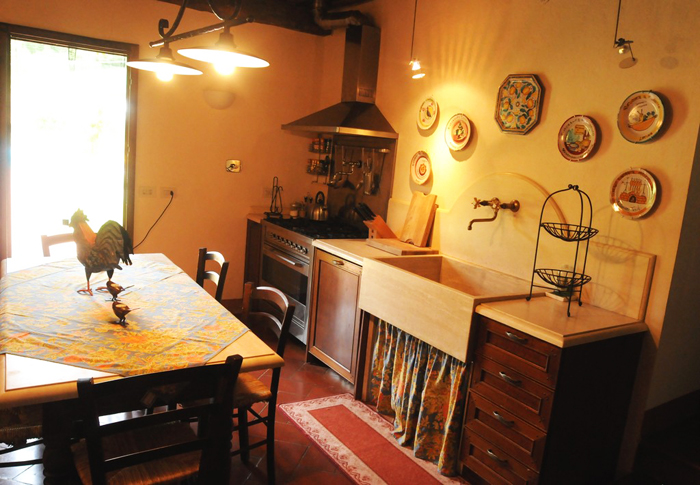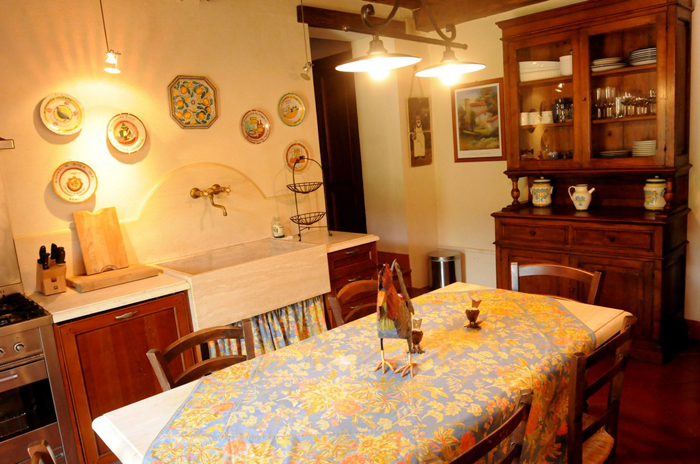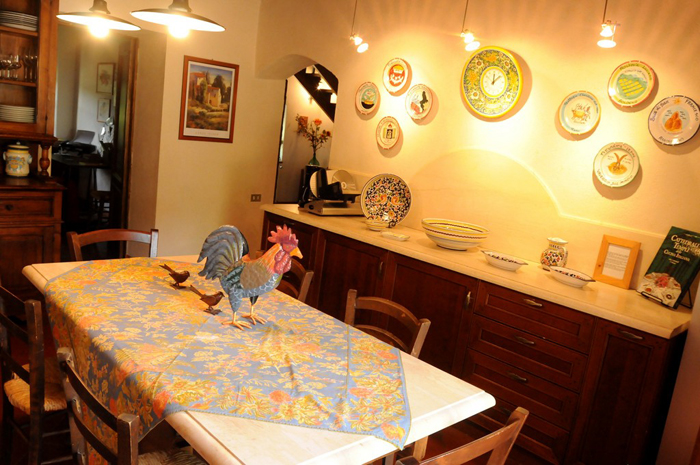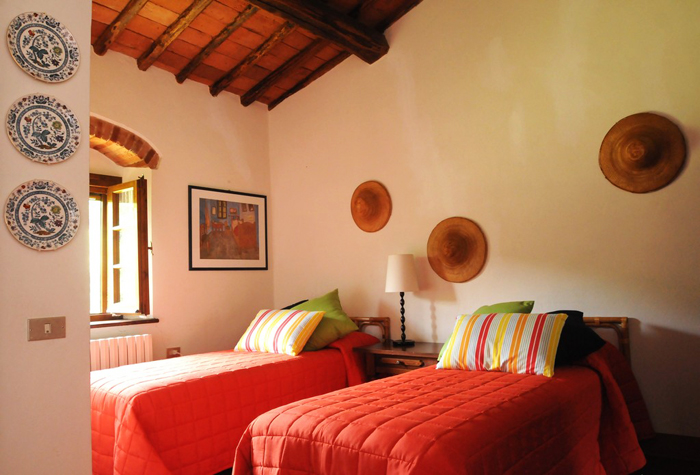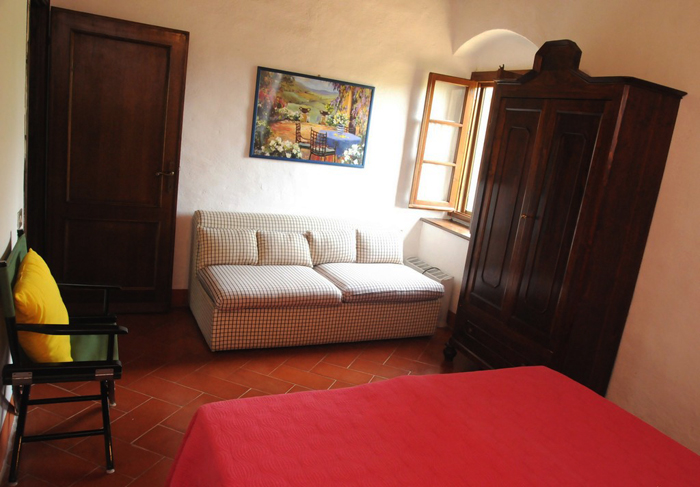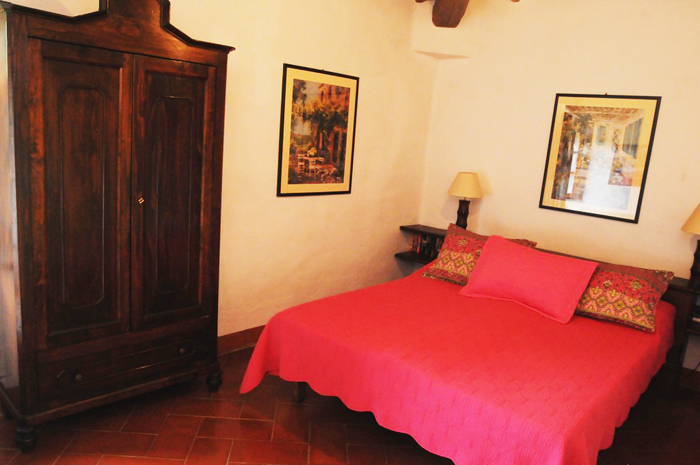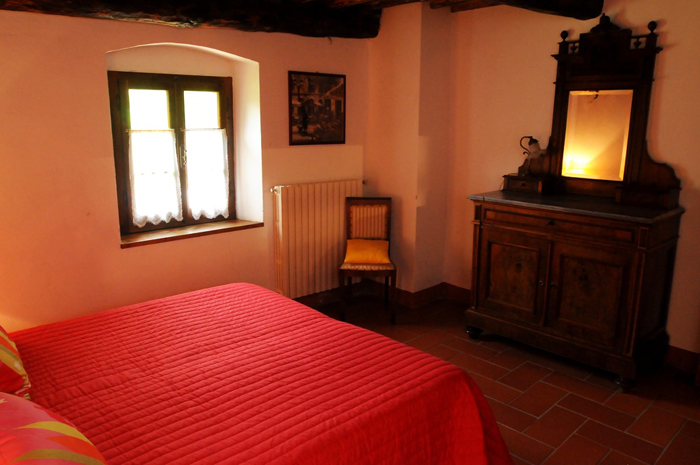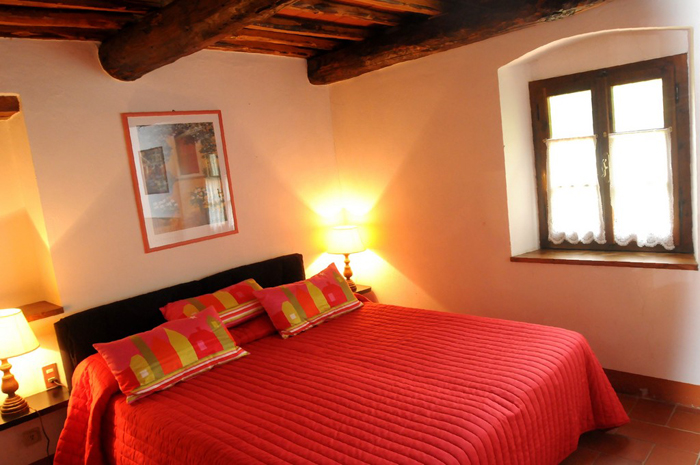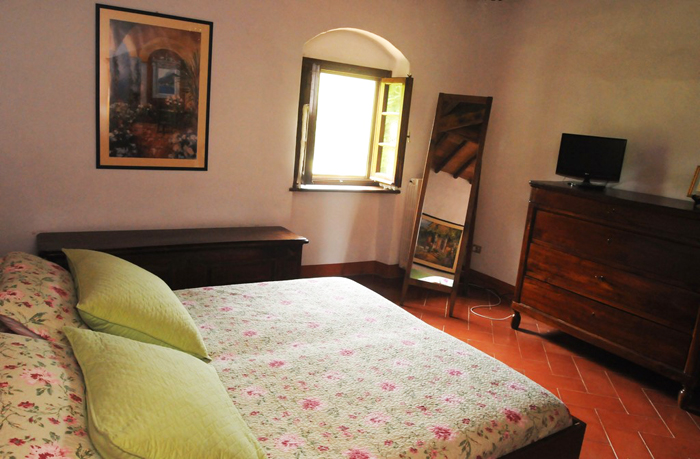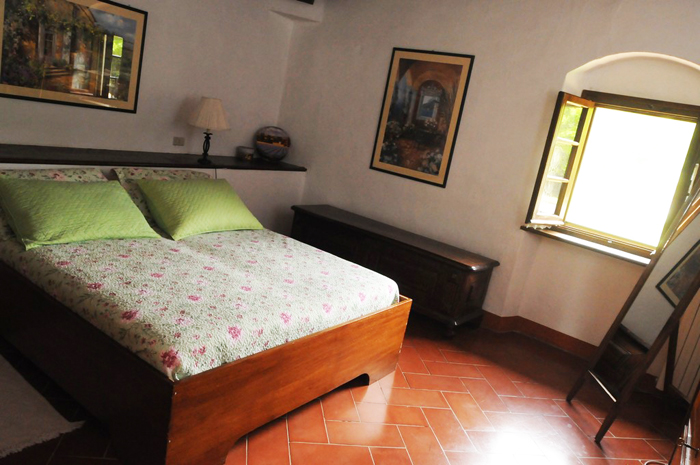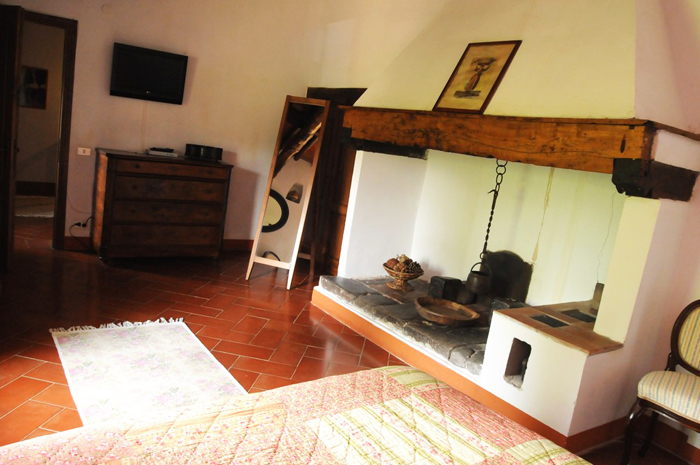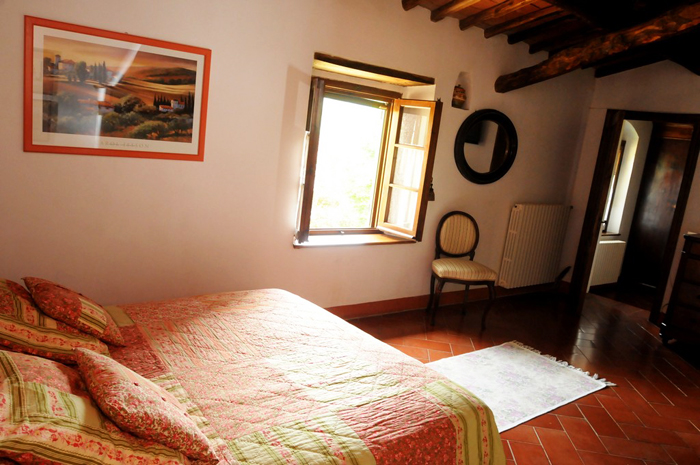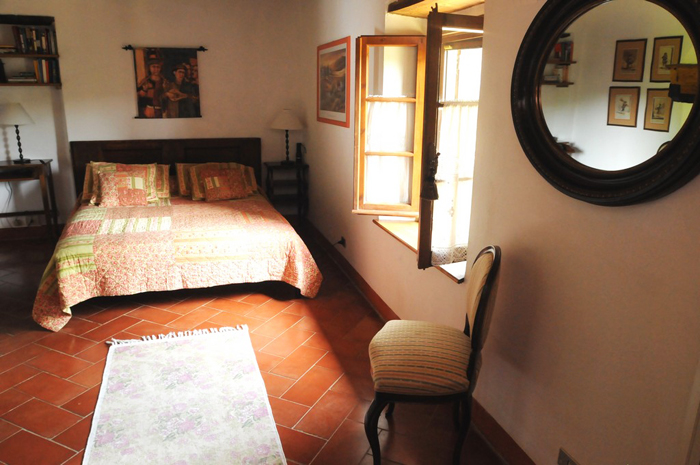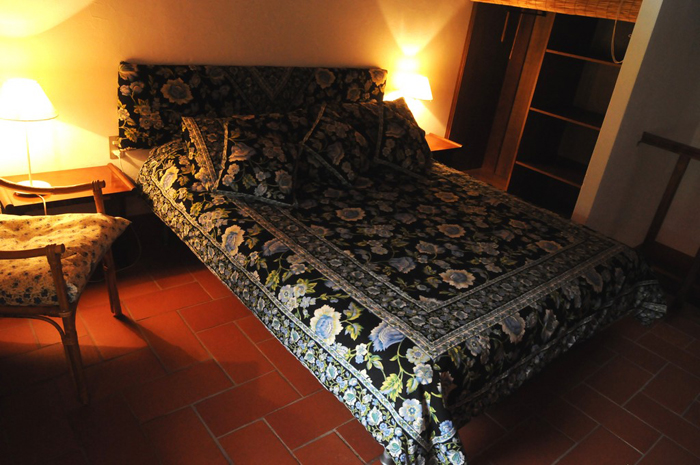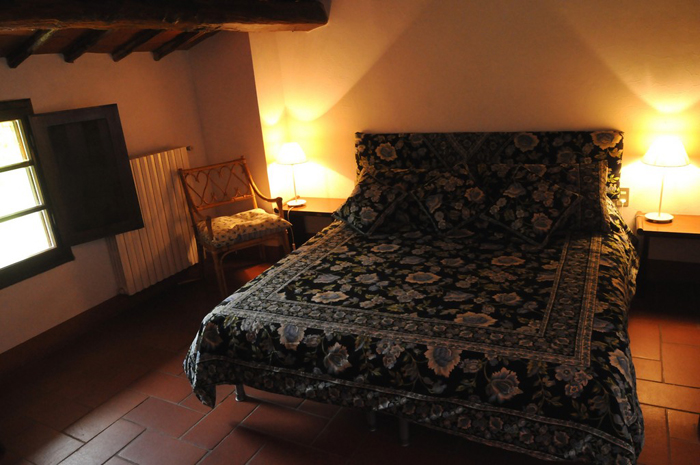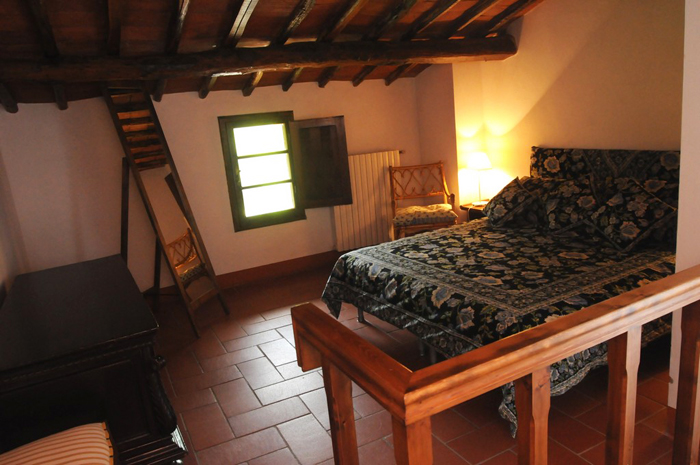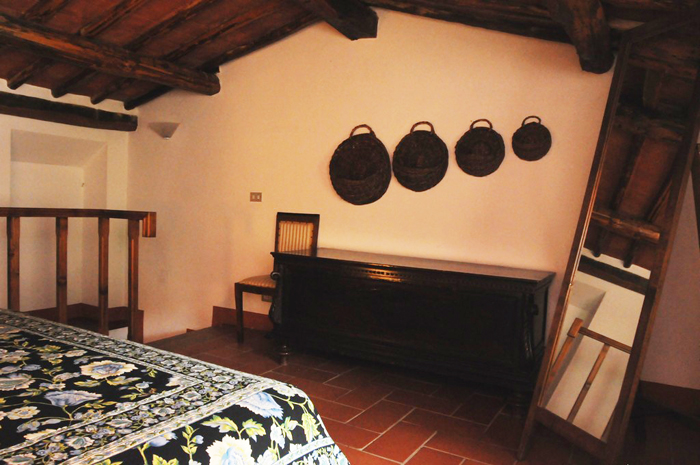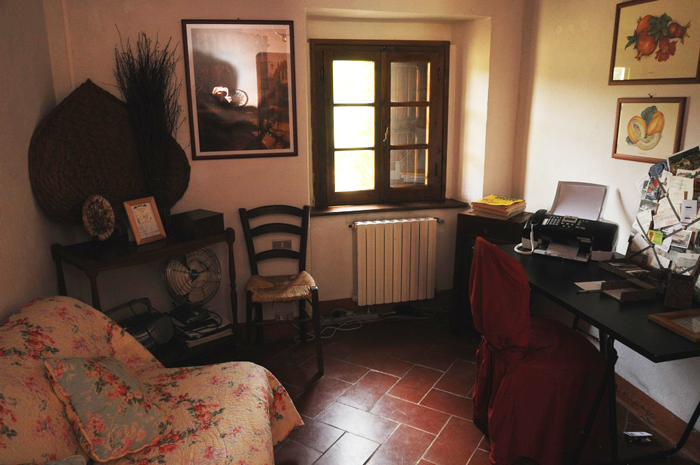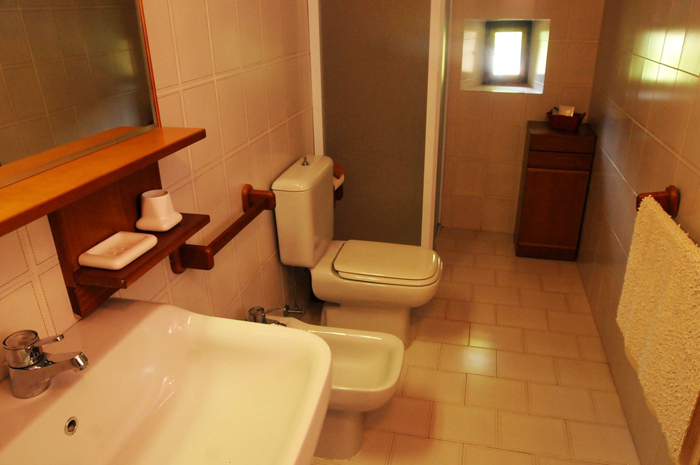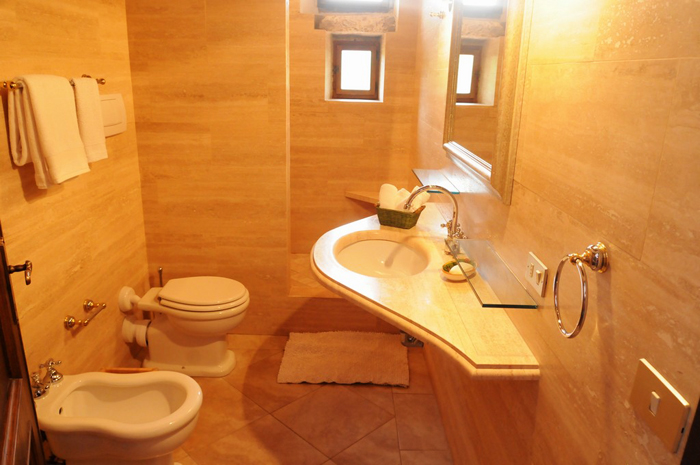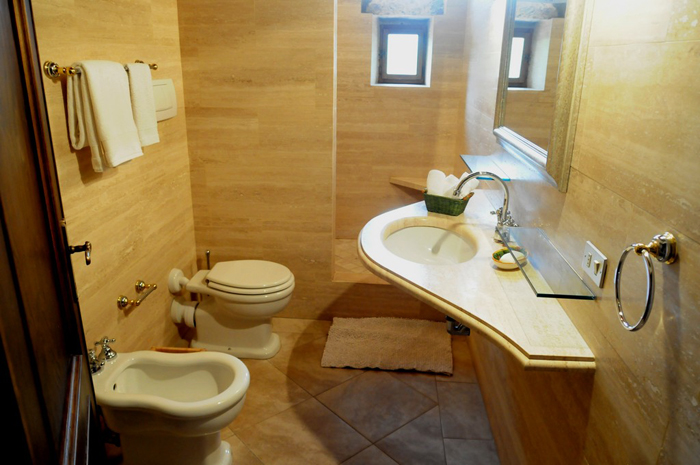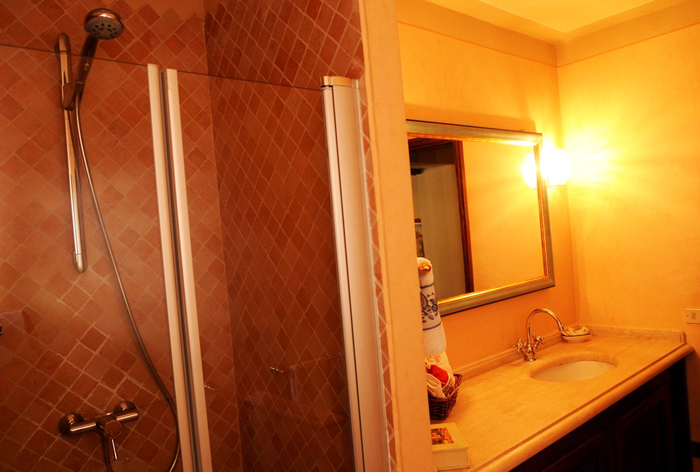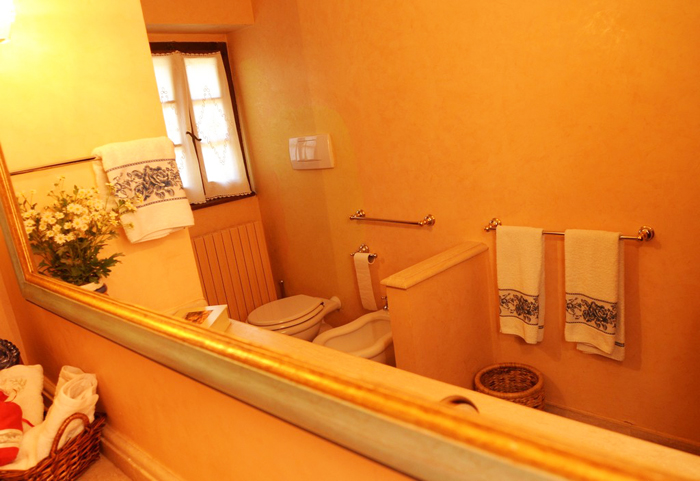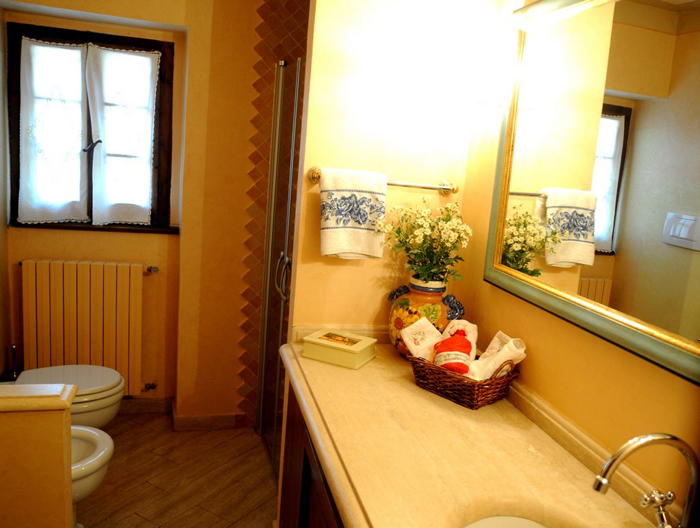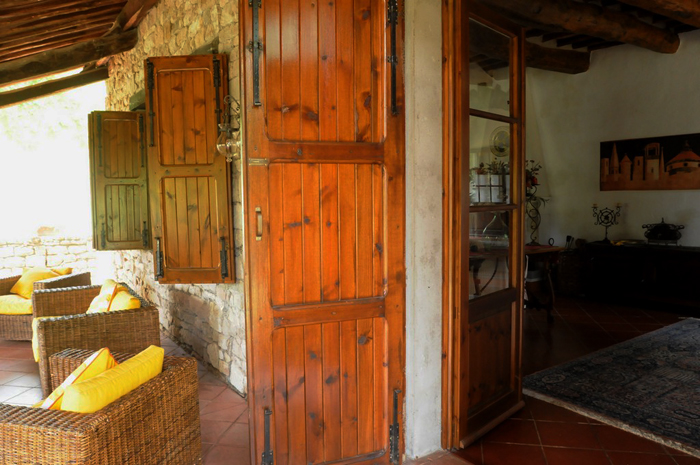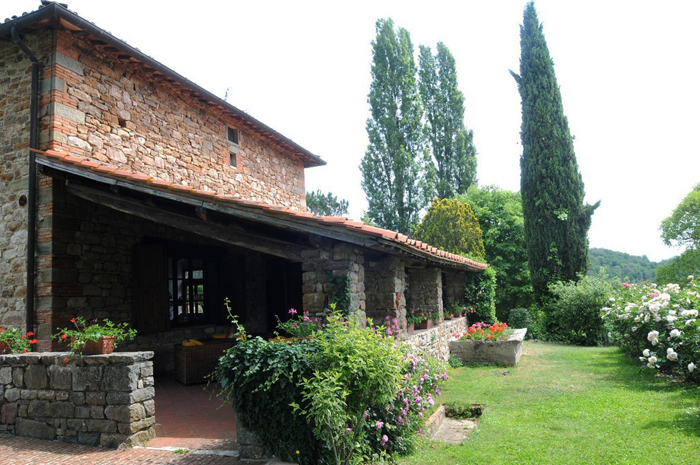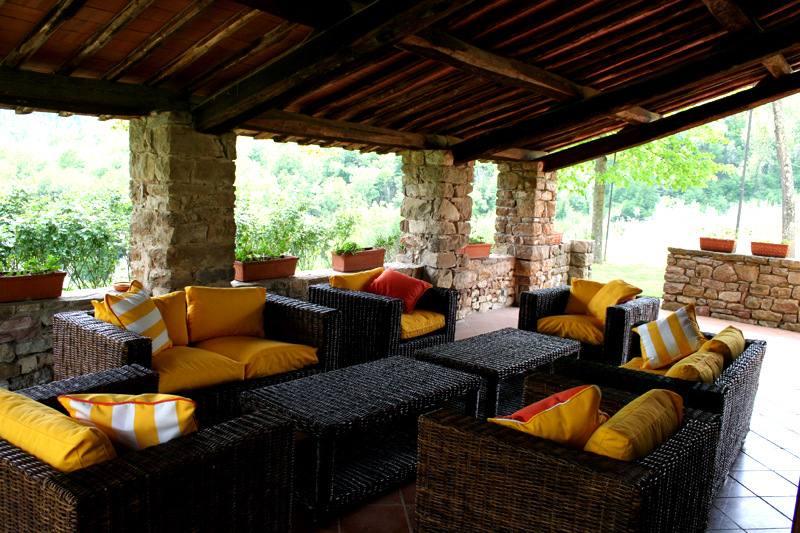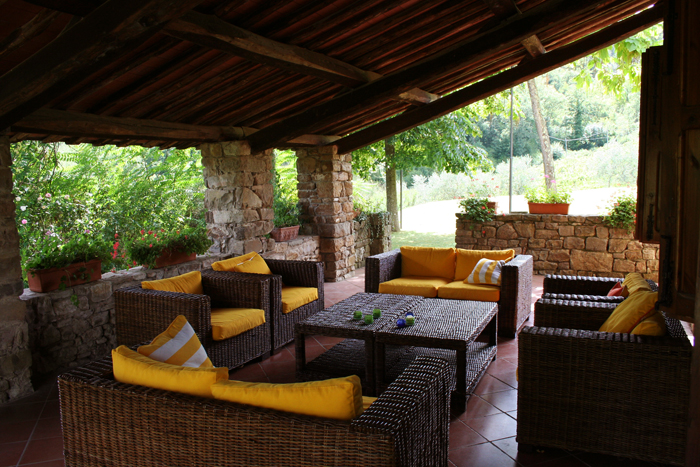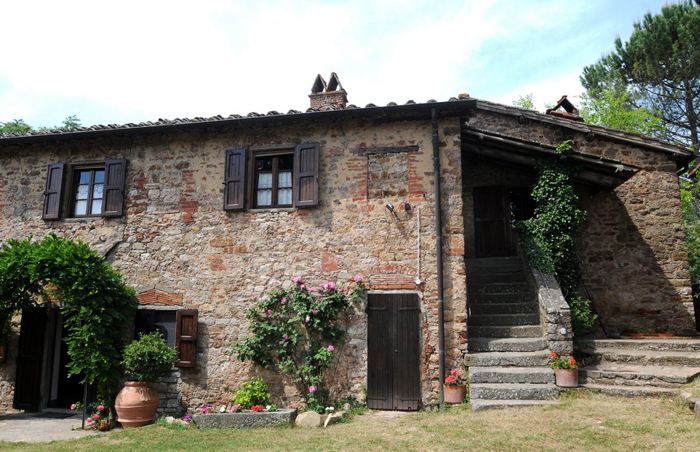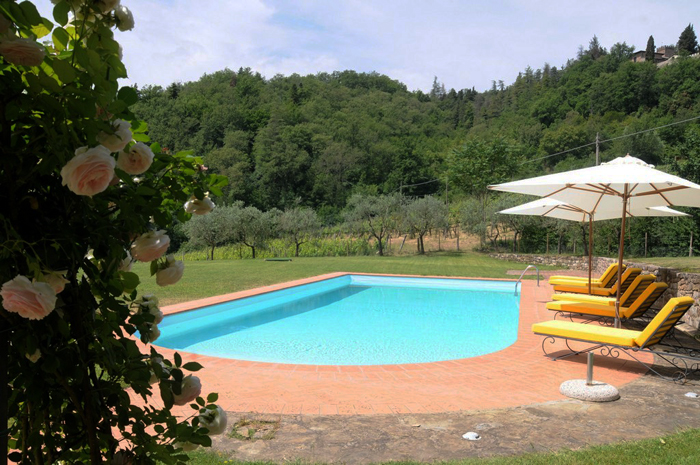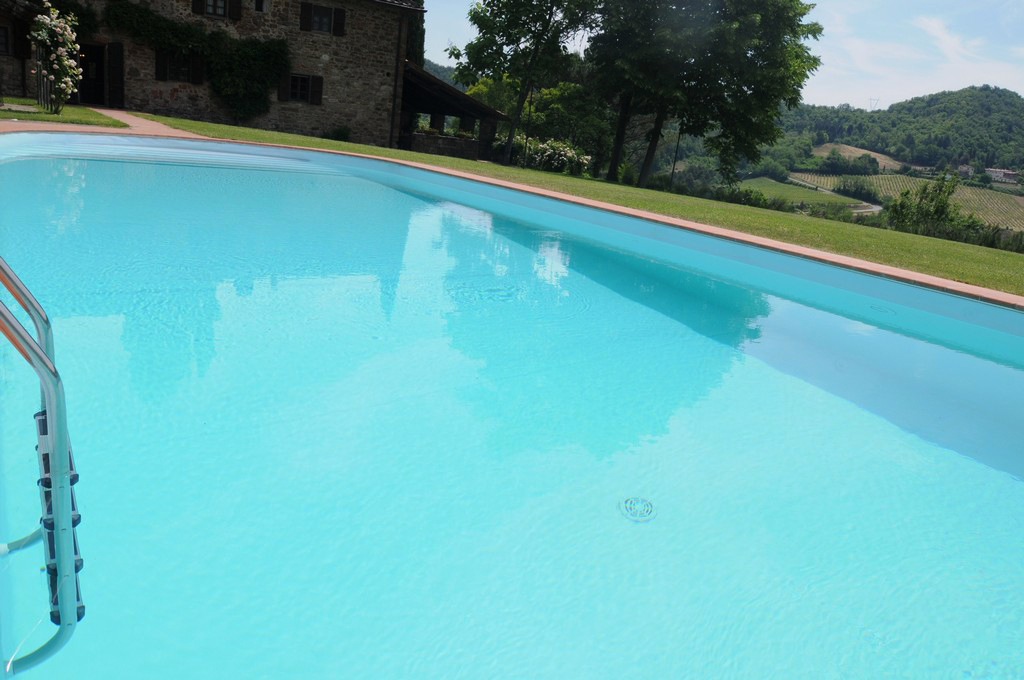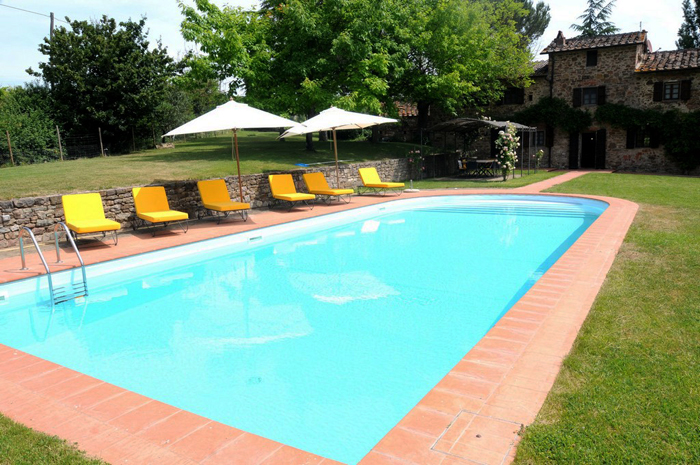 Casa Centoquatro
Sleeps up to 10, Main villa allows for 6, 3 bedrooms, 3 bathrooms, plus 4 more in the guest apartmen; air conditioning in 3 bedrooms
This nicely restored villa in Tuscany is set amidst the vineyards of Chianti, with its well known wineries, winding roads and lovely views.
A short walk to a nearby winery where you can taste high quality Chianti Classico wines, bringing home a few for your dinner al fresco on one of the several patios around this villa.
This villa is great for large families, groups of friends, anyone who wants to combine exploring the vineyards and art cities with quiet days lounging by the pool, wine connoisseurs and foodies (because of the well equipped kitchen)
There are beautiful views over the vineyards of Chianti, the house is within walking distance to a nearby winery.
Vacation Property Details
Included/Excluded in Price
Map
Testimonials