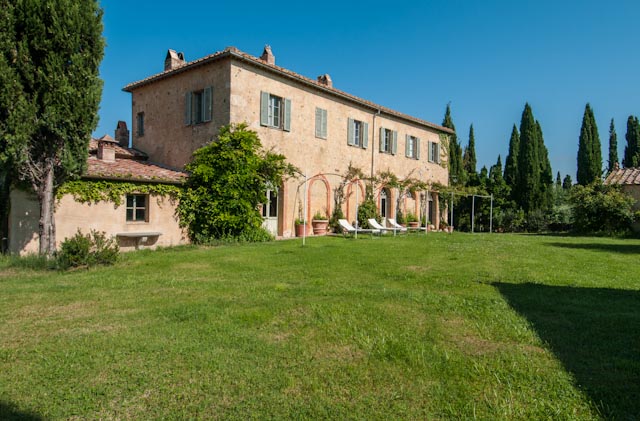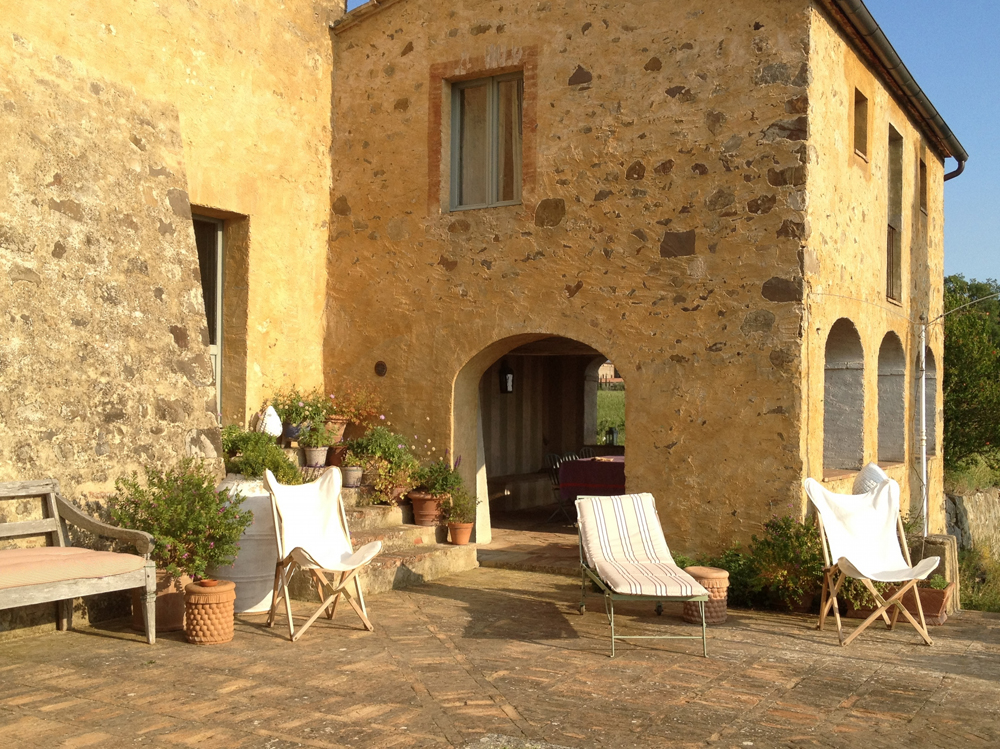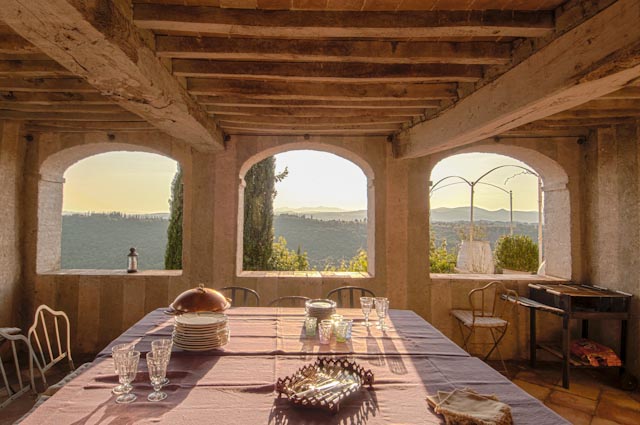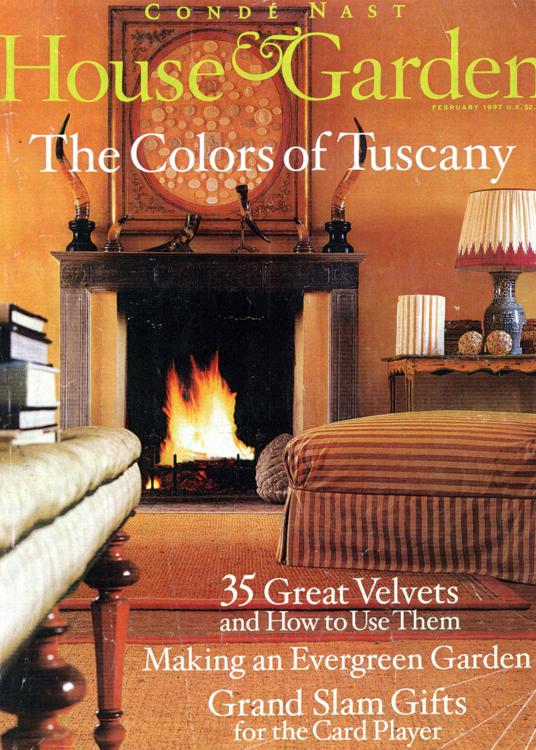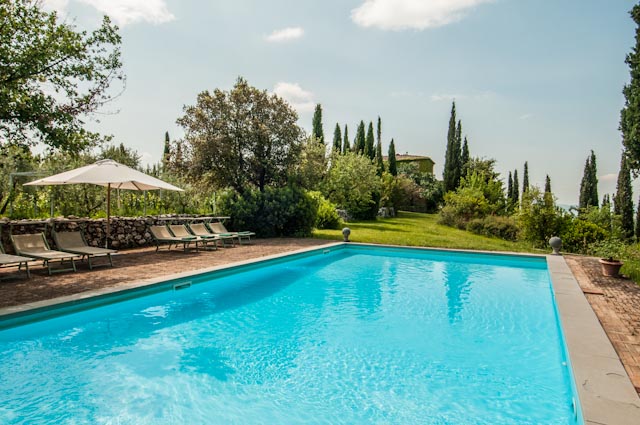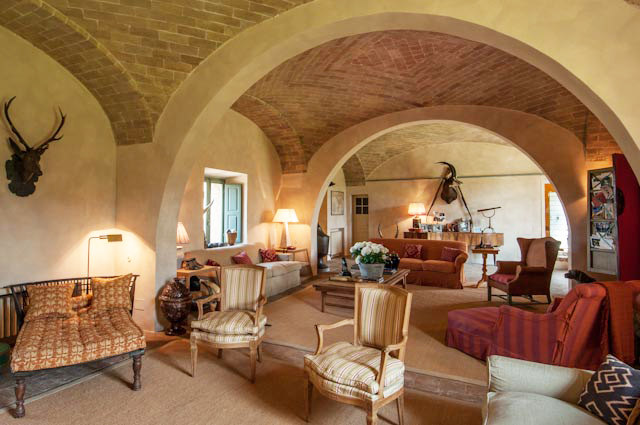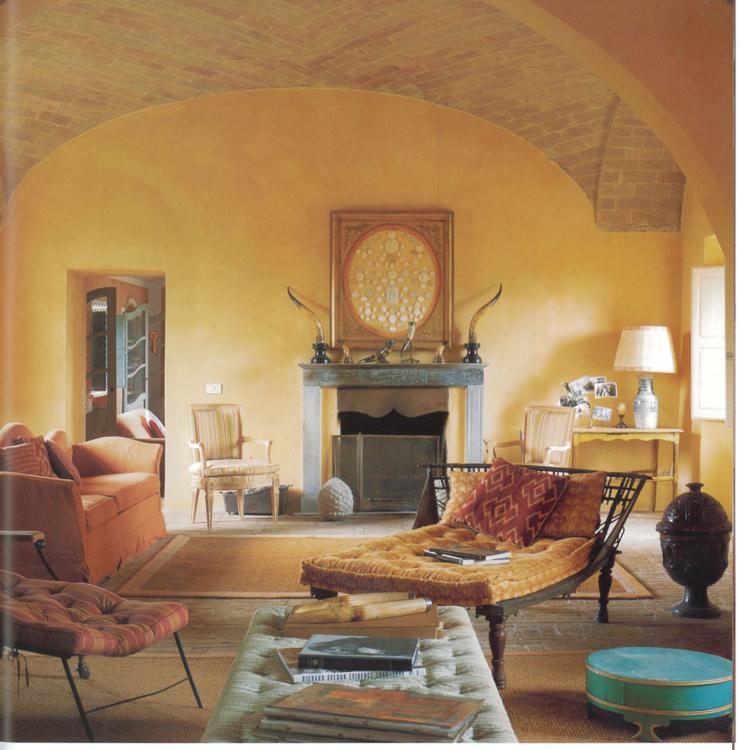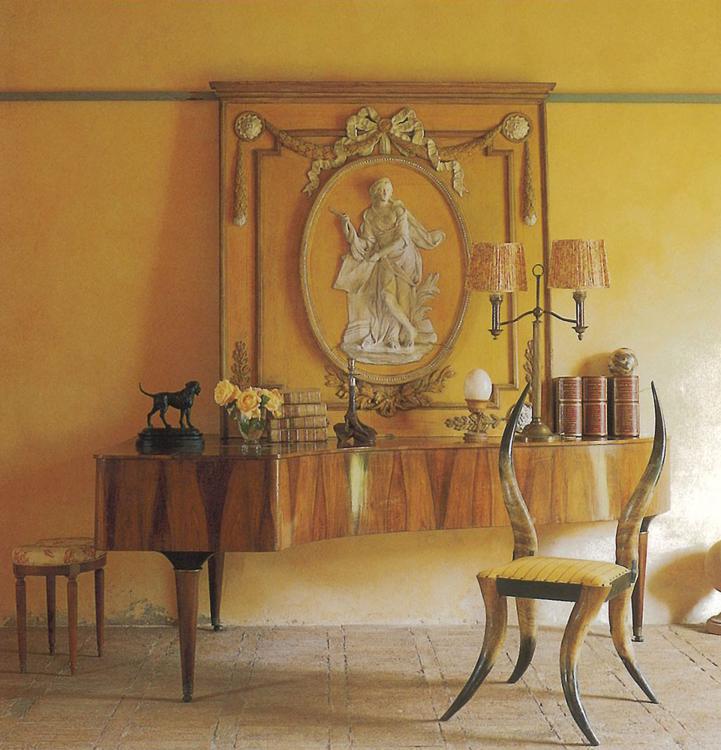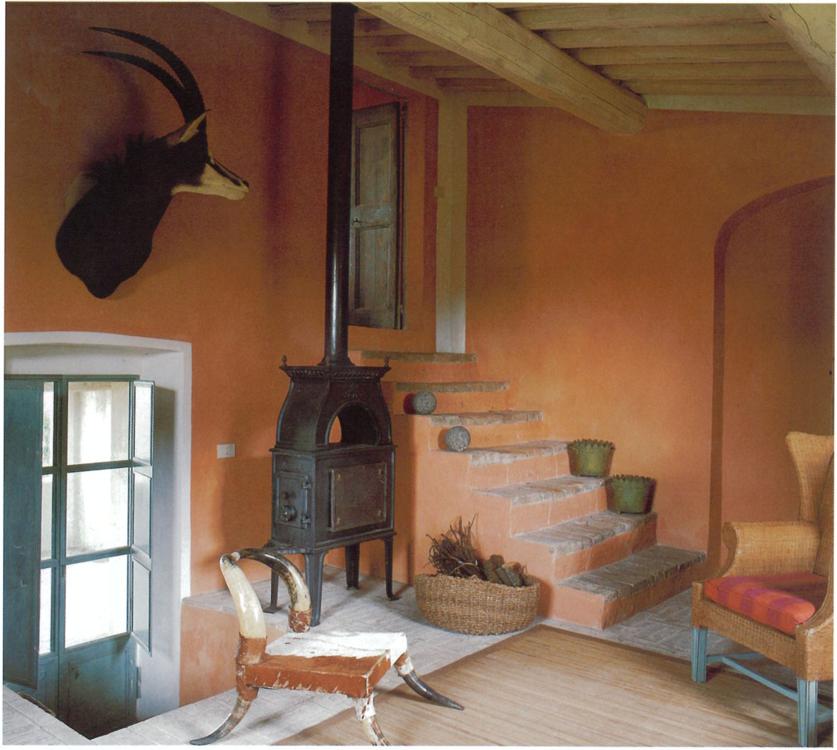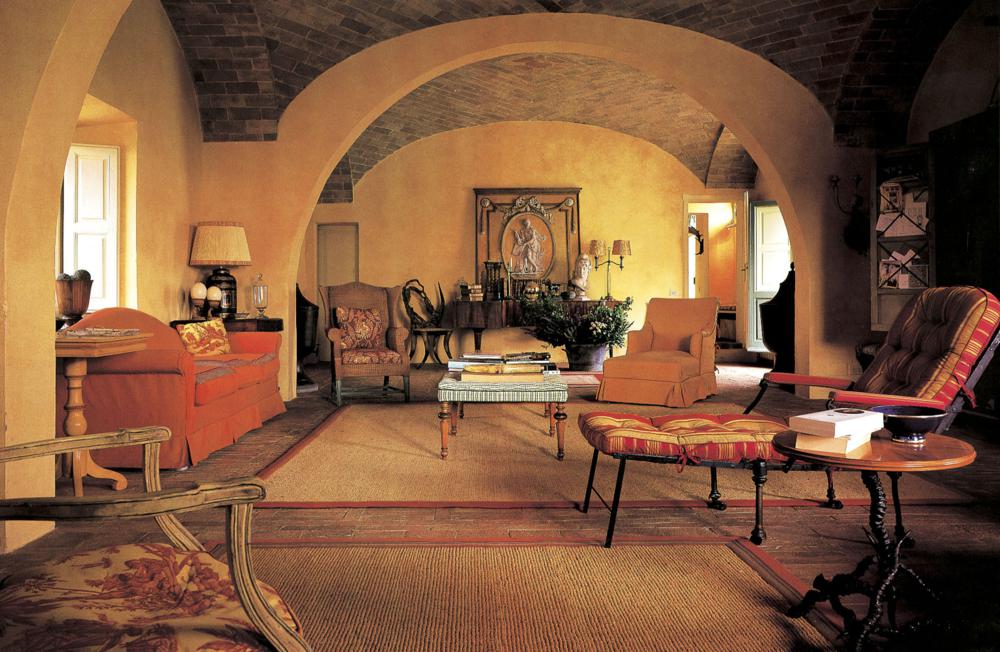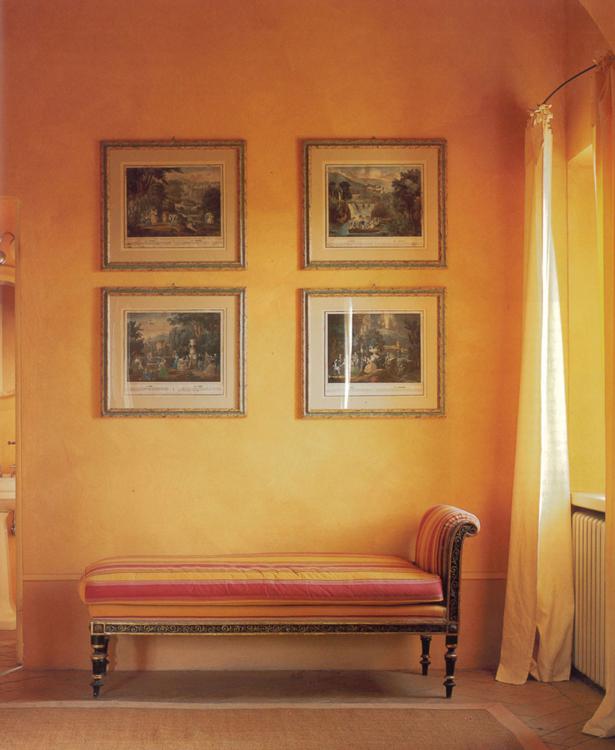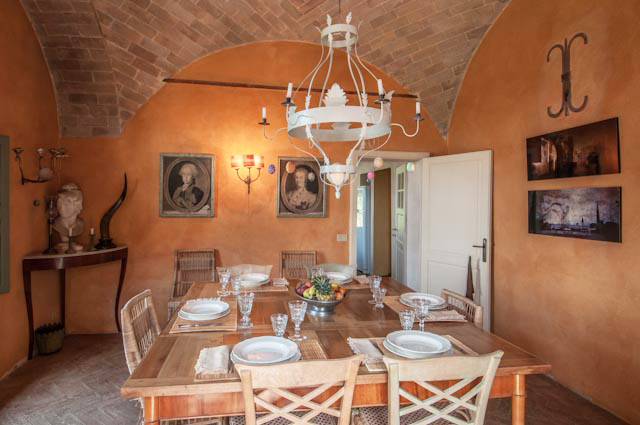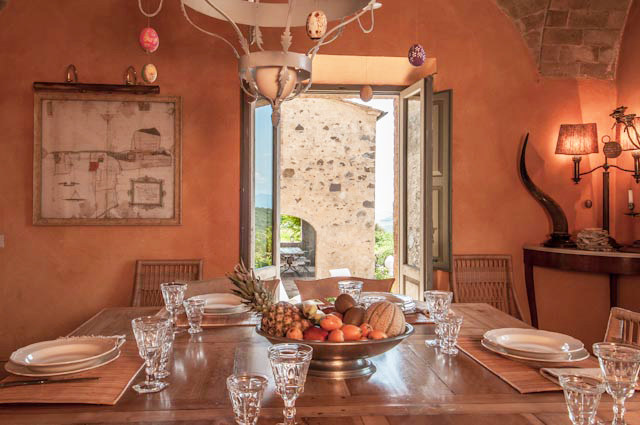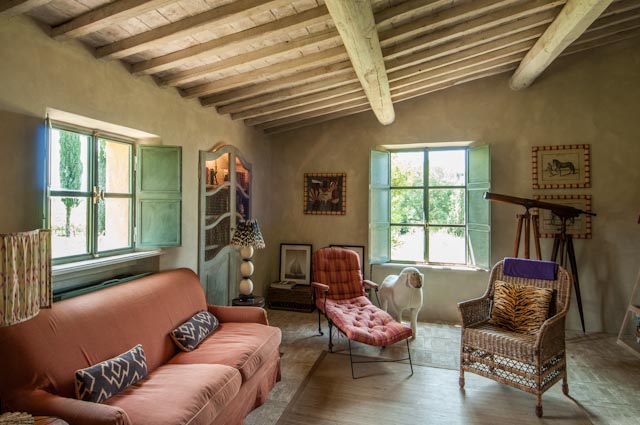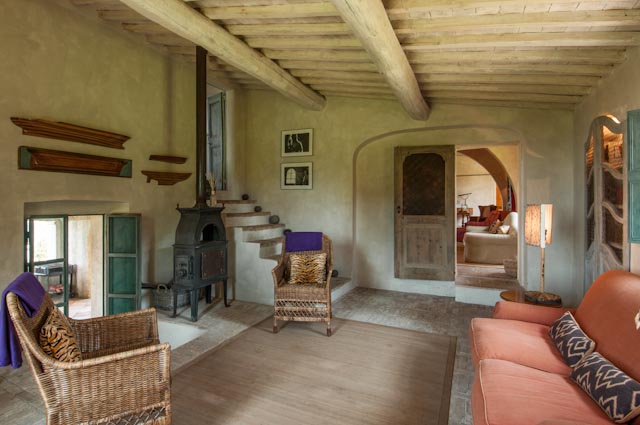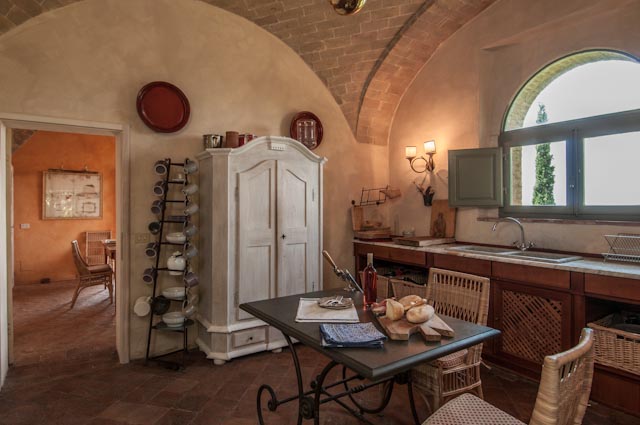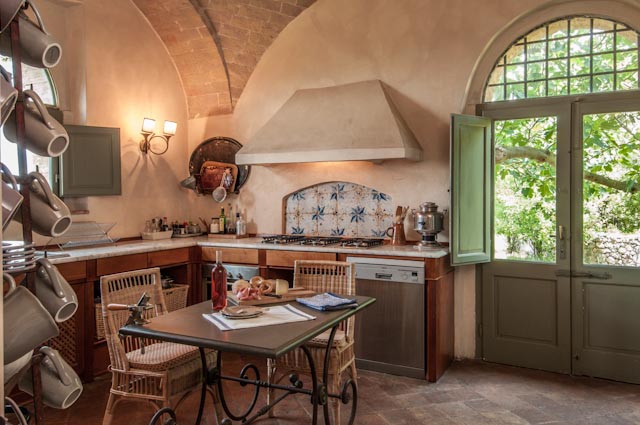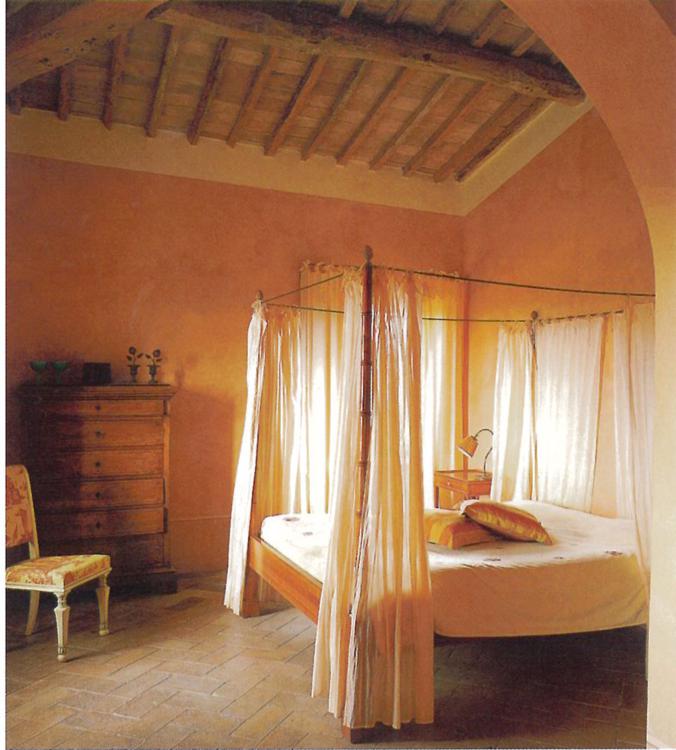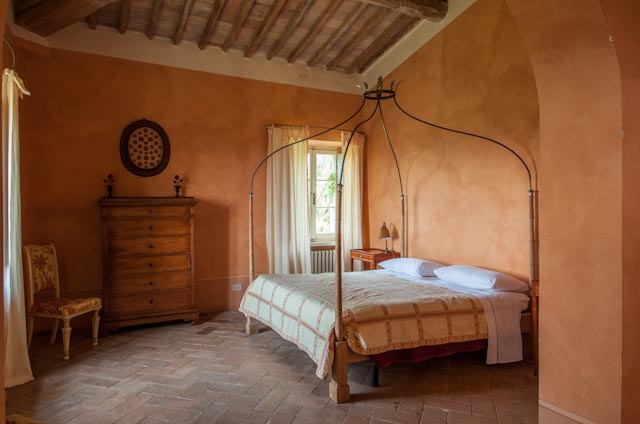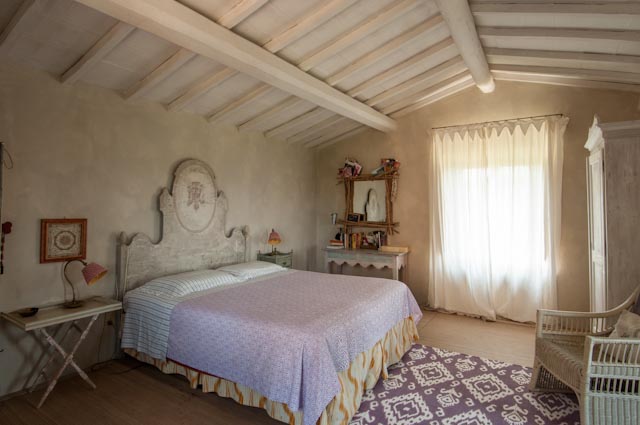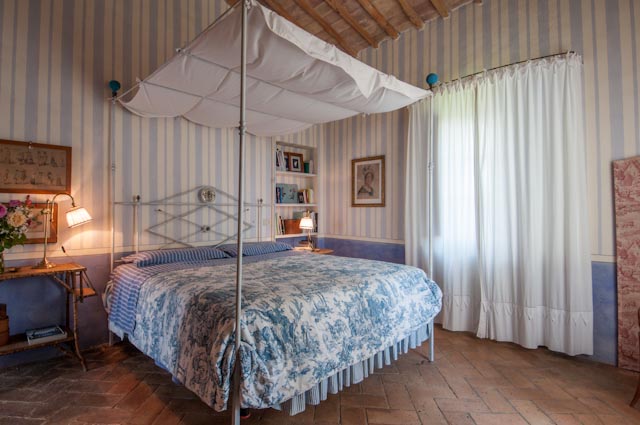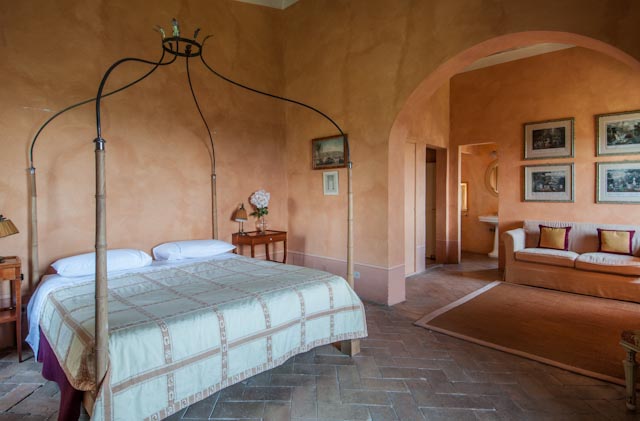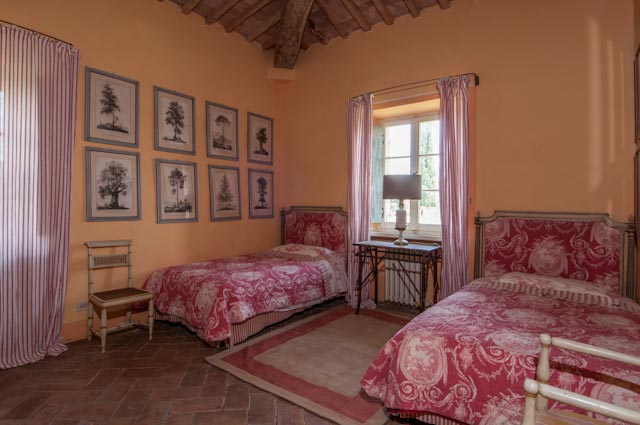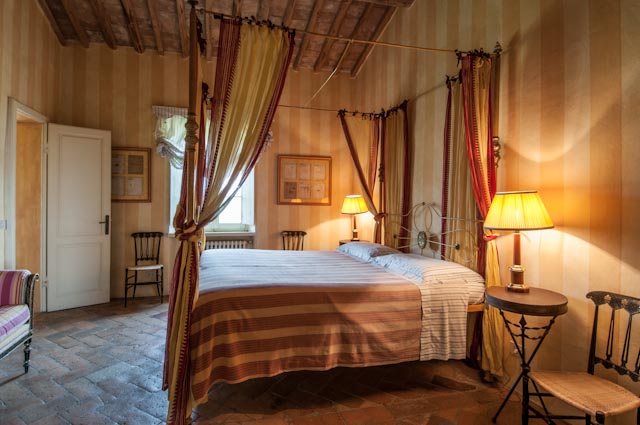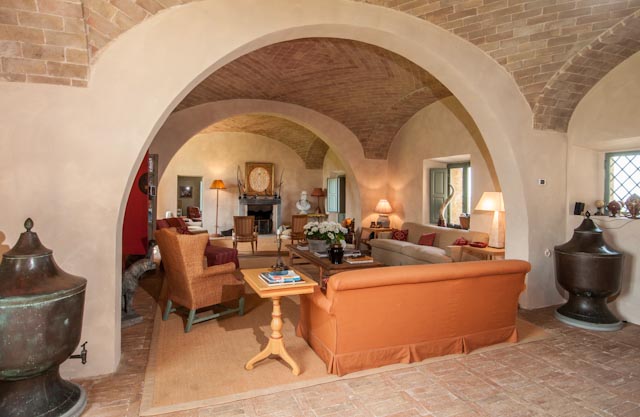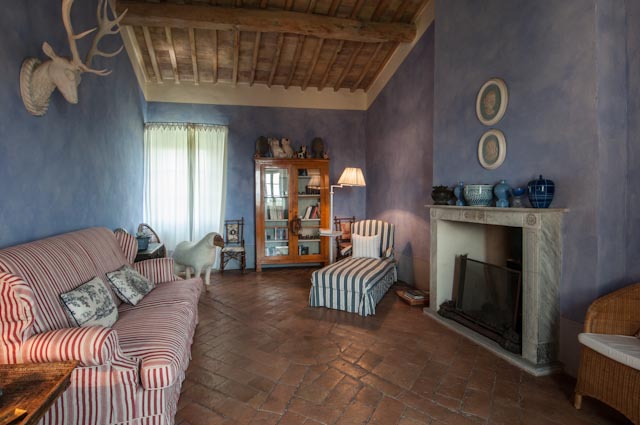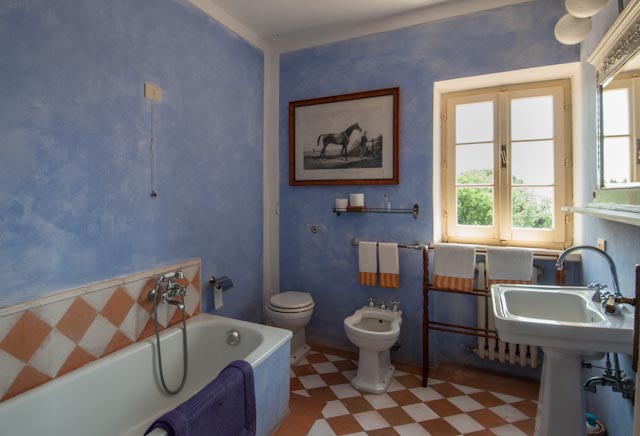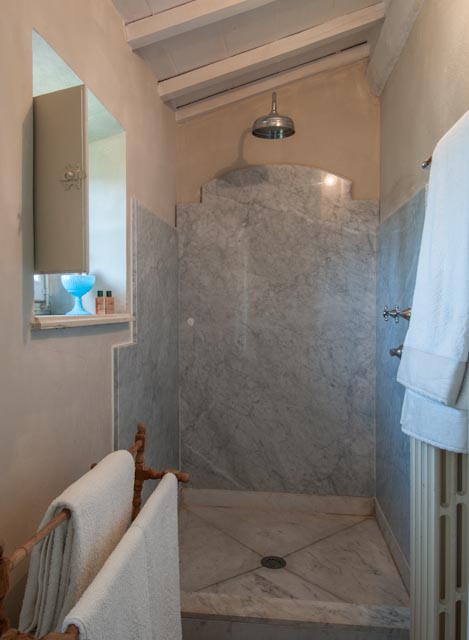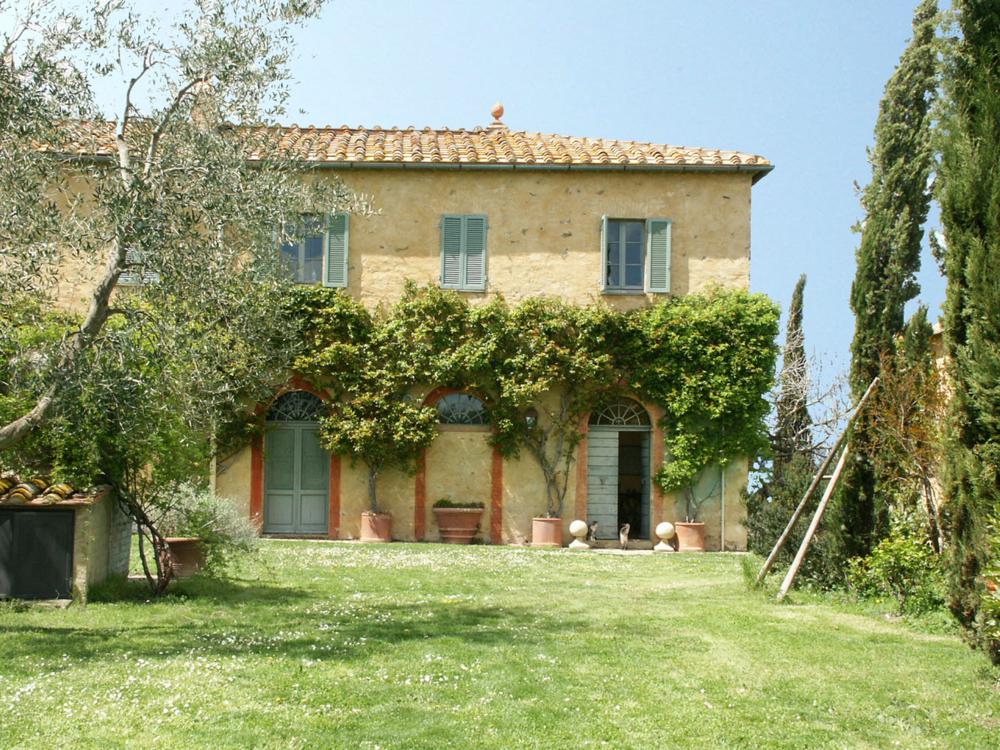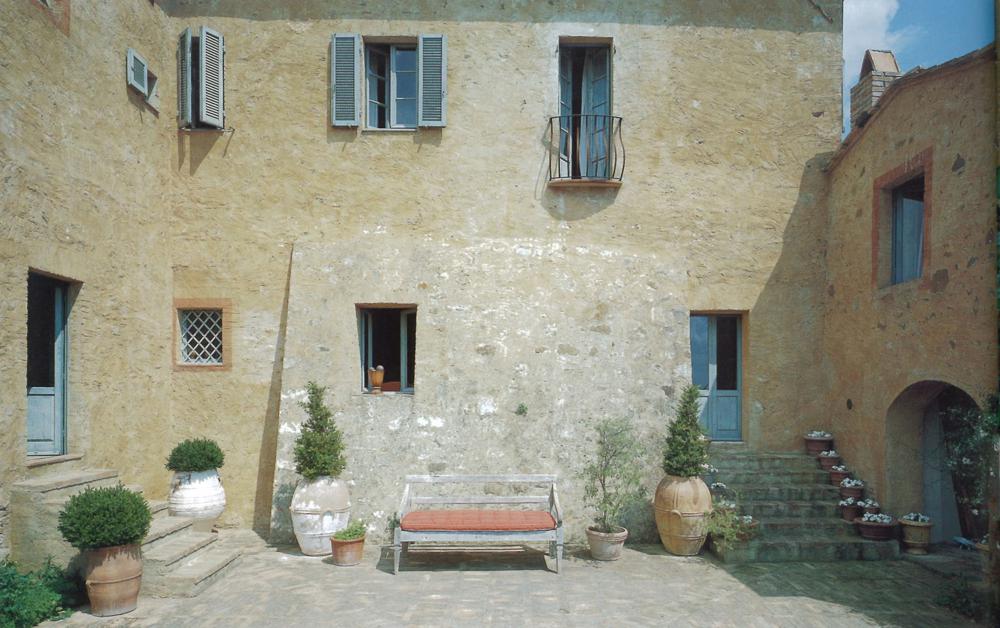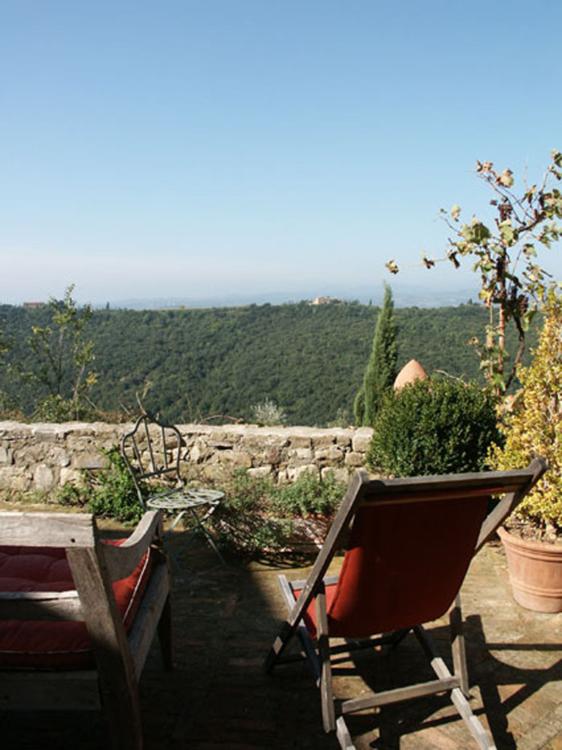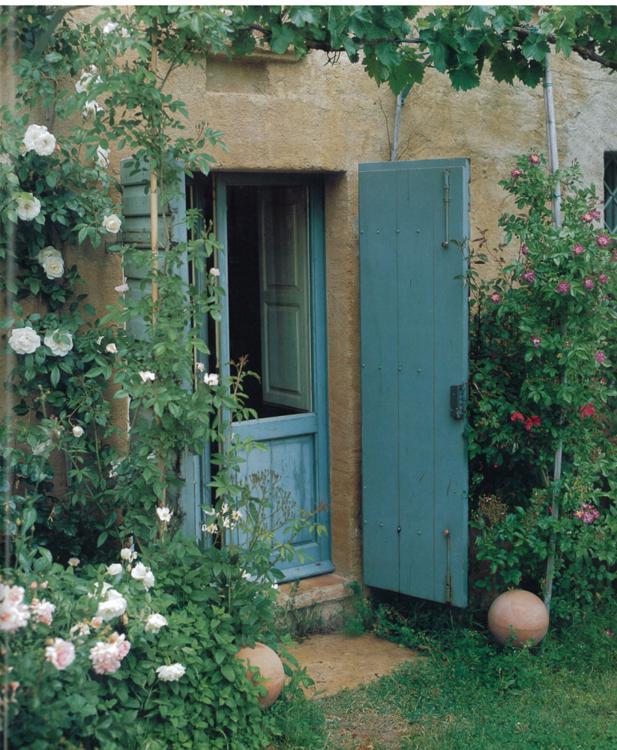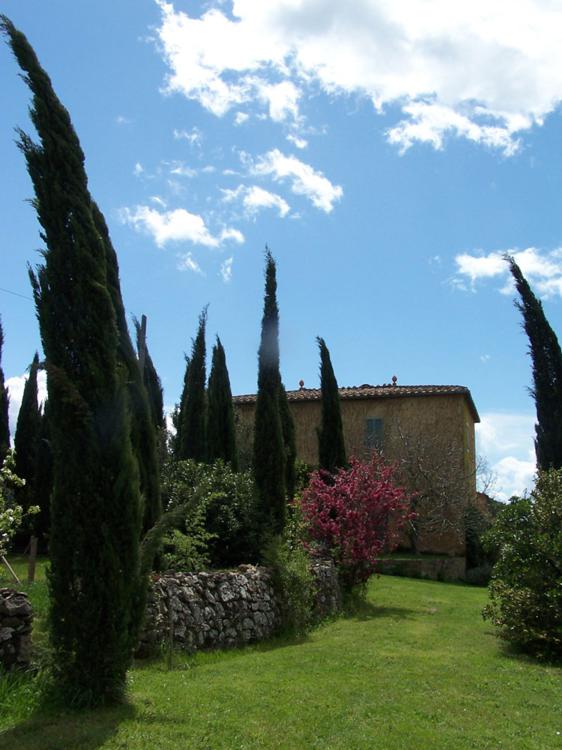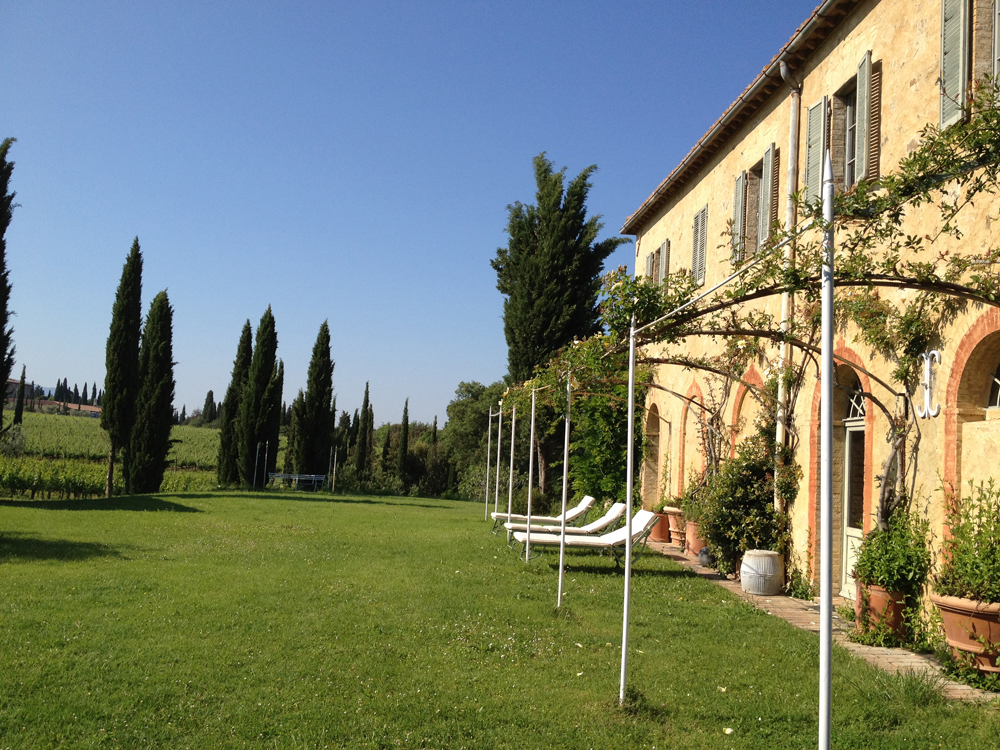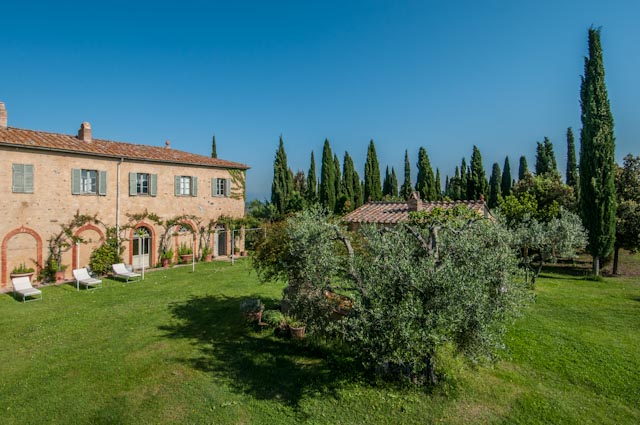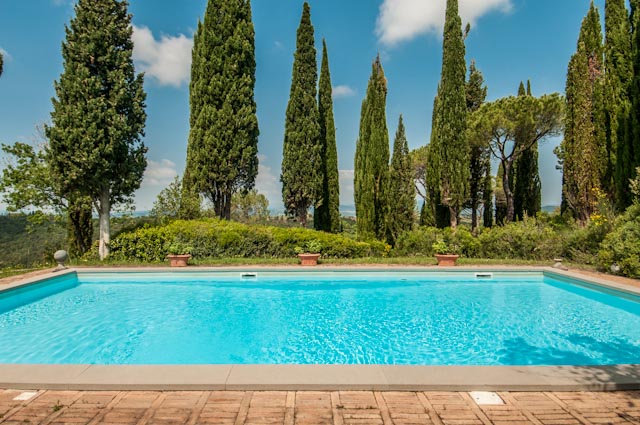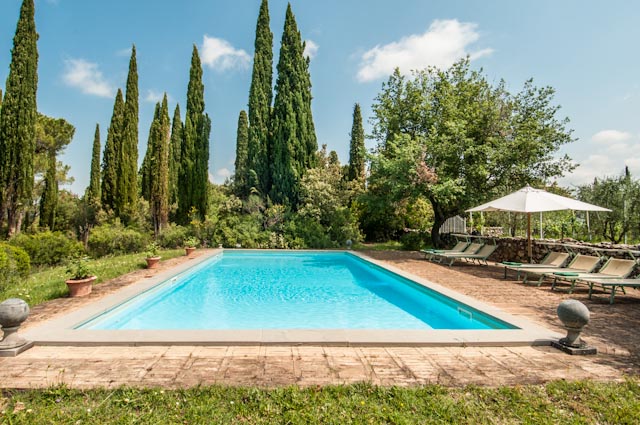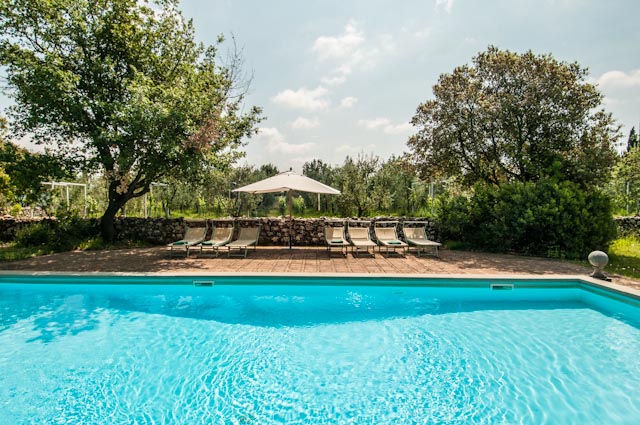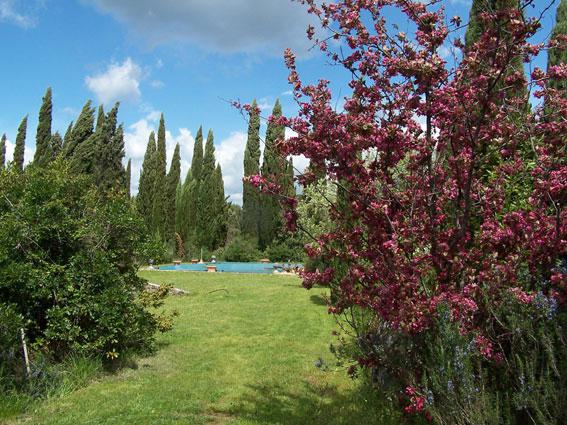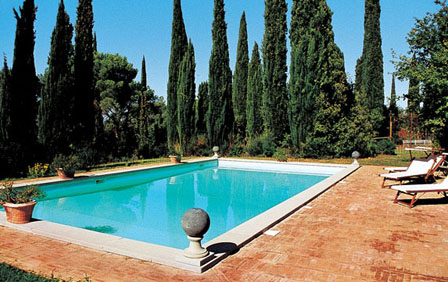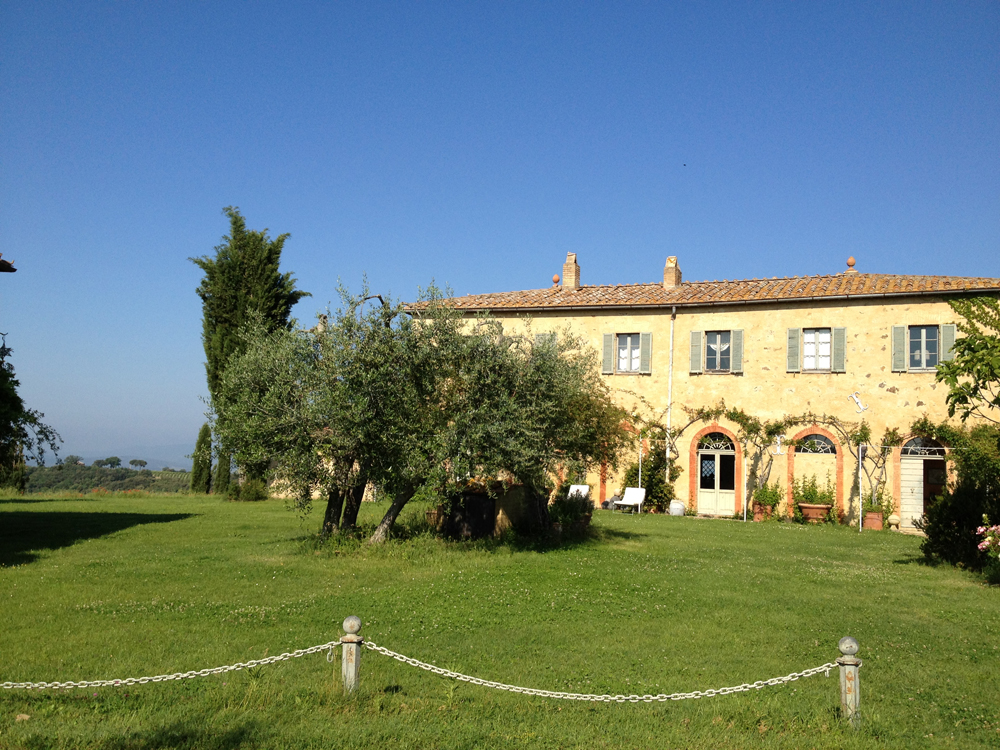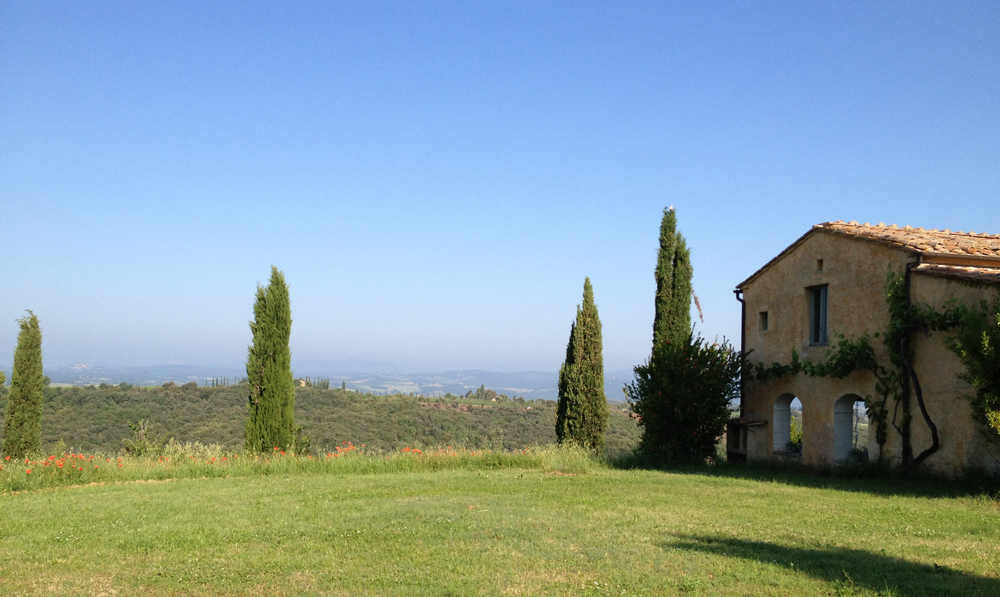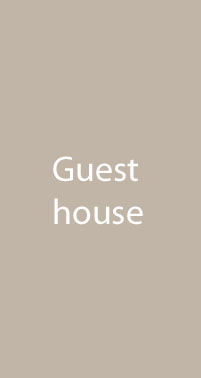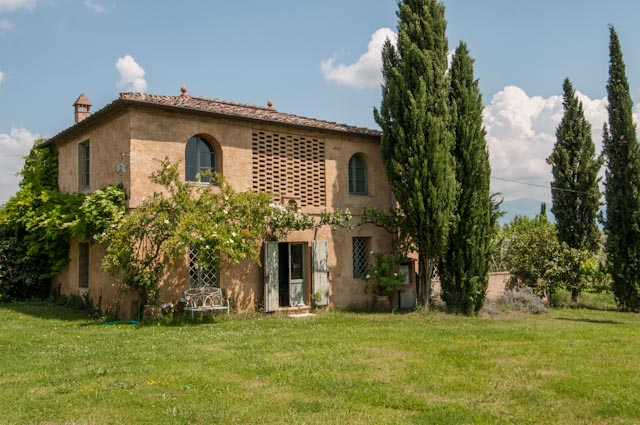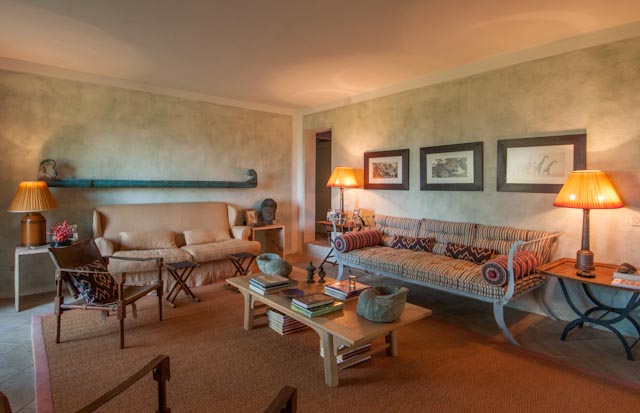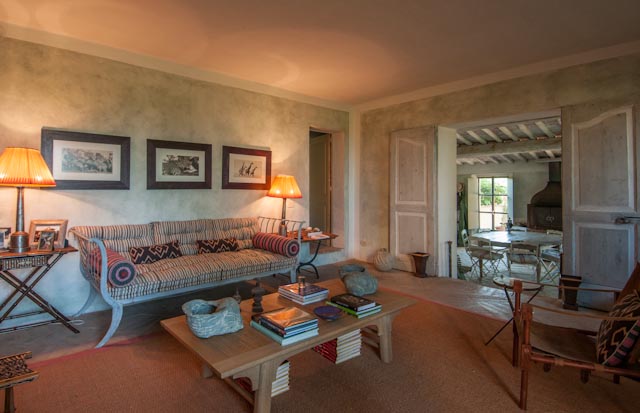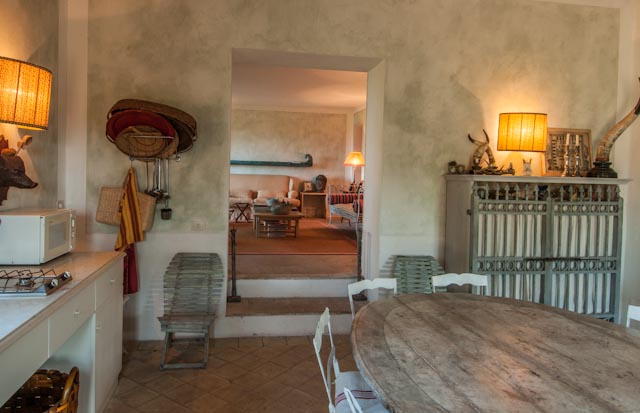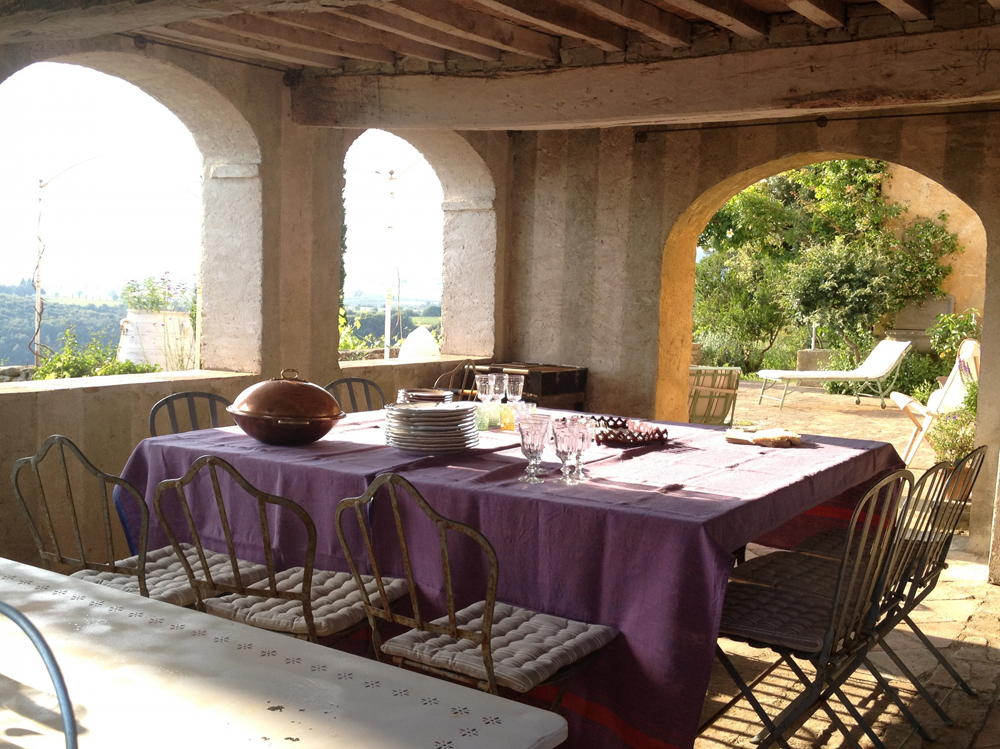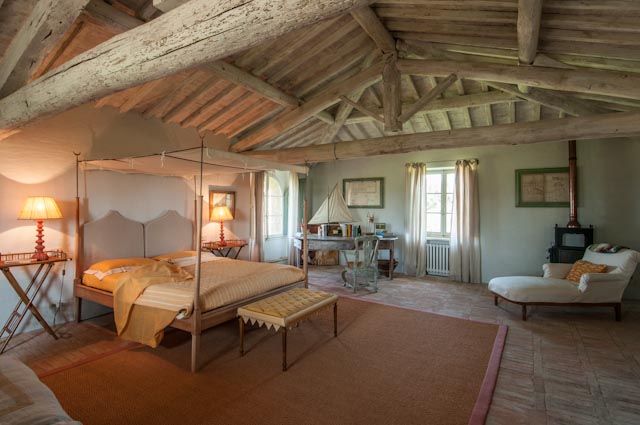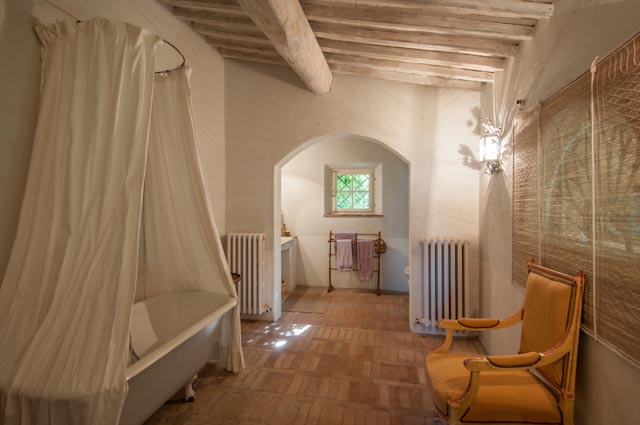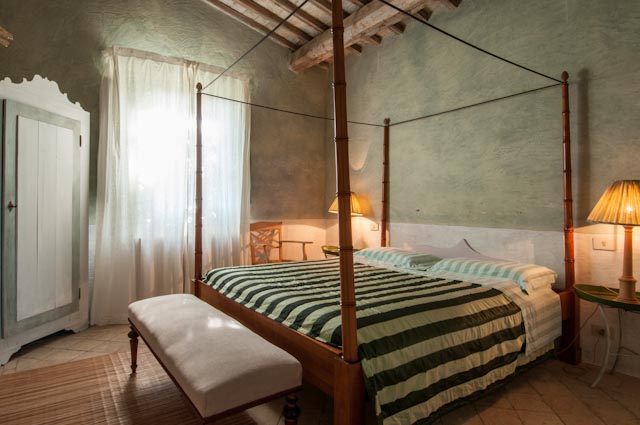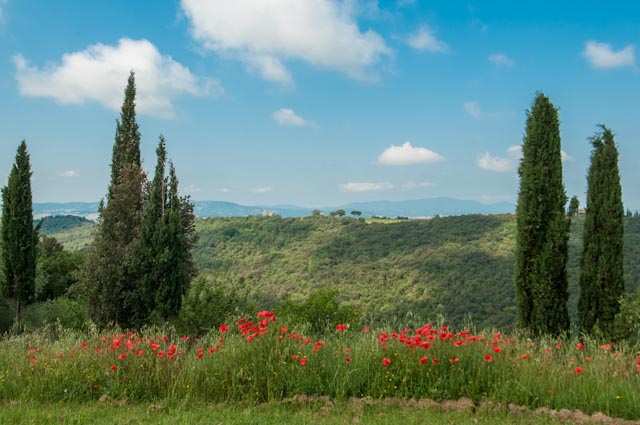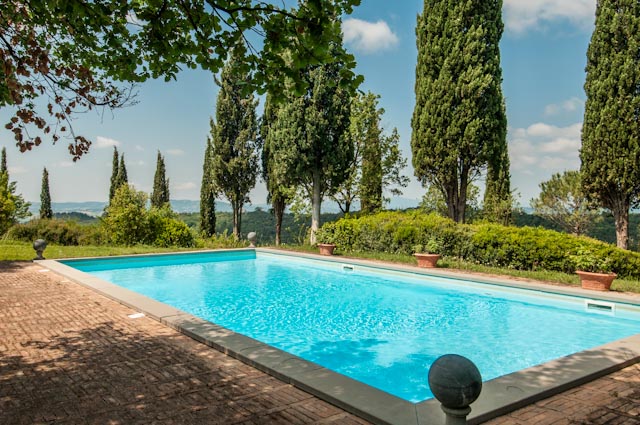 Fontanella
Sleeps 10 + 6 ( in the guest house), 5 bedrooms,5 bathrooms, plus guest house
Featured in many Interior Design books and magazines about Tuscany - beautiful!
This Villa is without doubt one of our loveliest Tuscan properties. It is located to the west of Montalcino, an area renowned for its beauty and for its wines, especially the famous Brunello di Montalcino.
The property is in a spectacular position, surrounded by vineyards, olive trees, cypresses and with views of the surrounding hills.
Vacation Property Details
Included/Excluded in Price
Map
Testimonials