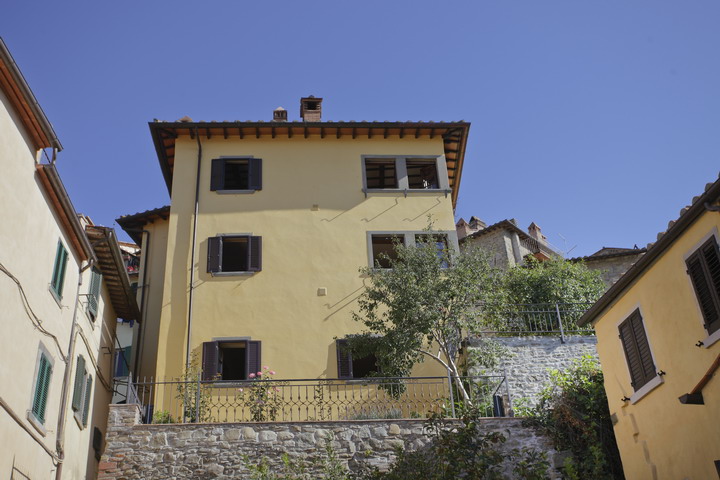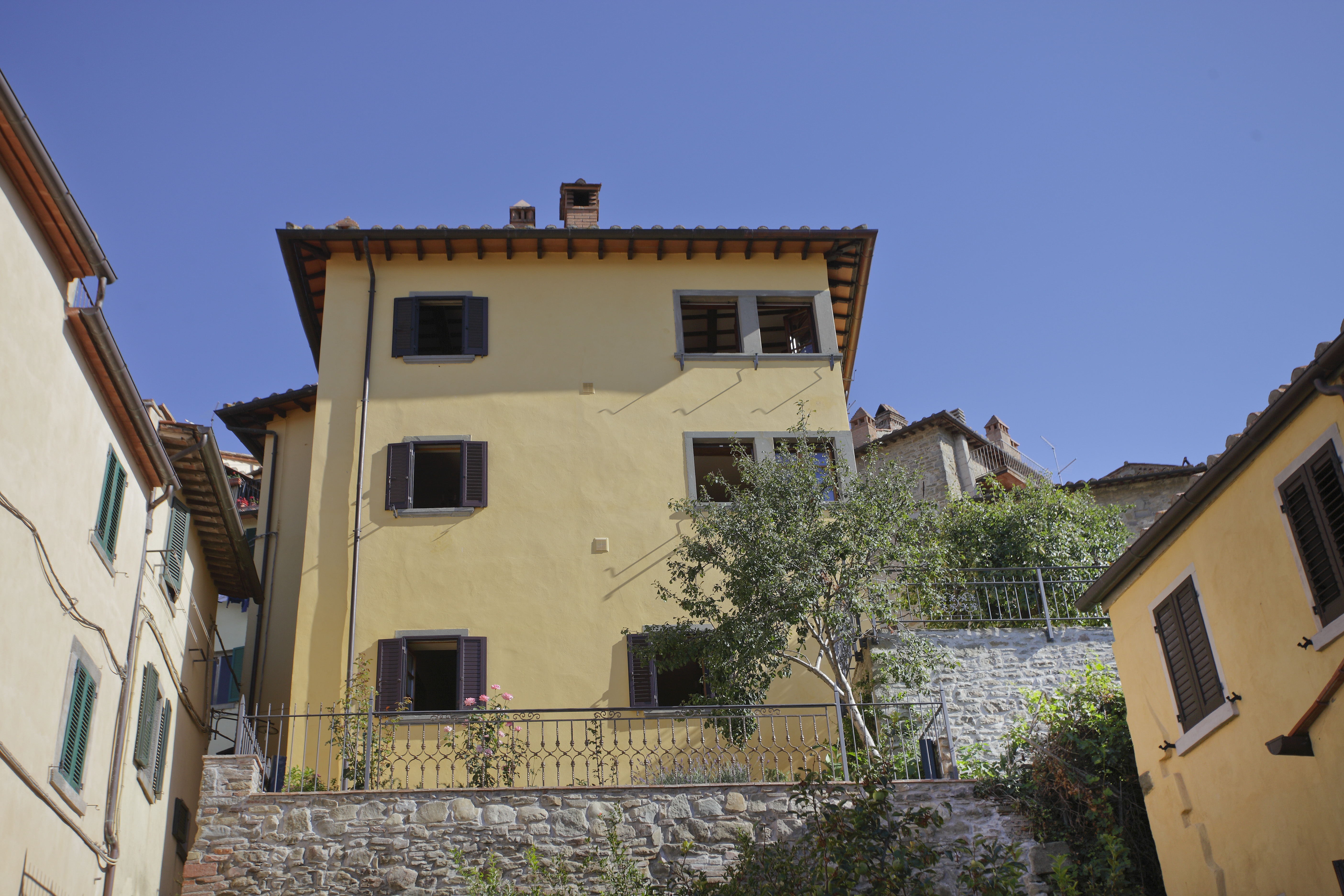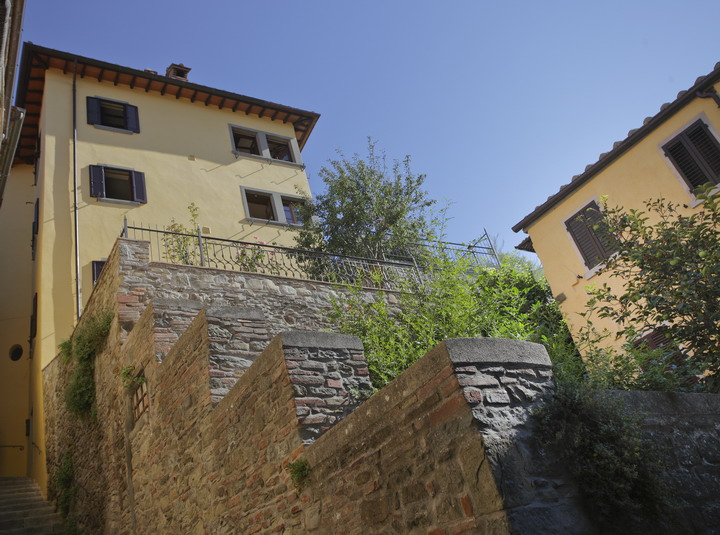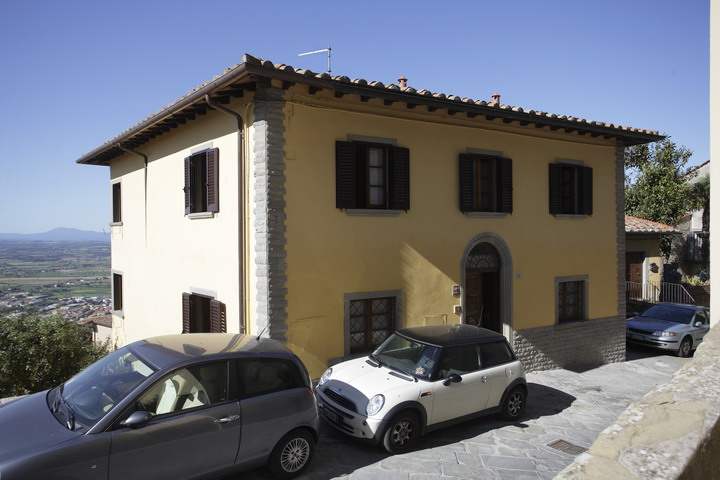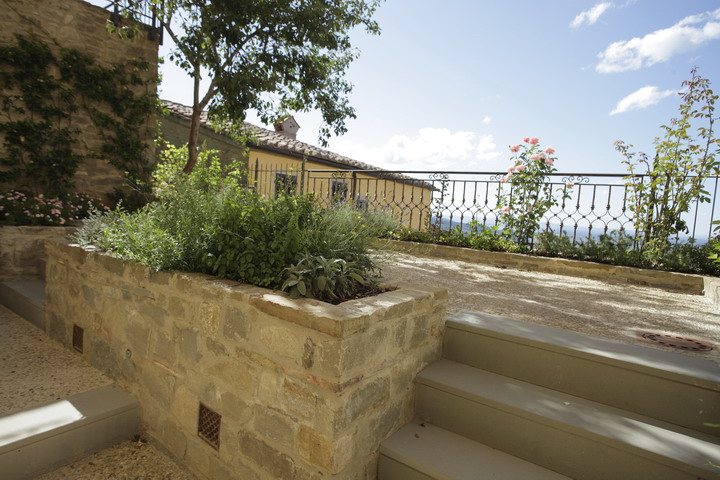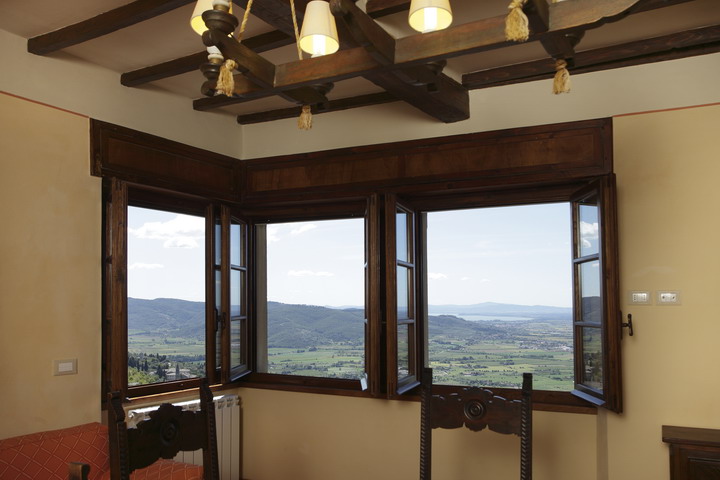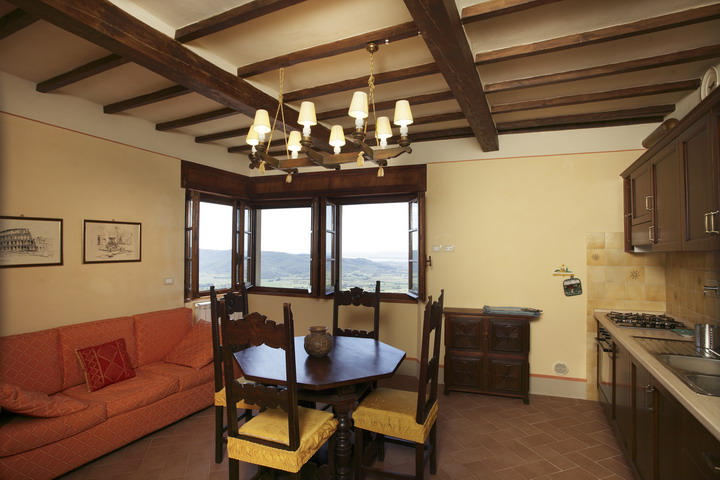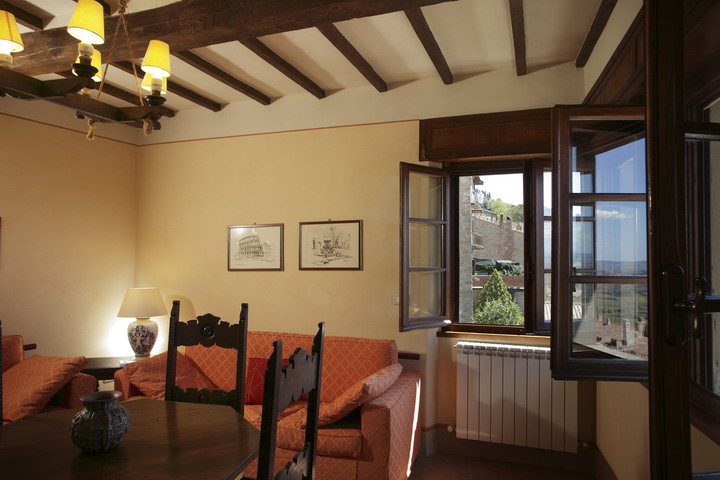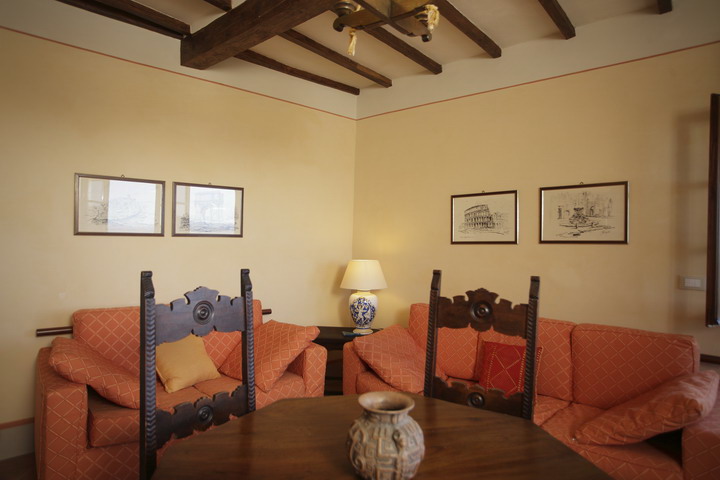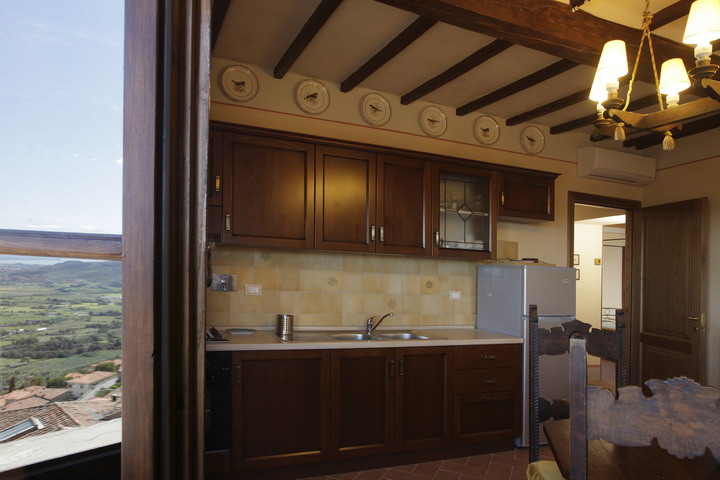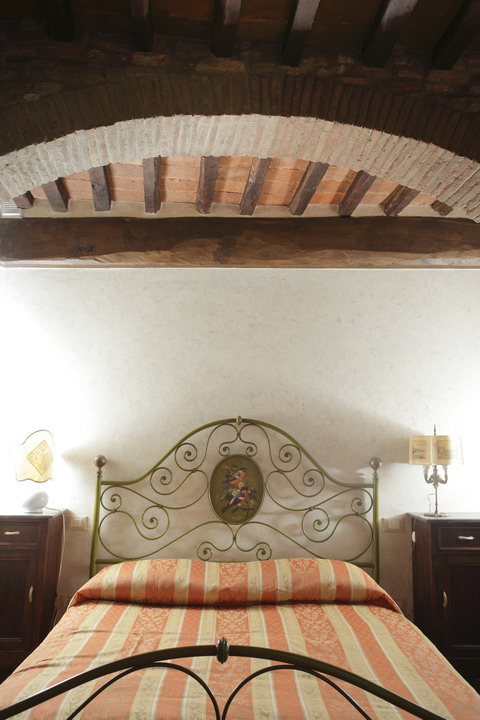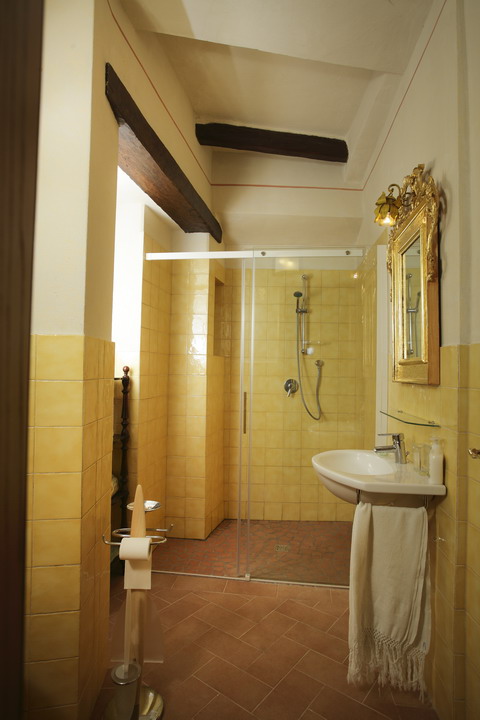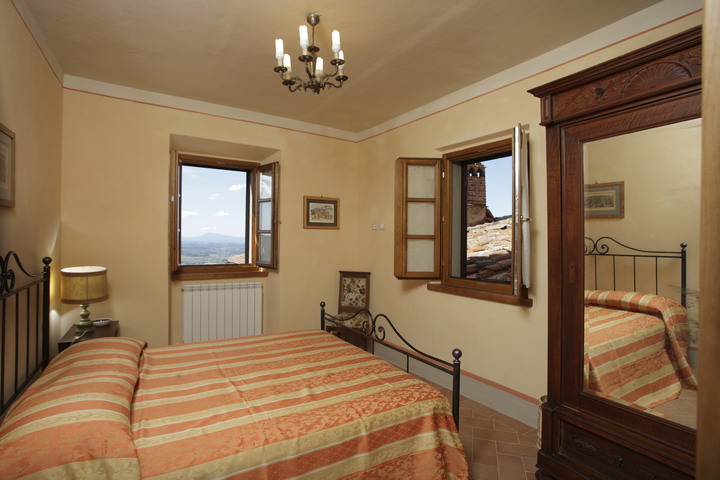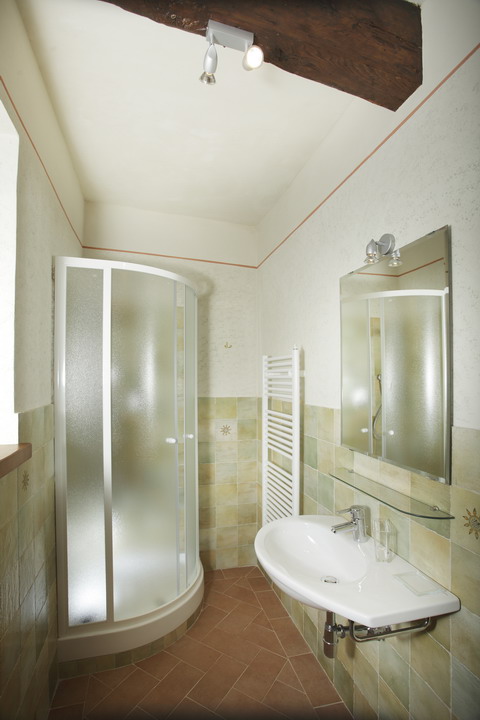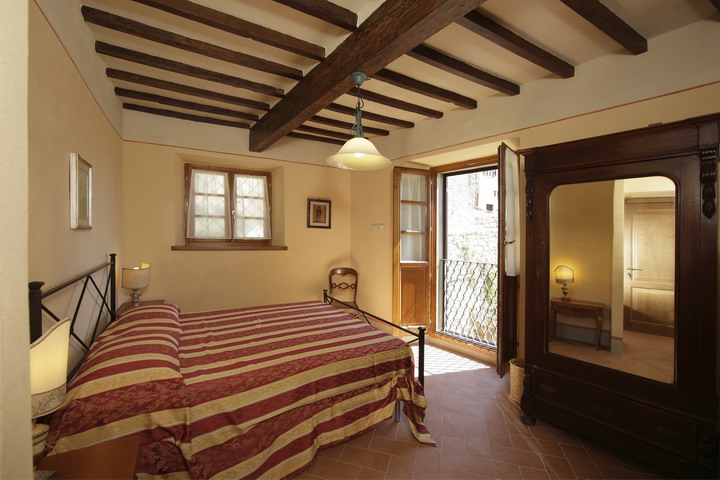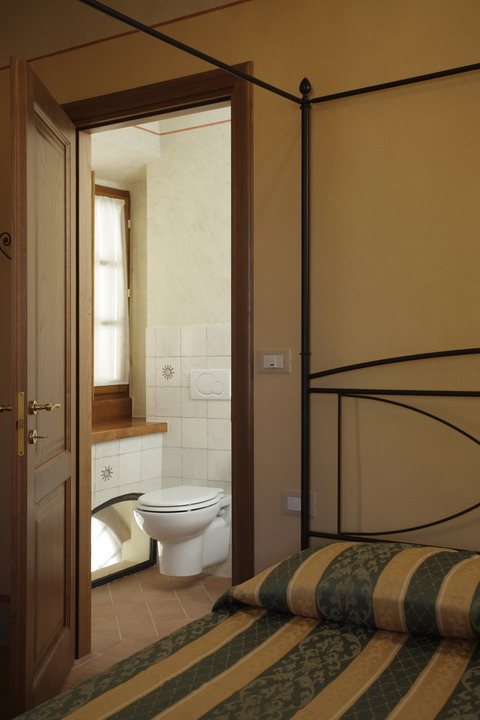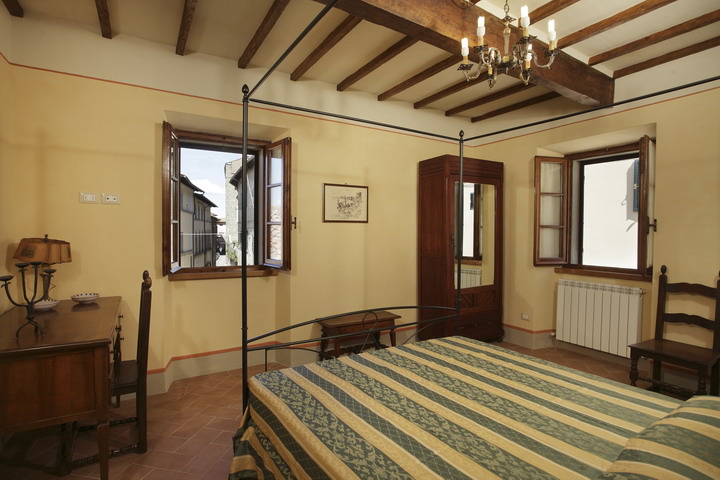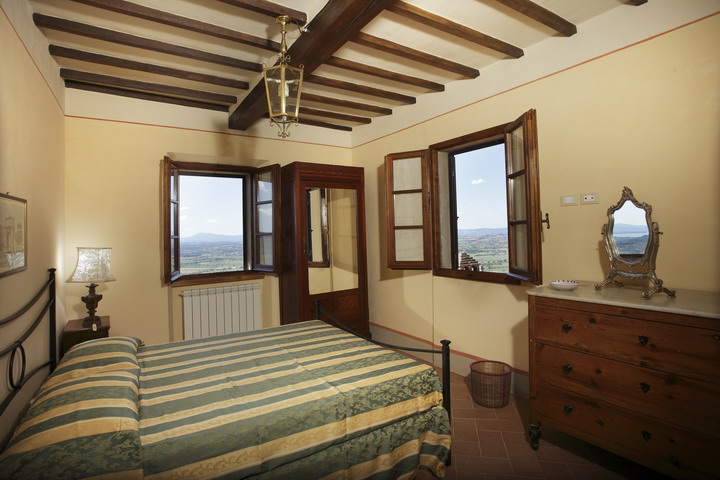 Villa Luisa
Sleeps up to 14, 7 bedrooms, 7 bathrooms, right in centre of Cortona, lovely views, air conditioning, nice gardens
This is a charming villa, situated in the heart of Cortona, a short walk from the central square, with breathtaking views over the surrounding countryside and onto beautiful Trasimeno Lake.
The villa has a lovely garden, perfectly set between the walls of the ancient palaces, a real rarity in the heart of the city. This villa in Cortona is the perfect place to host small groups of friends or families who want to discover the secrets of an ancient Etruscan town and the Tuscan countryside beyond.
Vacation Property Details
Included/Excluded in Price
Map
Testimonials