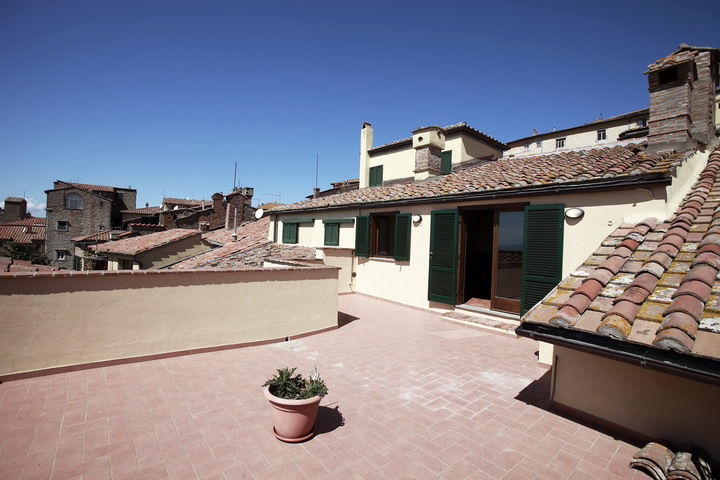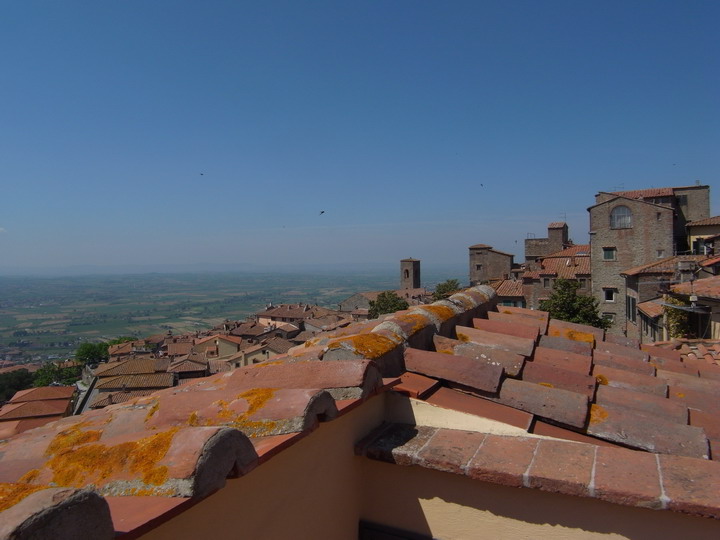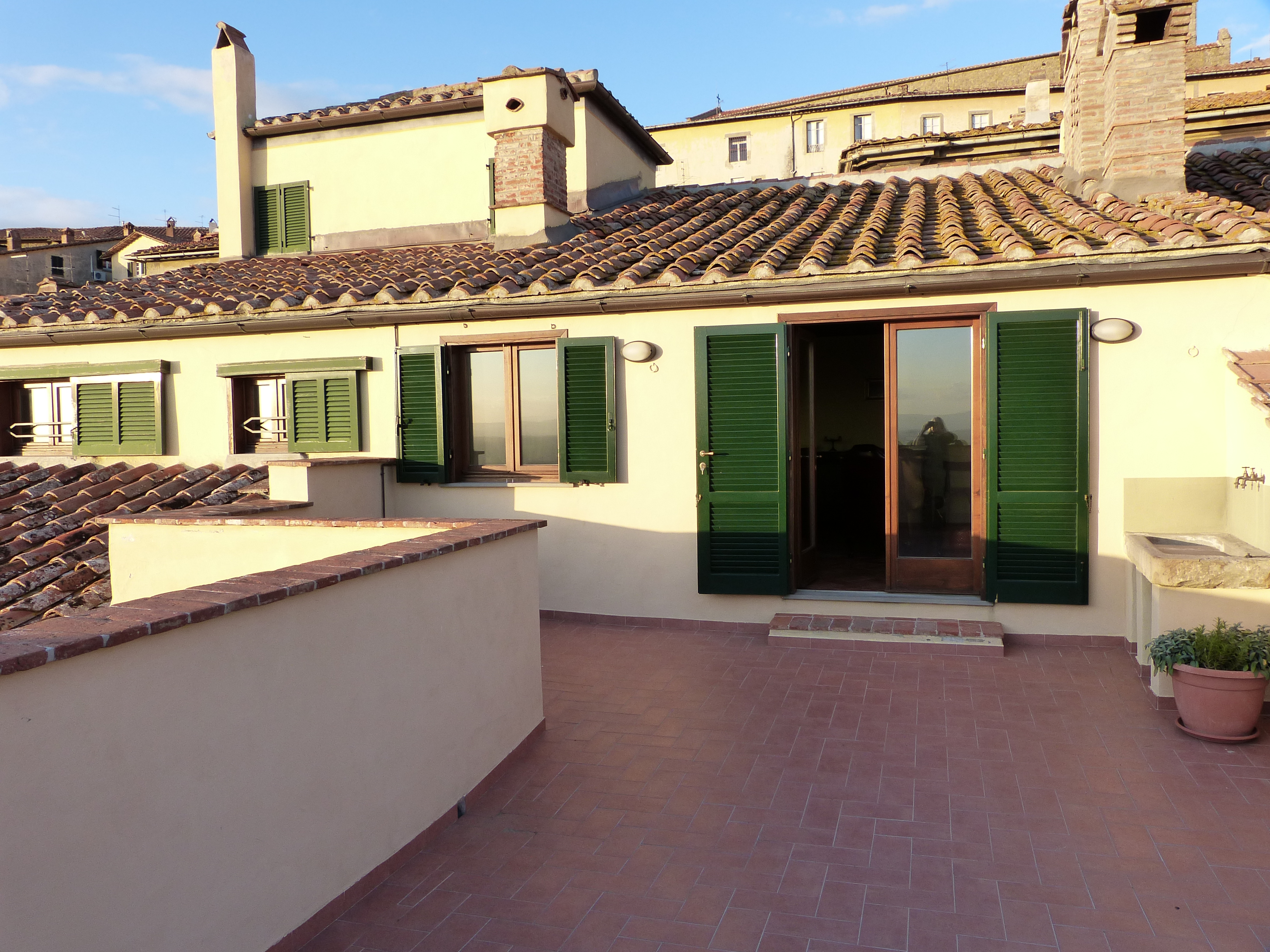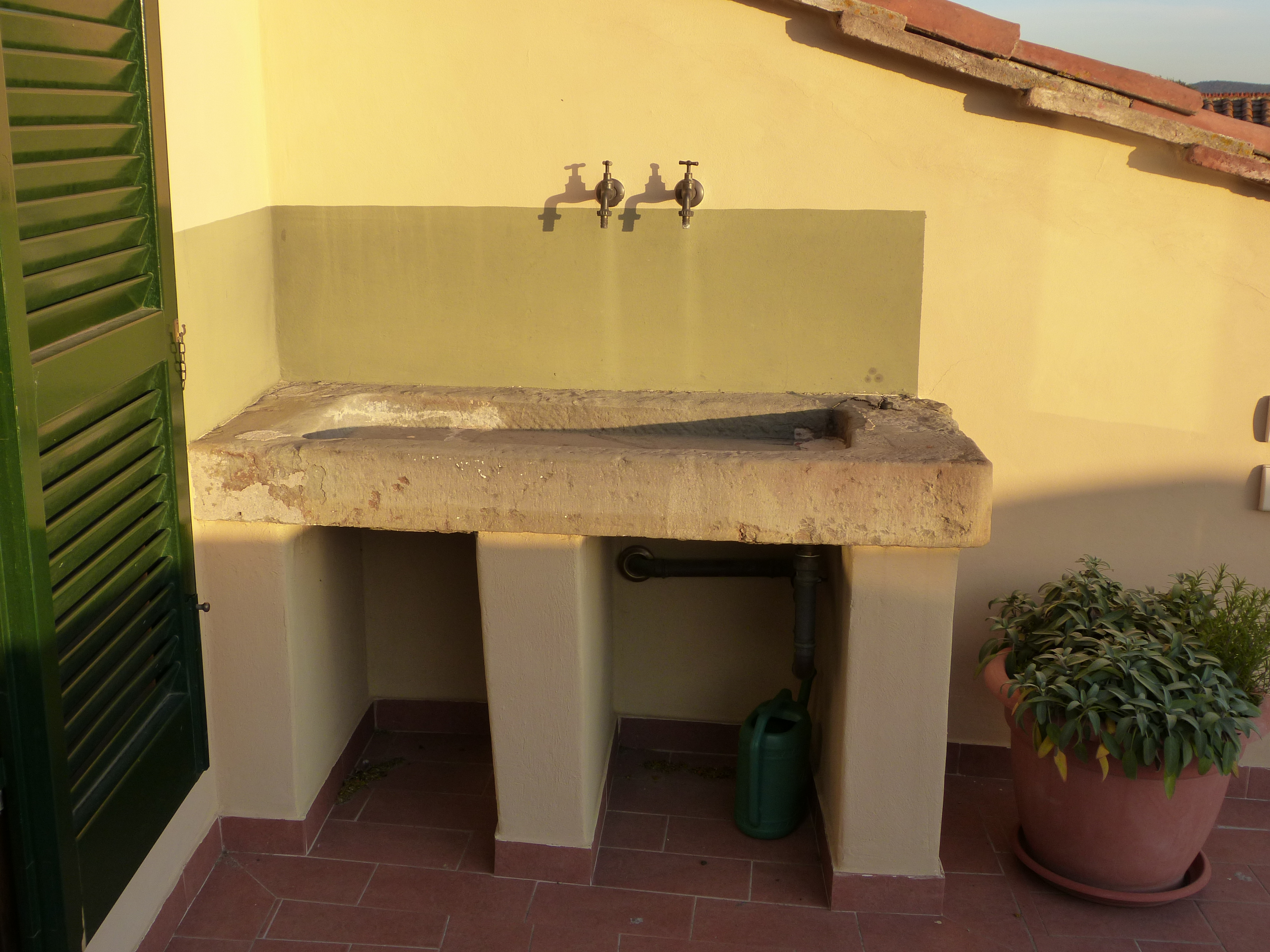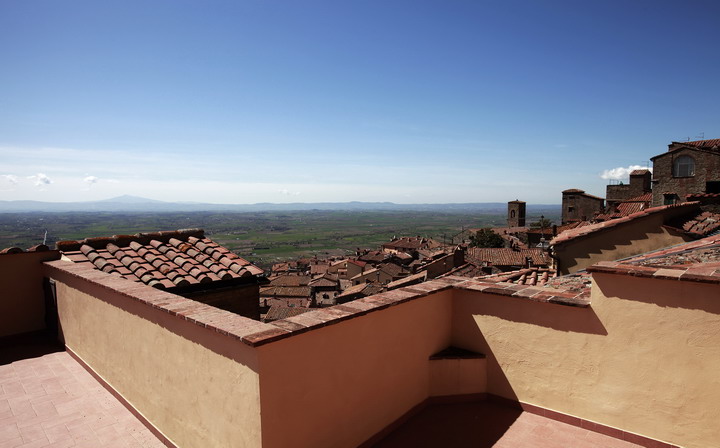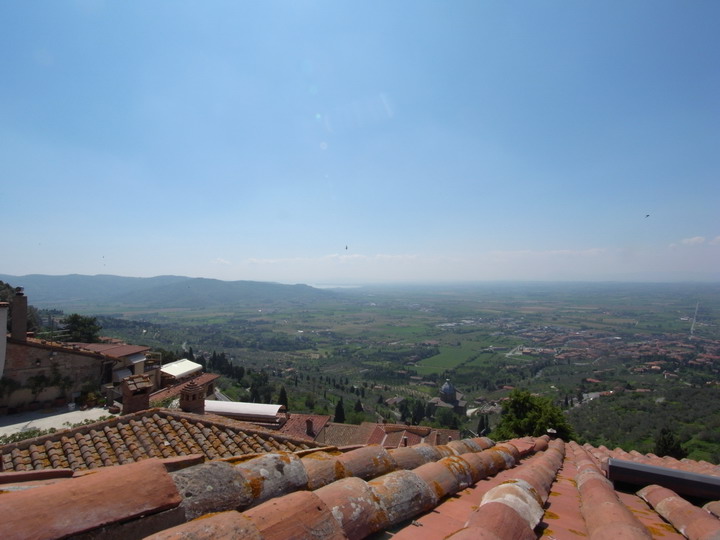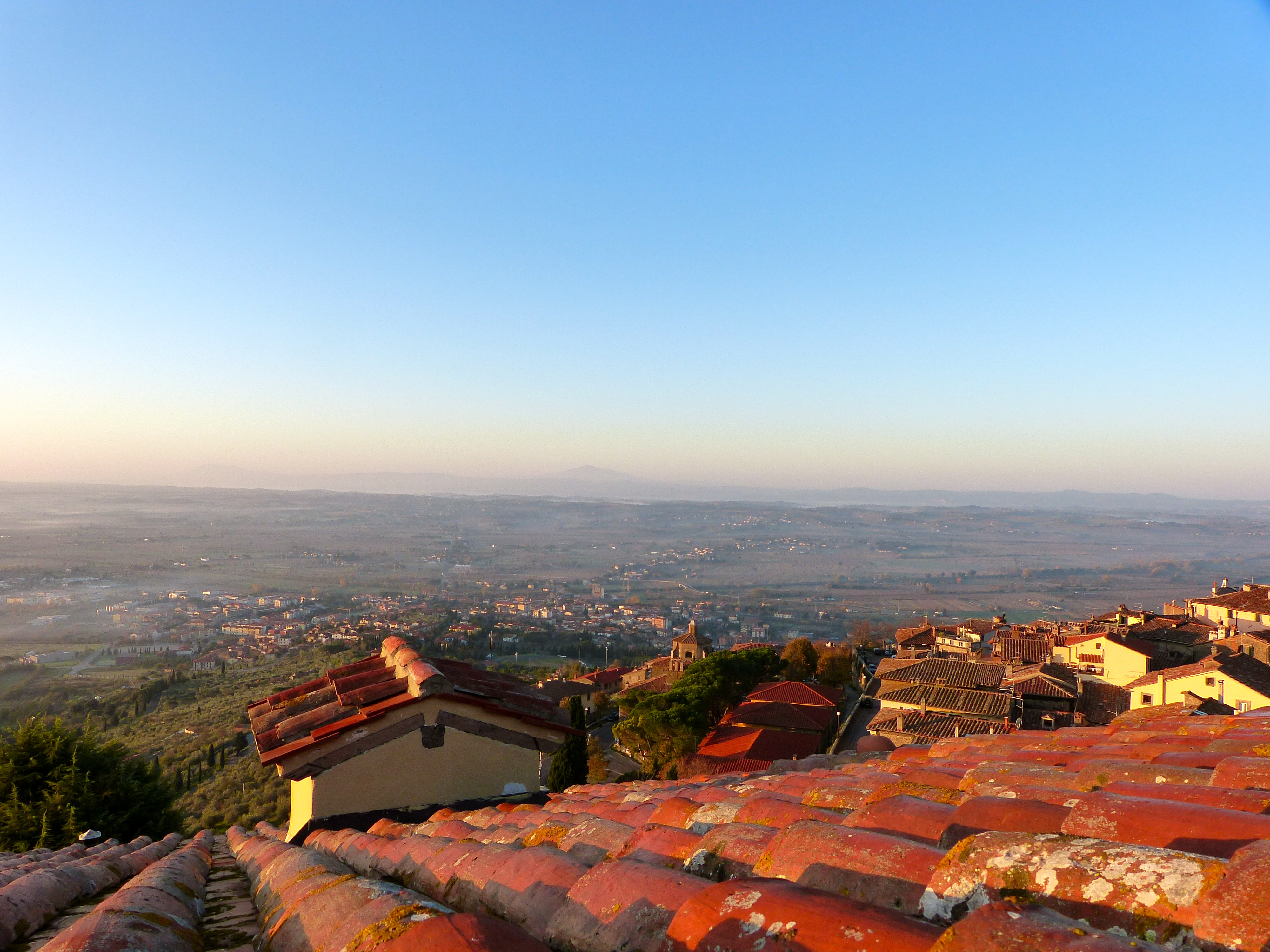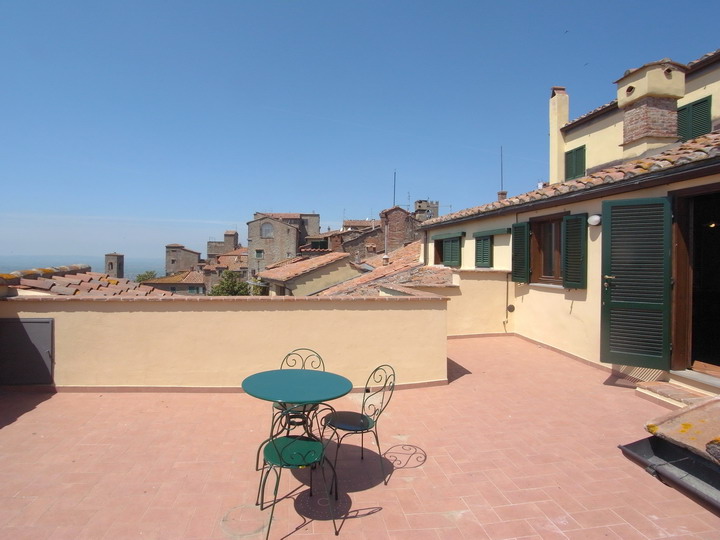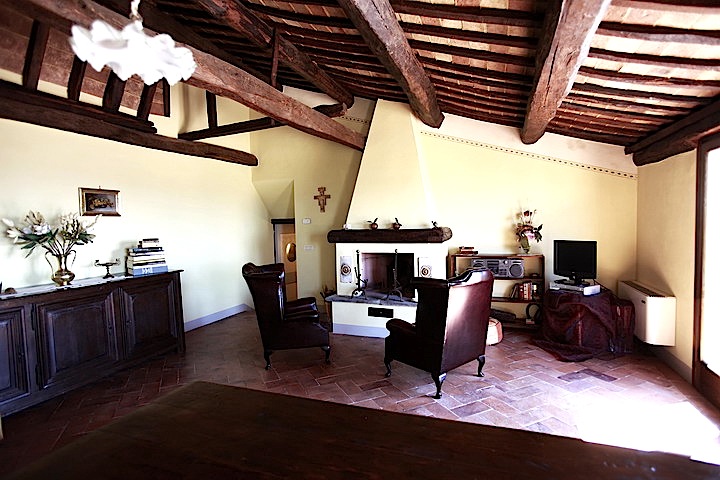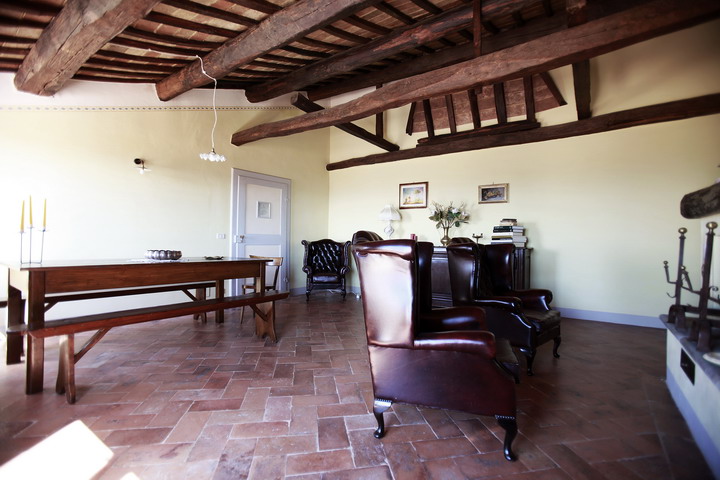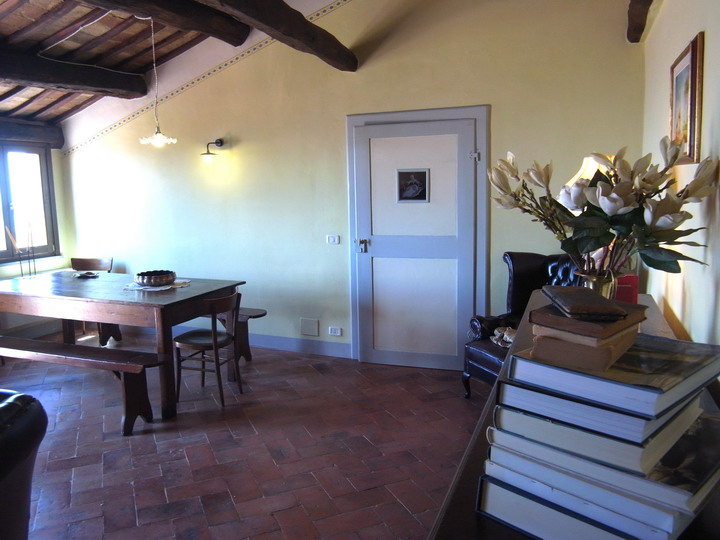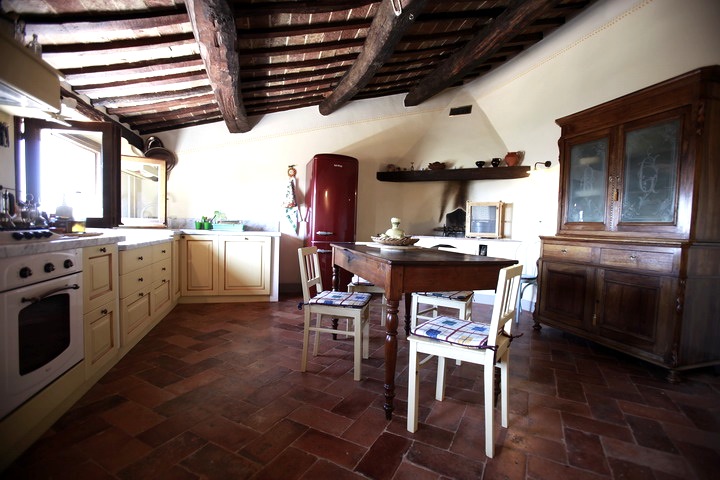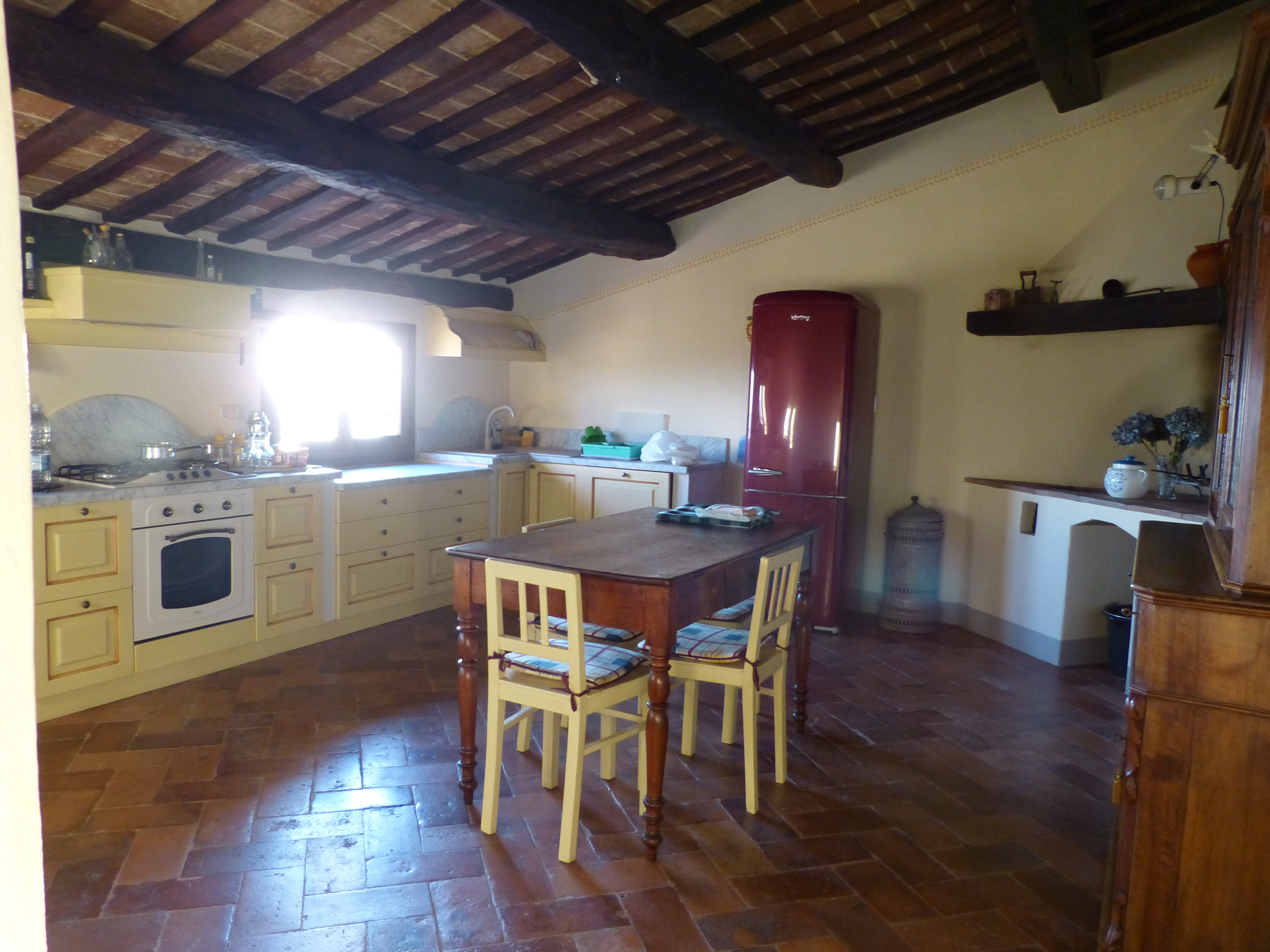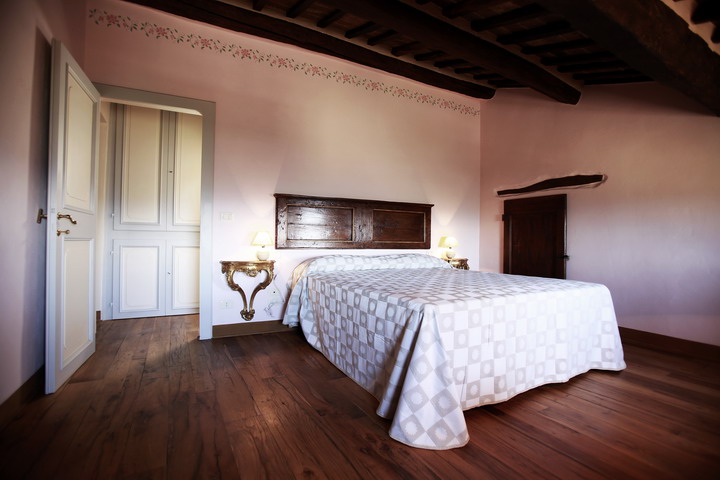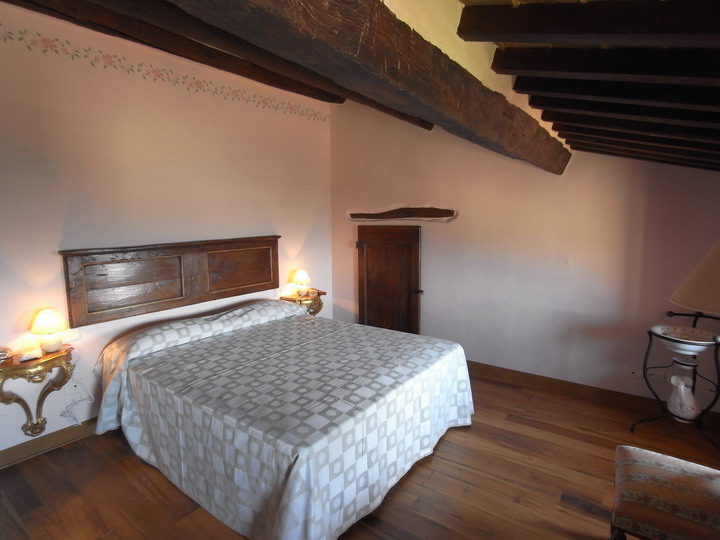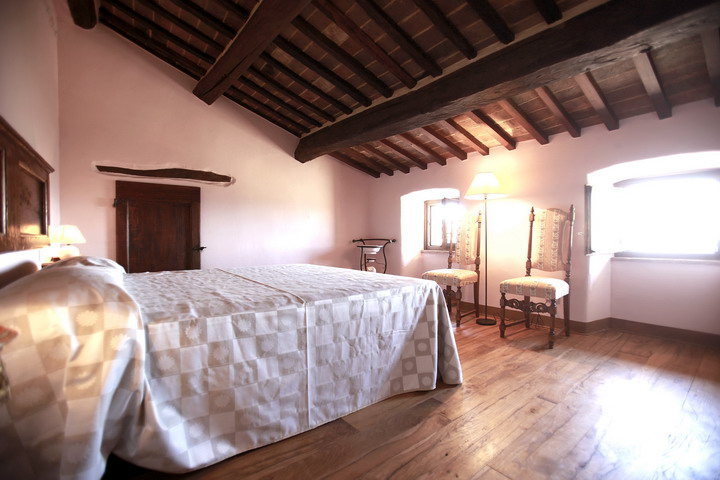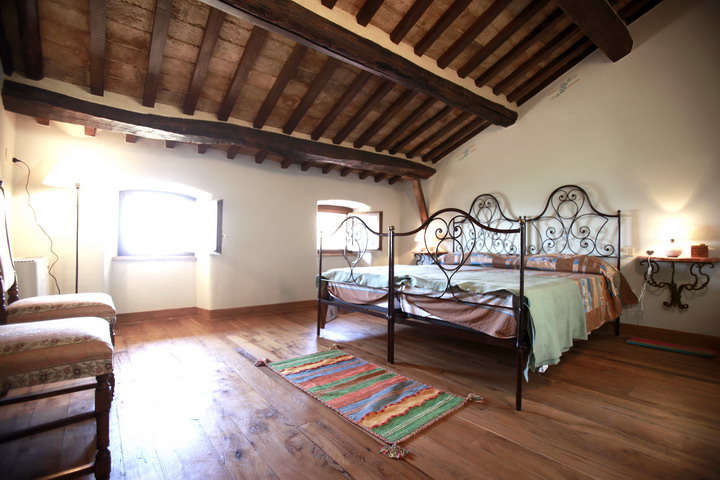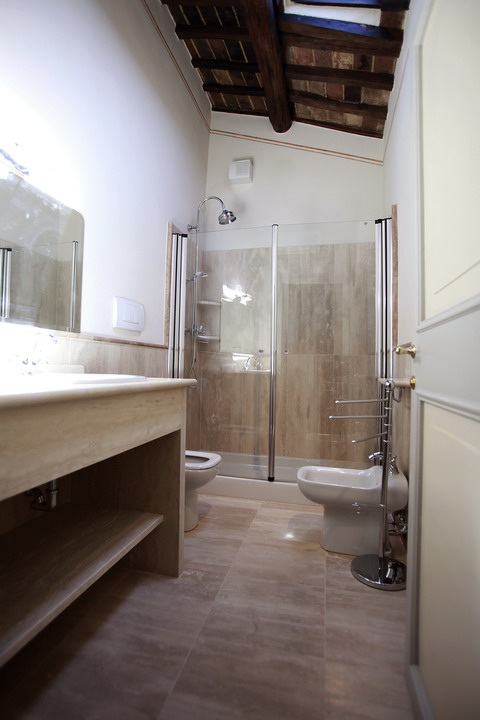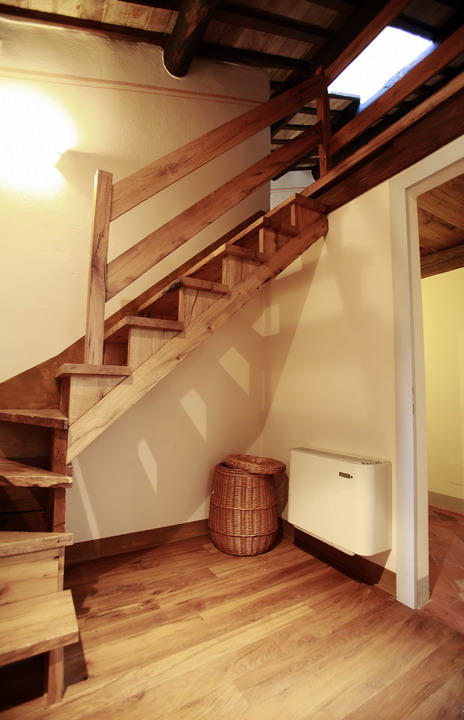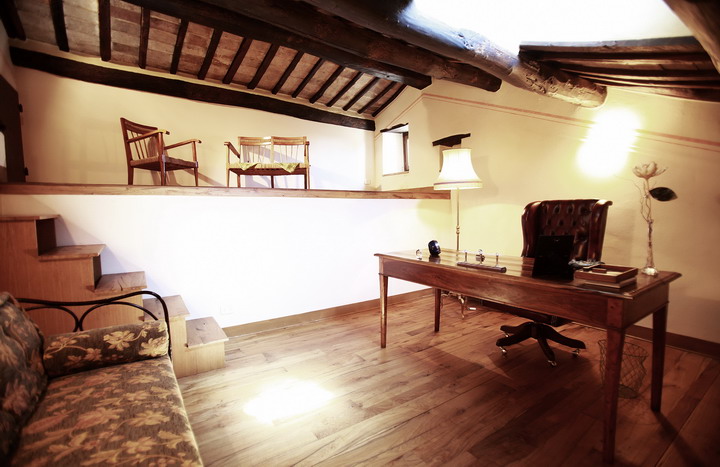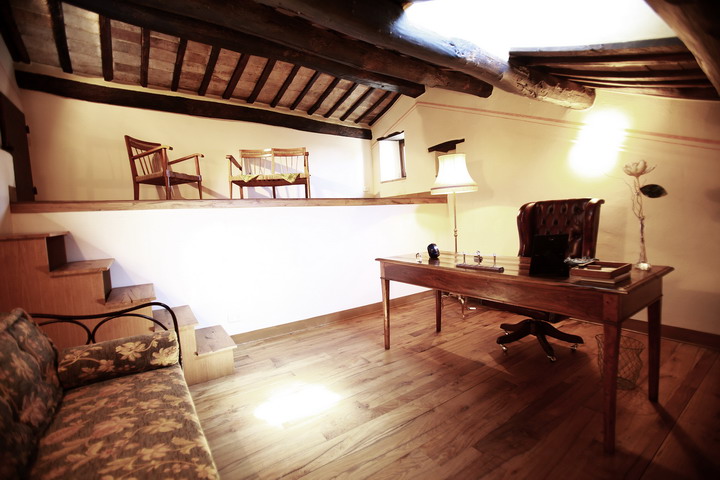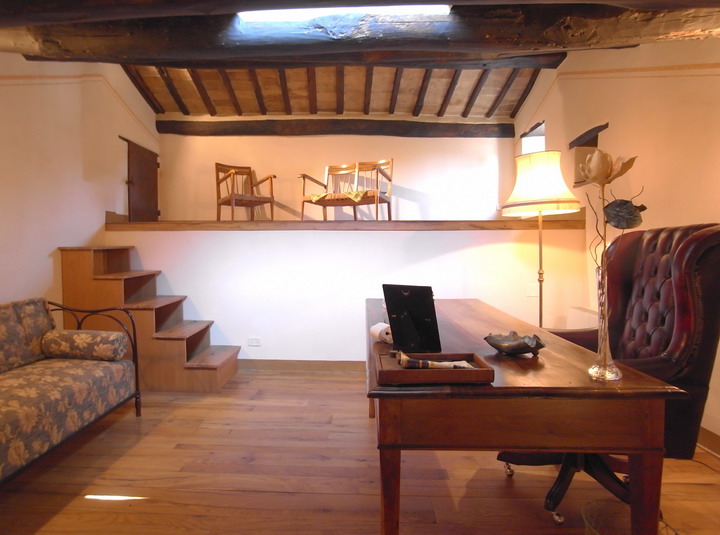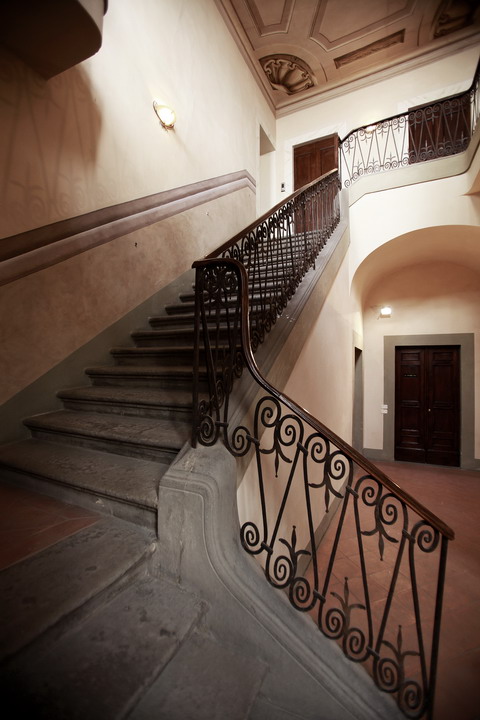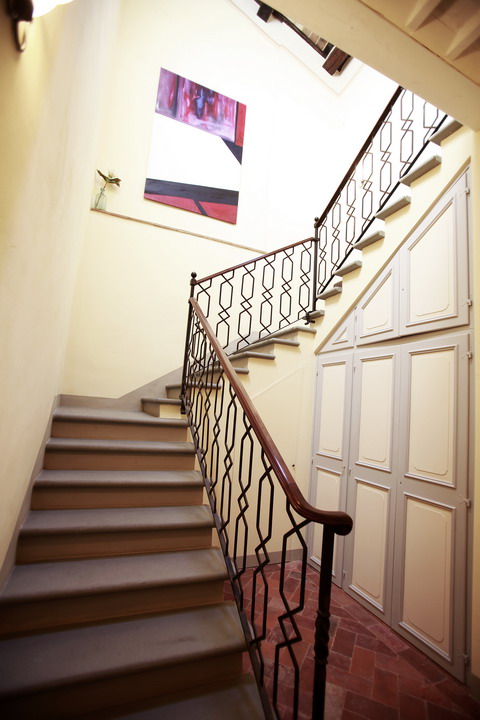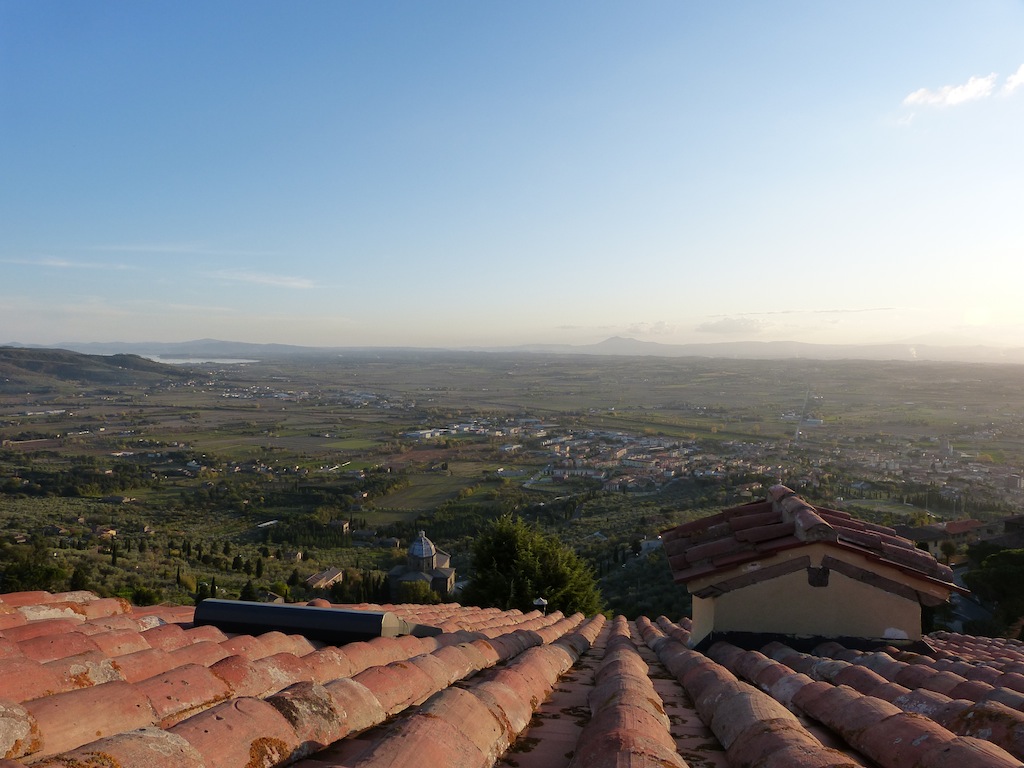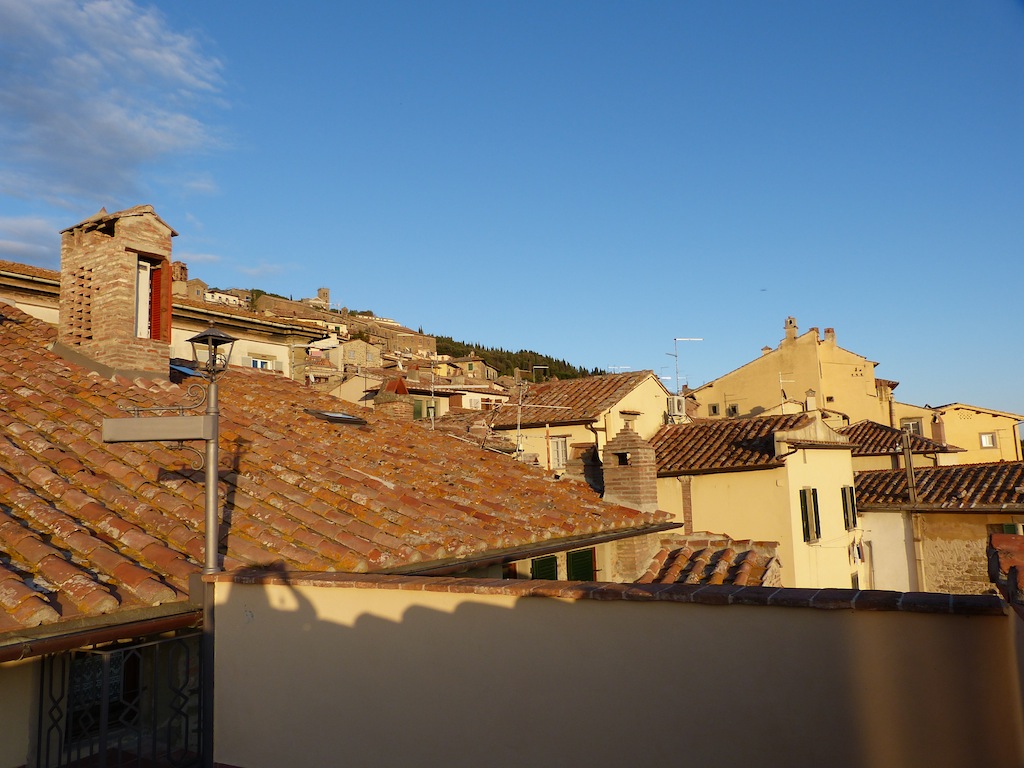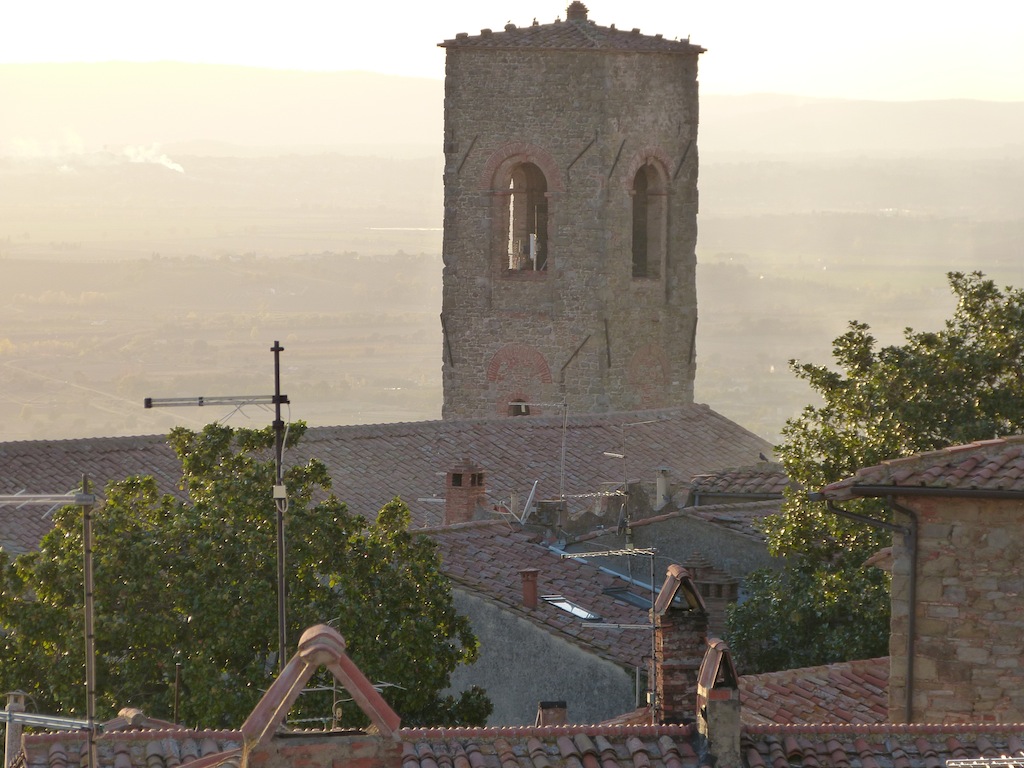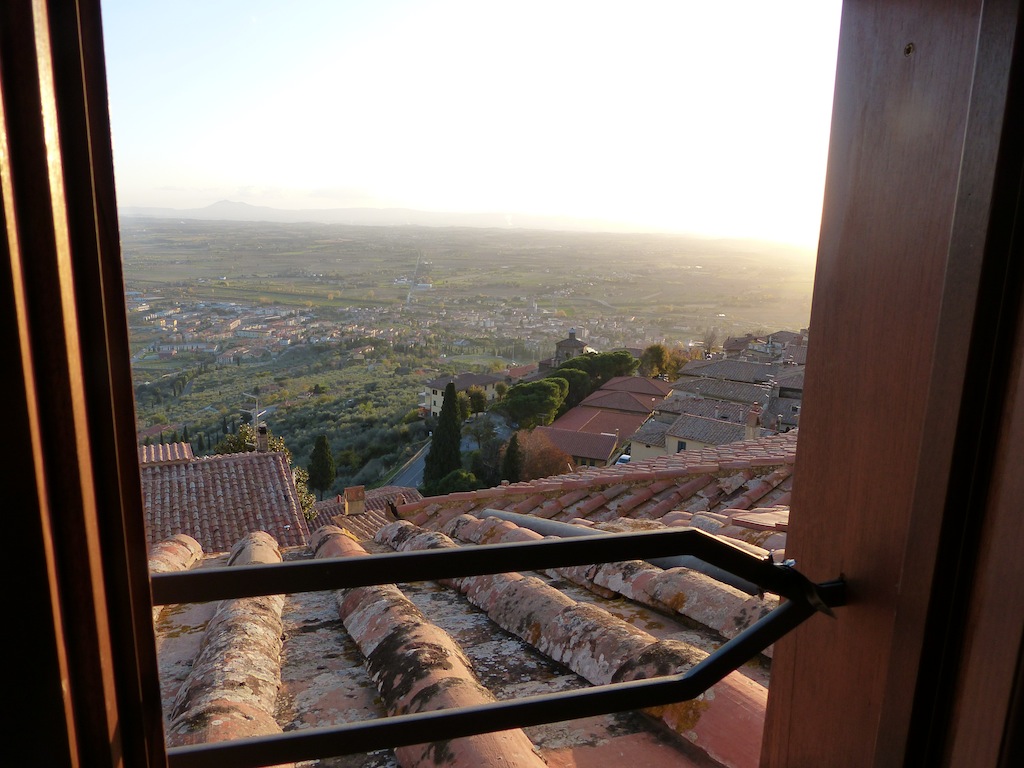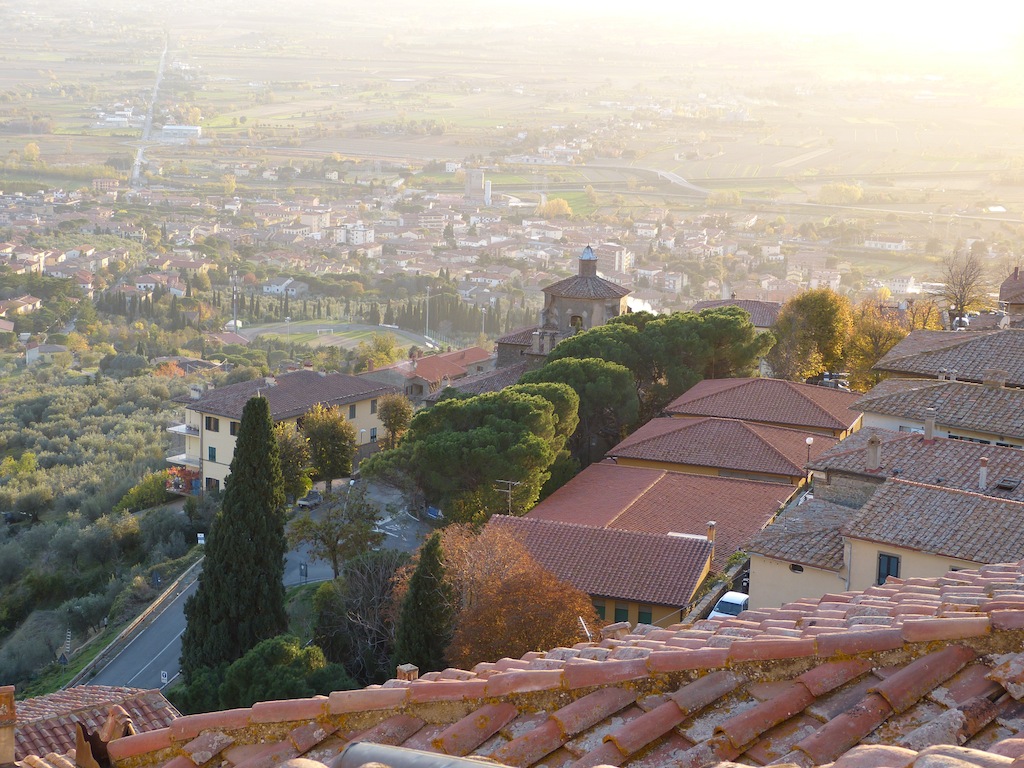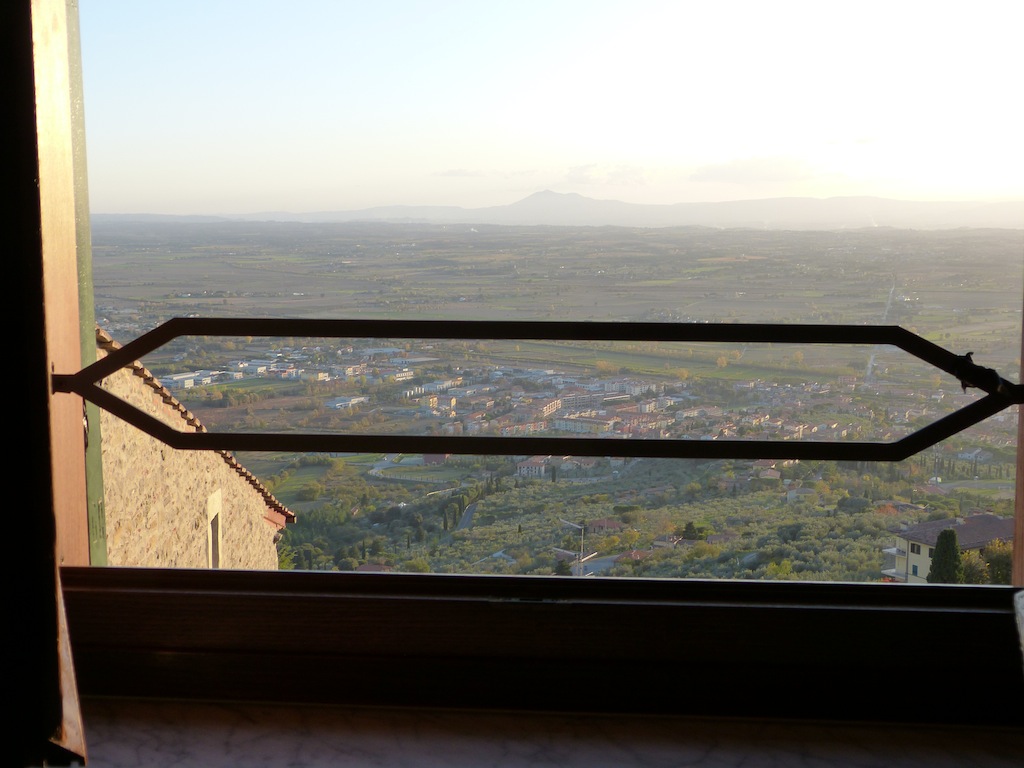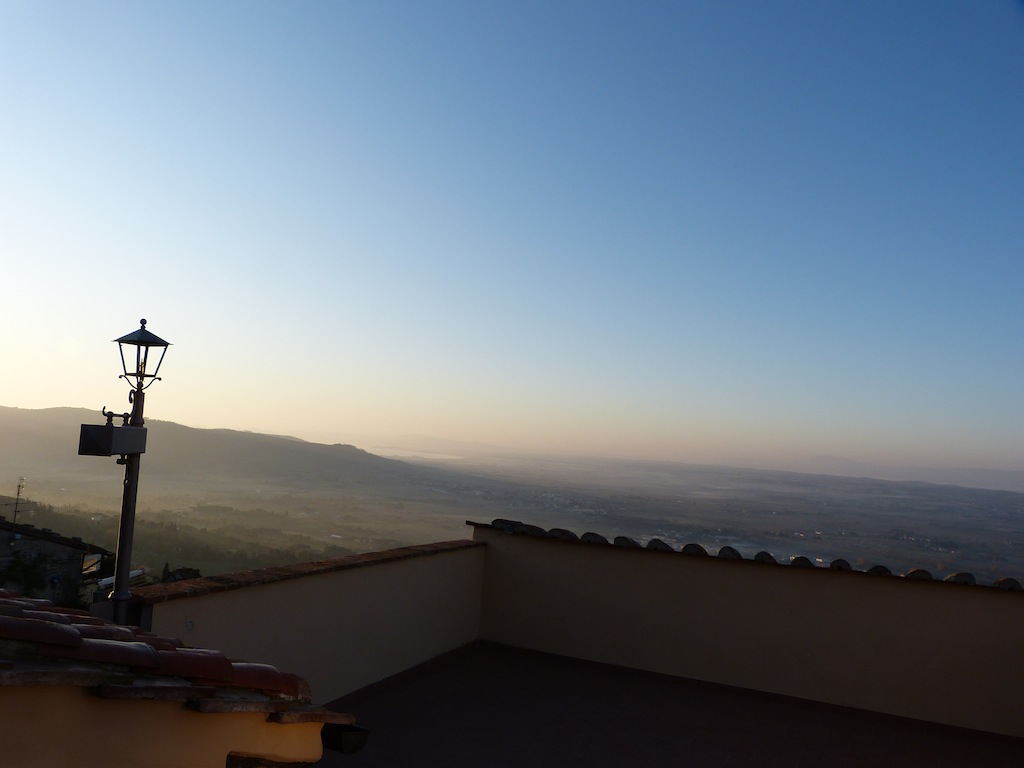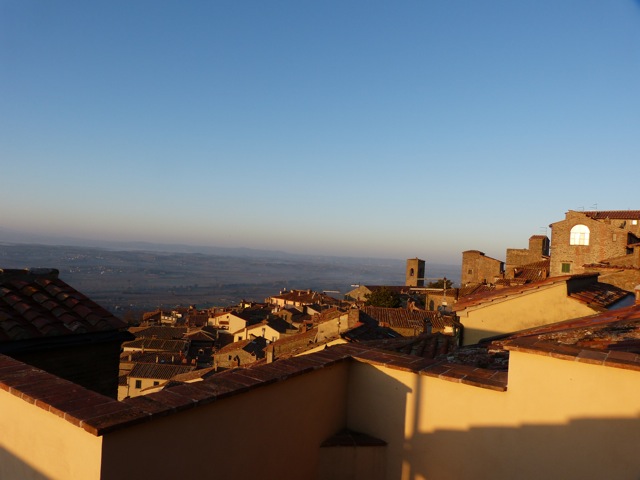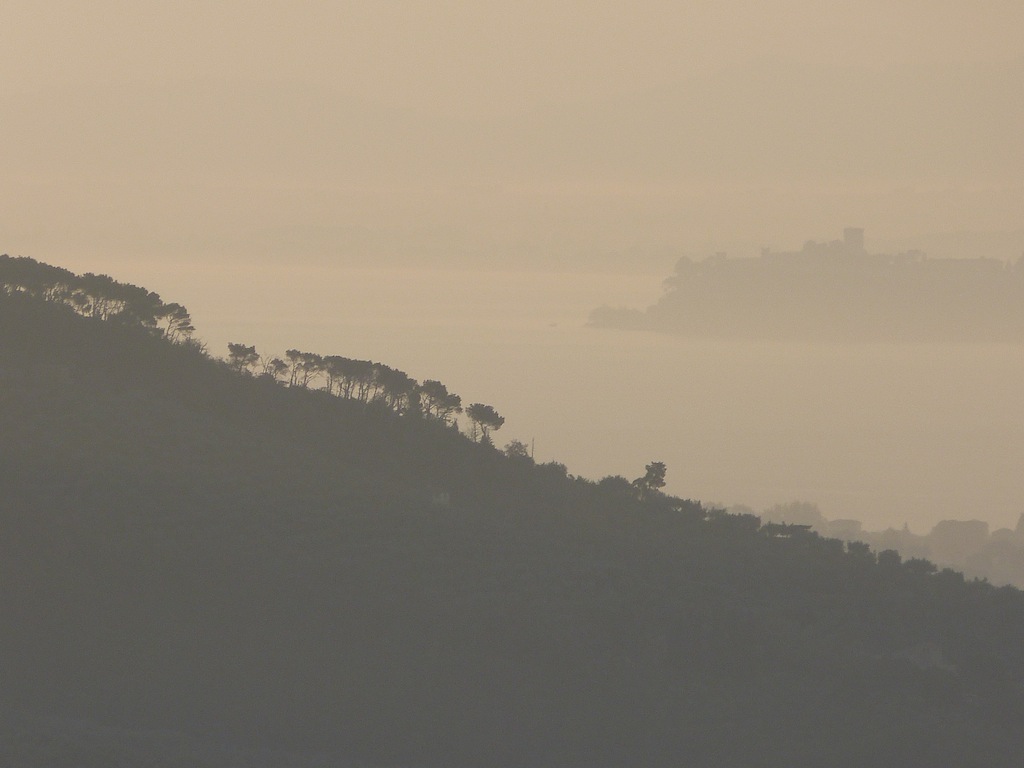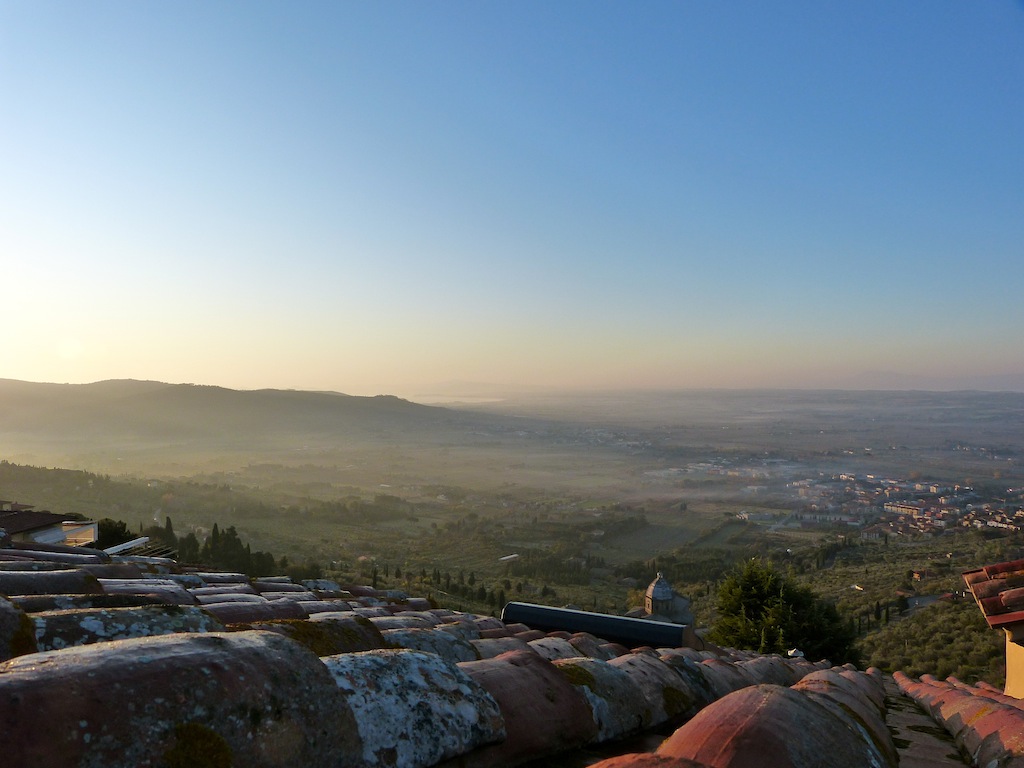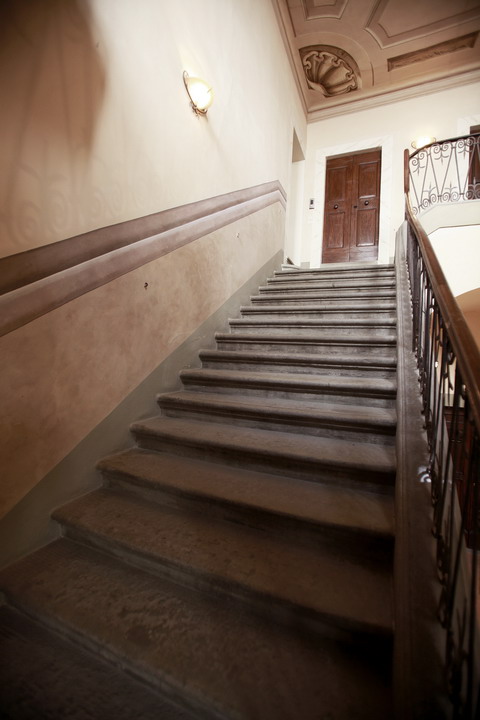 Juliet
Sleeps 4, 2 bedrooms, 2 bathrooms, huge terrace with amazing views,apartment in Cortona
This rental apartment in Cortona is situated right in the heart of town, walk in along the little road made famous by Frances Mayes in her book "Under the Tuscan Sun" you will experience the true life of this famous little Etruscan town.
Set high on the hillside, the views from Cortona are marvelous. This apartment in Cortona allows you to experience this with its huge terrace facing Lago Trasimeno and the valley beyond. I couldn't imagine a better place.
Vacation Property Details
Included/Excluded in Price
Map
Testimonials