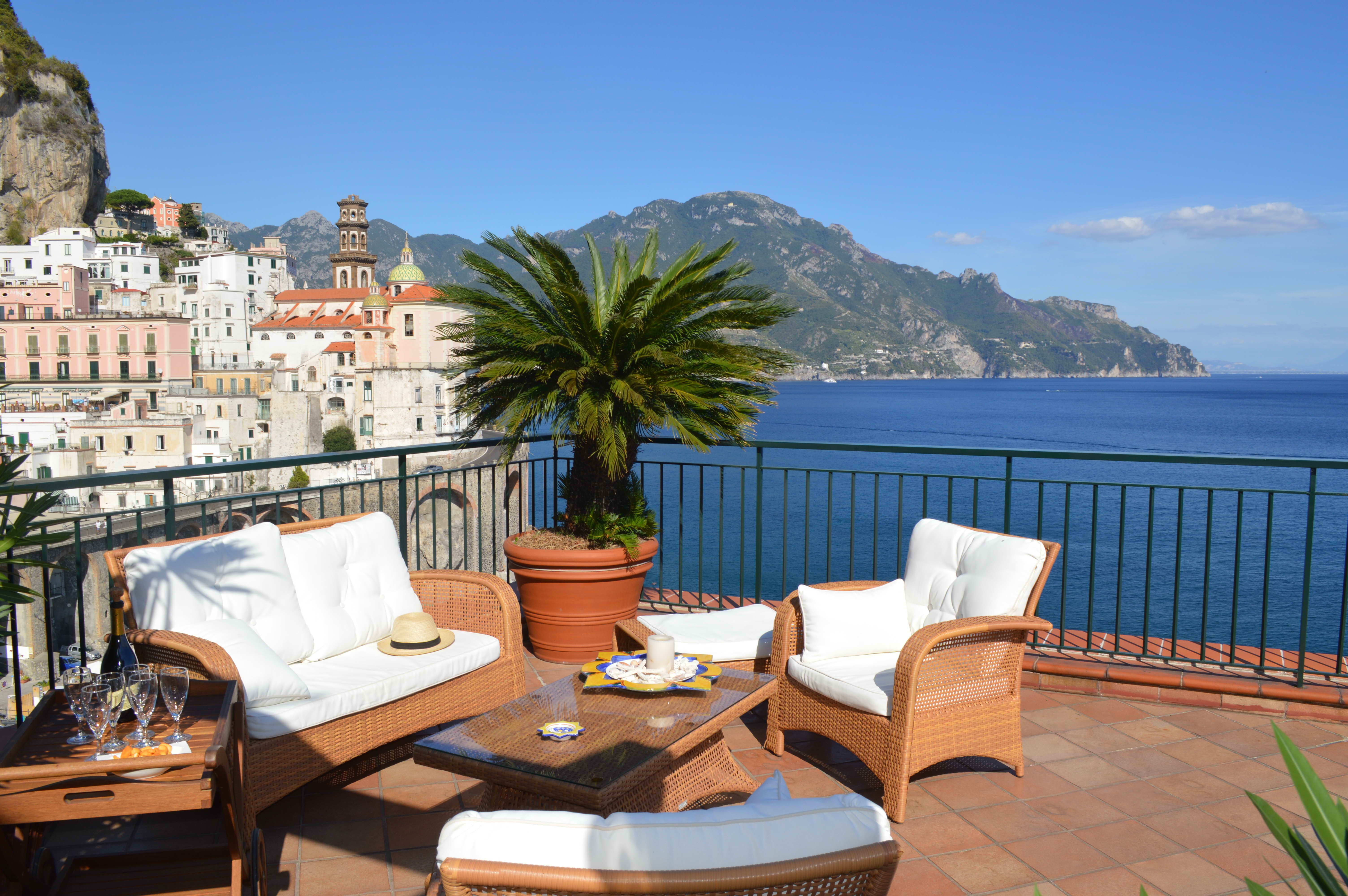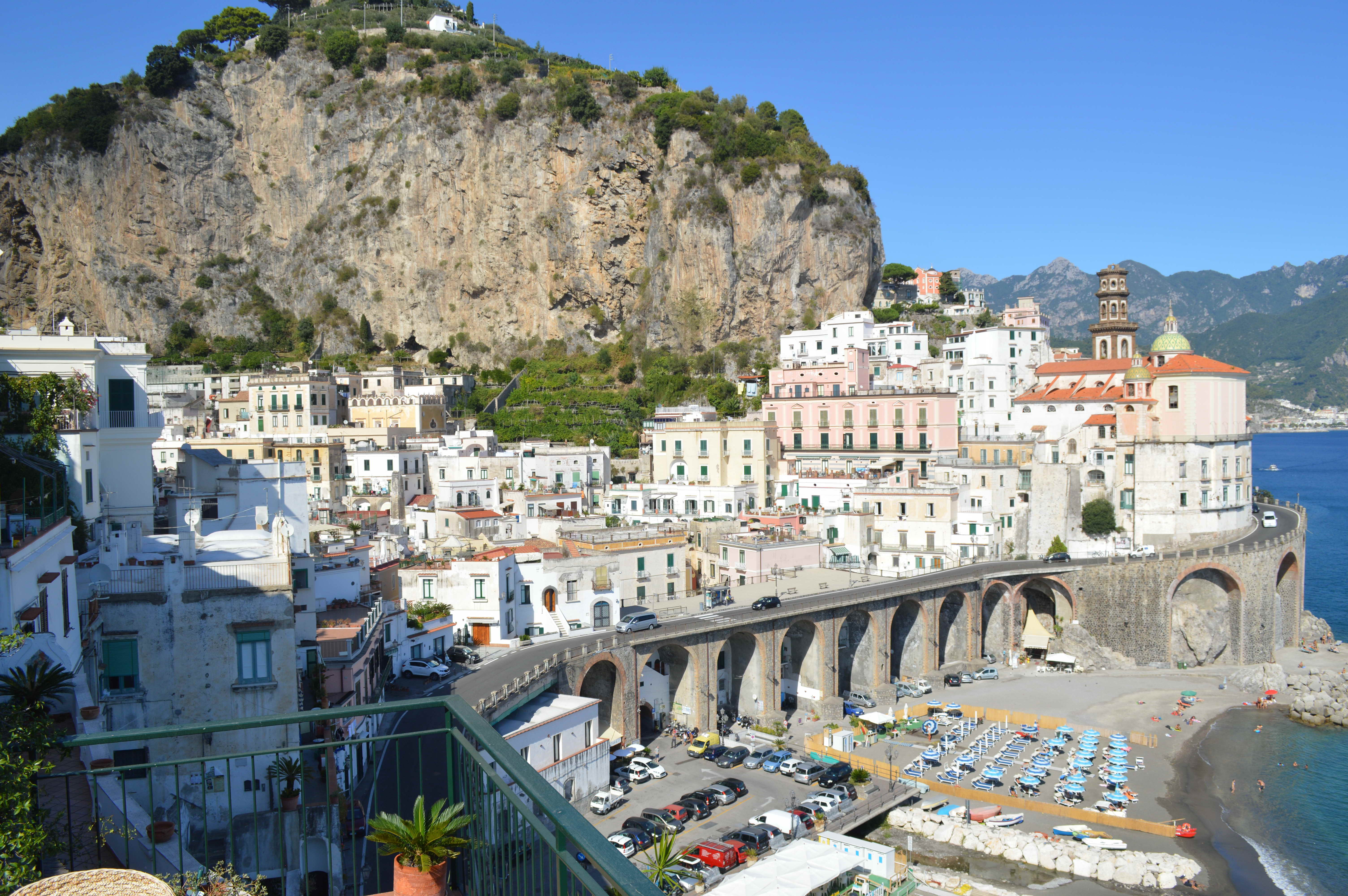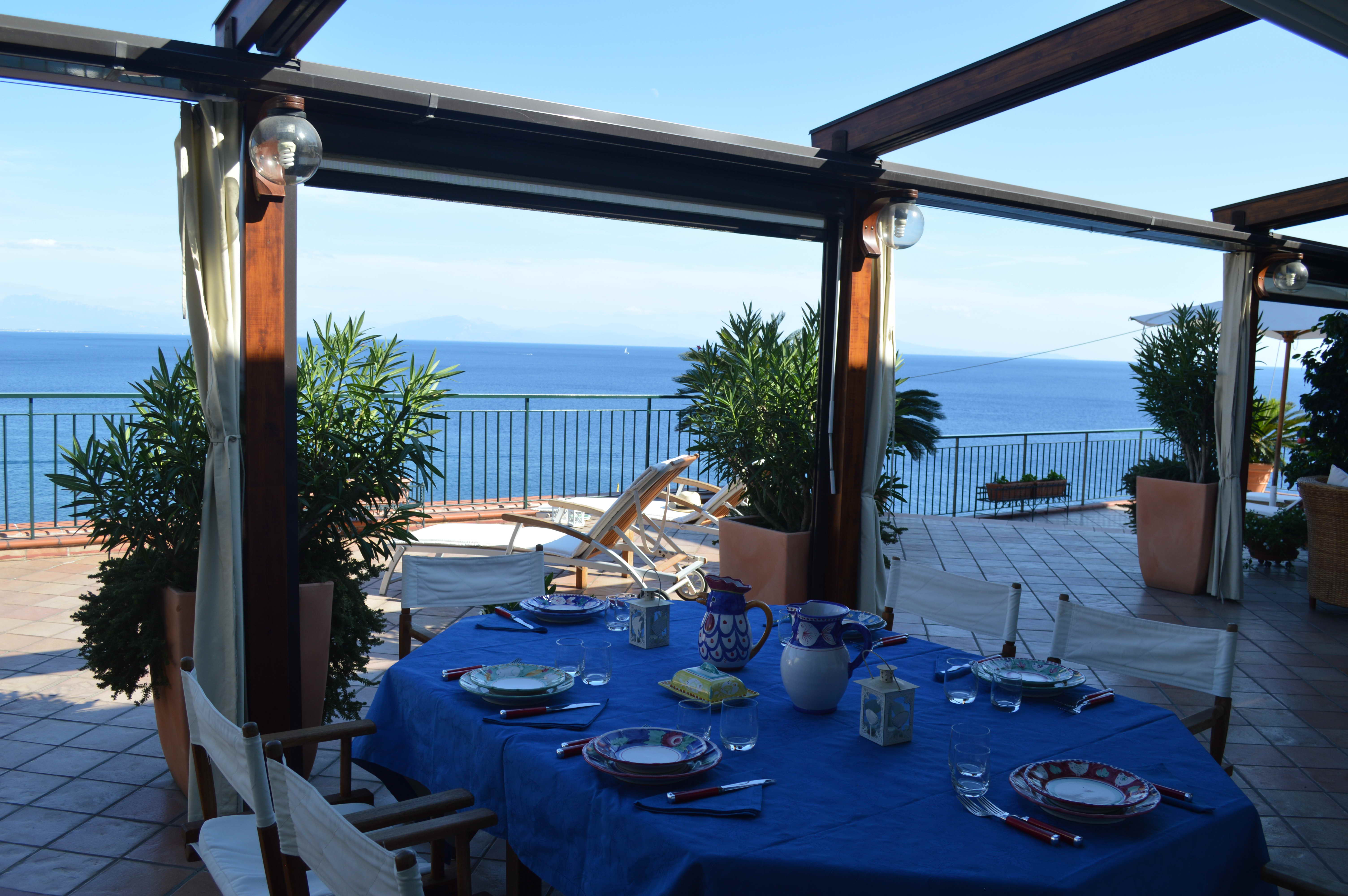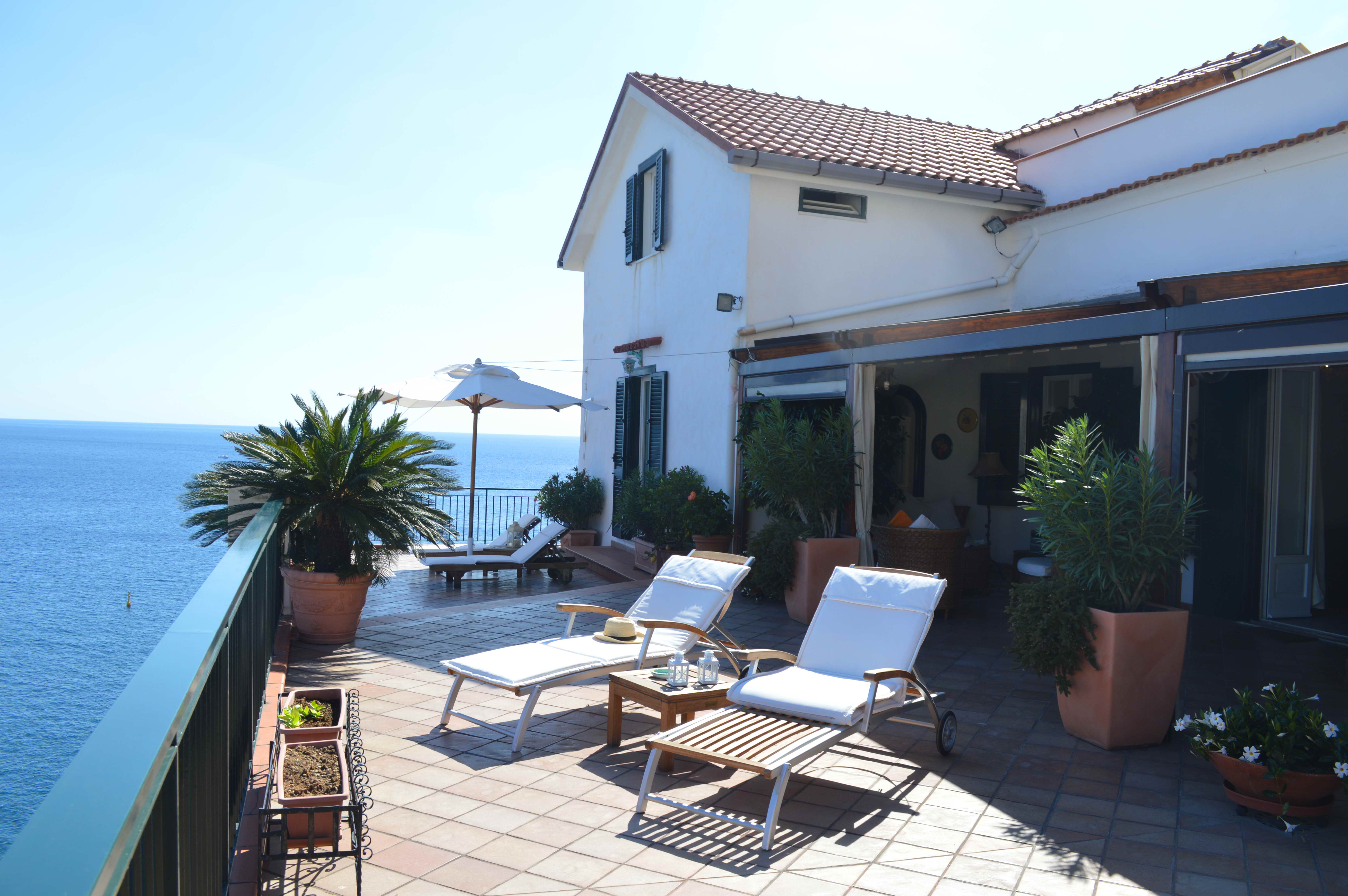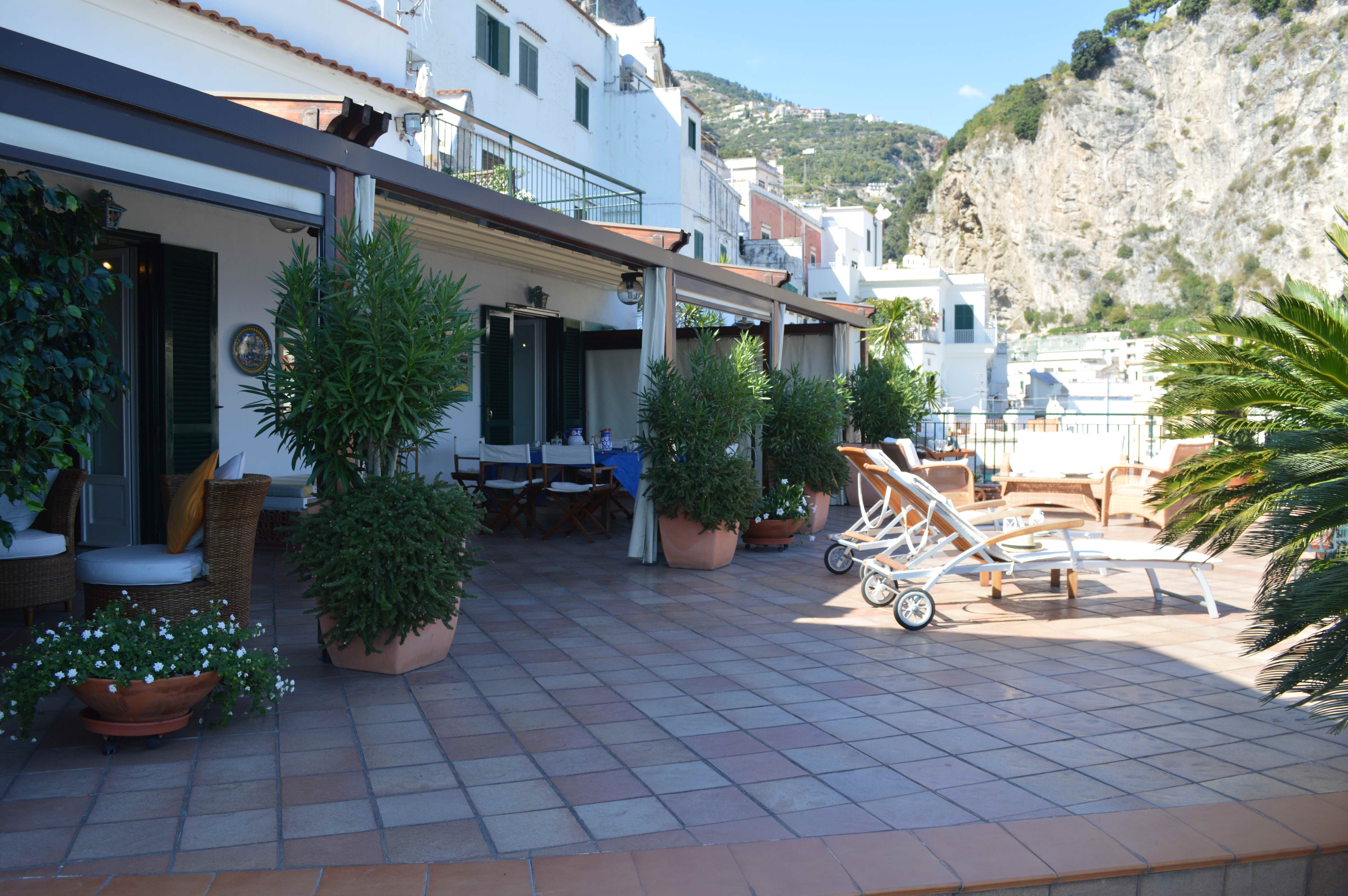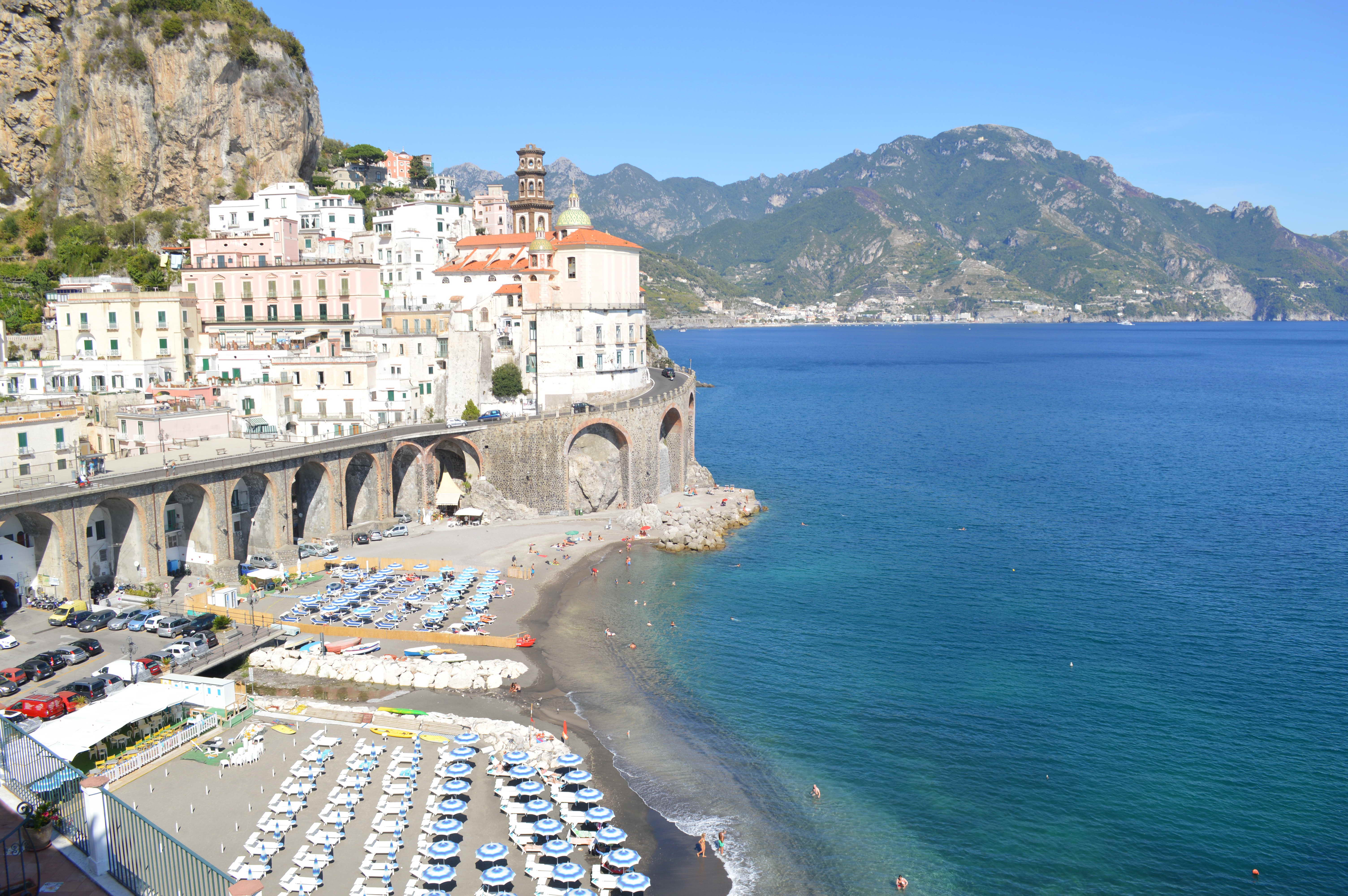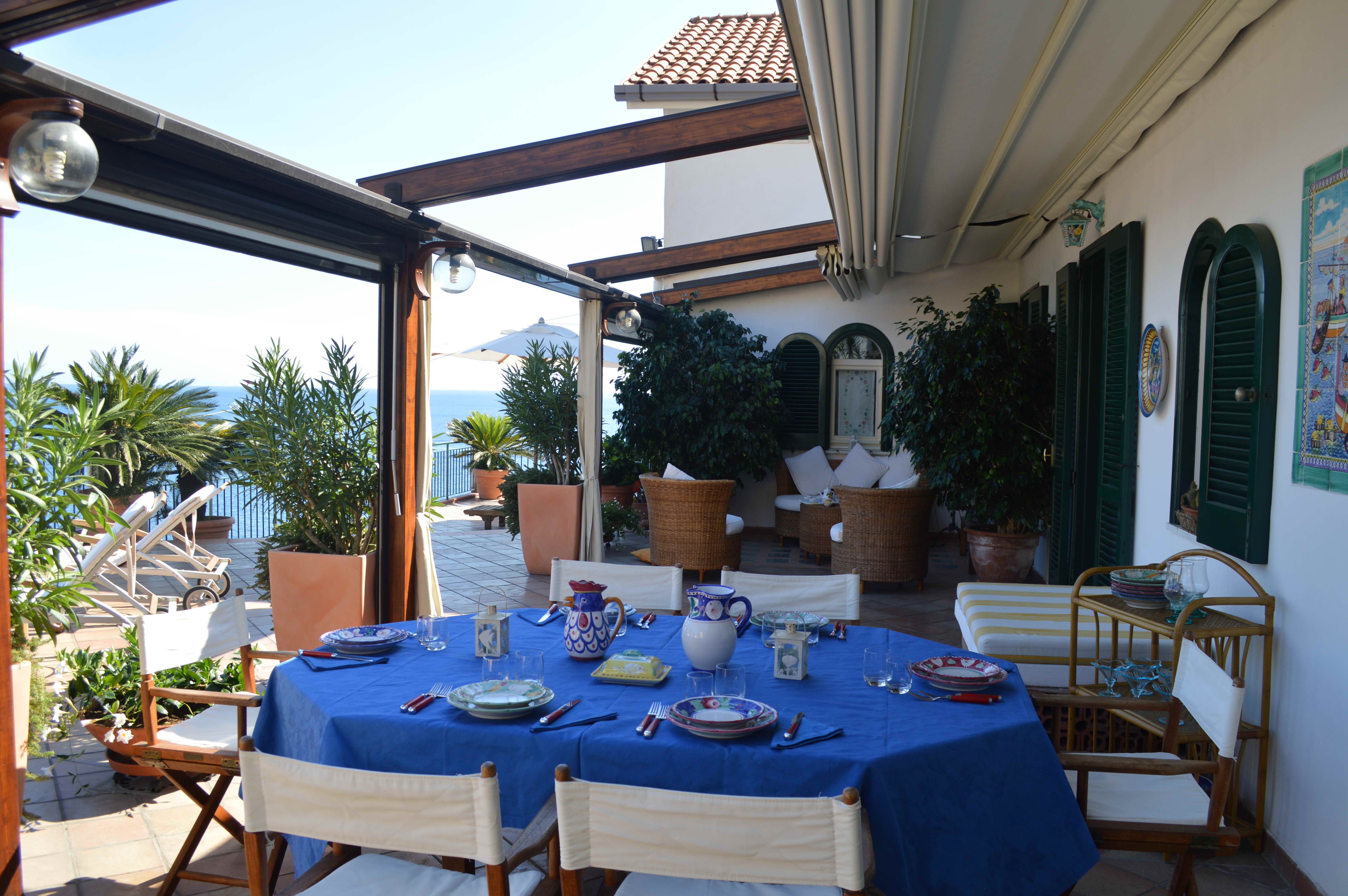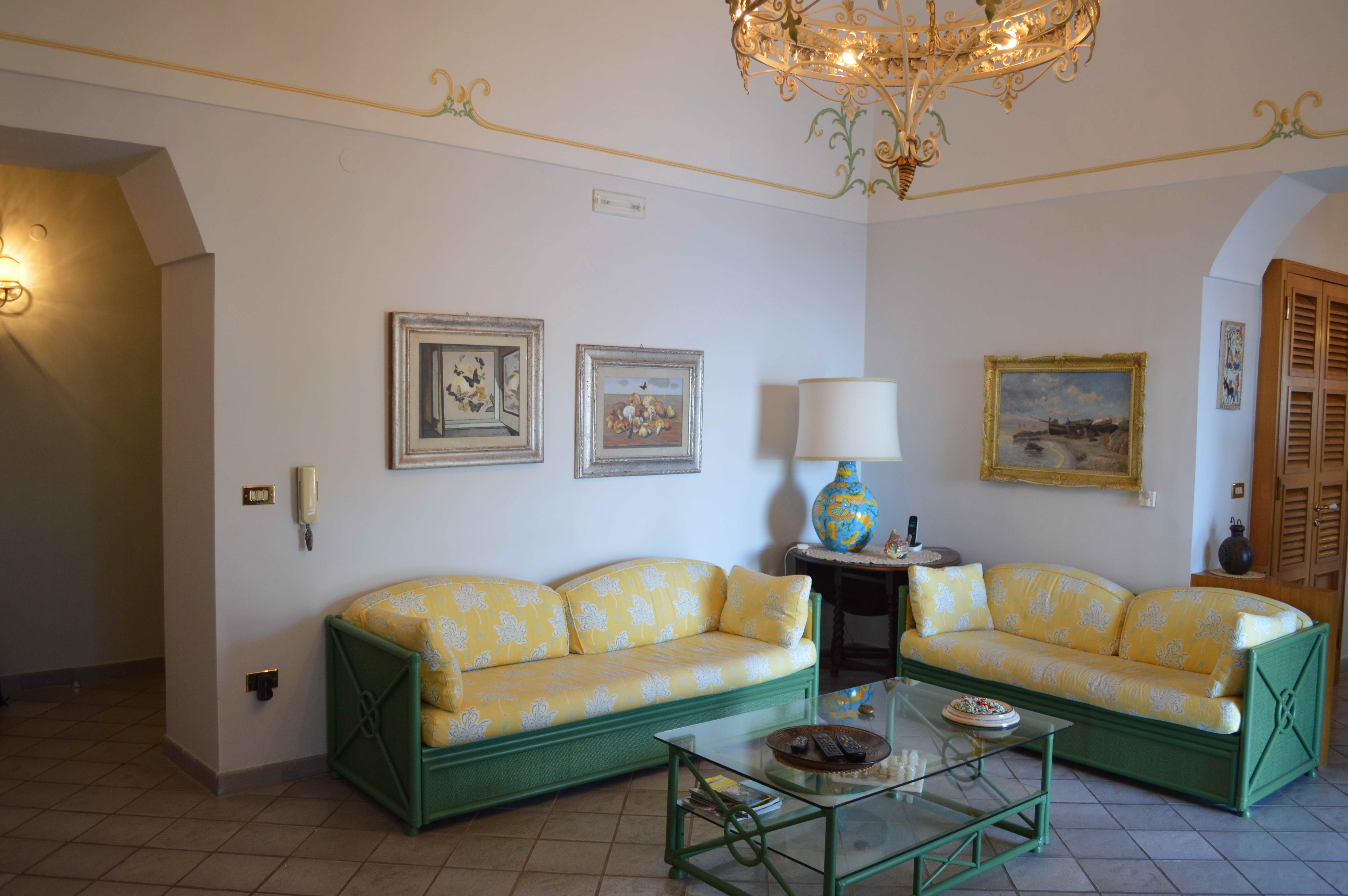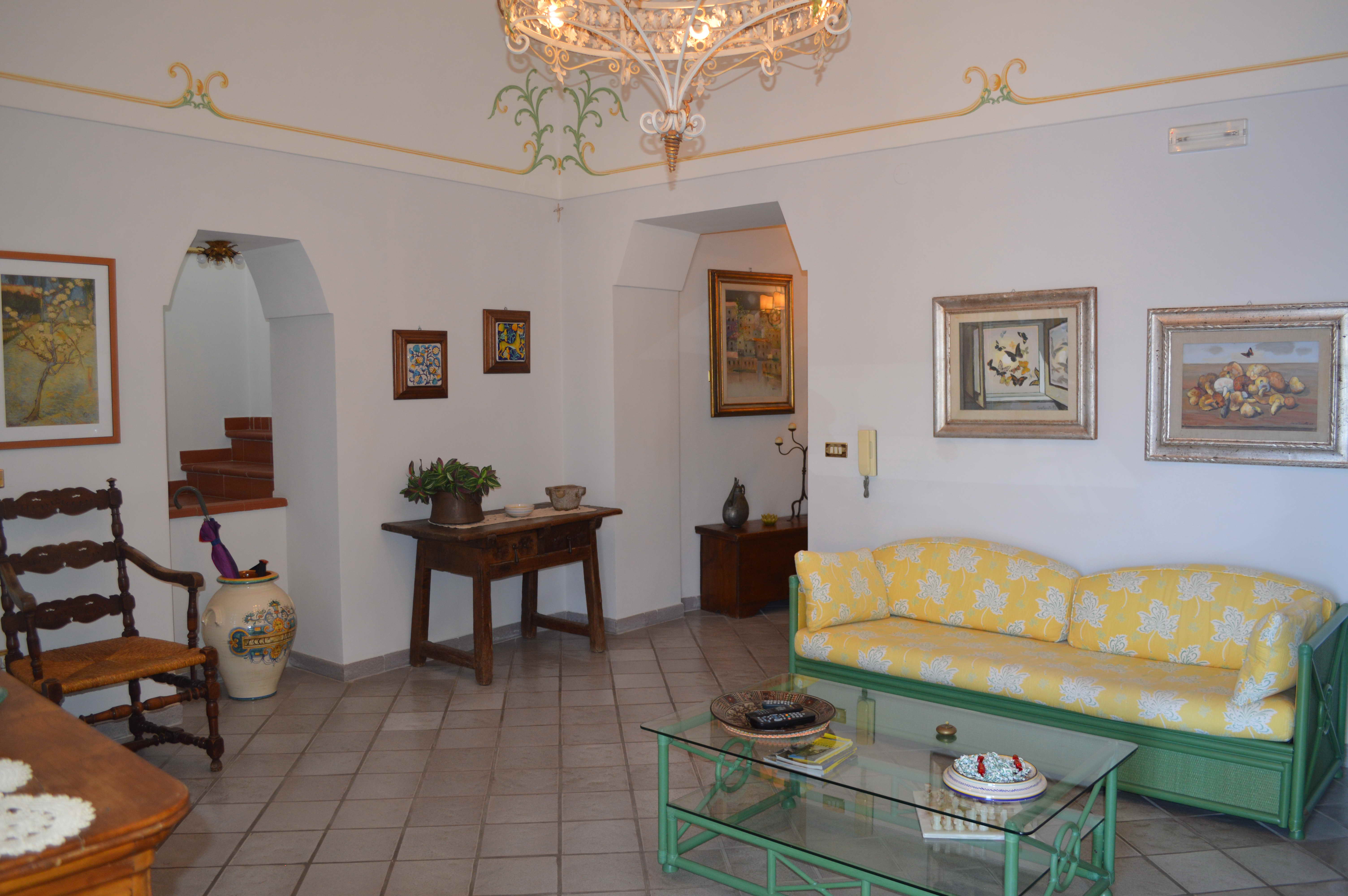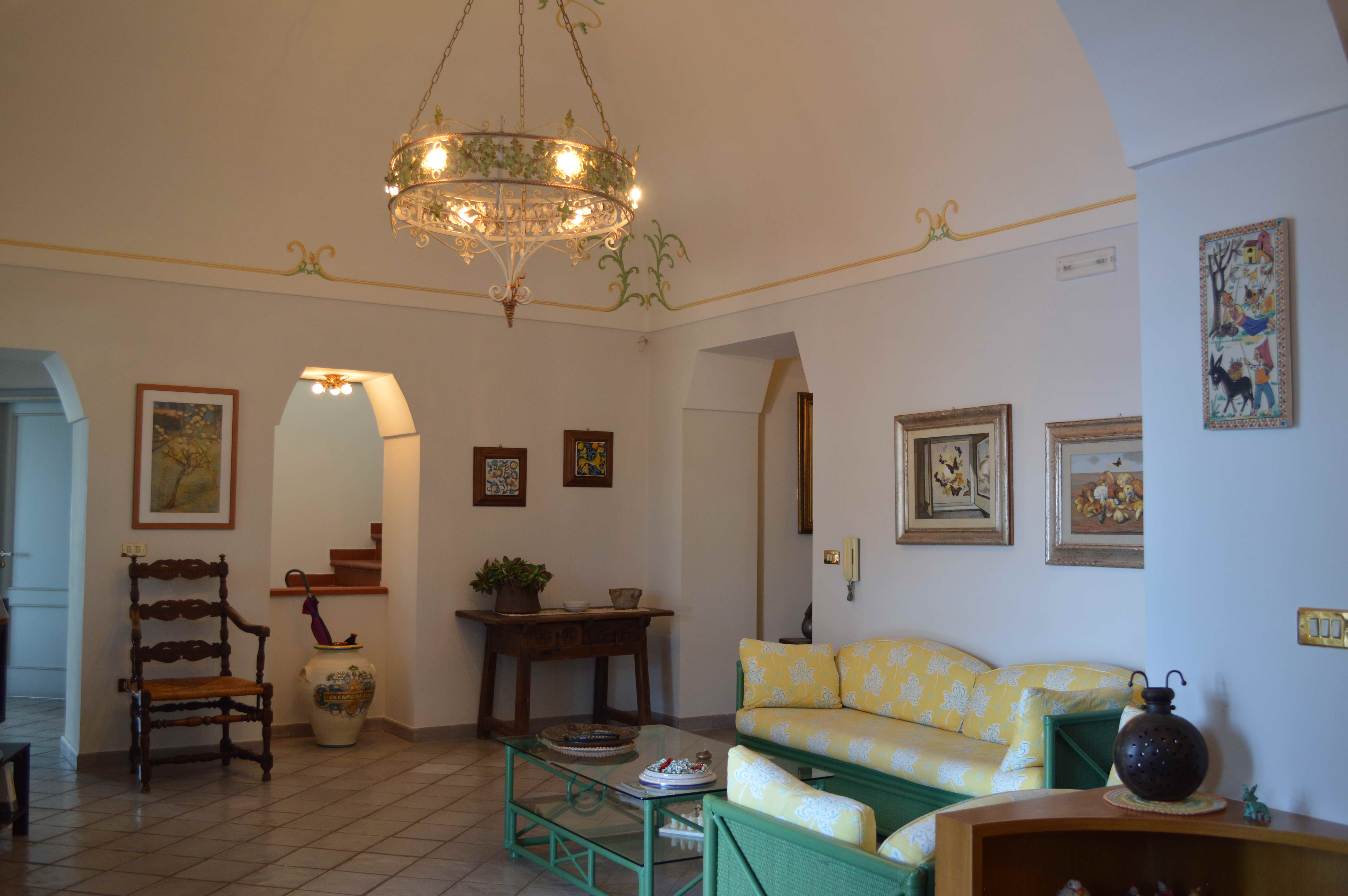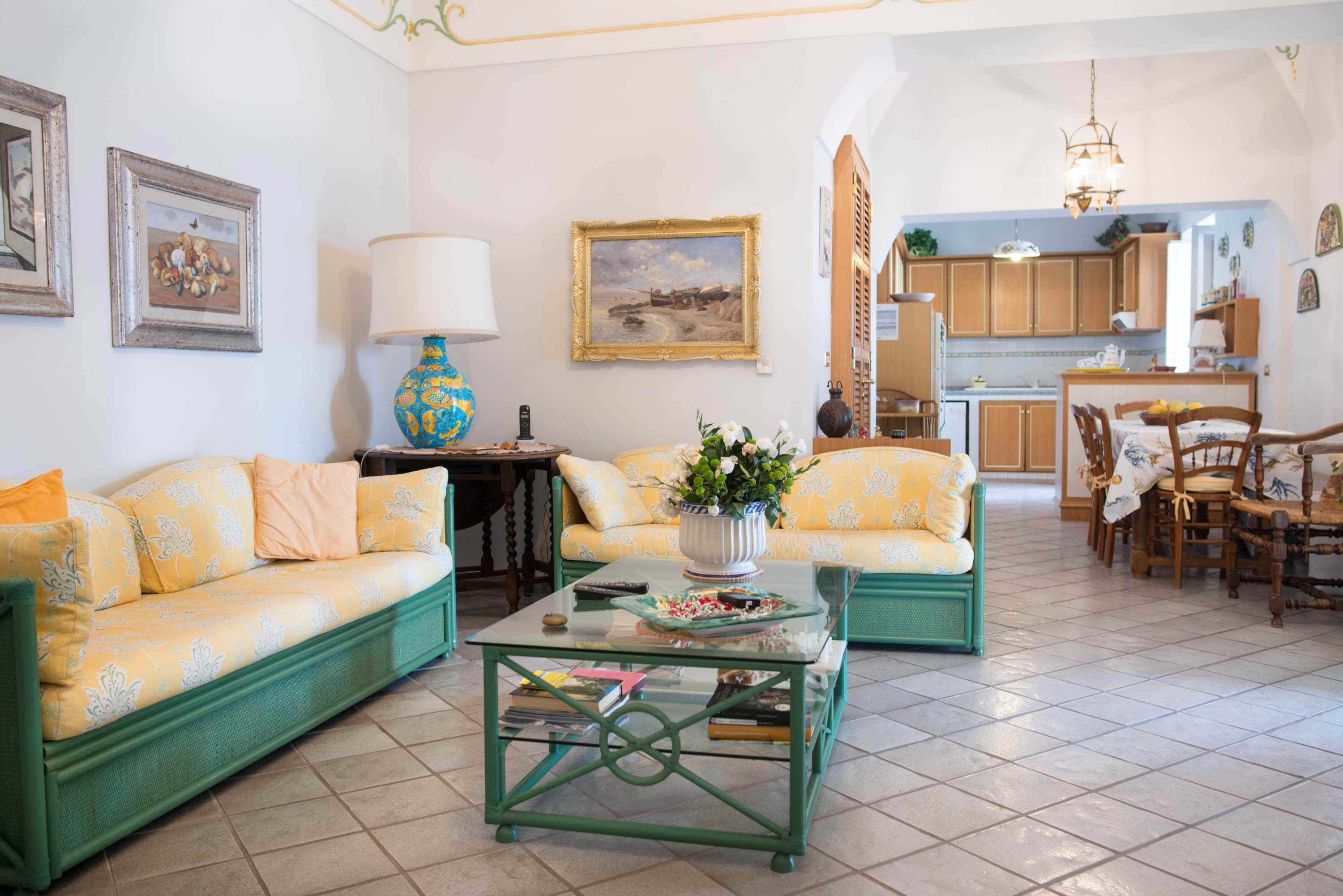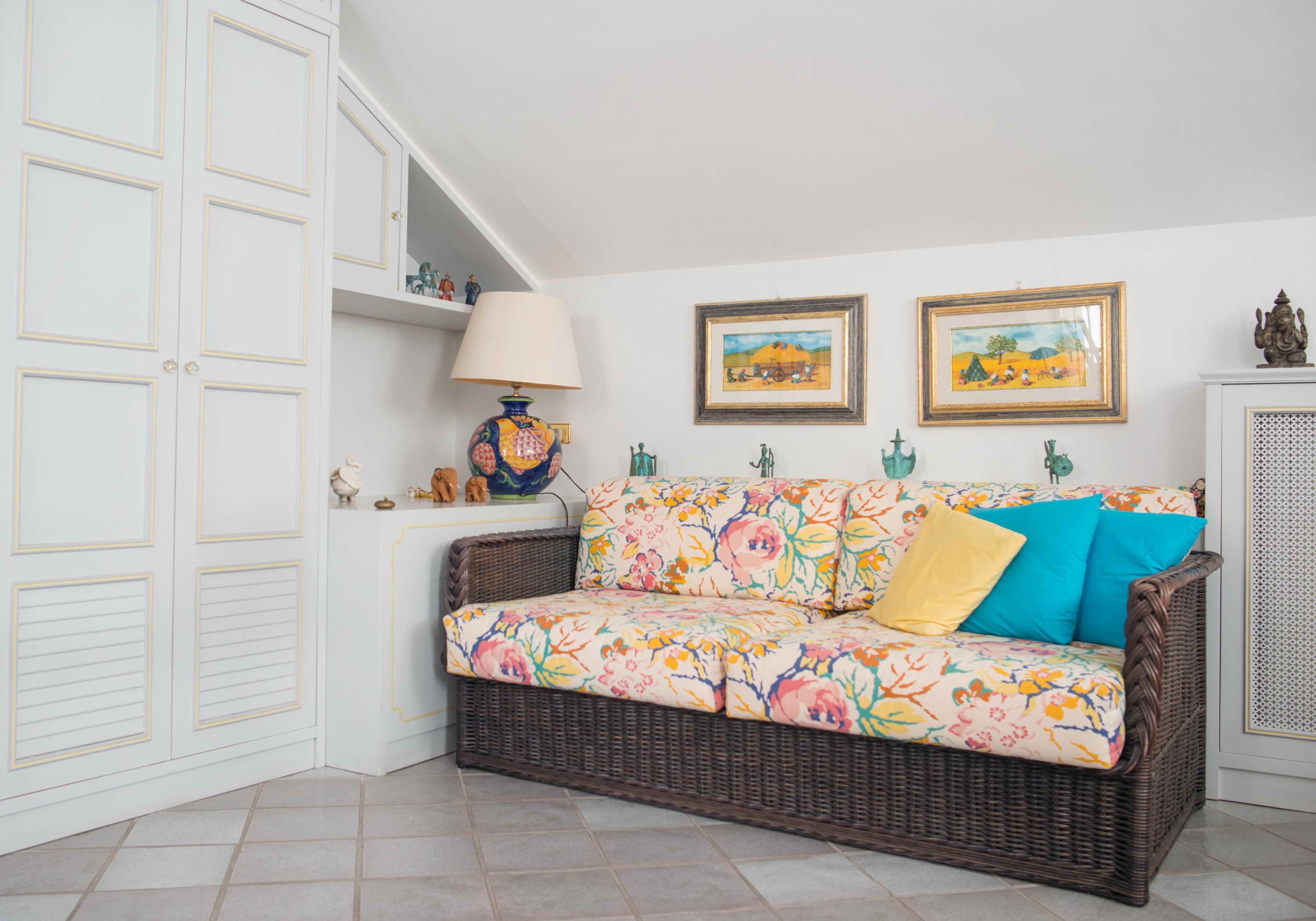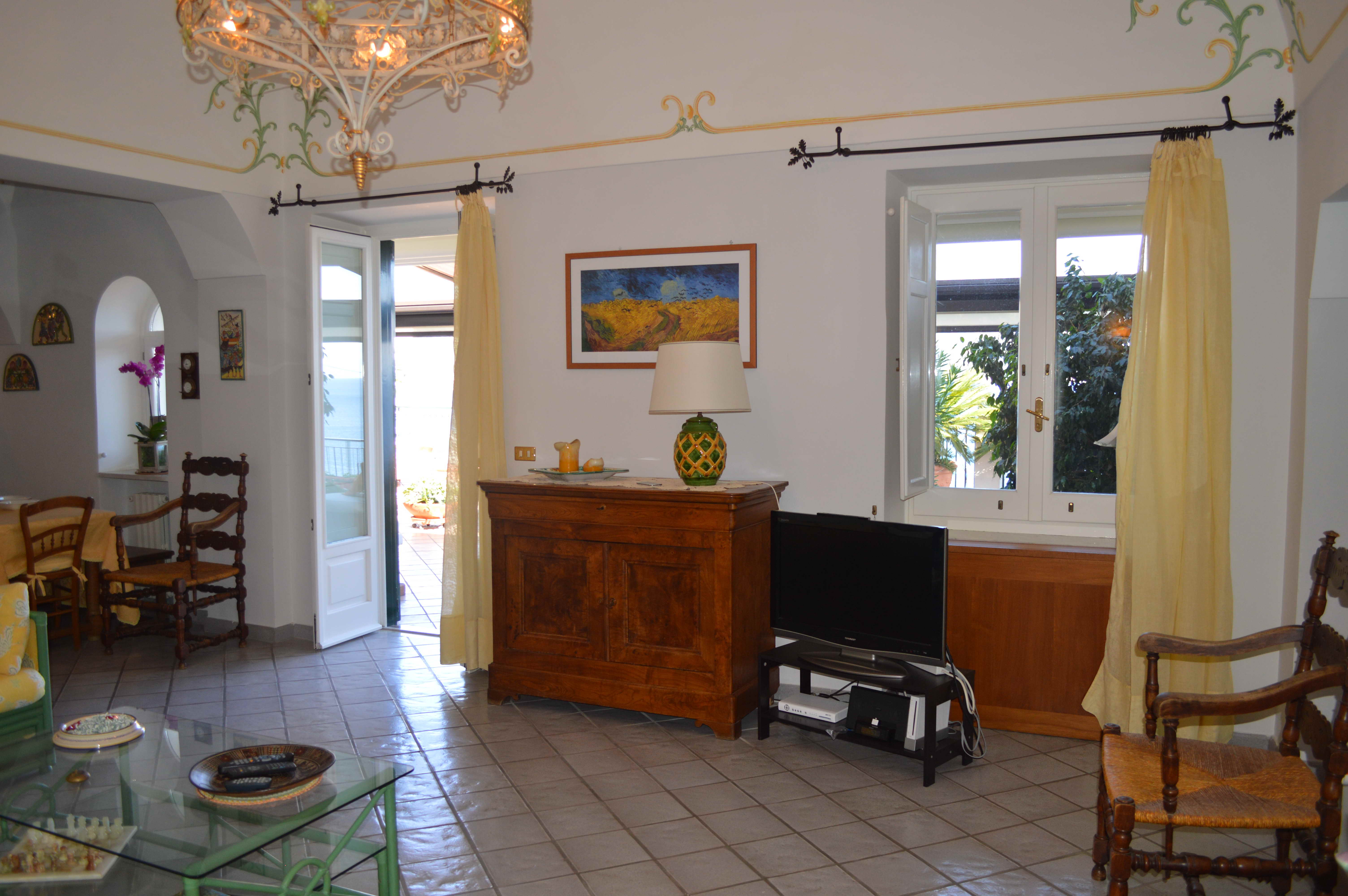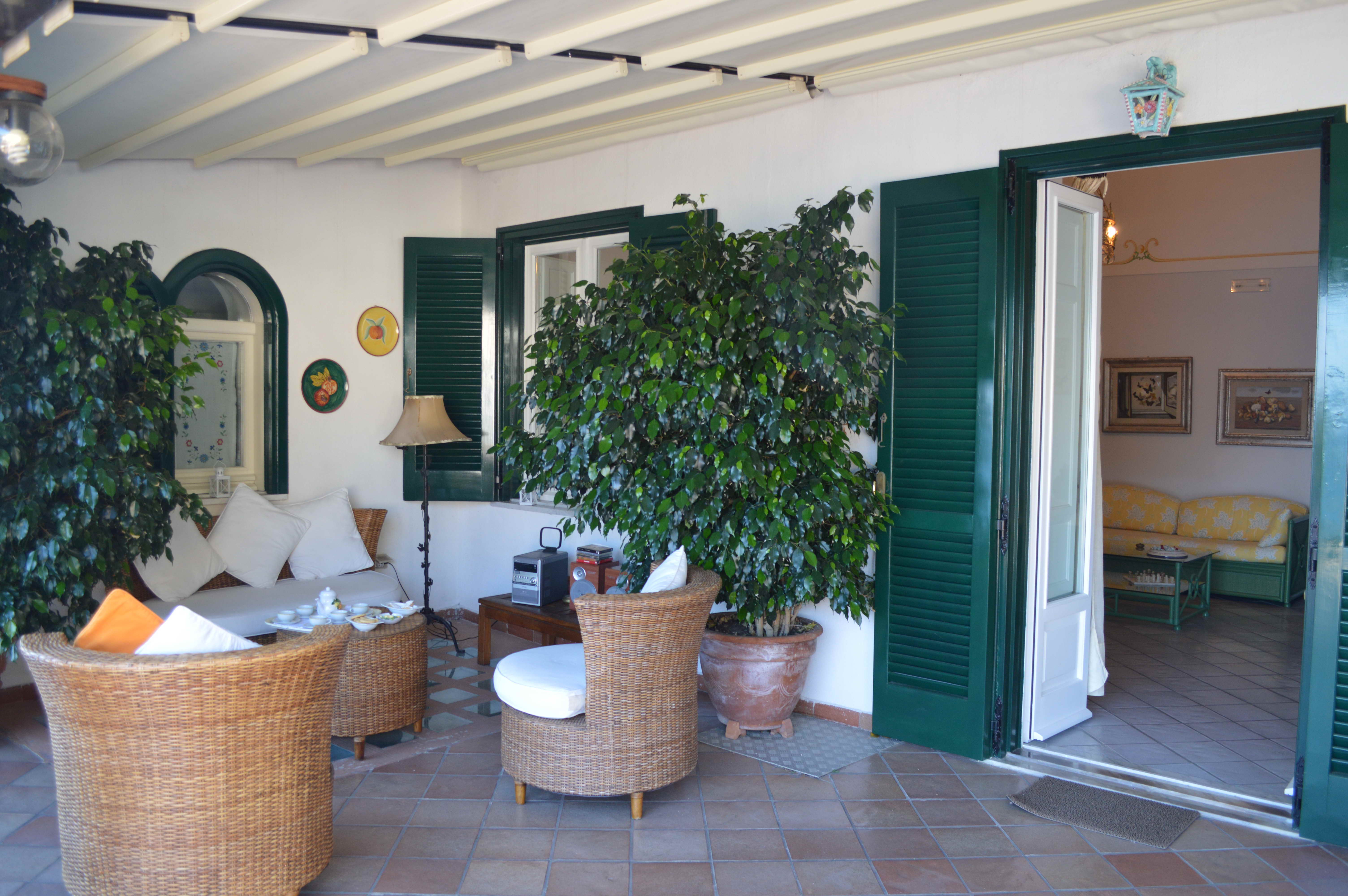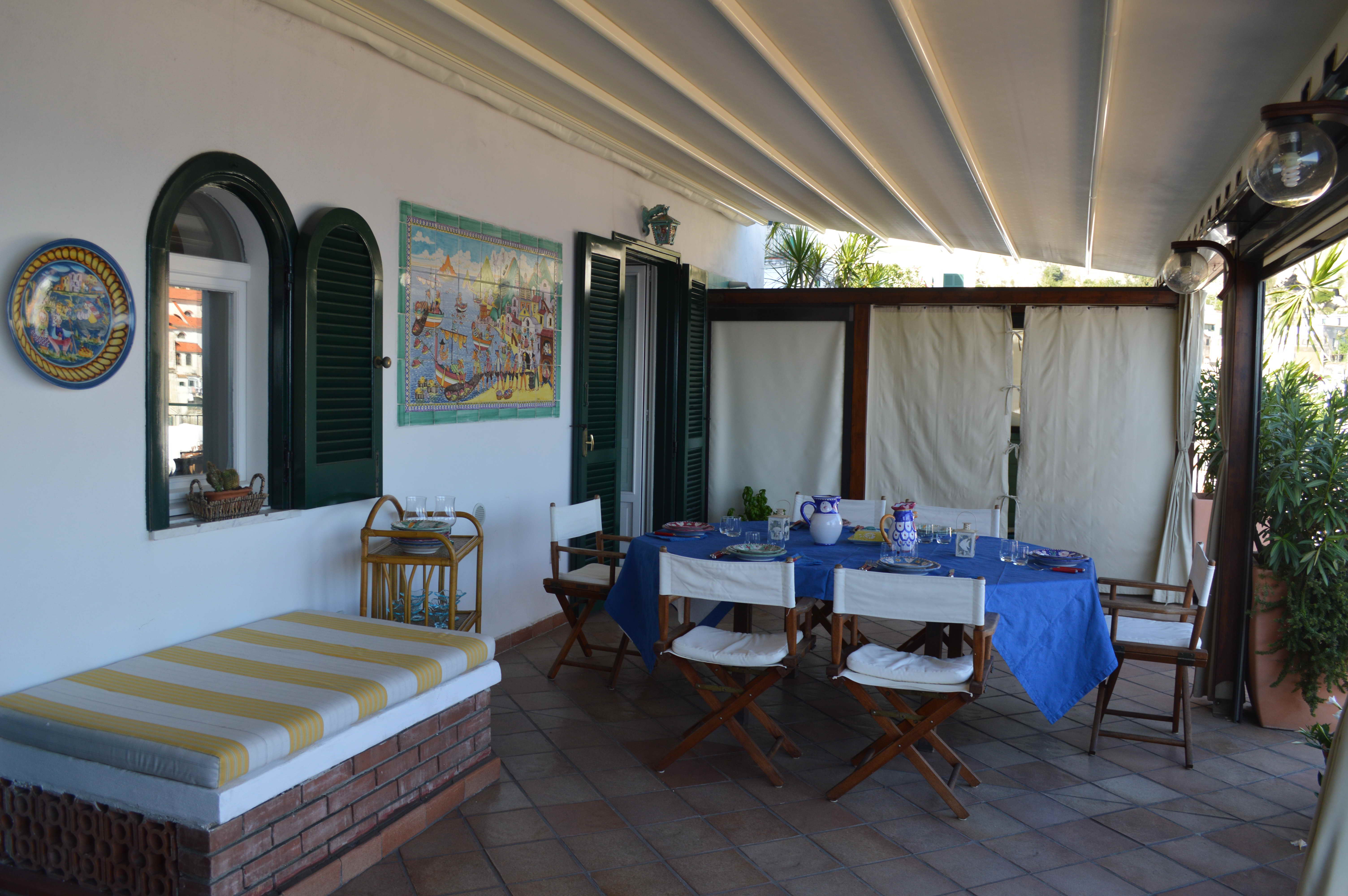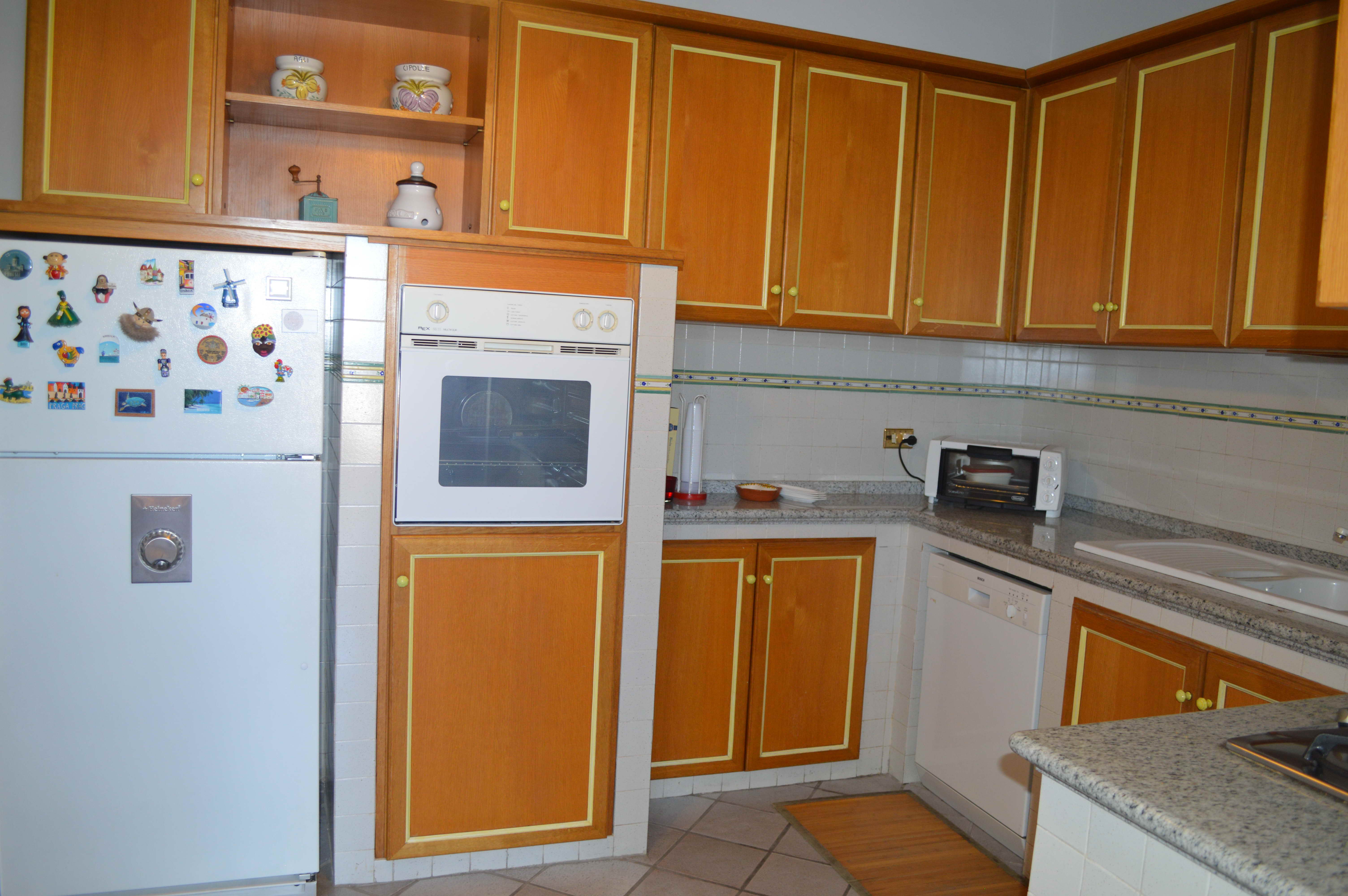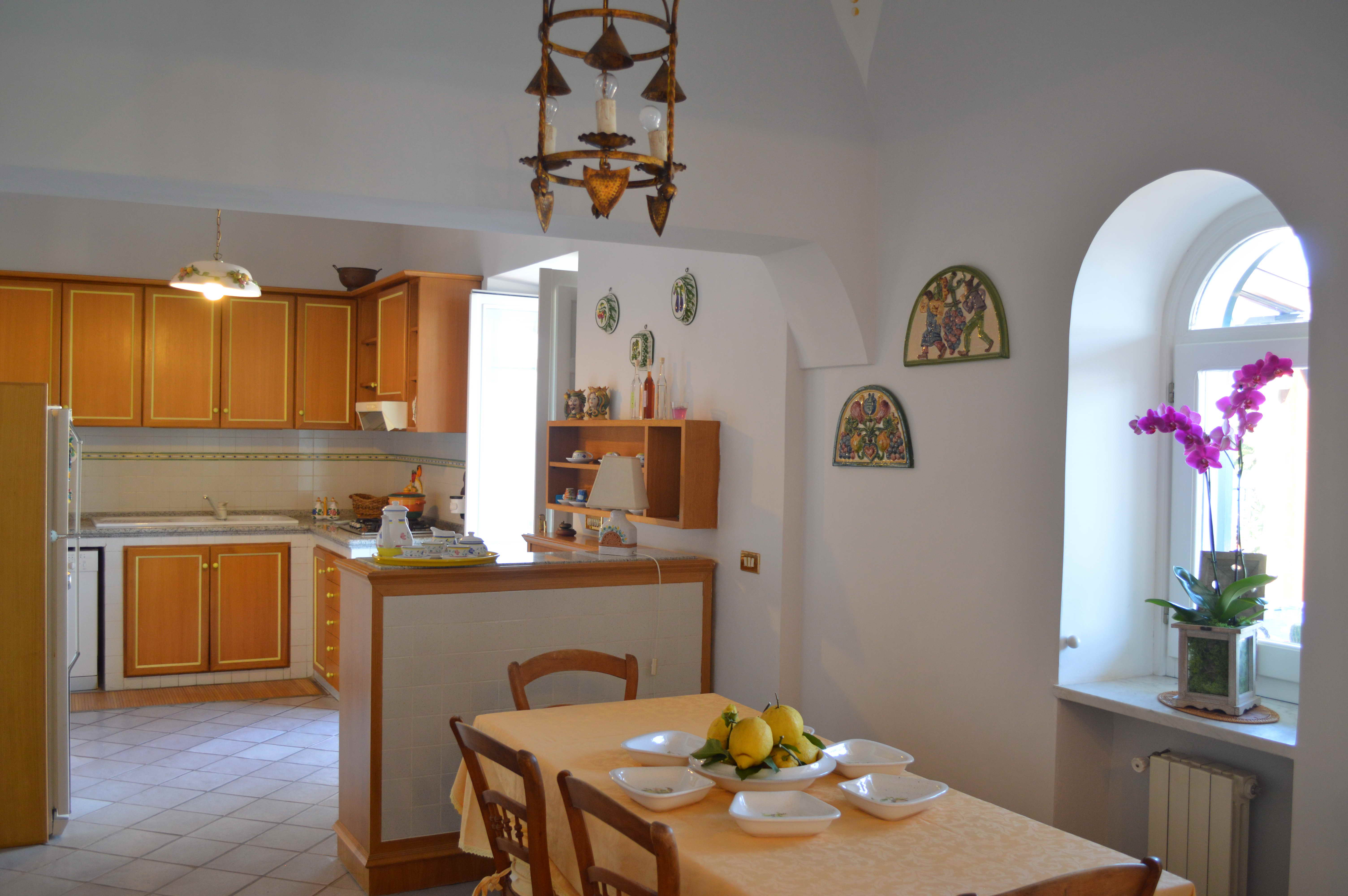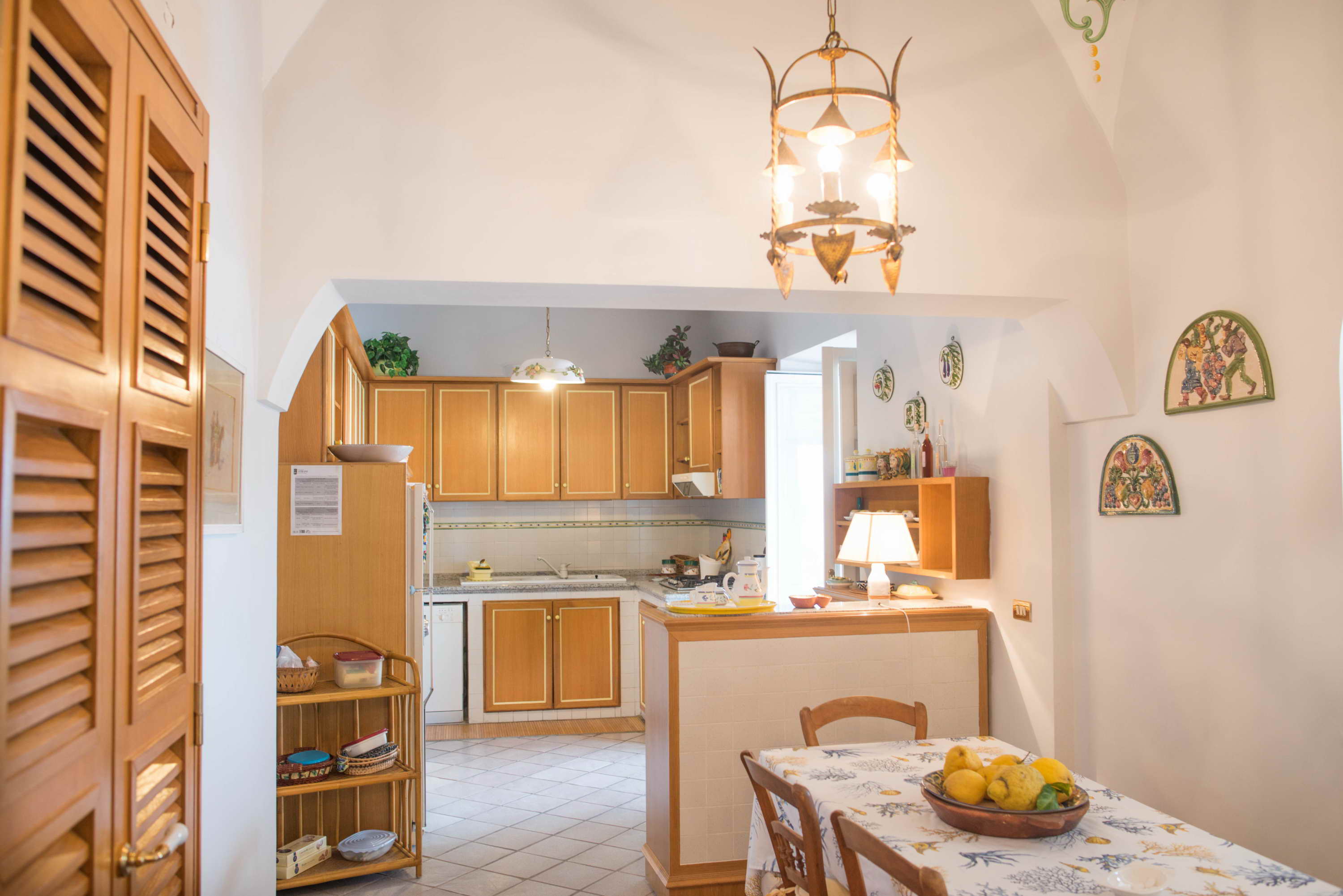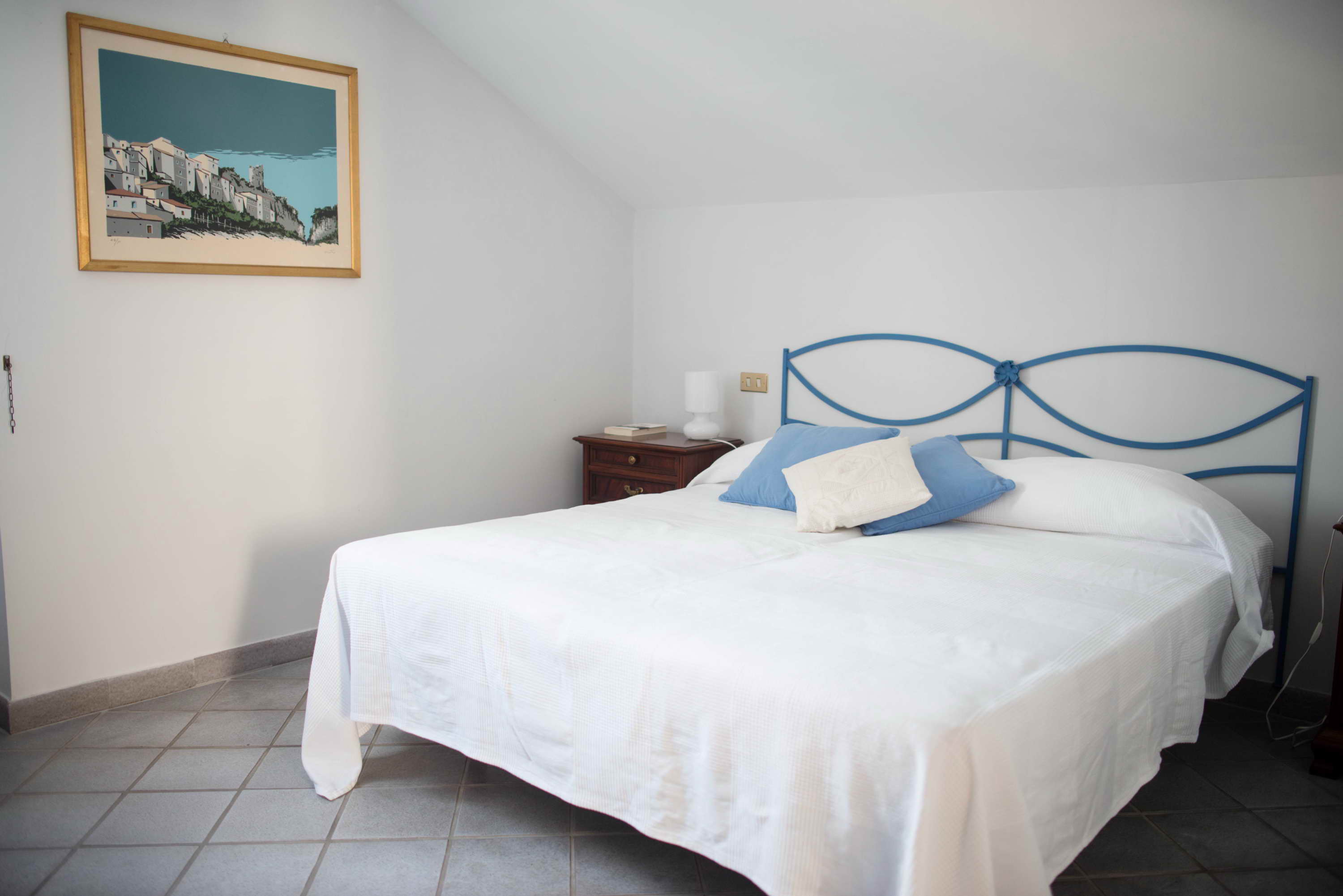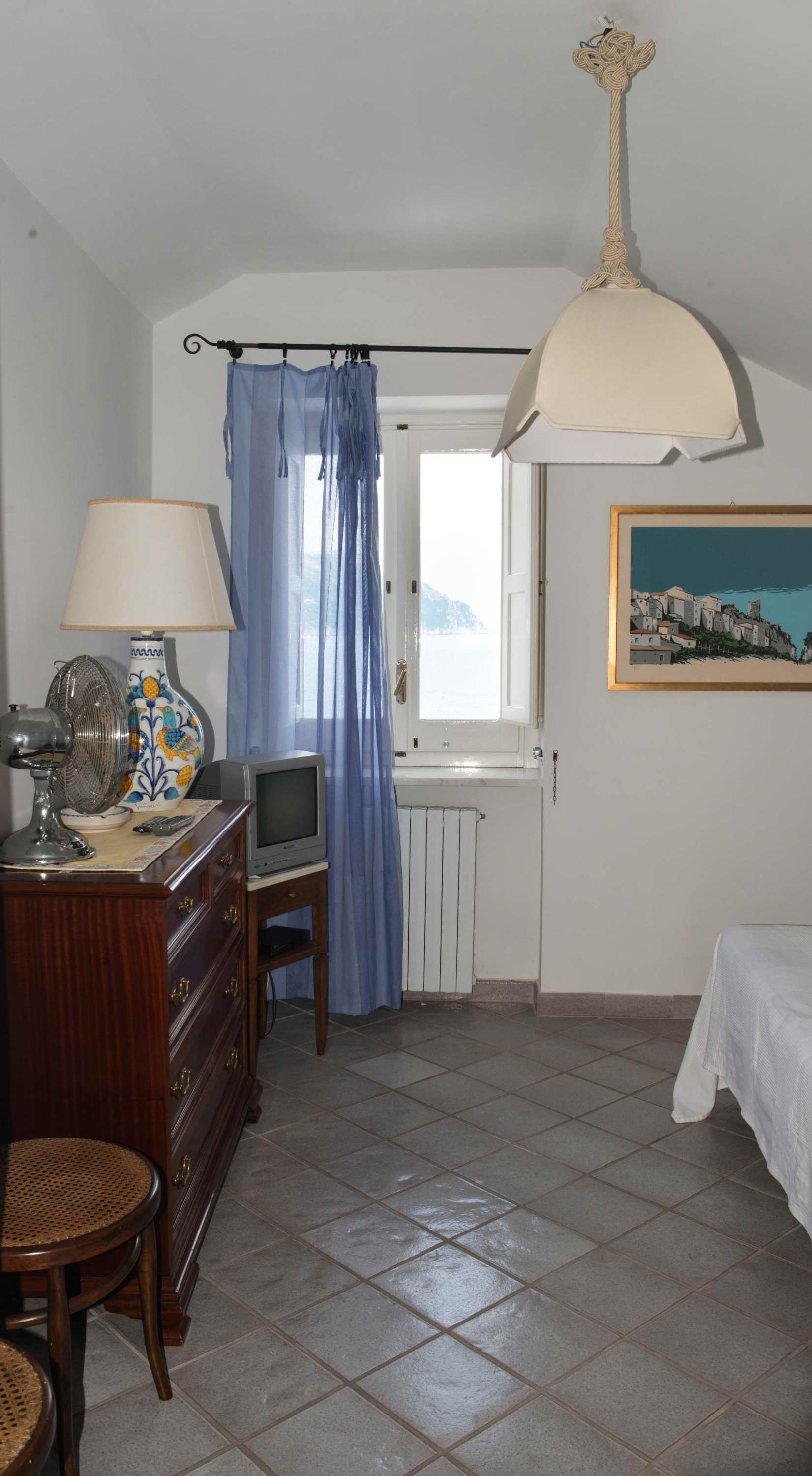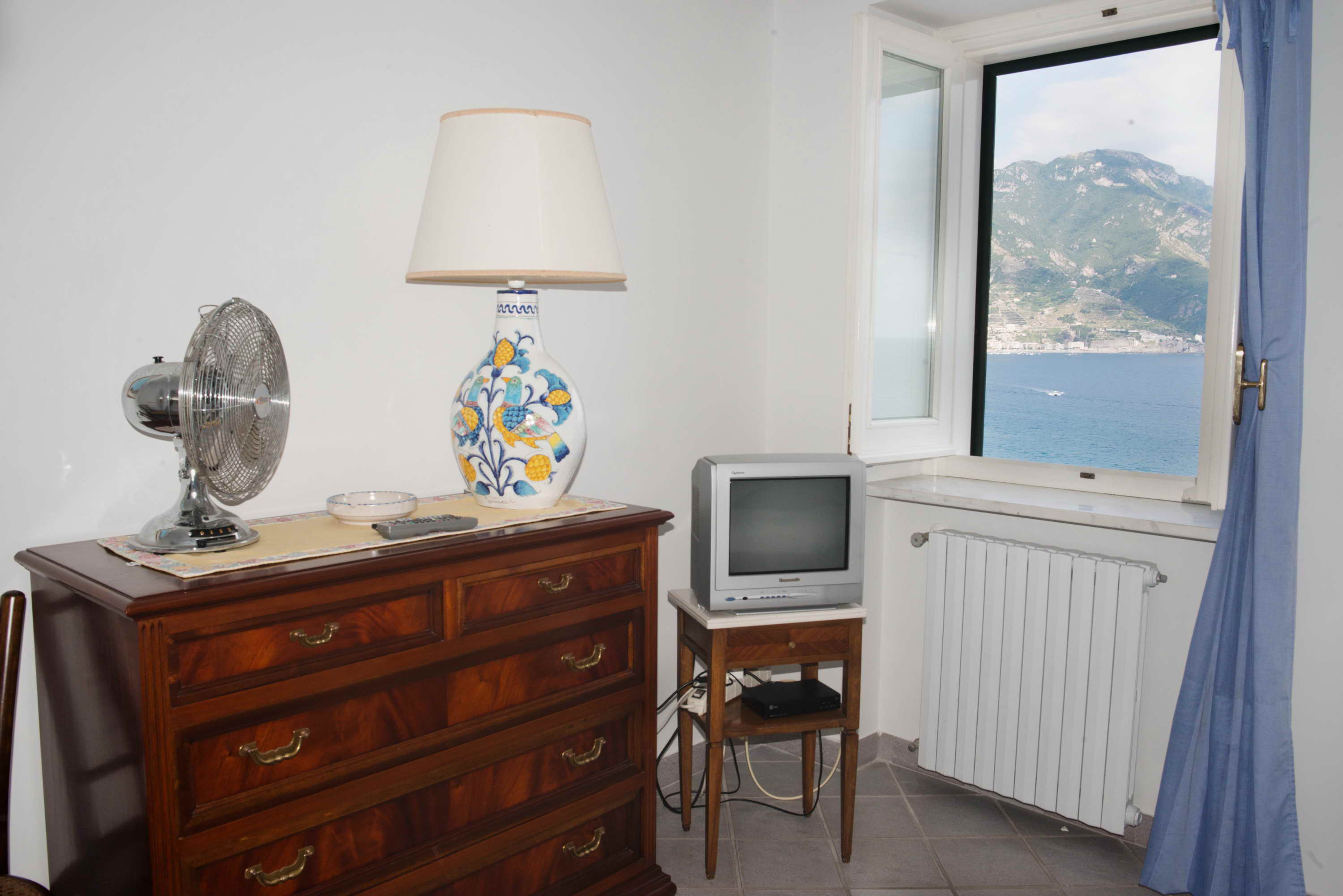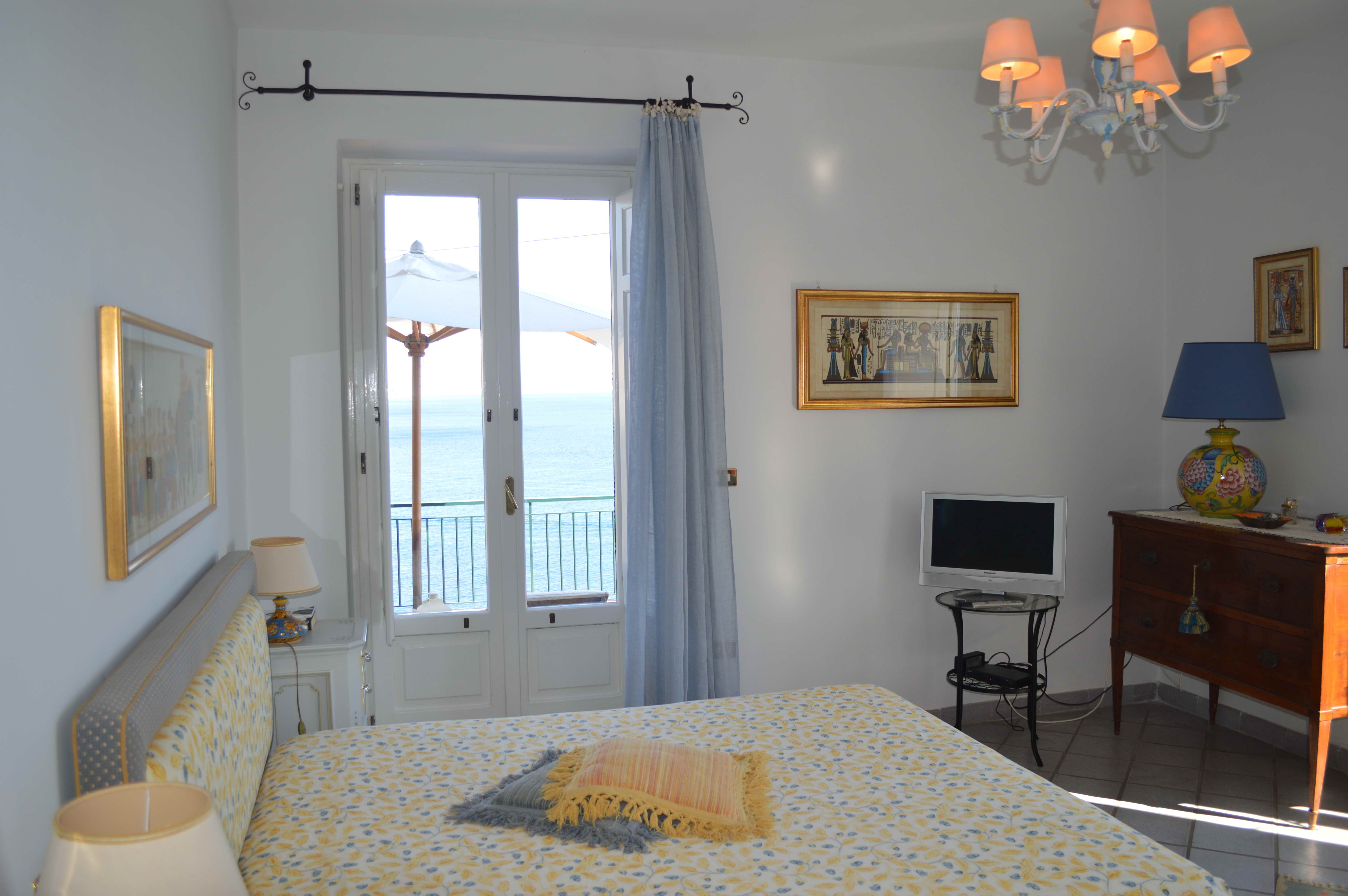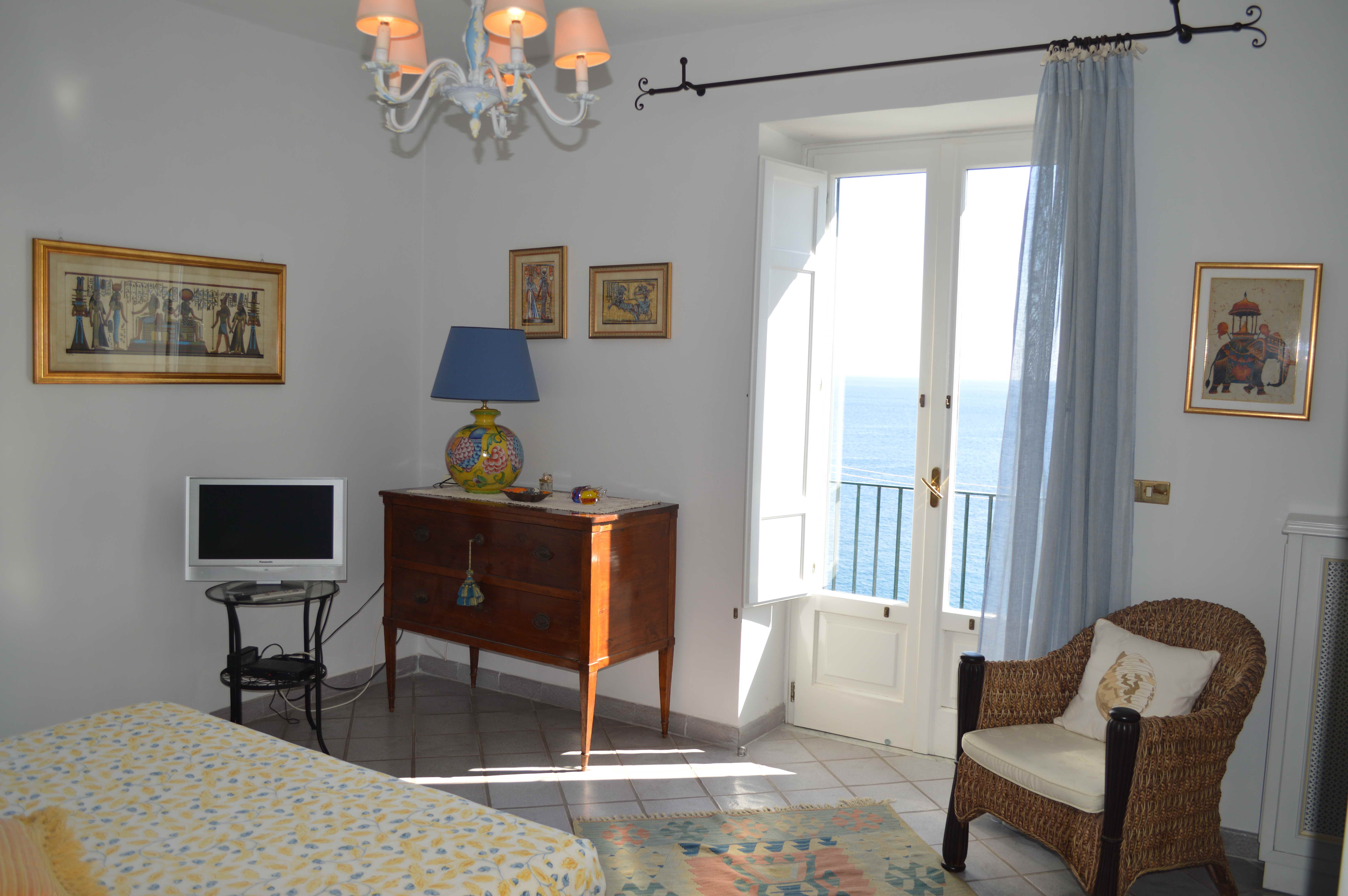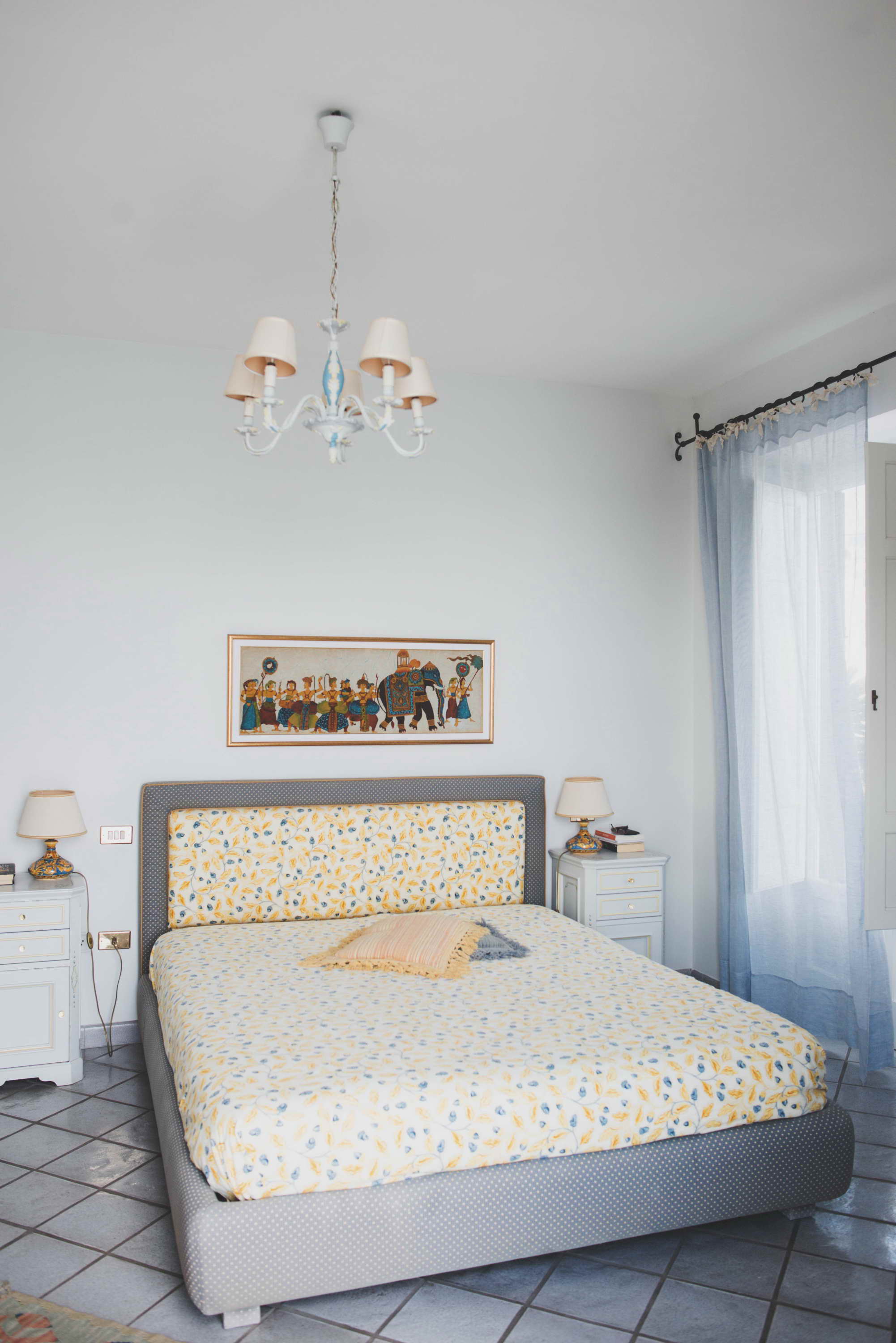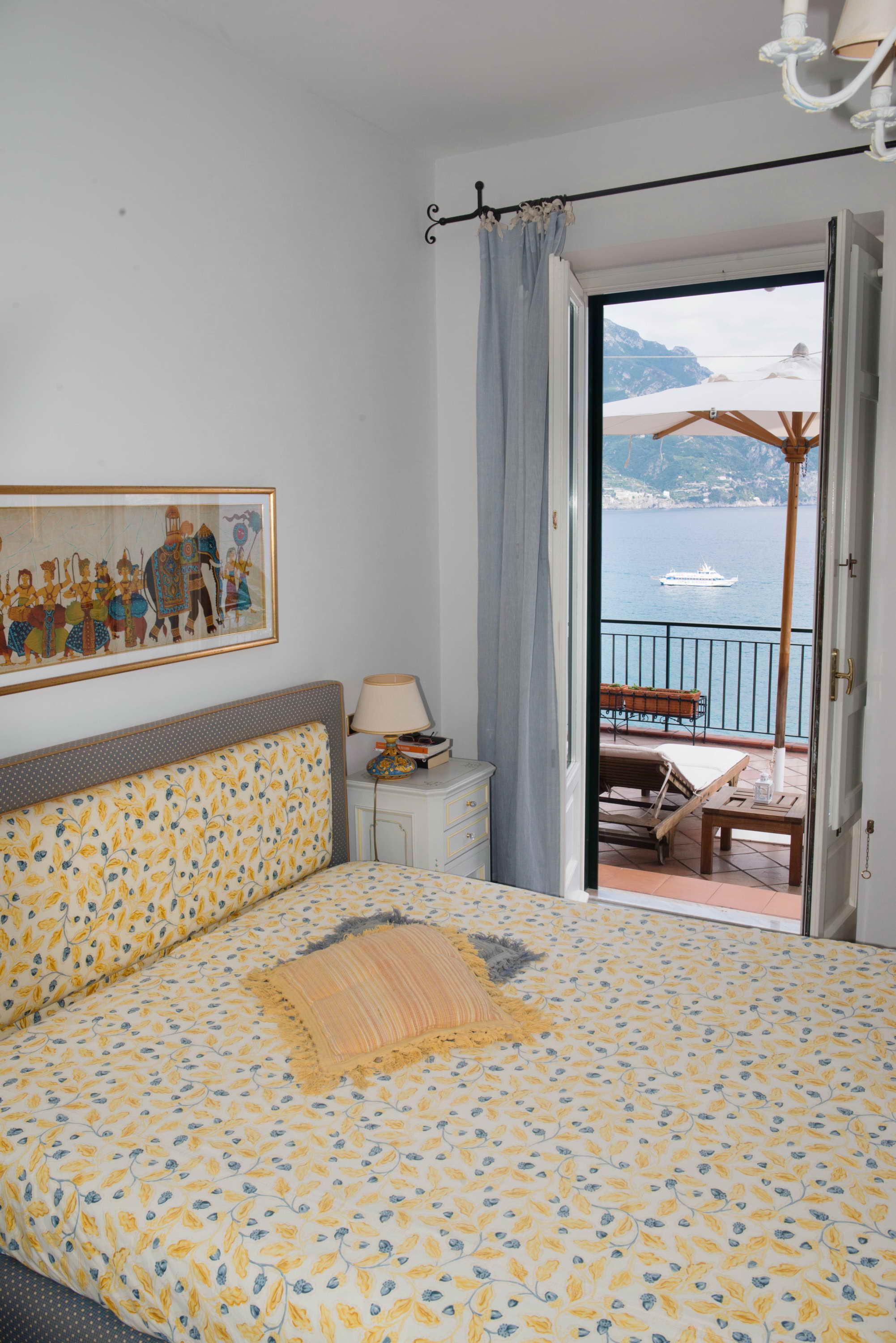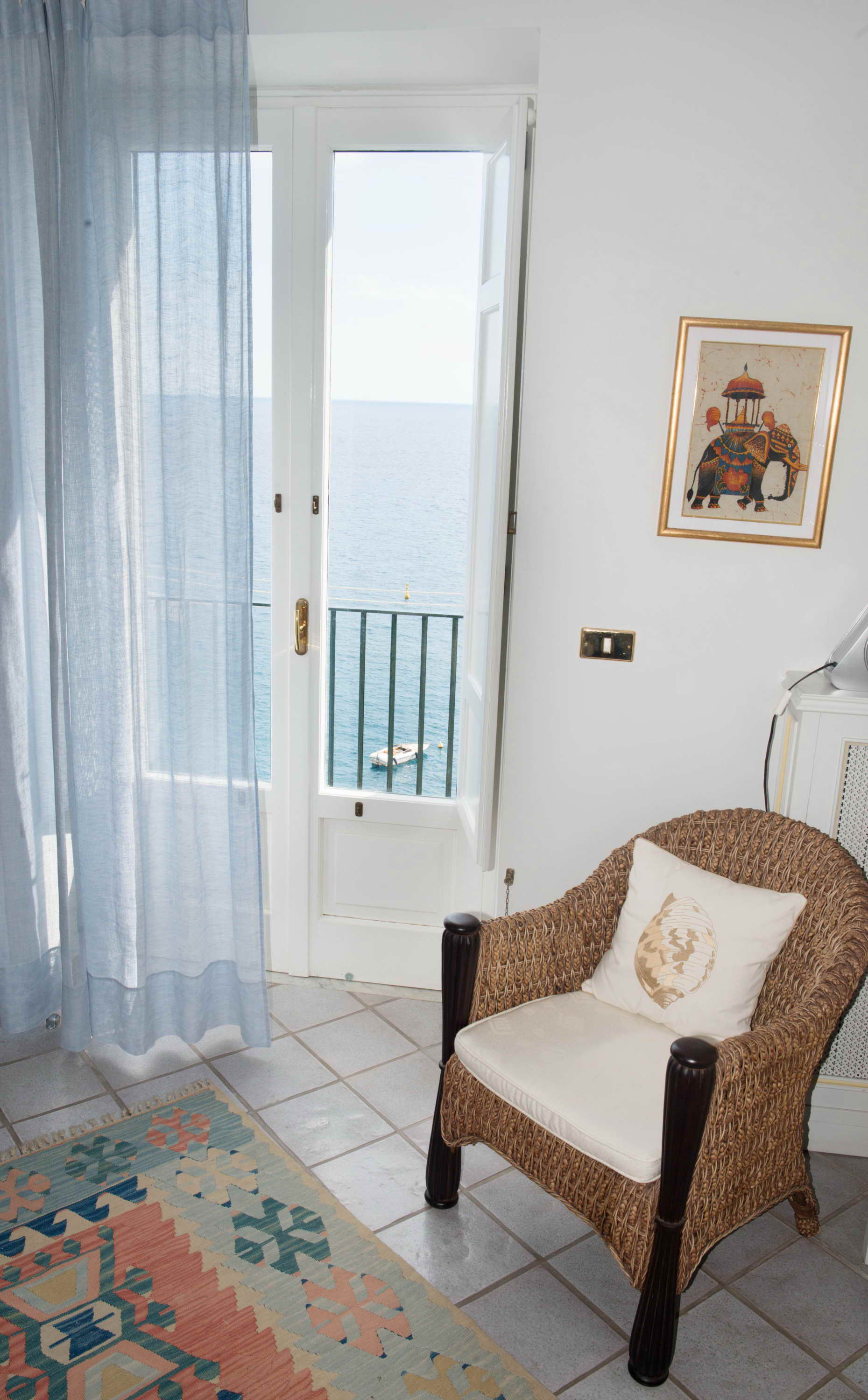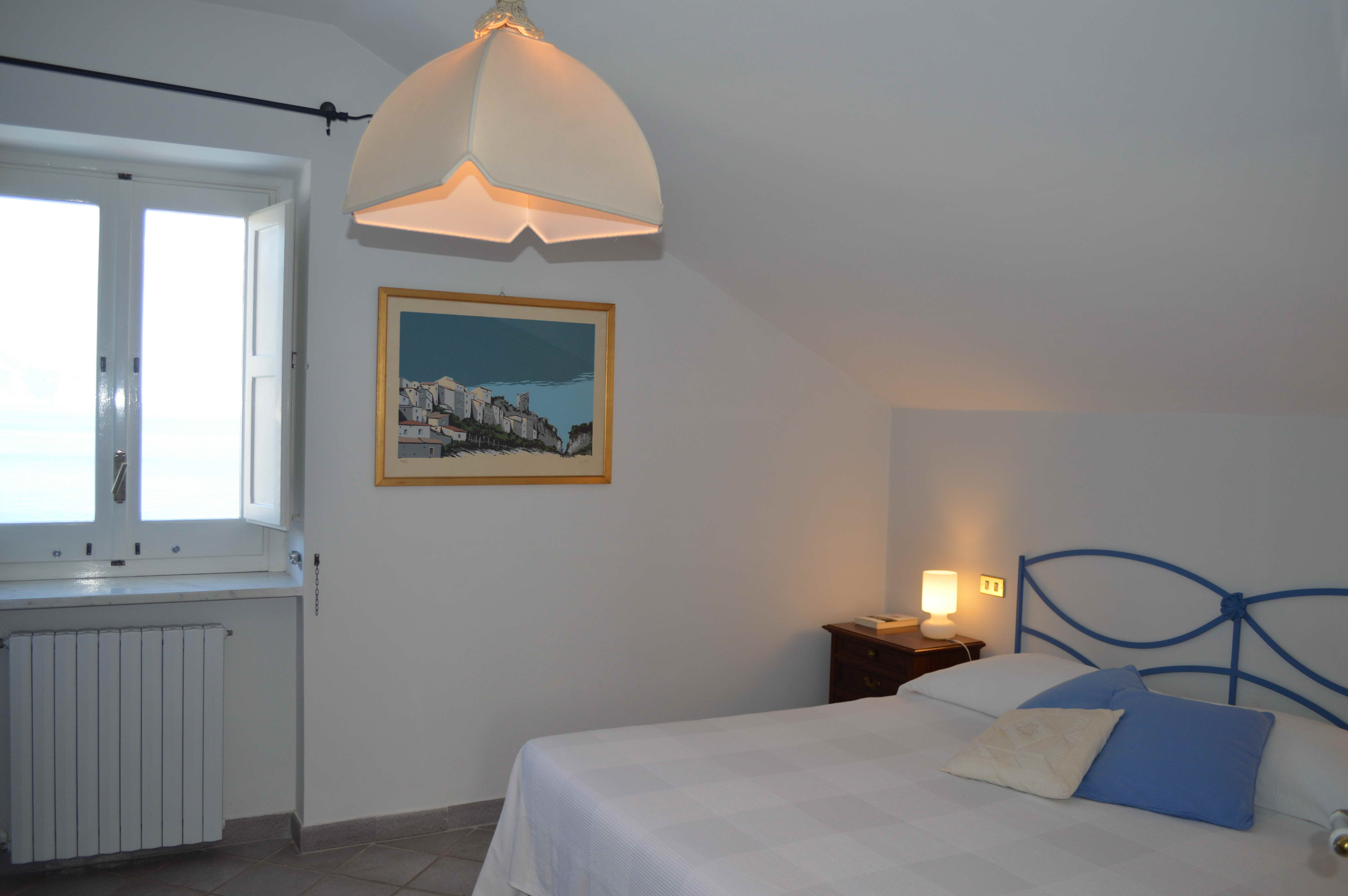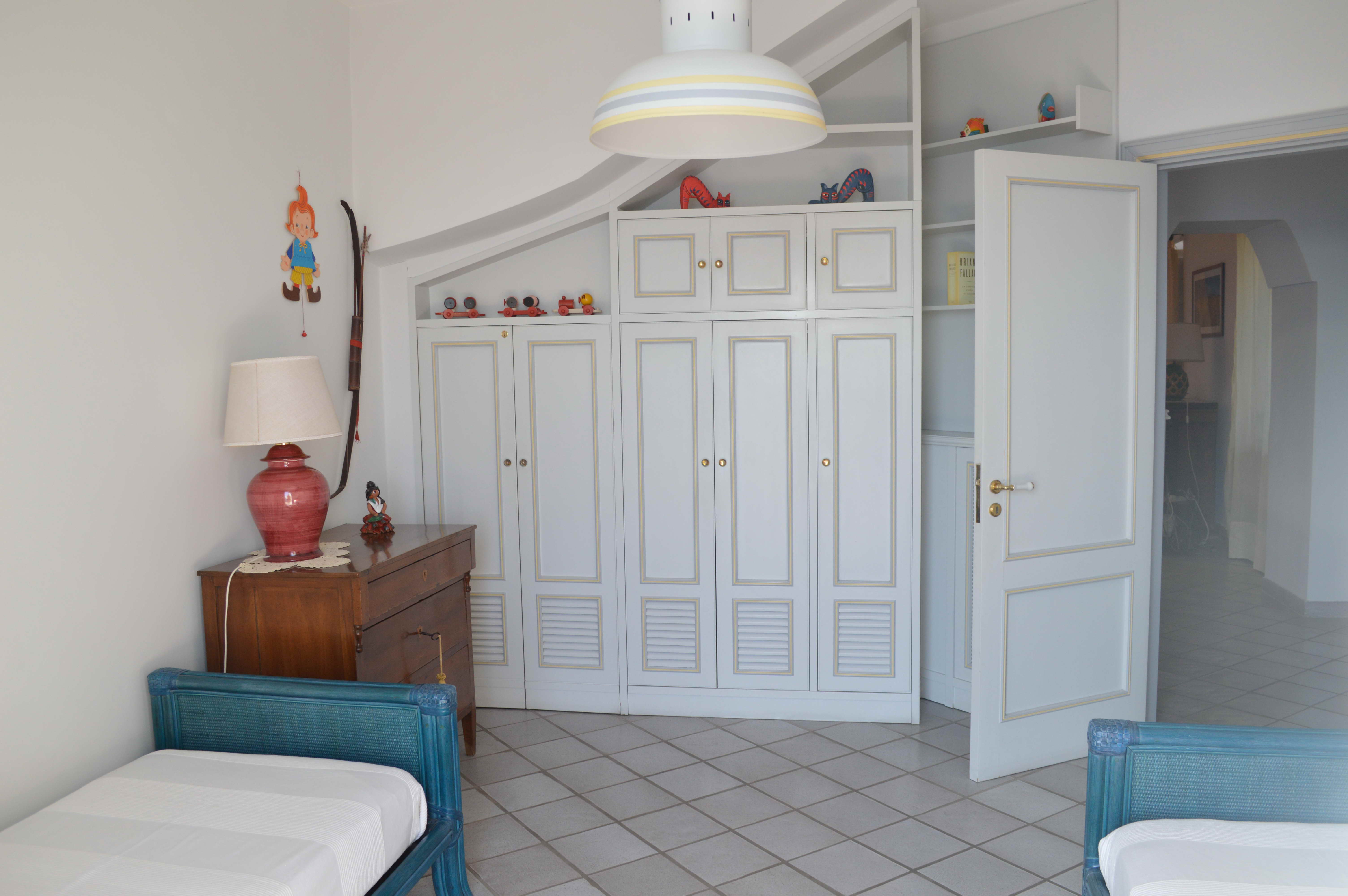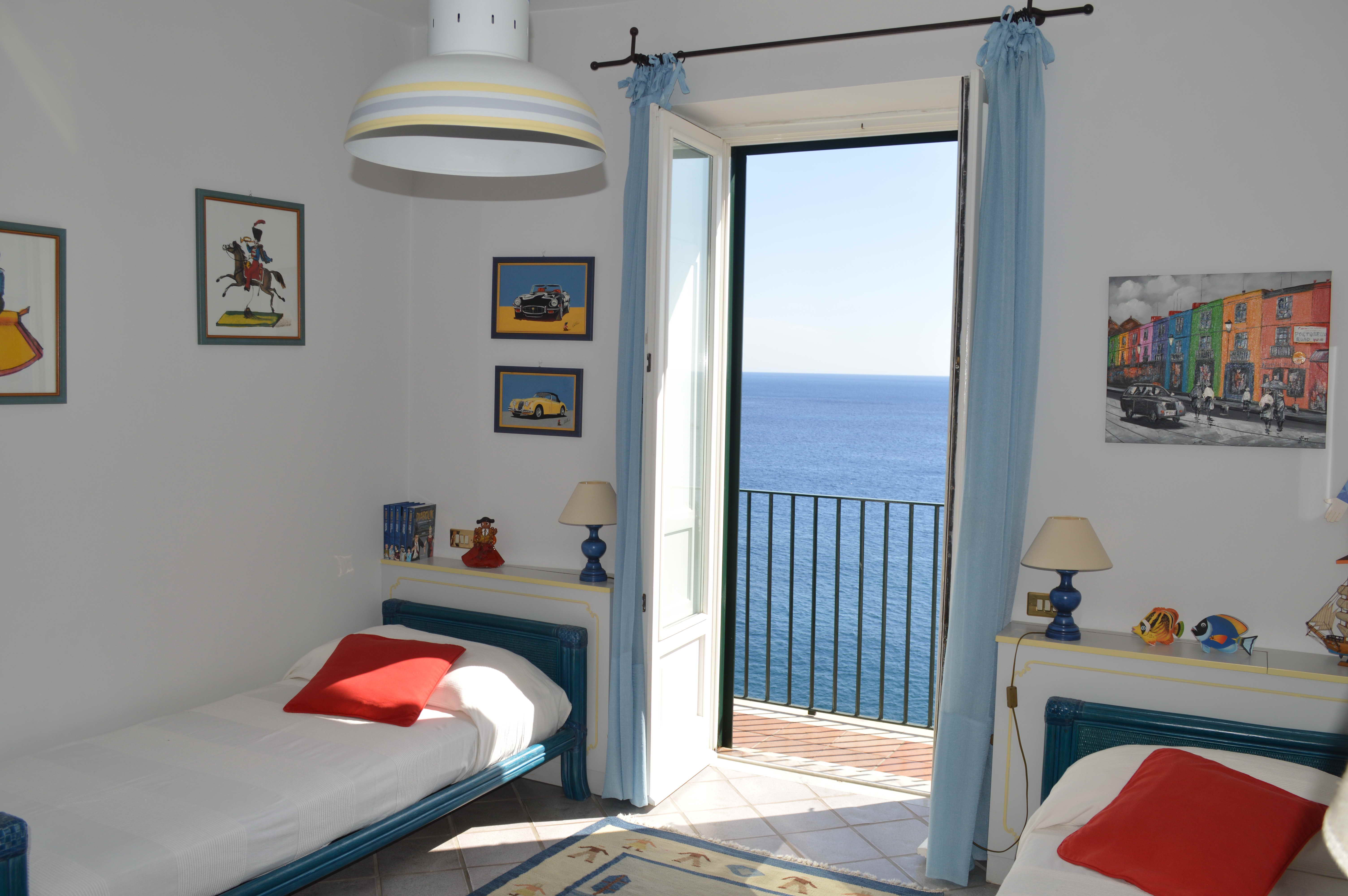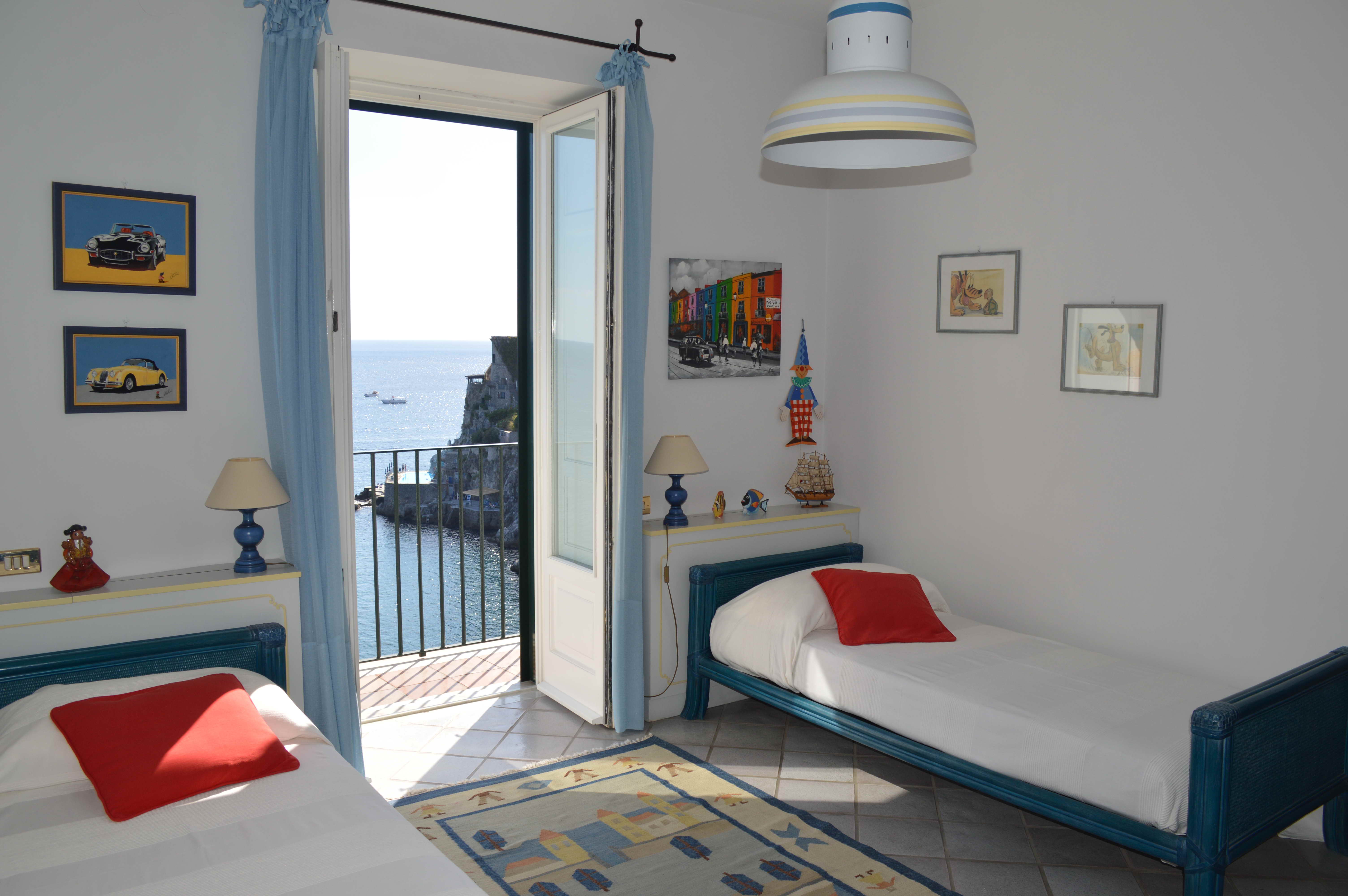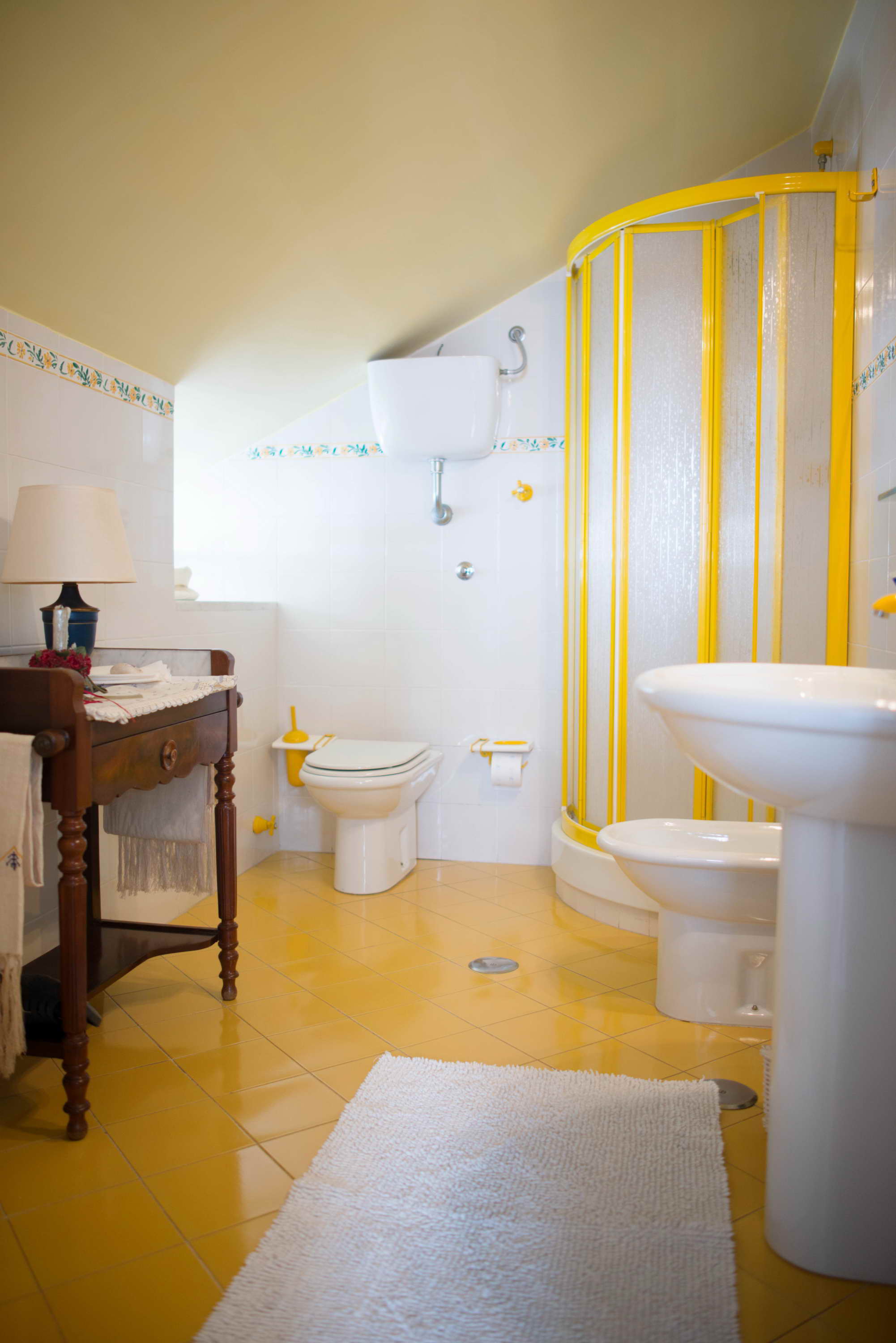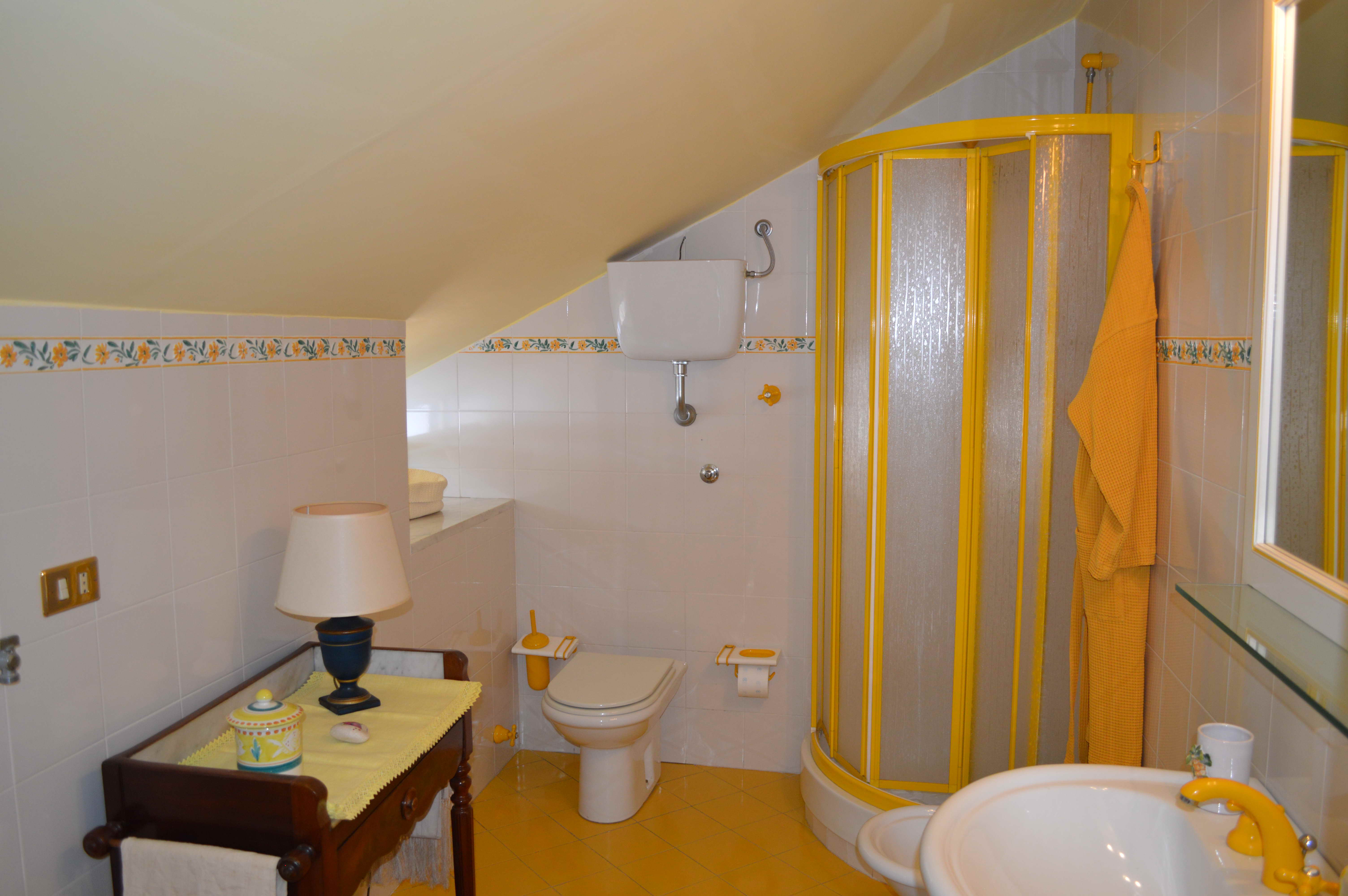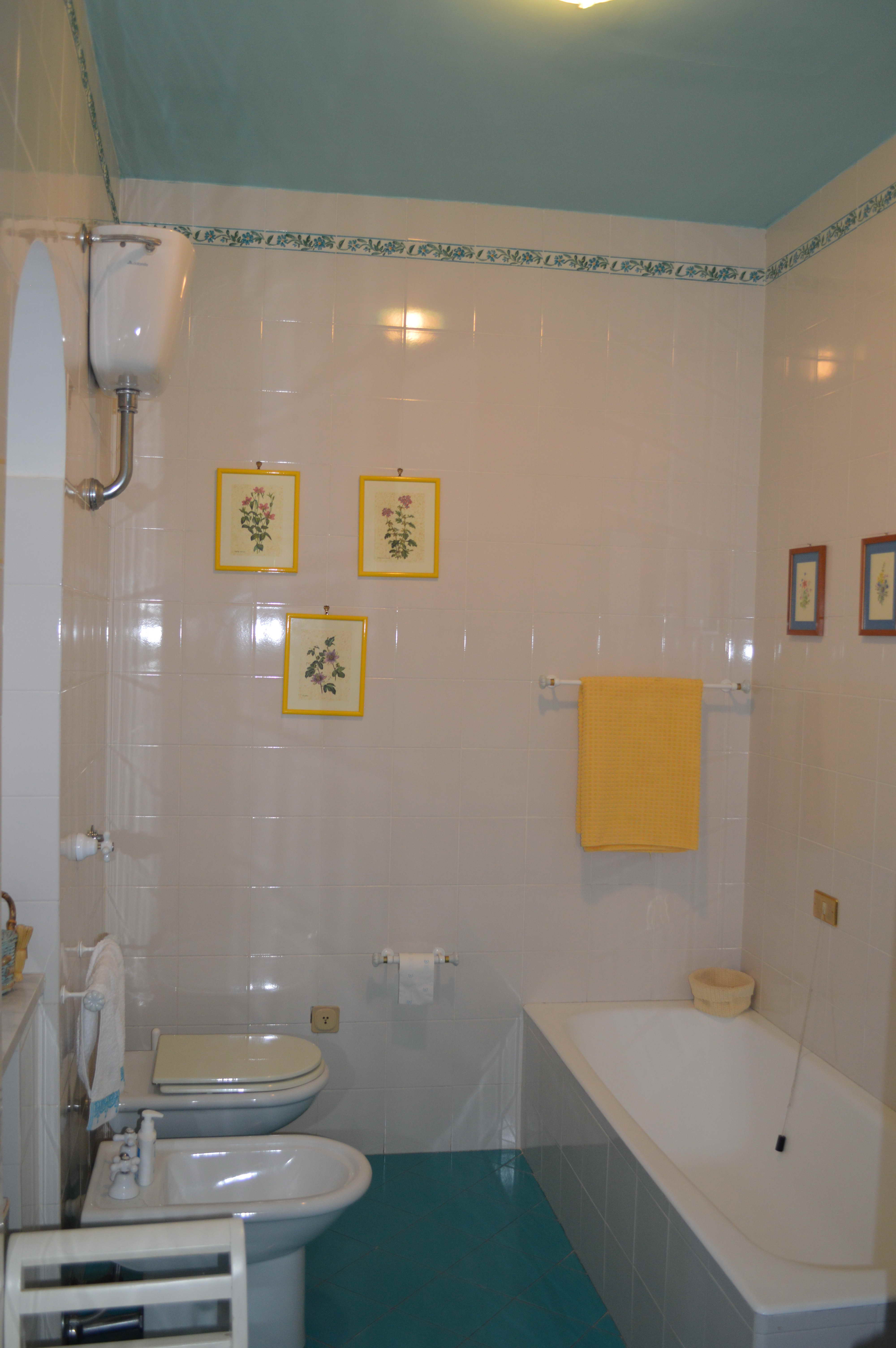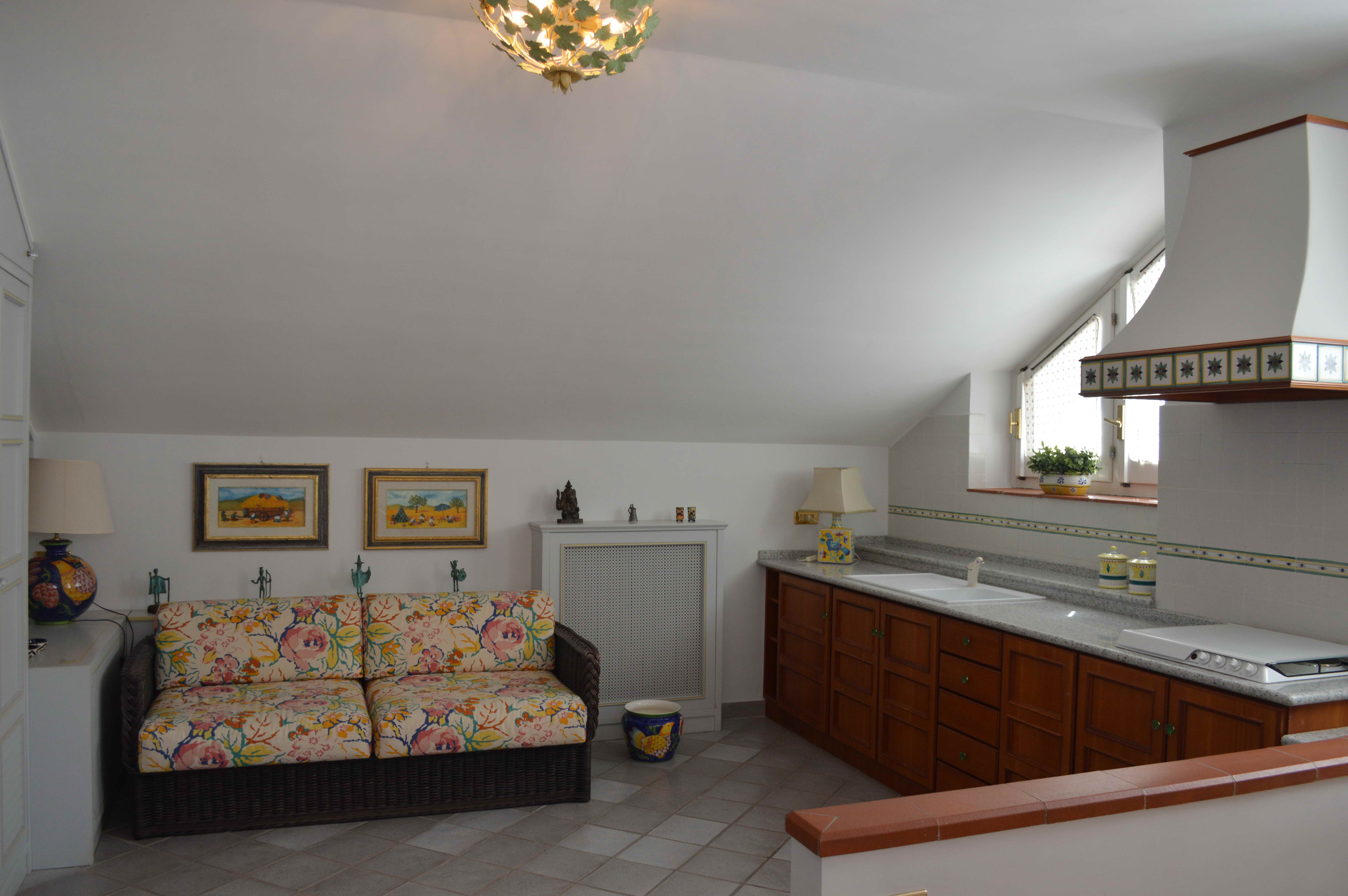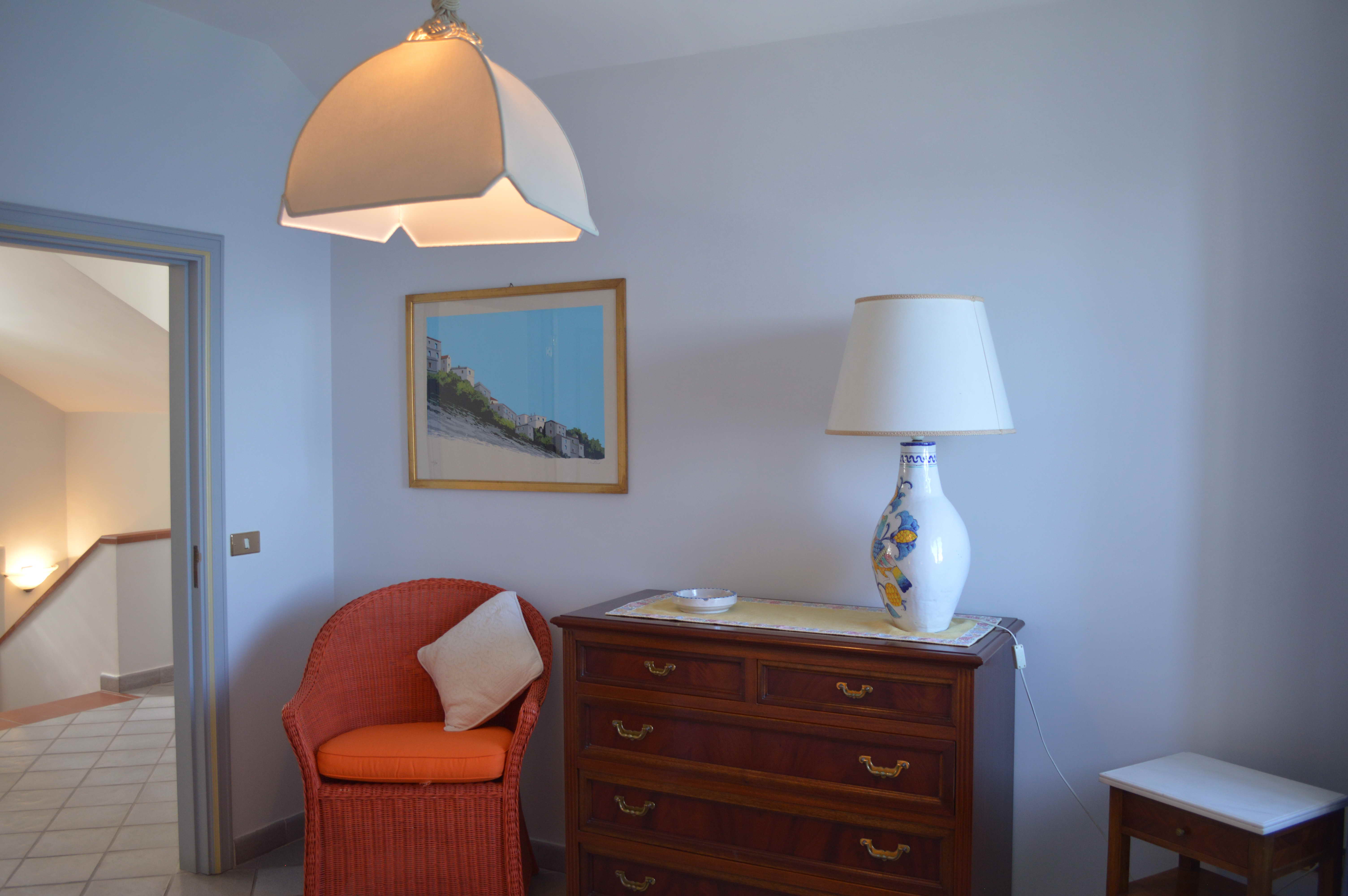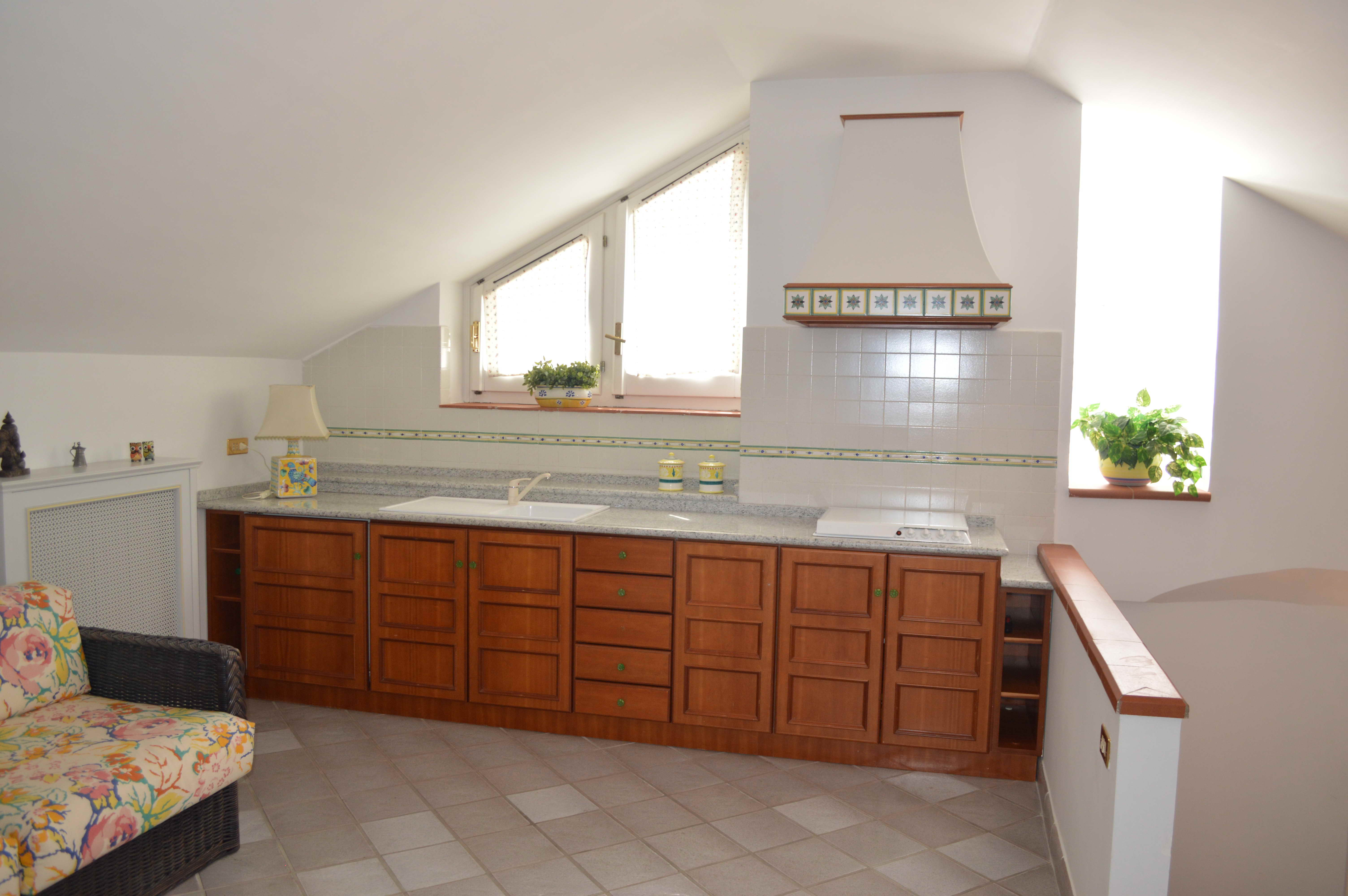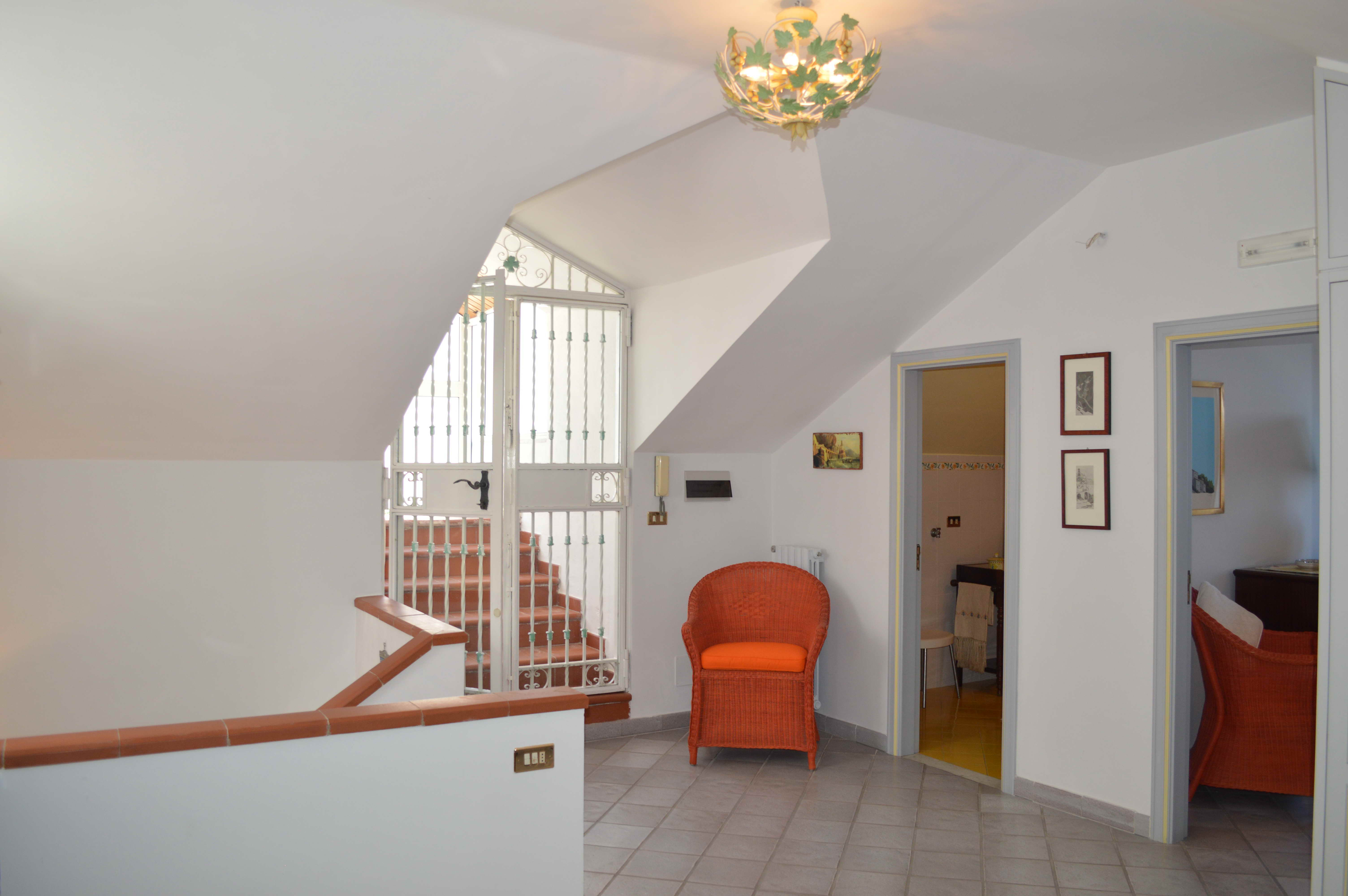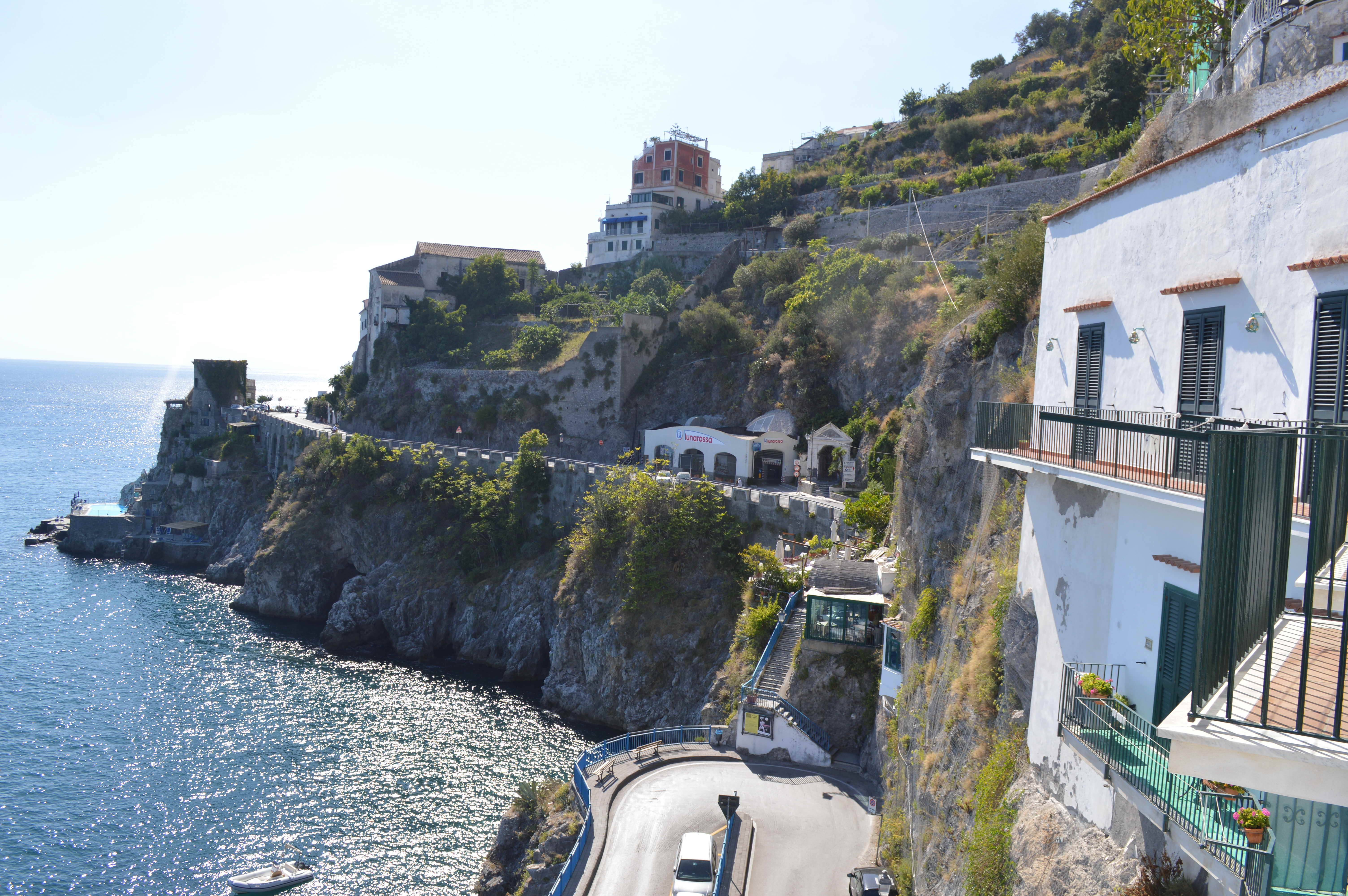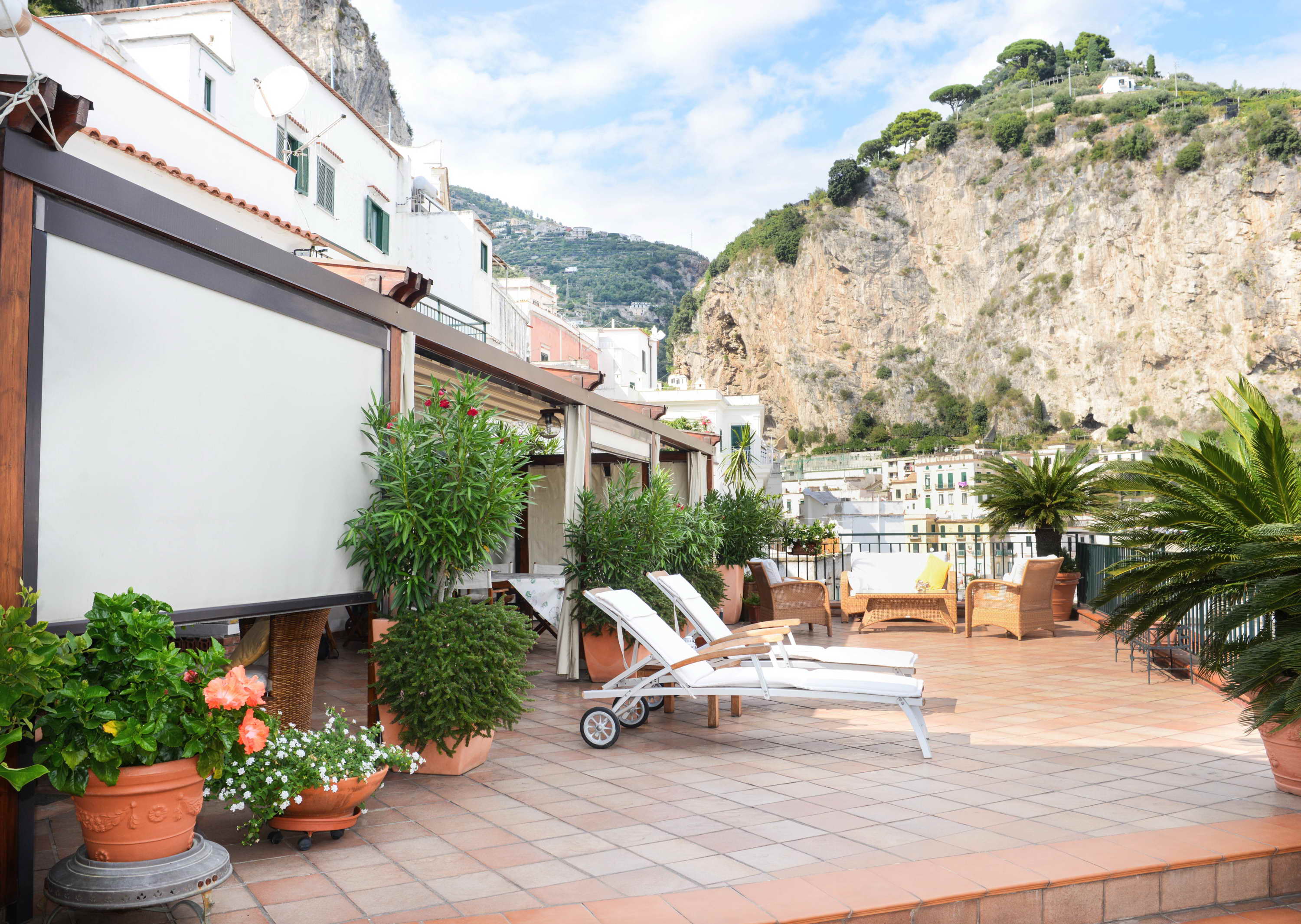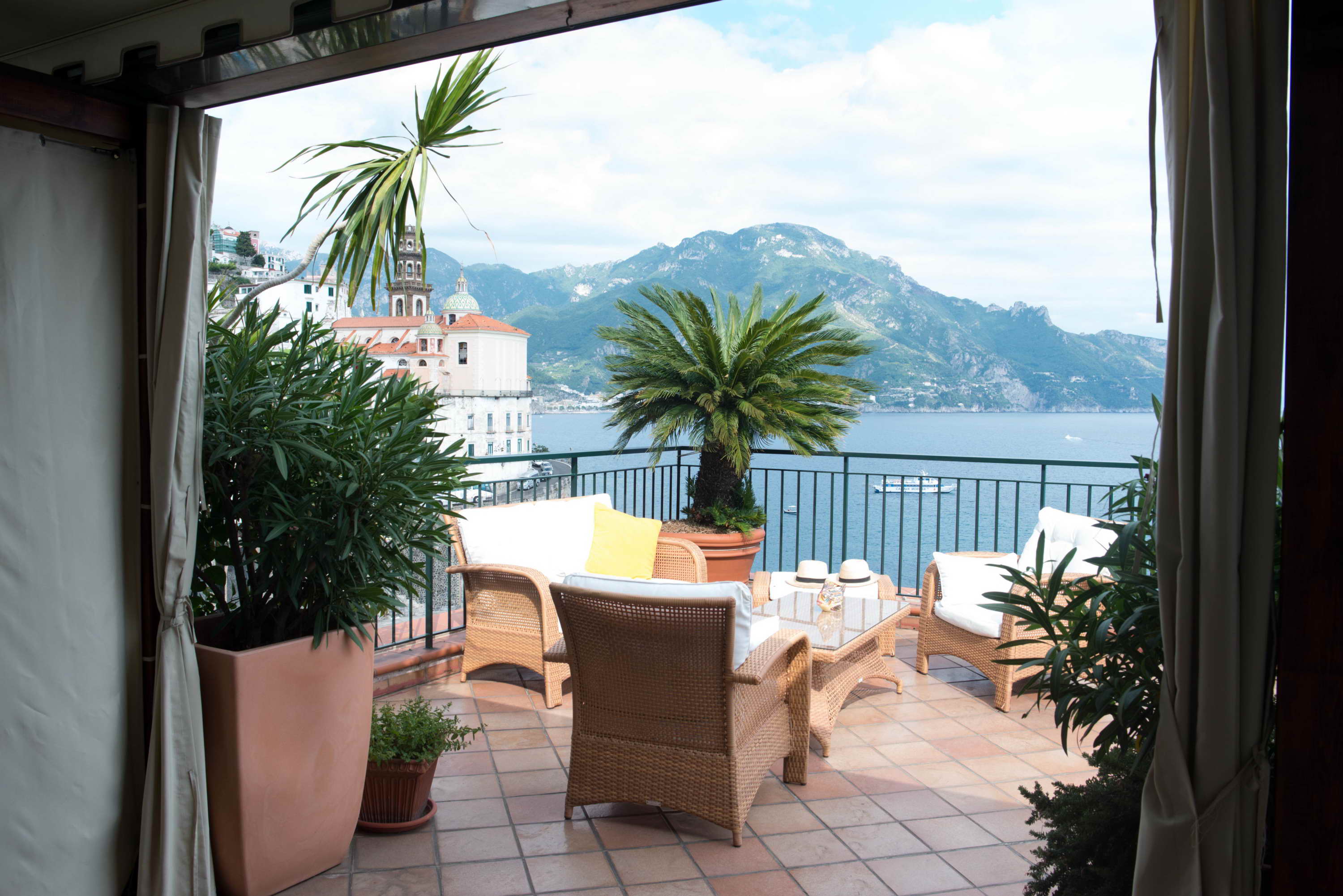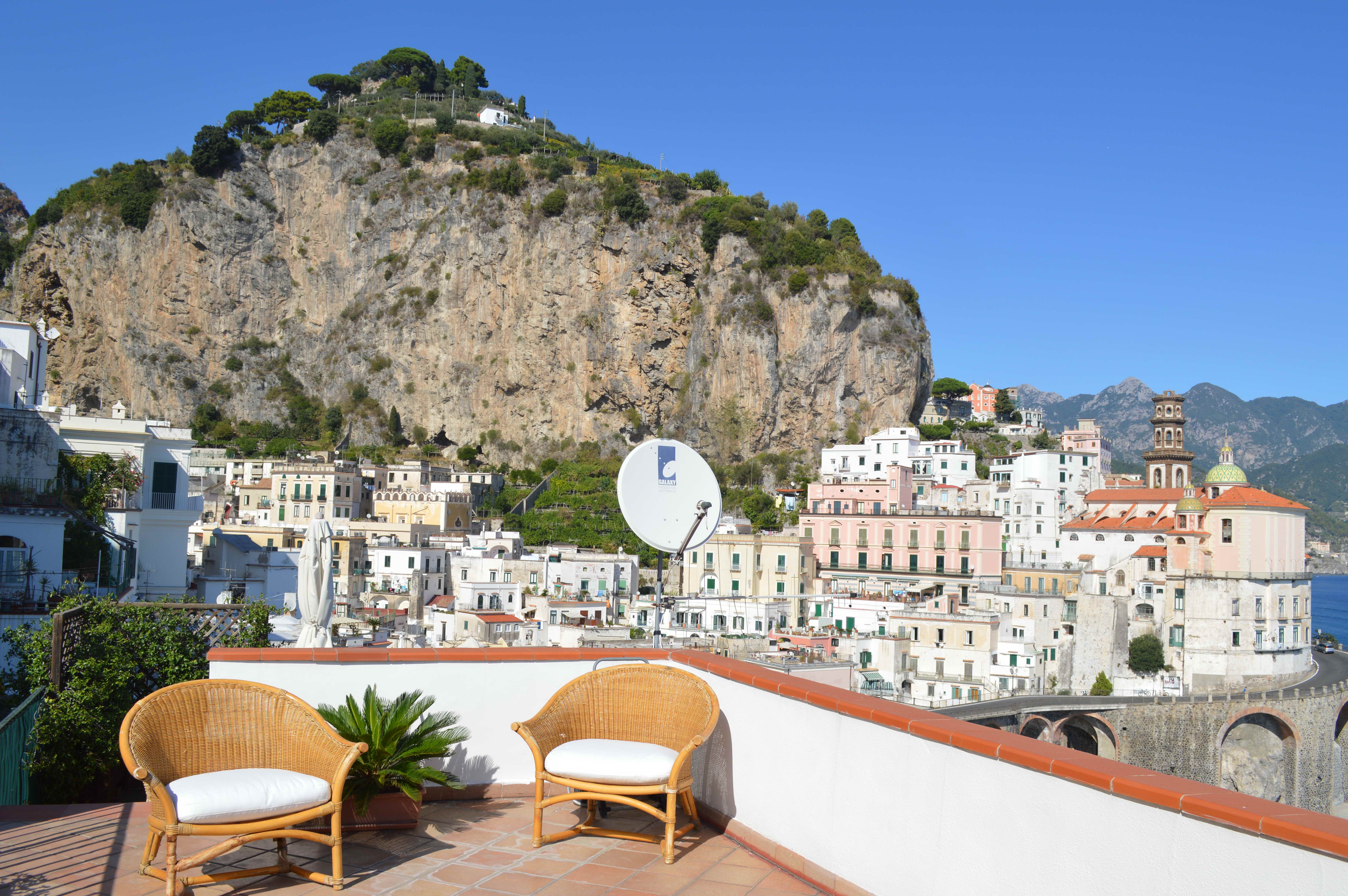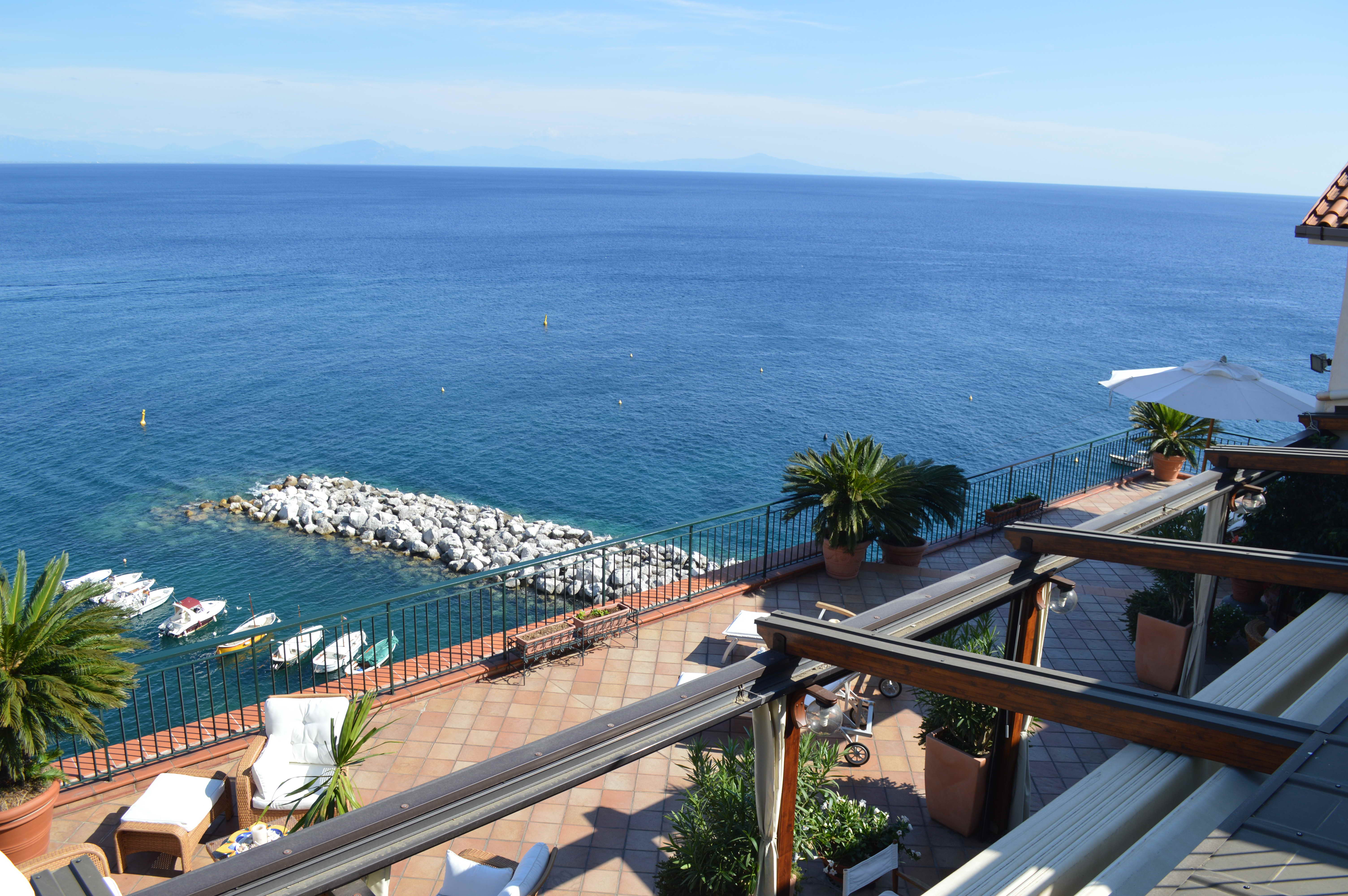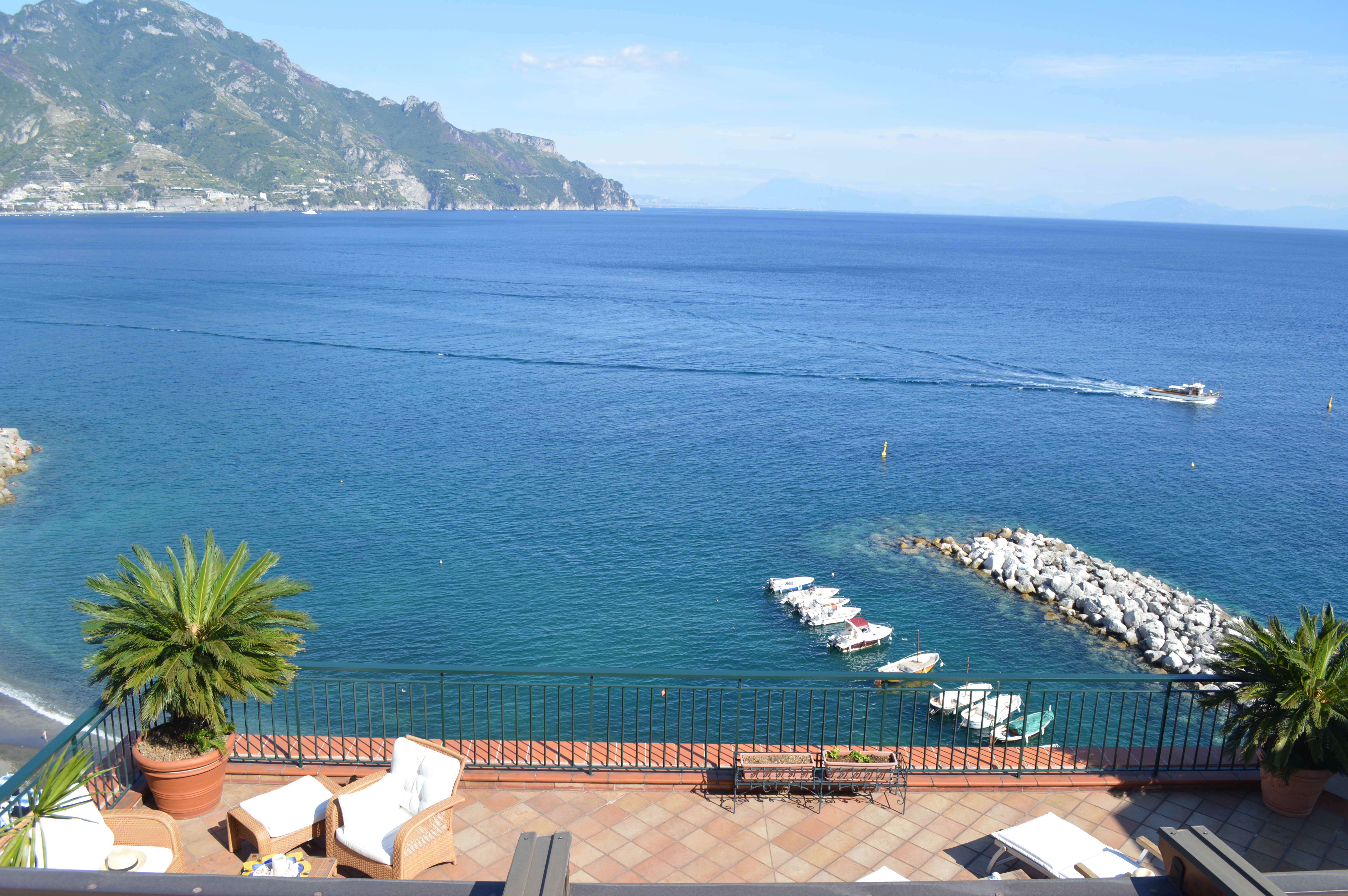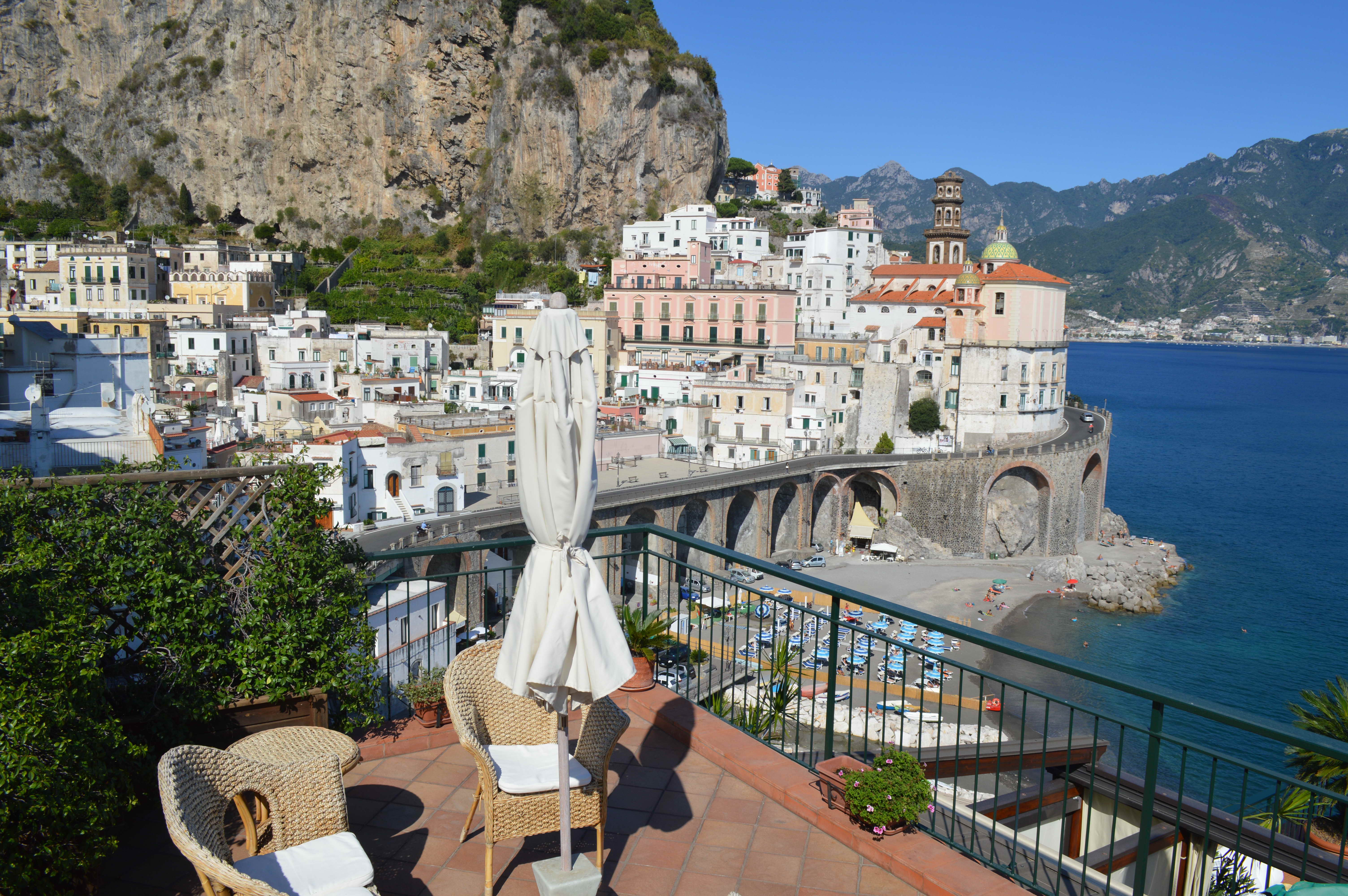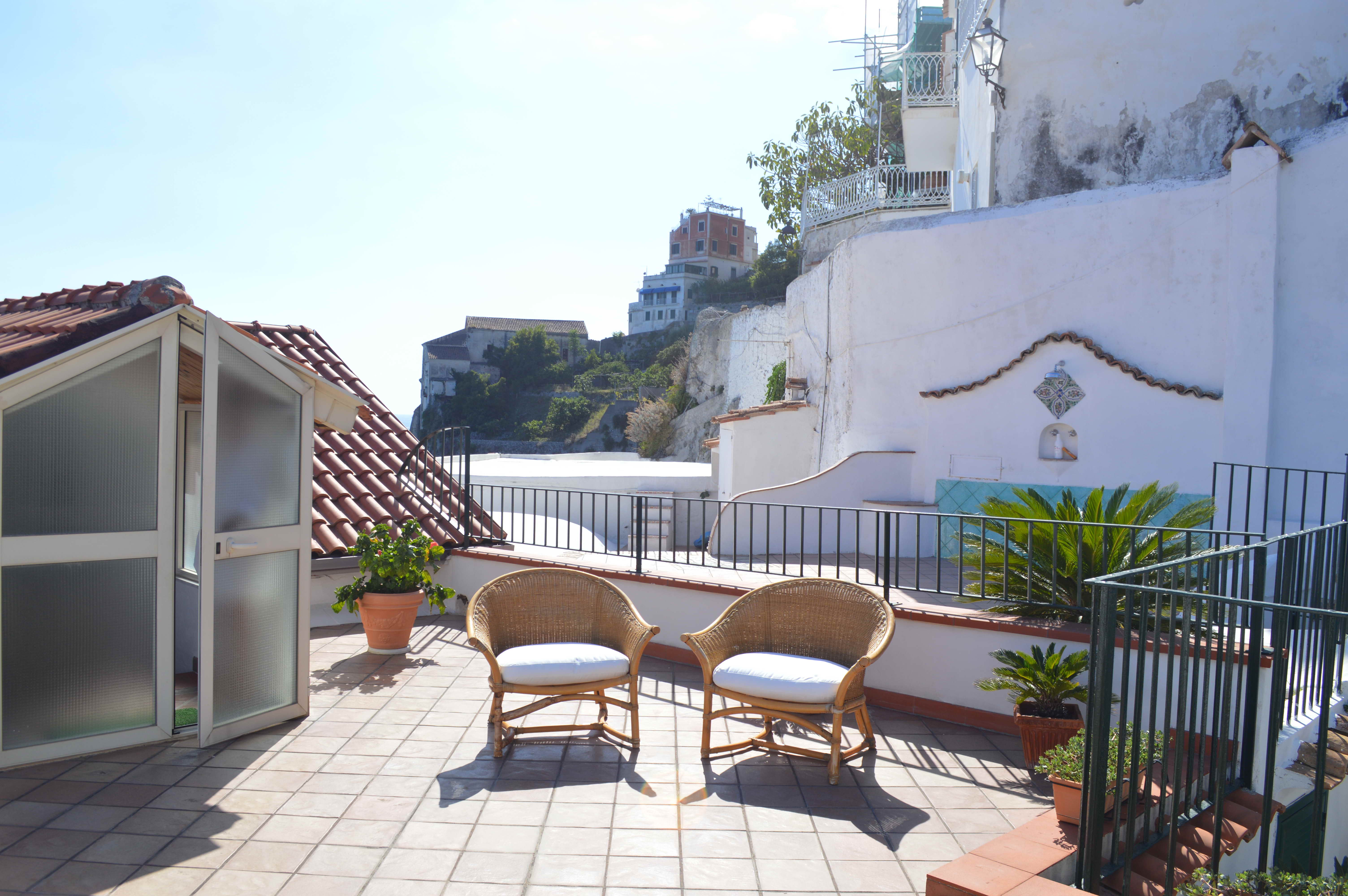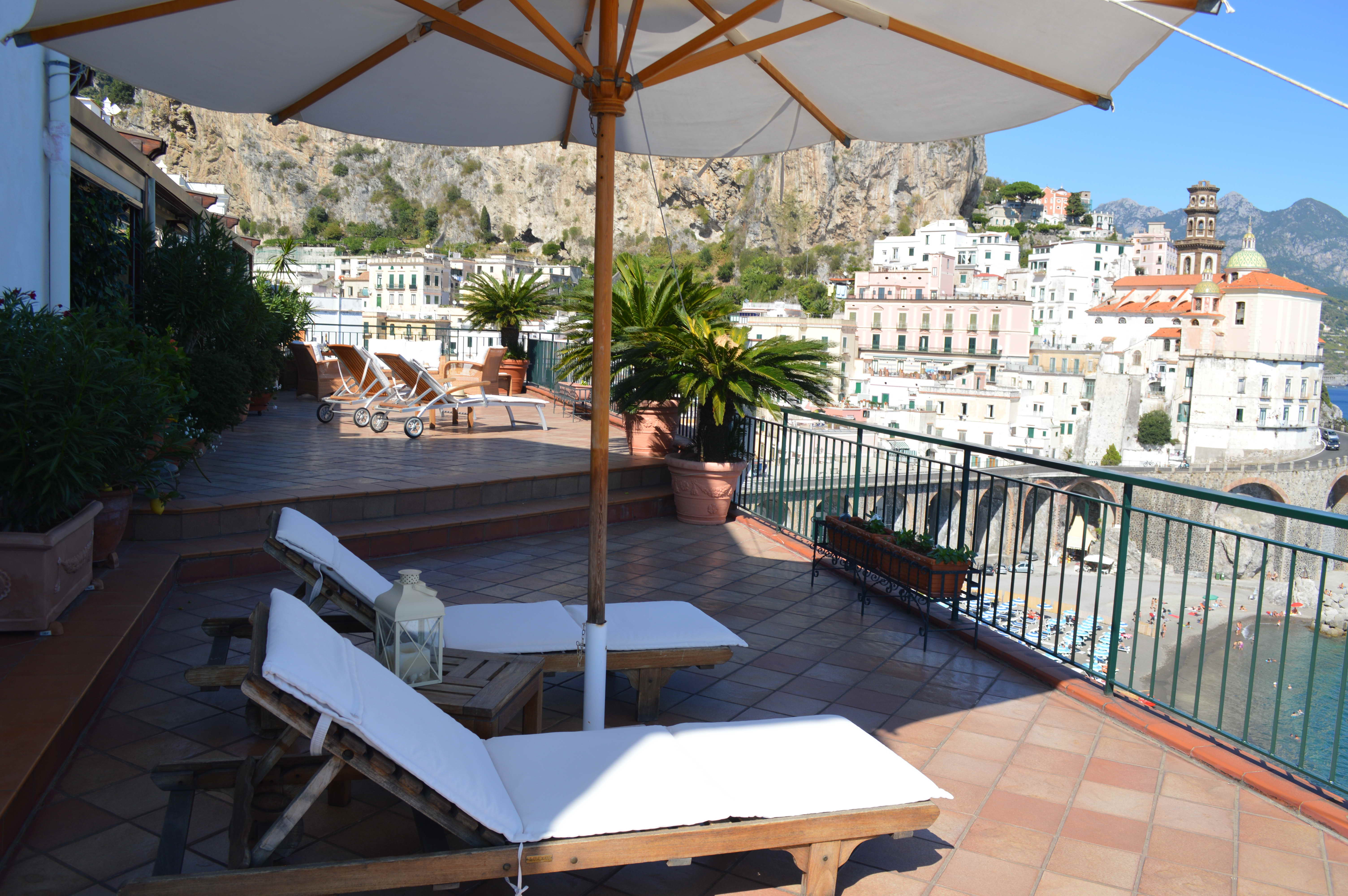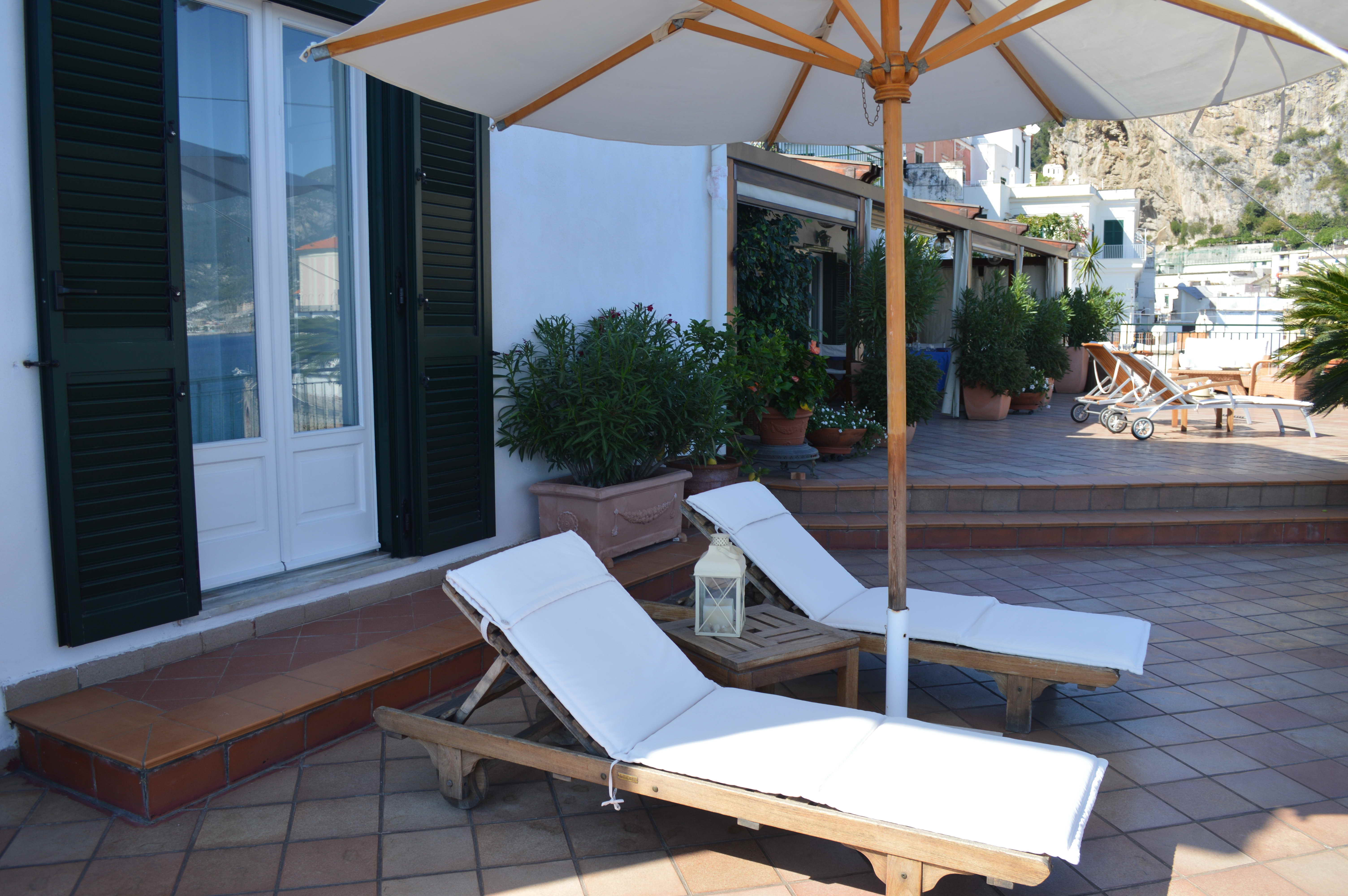 Villa Paradiso
Sleeps up to 6, 3 bedrooms, 2.5 bathrooms, sea views,large terrace, in village of Atrani near Amalfi (short walk), no elevator
Located in an excellent location on edge of Atrani, at a really short walk to the sandy beach and to the heart of busier Amalfi, Villa Paradiso is a great choice for a lively beach holiday. Villa Paradiso is located on the second and last floor of an ancient building with no elevator.From the street level, approximately 70 stairway steps takes to the main door of the apartment.
Atrani is a simple but delightful tiny sea village , situated between the sea and the high cliffs. It covers a territory of only 1 square km and is considerate the smallest municipality in Europe. The town is still that of Middle Ages and it is very well kept: narrow alleyways with vaults and arches, typical scalinatelle ( small staircases) leading to small squares , the main village square with cafes , restaurants and kids playing around it and a small beach surrounded by white houses. It assures a rare calm for a village of the coast with no crowds of tourists but, at the same time, offers everything necessary for a comfortable stay : excellent restaurants , shops and supermarkets, bus stops , delightful outdoor cafes and sandy beach.
Vacation Property Details
Included/Excluded in Price
Map
Testimonials