Italy - Veneto - Venice
Rent an apartment in Venice… or Verona, find a charming hotel, an Inn or Relais.
Venice - a city of images floating in the sea - ST. Marks Square, pigeons flying aloft, Carnival - masks, balls, palazzos, music, Vivaldi - gondolas, songs, Caneletto;
Veneto – Don't forget the area around Venice too… lovely countryside, with stately villas of Paladio, Verona a beautiful town renowned for its outdoor Opera in the Roman amphitheatre. What an experience …to watch Carmen or Aida, sitting on 2000 year old seats, where already in Roman times one sat to be entertained!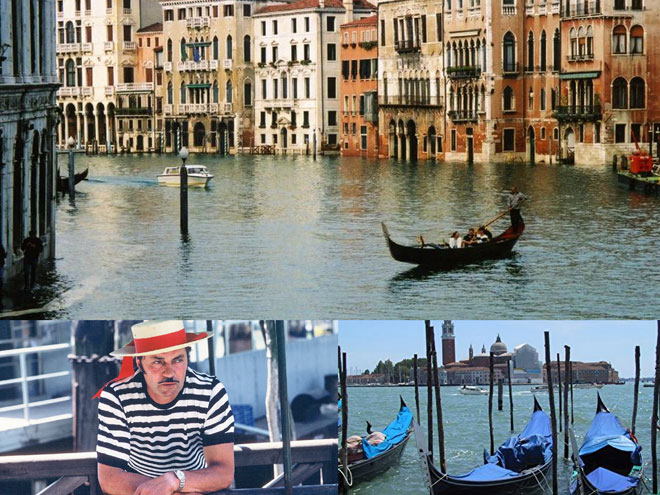 Rent an apartment - and stay a week - enjoy Carnival - bring a costume or rent one here - attend a ball… or simply enjoy the ambience of Venice in celebration.
Enjoy the charms of magical Venice. Visit the famous sites - Piazza San Marco, the Rialto Bridge, the Accademia; Visit the neighborhoods of Dorsoduro, Cannaregio and San Polo. Stop for a drink at a wine bar, or ride a gondola, find a traditional Venetian mask shop; or journey to the lagoon islands of Murano, Burano and Torcello, discover hand blown glass, lace and the birthplace of Venice.
VENETO
– the Veneto rings with the names from Shakespeare: Verona, (Romeo & Juliet), Mantua, Padova , the Palladian villas, cathedrals, ( Trieste), the wines: Soave, Bardolino, Amarone, Valpolicella, Amarone and more… and famous food(tiramisu);
Sorting:
Name
|
City
|
Region
|
Occupancy